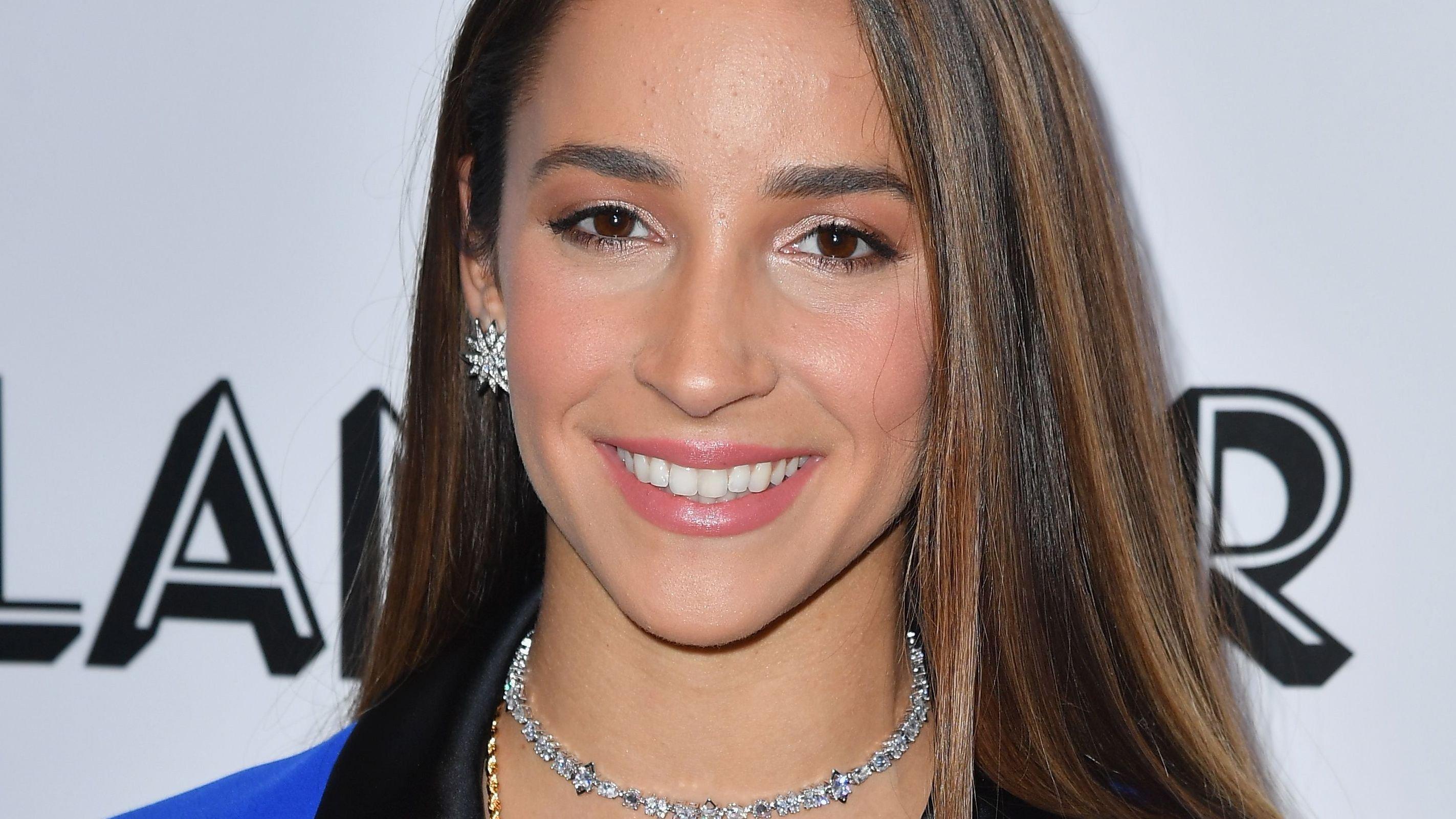 Olympian Aly Raisman In Swimsuit Does Risky Rock Balance
Aly Raisman is one fierce woman! Never one to back down from a physical challenge, the athlete displayed a modeling pose that only she could do so flawlessly.
The six-time Olympic medalist may have already retired from competing professionally, but she is still booked and busy with so much work. Raisman flaunted her muscular athletic physique in an impressive balancing pose on a rocky cliff in one of her most memorable modeling moments.
Scroll down to see the photo.
Article continues below advertisement
On The Rocks
Dressed in a black two-piece cut-out swimsuit, Raisman was captured balancing on a rocky beach cliff, her toned arms and tight abs on full display.
With one leg folded up and her two hands holding on to the rocks for support, she looked like she was levitating at first glance. While Aly made the pose look so effortless, it was quite frankly a risky situation to be in. The jagged edges of the rock's surface could have easily cut or scraped her skin!
Sports Illustrated Model
Fans were impressed with the pose and praised her in the comments, although some were a little concerned.
"Ouch. Not an easy shoot," one fan wrote.
"Idk how you got up there but that's very impressive," someone else commented.
"Beautiful & tough as nails 👏👏👏👏," another one said.
The breathtaking pic is from the Sports Illustrated Swimsuitshoot back in 2018, Aly's second time to be featured in the magazine. The meaningful project perfectly epitomized her strength and even captured her posing like Wonder Woman.
Article continues below advertisement
On Her Retirement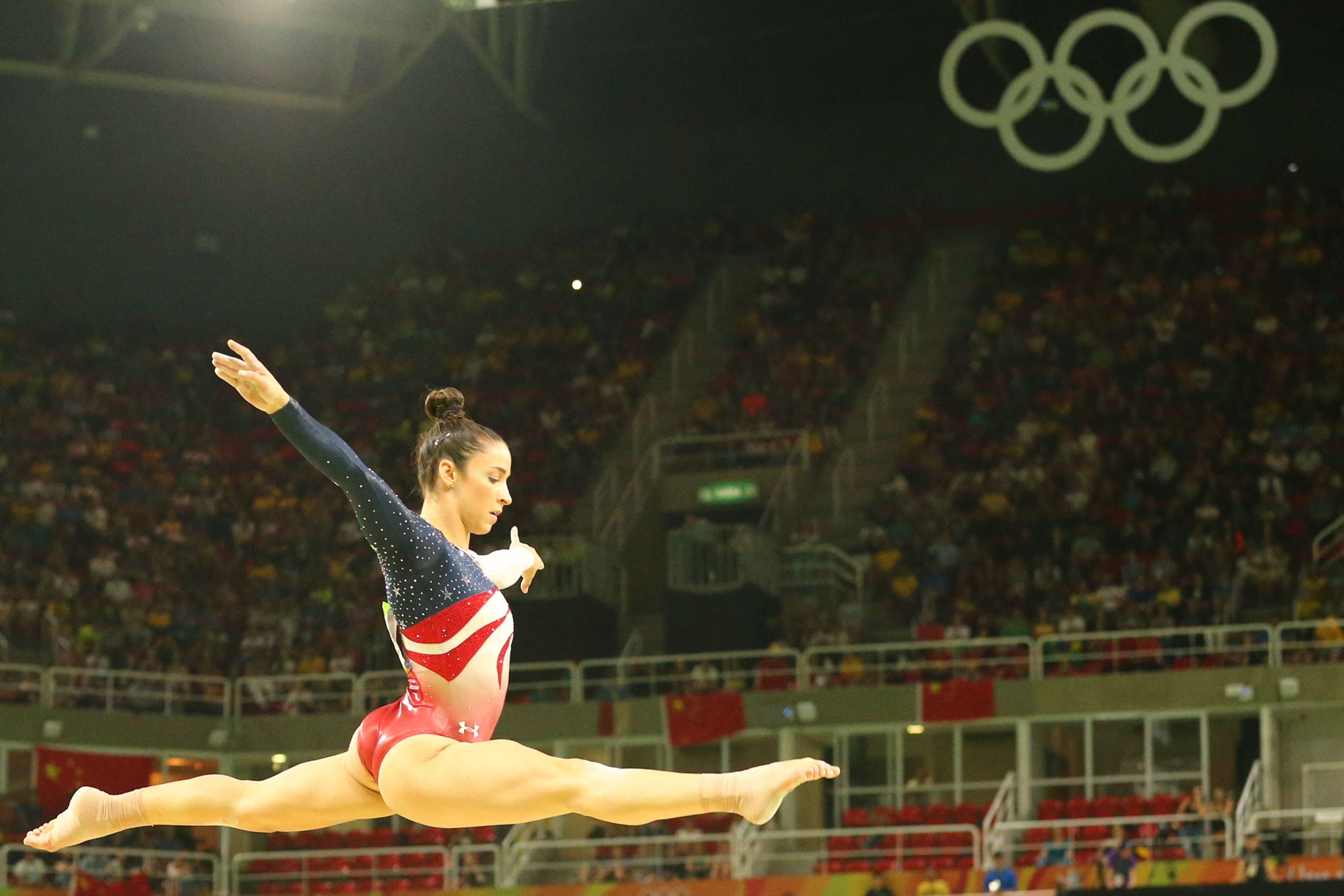 In 2020, Raisman decided to retire, announcing that she would not be joining the Tokyo Olympics.
"The past 10 years have been such a whirlwind that I haven't really processed all that has happened, and sometimes I wonder whether I ever will," Aly wrote in her statement.
The letter posted on Instagram detailed how much she loved the sport and what she would say to her younger self.
A True Champion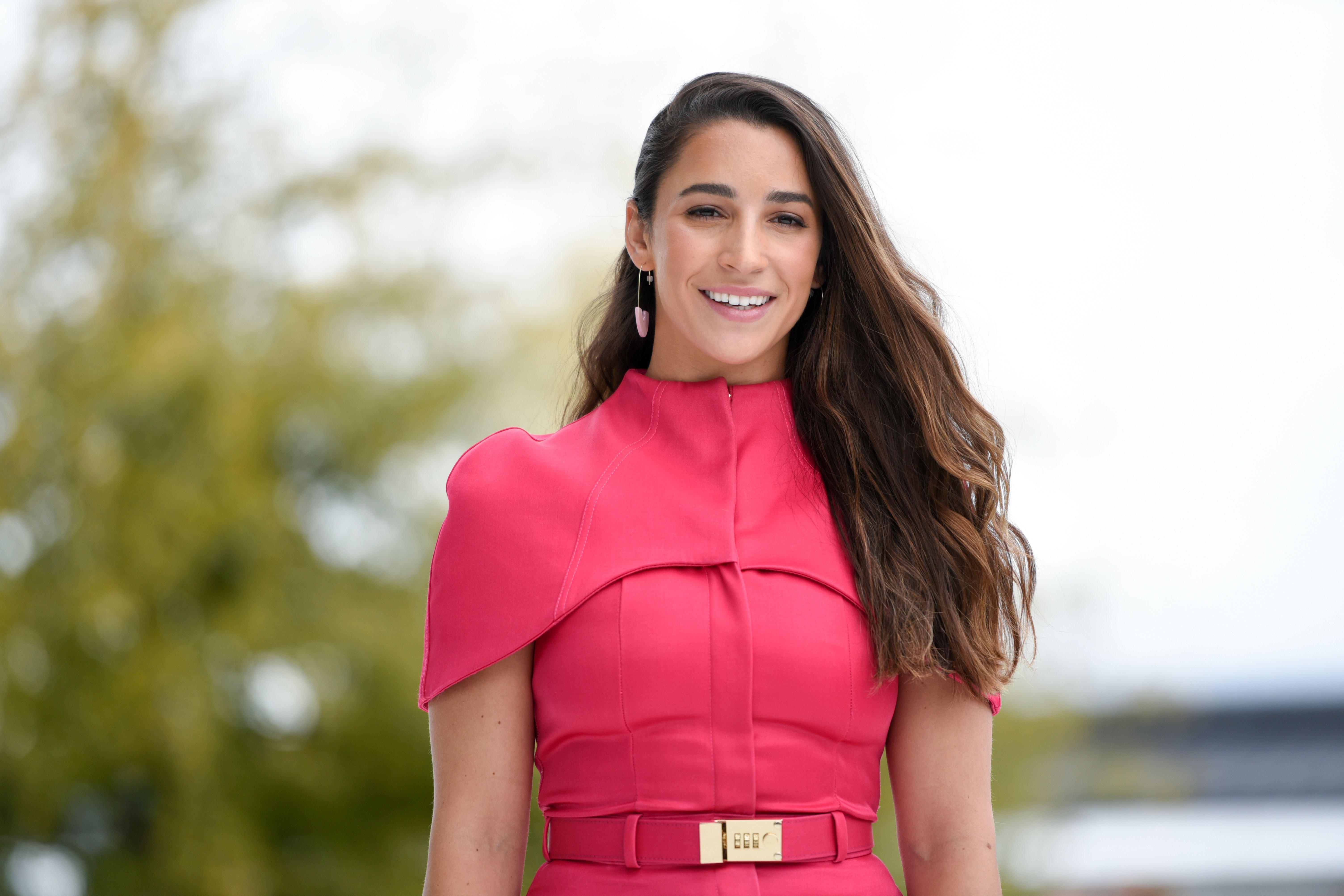 Raisman went on to say that it is her mission to help protect the new generation of gymnasts and inspire them to dream.
"It is this love that fueled my Olympic dreams, and it is this love that now inspires me to do everything I can to make it safer for the many wonderful people in the sport and all the little 8-year-olds out there who will be watching the gymnasts in Tokyo, dreaming of one day making it to the Olympics themselves," she said.