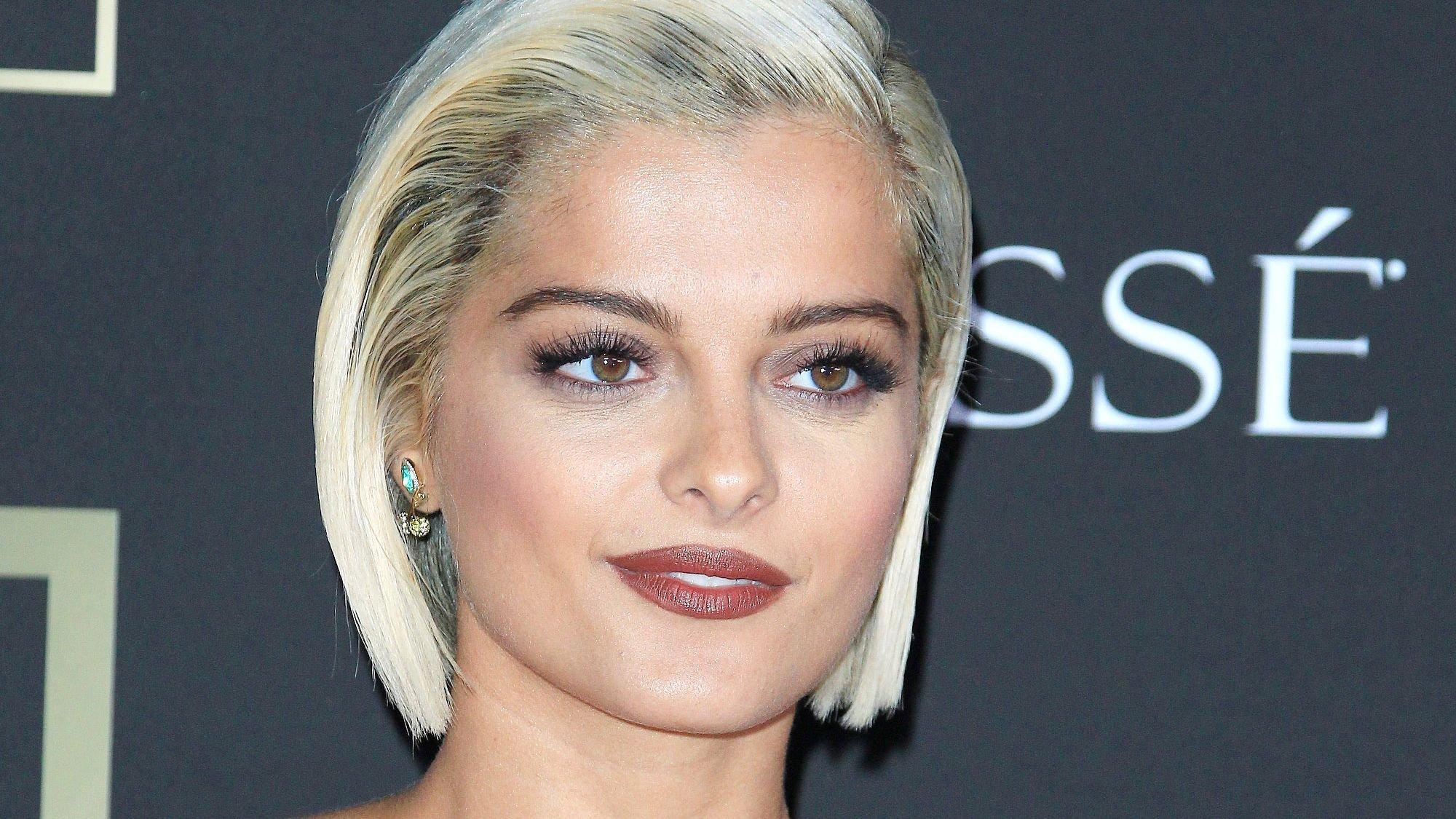 Bebe Rexha In Bathing Suit Embraces Body Positivity
Bebe Rexha was all about embracing curves and advising fans to do the same in one of her captivating Instagram posts, and she did so in grand style. Rexha showcased her natural body and shapely figure to the delight of many fans. The music star encouraged self-love and owned her curves with joy. Thick thighs save lives, and Bebe Rexha is here to attest to it. Check out her empowering post.
Article continues below advertisement
Summer Body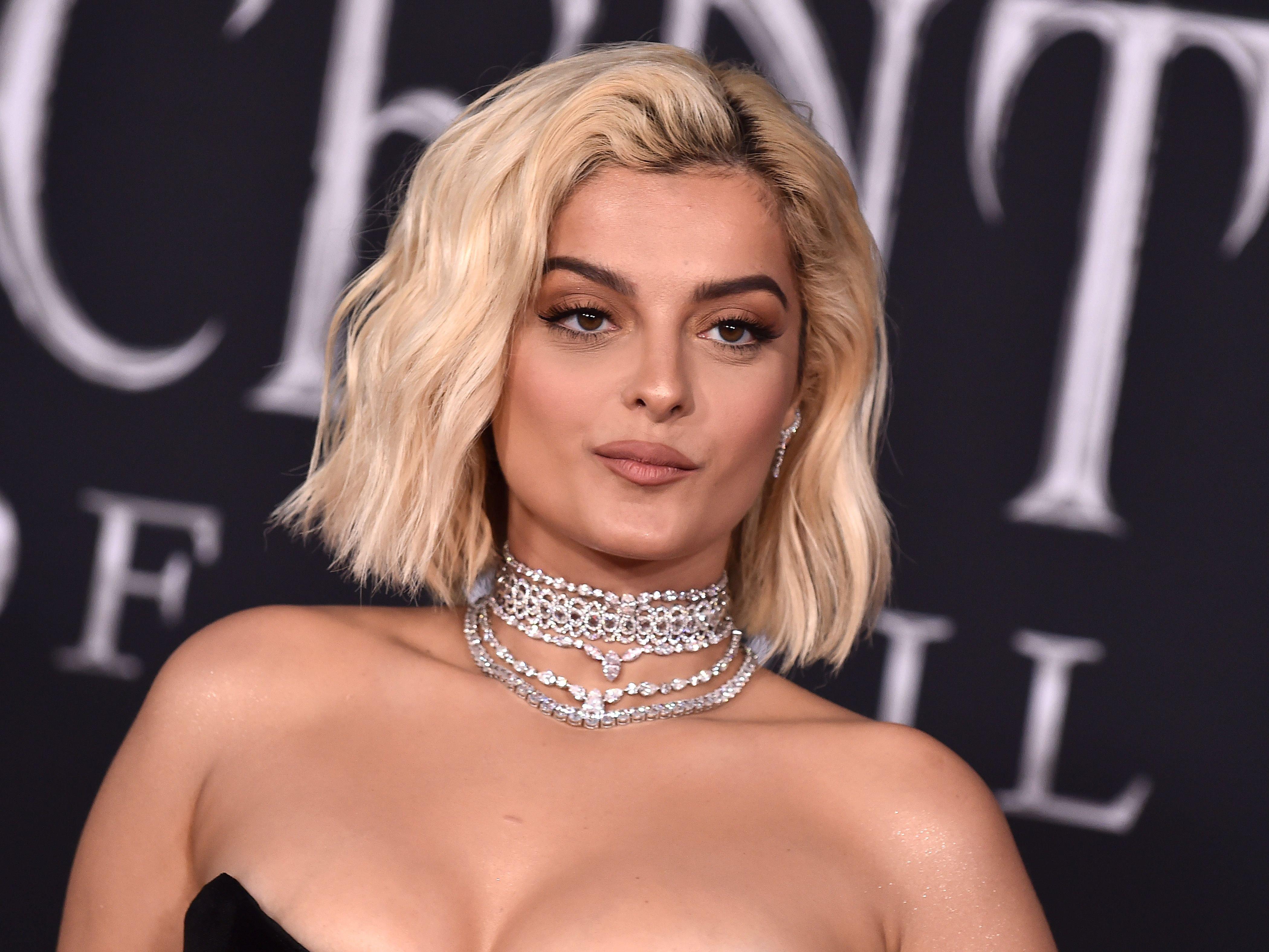 The "Say My Name" crooner enjoyed a blissful day by the pool as she filmed herself basking in her beauty hour with no cares in the world. Rexha rocked a black one-piece swimwear with spaghetti straps and an upturned triangle shape towards the torso area. This left her thighs and well-rounded hips on display. The star singer protected herself from the sun with a baseball hat. She shared a clip from the poolside, seemingly after taking a dip in the water.
Thick Thighs Save Lives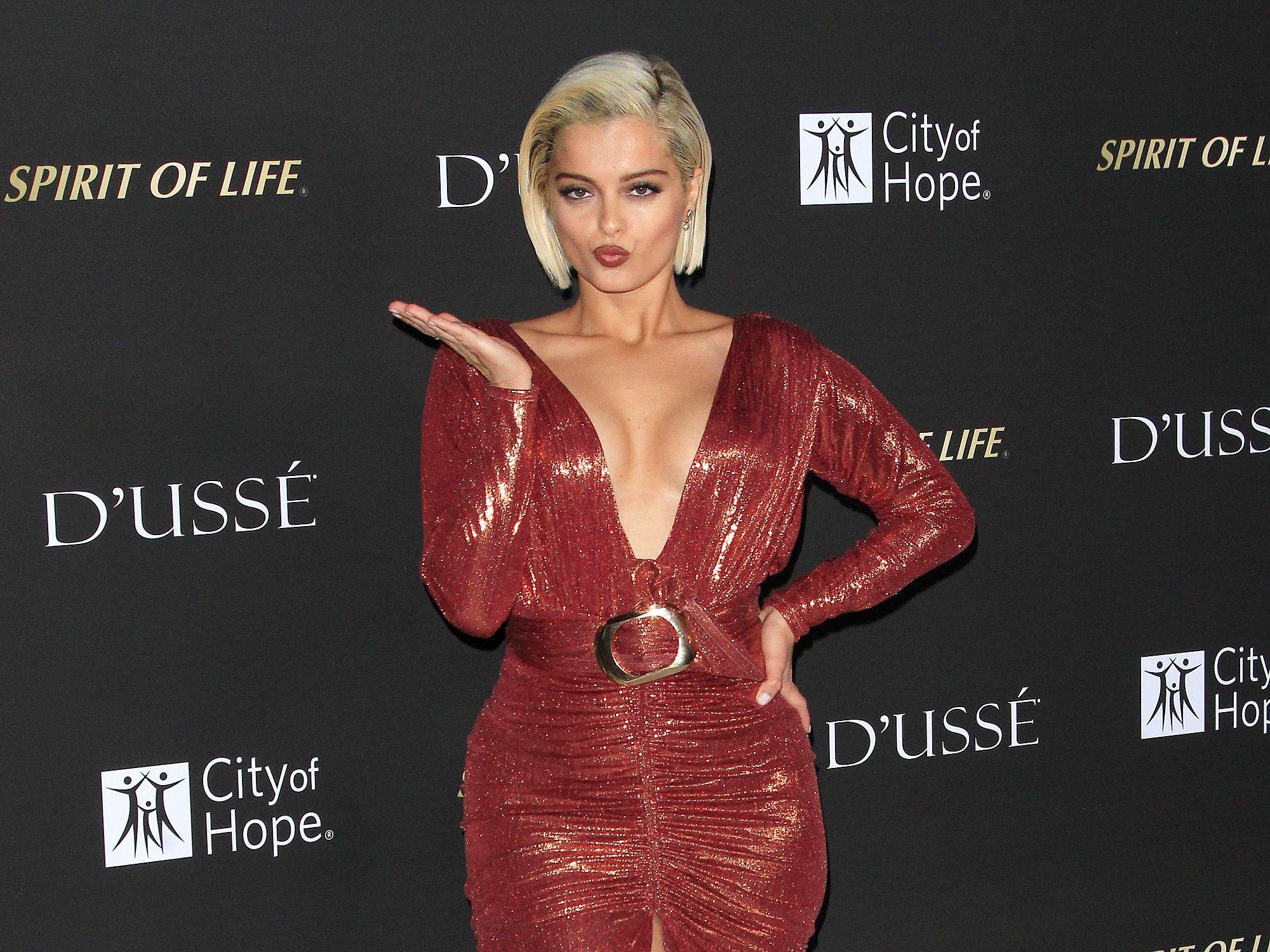 Rexha's 10-second clip showed her flaunting her natural body for the camera. The 32-year-old presented every one of her angles and profiles and turned her back to the camera to give fans a sizzling view of her shapely butt. This also revealed the low back of her swimsuit that stylishly included a bikini bottom. When Rexha turned her face back to the camera, she had a big smile on her face. The following few slides were images of fans who were inspired by her body positivity. Just like the "I'm A Mess" singer, they also donned bathing suits and flaunted their beautiful bodies. Rexha wrote in her caption:
"I WANNA SEE YOUR REAL BODIES. YOU ARE BEAUTIFUL. THICK. SKINNY. CELLULITE. STRETCH MARKS. FOLDS. SEND ME VIDEOS. NO PHOTOSHOP…"
-
Article continues below advertisement
Normalize Body Positivity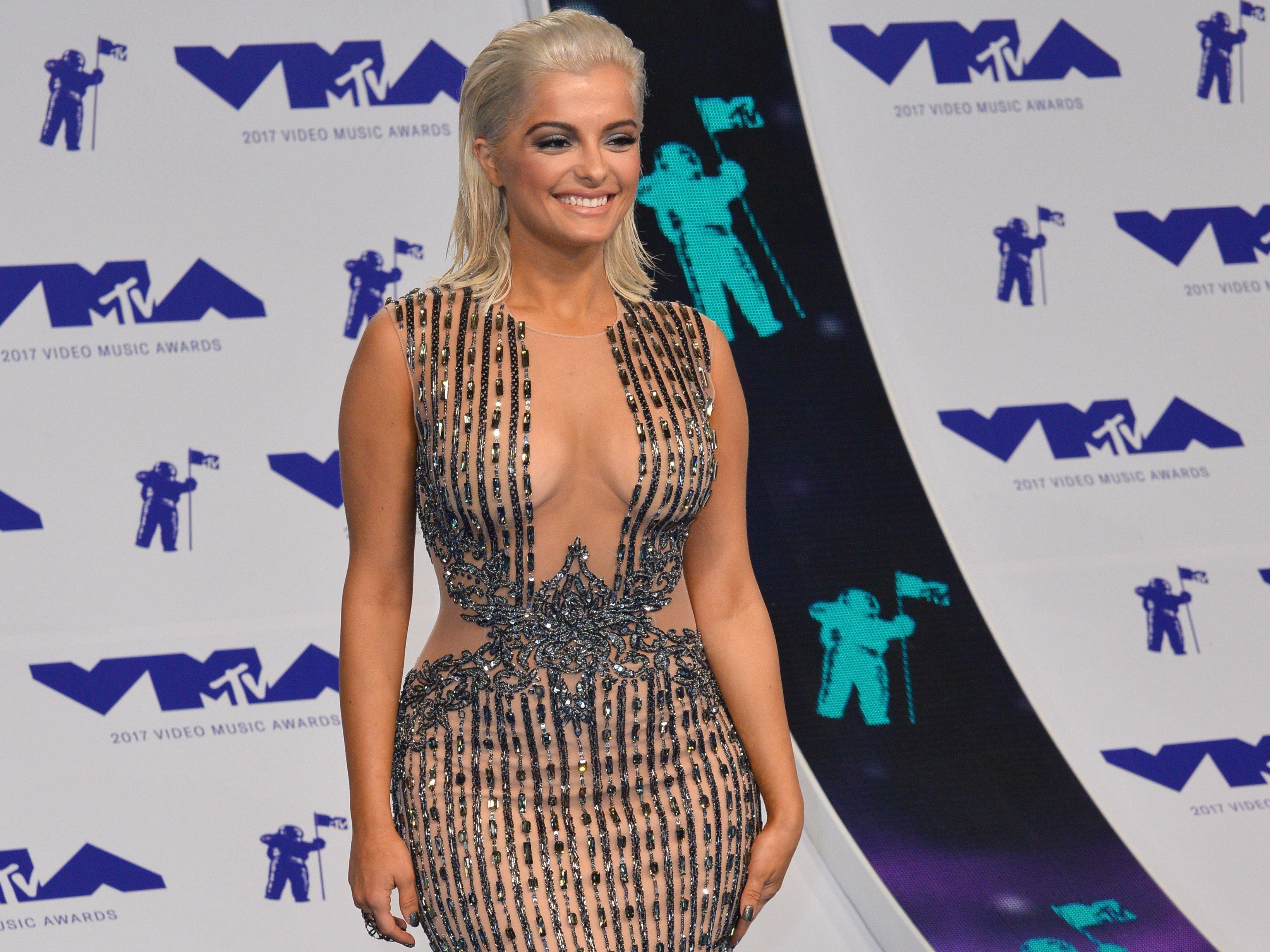 Last year, Rexha had many moments of empowering fans and encouraging them to love their natural bodies without filters. She took over TikTok in one of her posts, where she displayed her body in blue lace lingerie. Rexha rocked her blonde bangs while keeping her face makeup-free. In the clip, the songwriter strutted towards the camera while swinging her hips to
Rexha Has Had Body Image Issues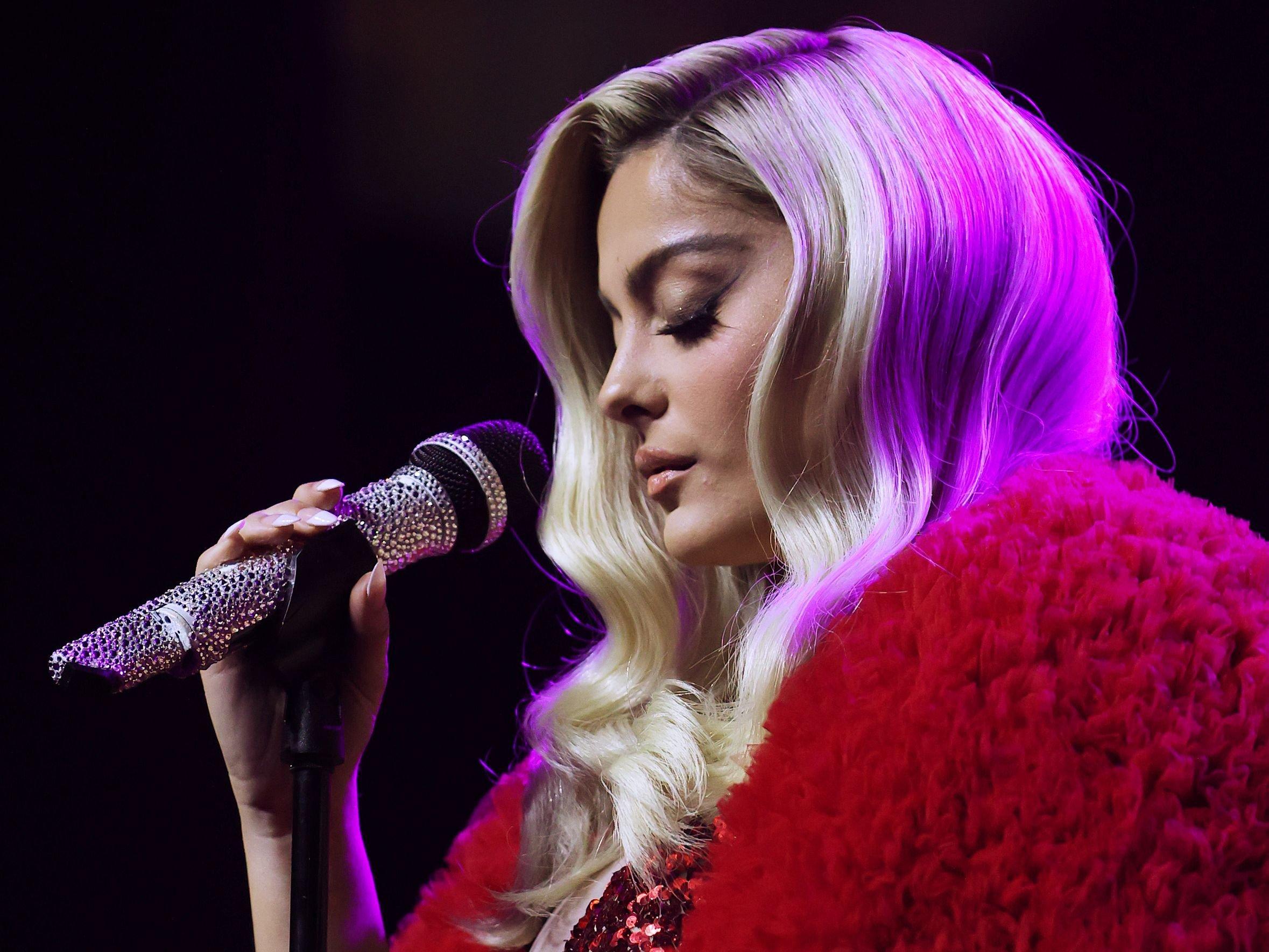 While the star puts up a brave front, encouraging her fans to love themselves at every point of their lives, Rexha herself has suffered body image issues. Towards the end of 2021, she bared it all on social media, sharing that she hadn't felt comfortable in her skin for a while. Rexha stated that she felt "disgusted" by the weight she gained, which made her not post much of herself. It is safe to say even the strongest people have their not-so-confident days, but knowing how Rexha always manages to challenge beauty standards, she will bounce back in due time.