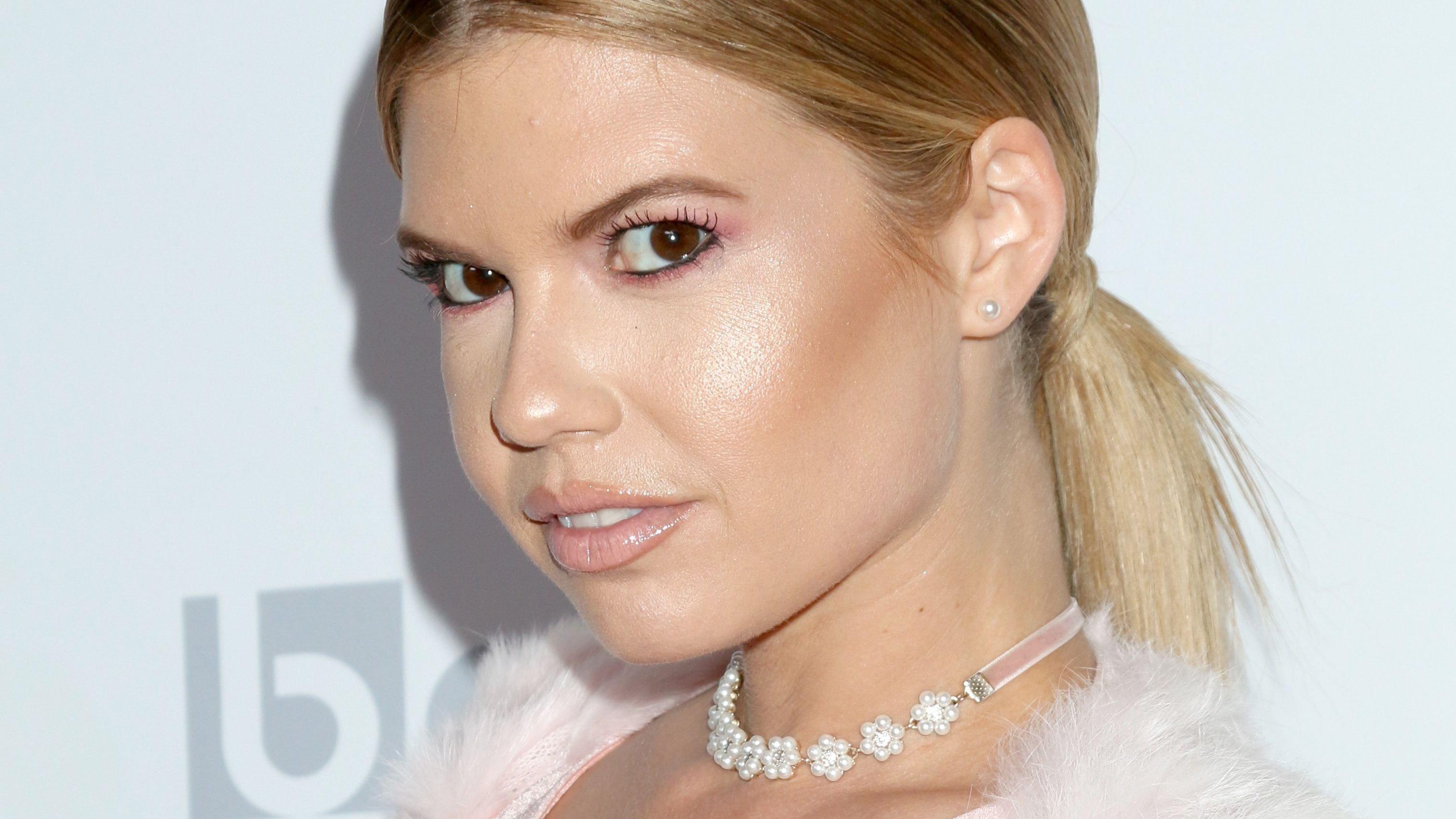 Chanel West Coast In Backless Dress Ensures She's 'Remembered'
Chanel West Coast has been showing how she'll make sure she's "remembered" while stunning in a classy and backless gown. The rapper, 33, ditched her signature bikinis and miniskirts back in February 2021, posting a glammed-up outdoor shot and wearing a floral-print and silky dress fit for the red carpet. Chanel, followed by 3.6 million on Instagram, dedicated the post to her take on "elegance" - for West Coast, the effect is long-lasting, and her photo proved it. Check it out below.
Article continues below advertisement
Stuns In Backless Dress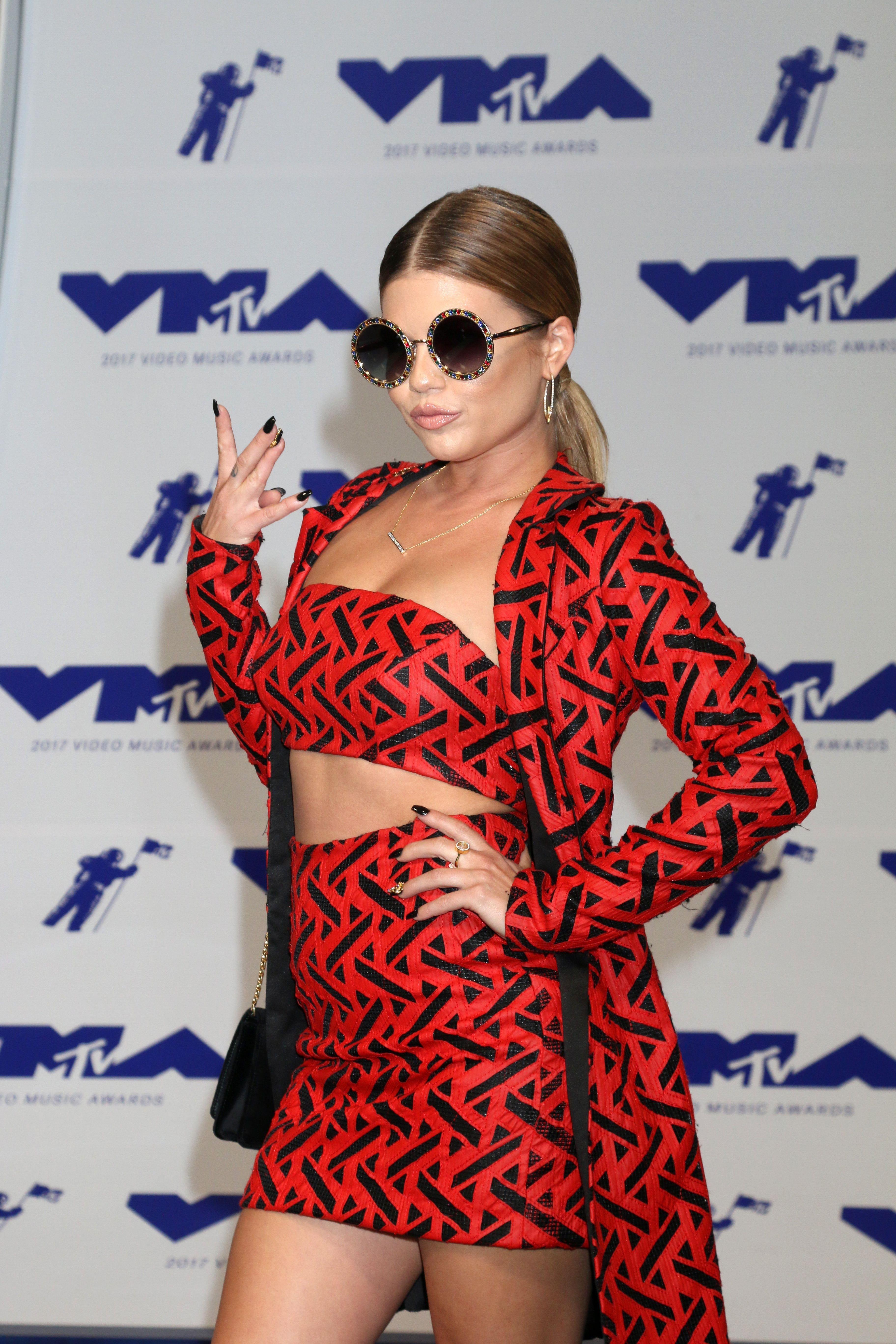 Scroll for the photo. Chanel posed with an old-school bombshell vibe and was on a sweeping path amid lawns and a fancy-looking mansion. The "Karl" rapper, who has dedicated one of her tracks to late Chanel boss Karl Lagerfeld, upped her style via a figure-hugging and green ball gown with a long train - the flower-print dress came with yellow color accents and a racy backless finish, with Chanel showing off her toned and muscular back.
Chanel posed with a yellow ruffle shoulder detail adding further pop of color, also wearing her hair both curled and down and showing off a plump pout.
See More Photos Below
All sunkissed and closing her eyes, the LOL Cartel founder told fans: "Elegance is not about being noticed, it's about being remembered ✨💛." Chanel quickly followed with the same look and a topless finish as she wrote that she has the "mind of a queen" and the "heart of a warrior." The MTV star has since updated in a series of headline-making designer looks, not limited to Italian brands Versace and Moschino, plus French luxury giant Dior.
Article continues below advertisement
Revealing Her Name Is An 'Accident'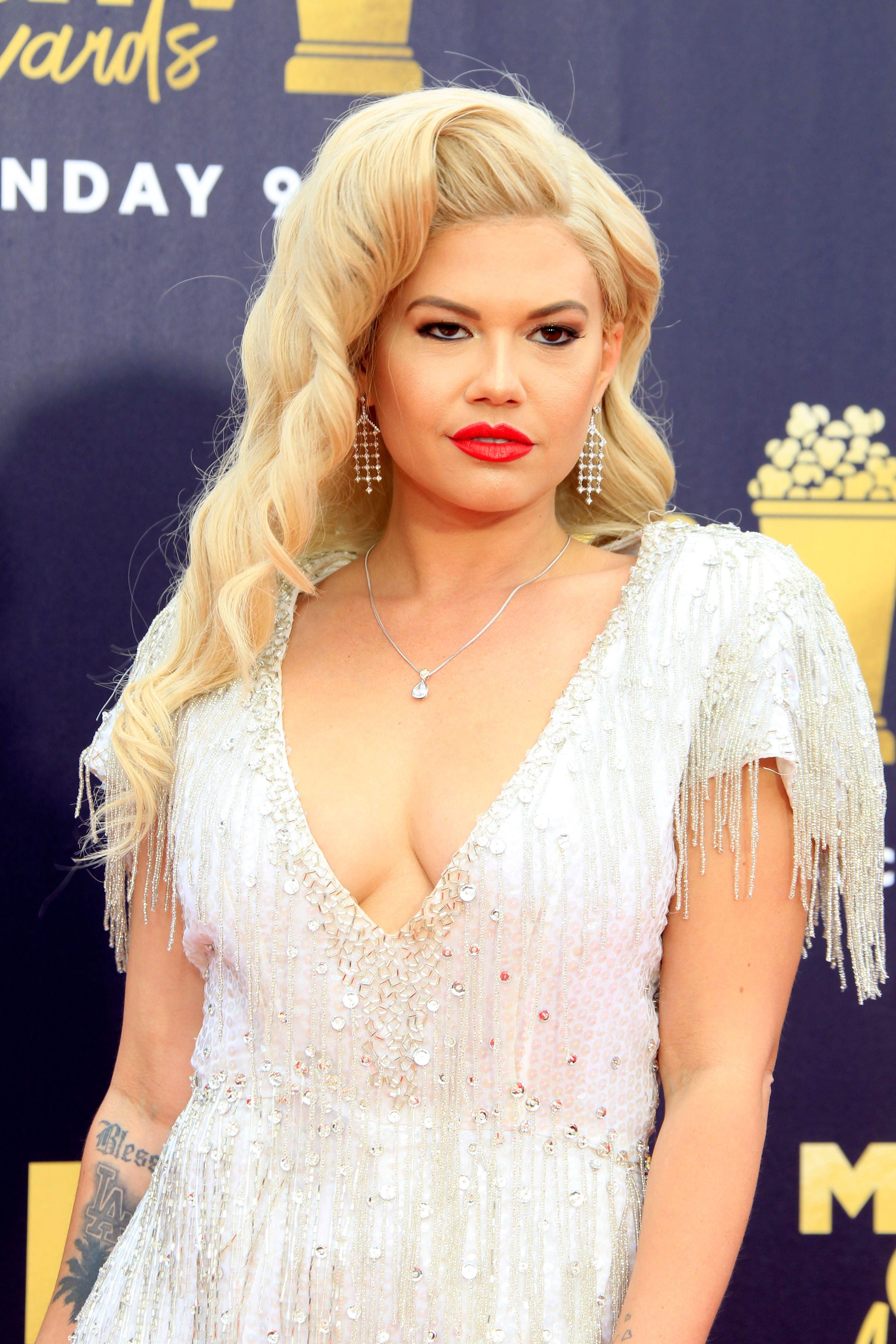 Chanel's middle name is a luxury label, and the star has opened up on how it all started. Speaking to Fashionista back in 2013, the new Miami transplant revealed:
"It's funny, my mom, when she got pregnant with me, she lived in New York, so my first name is Chelsea after where she lived--she lived in Chelsea--and my middle name is Chanel because that was her favorite perfume."
Chanel East Coast?
The hard-hitting hip-hop face continued: "Then West Coast, that added on kind of by accident. I was making my MySpace music page and every single Chanel was taken, so I was like, okay well I'm a West Coast artist, so I'll just make it Chanel West Coast and people started calling me that, so it was just by accident."
In 2021, Chanel left L.A. for a new life in Miami, even joking her new moniker is Chanel East Coast.