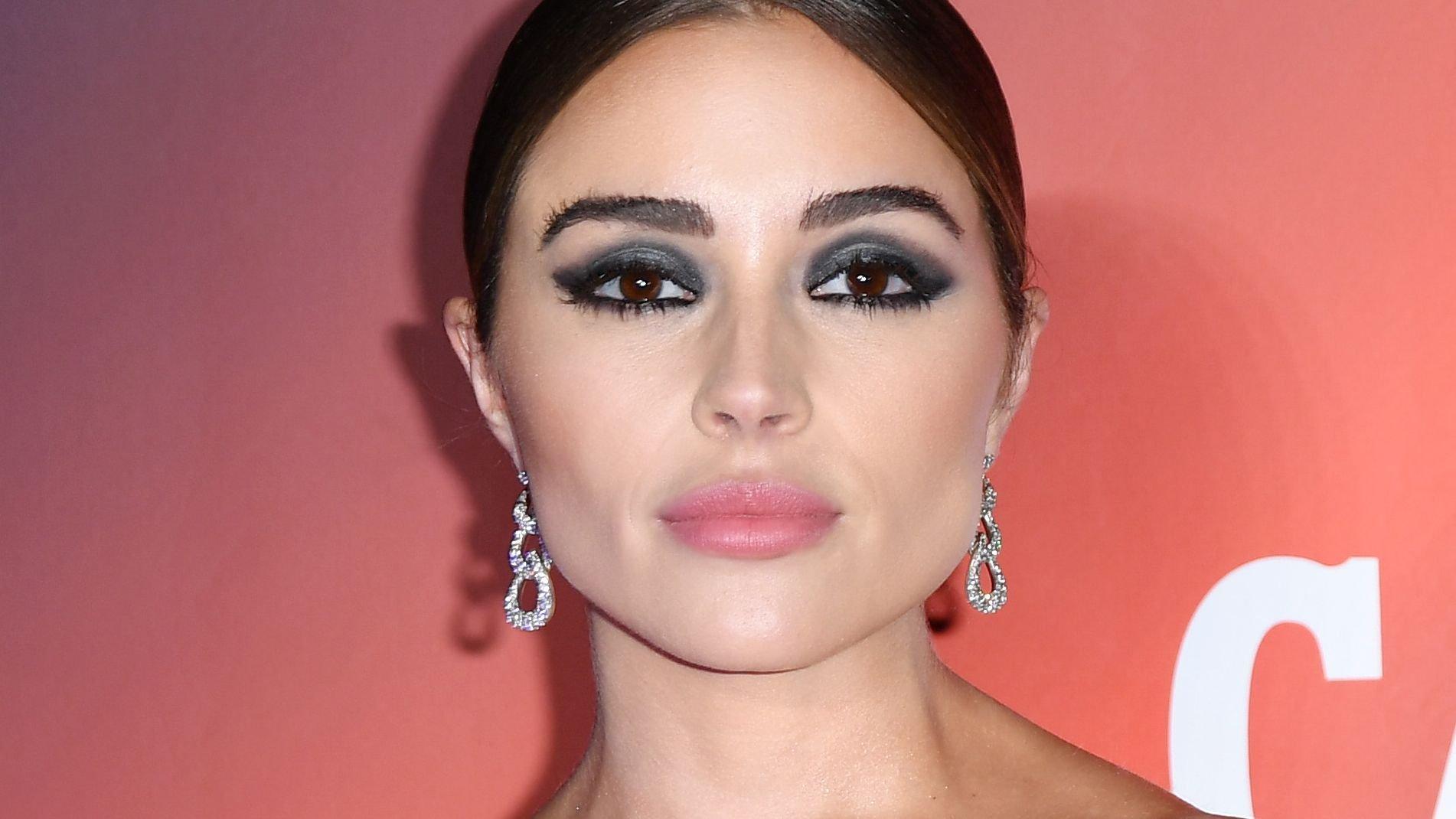 Olivia Culpo Impresses In Strapless Dior
Olivia Culpo has put on a show-stopping display while in a Dior gown fit for the red carpet. The former Miss Universe, 29, is known for her love of luxury brands - in an Instagram share posted back in November 2021, Culpo stunned her followers while in the iconic French label, also shouting out another famous celebrity as her gallery showcased a glam night out.
Things kicked off at the model's mansion, where it was a strapless fashion showoff and a look that might well have been custom-made. Check it out below.
Article continues below advertisement
Stuns In Goddess-Like Dior Dress
Scroll for the photo, one shared with the Sports Illustrated bombshell's 5 million followers. Olivia opted out of showing off her famous legs, looking ready for the Oscars (but not attending them). The Rhode Island native posed amid indoor steps and natural sunlight, showcasing her toned shoulders and arms as she wore a fitted and bustier-style black dress with a dramatic and bouffant skirt.
Culpo had wispy materials near the bust affording a feminine finish, and she clutched a small square bag - here, fans saw a chocolate-brown manicure. She wore her signature dark locks in a sleek bob, also sporting chic earrings.
See More Photos Below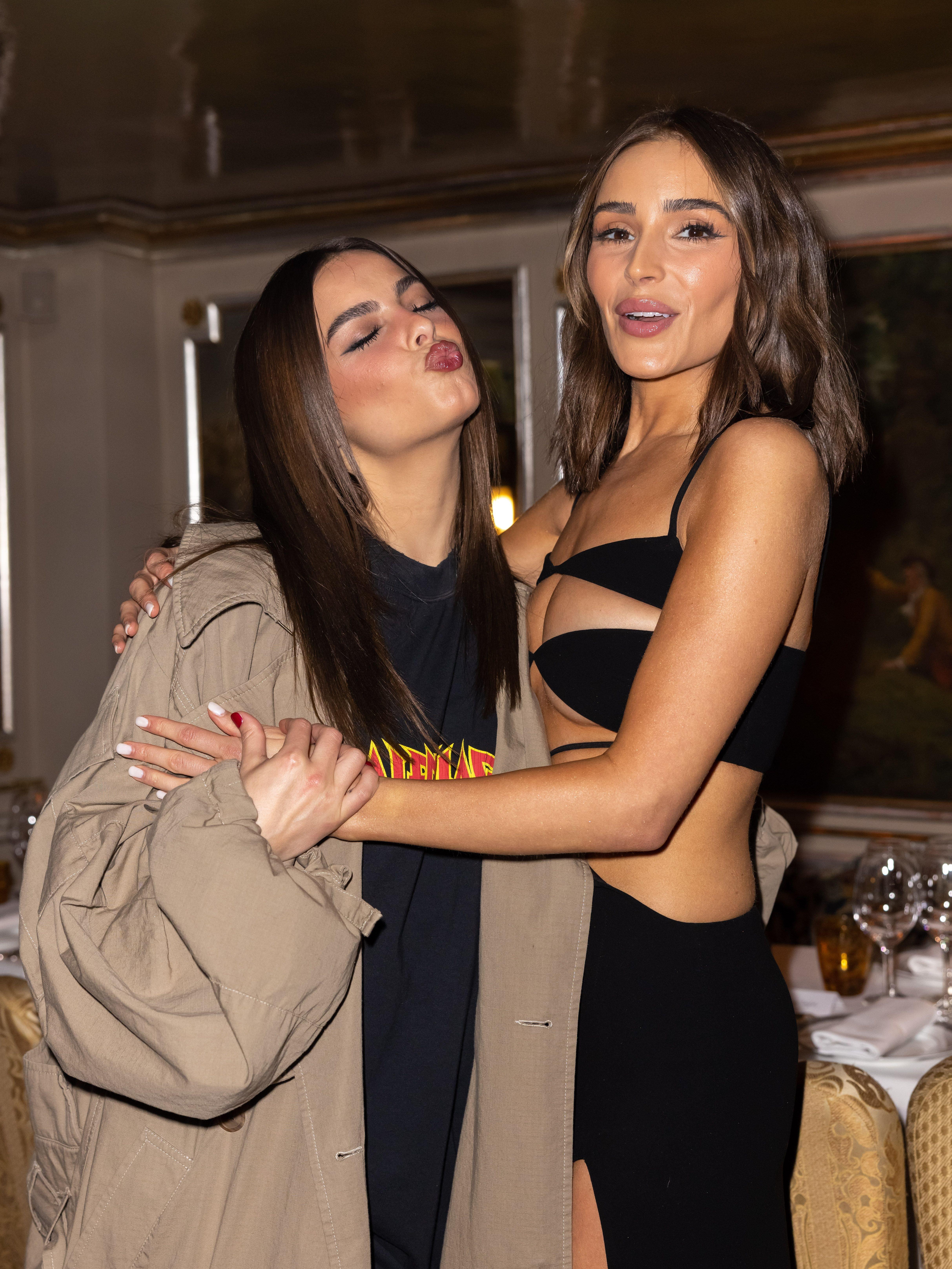 Taking to her caption, the CULPOS x INC founder wrote: "Take me back to Saturday night ! Simon and Phil, the entire room was filled with so much love + joy. It was so fun to celebrate you two and I can't wait to see what the future holds ❤️❤️❤️ @simonhuck@piptherip." A gallery had shown her famous pals, and fans have now left over 64,000 likes.
Article continues below advertisement
All The Brand Love
Not long before, Culpo once again shouted out Dior in a balcony showoff, writing: "Doha theme: jet-lag but make it fashion 😅." The girlfriend to NFL player Christian McCaffrey also dedicated late 2021 to posts name-dropping Italian label Fendi - she's made headlines, too, for rocking a monogrammed Fendi bikini. Olivia's most recent designer shout-out came amid Milan Fashion Week, with Valentino gracing her Instagram.
Her Favorite Look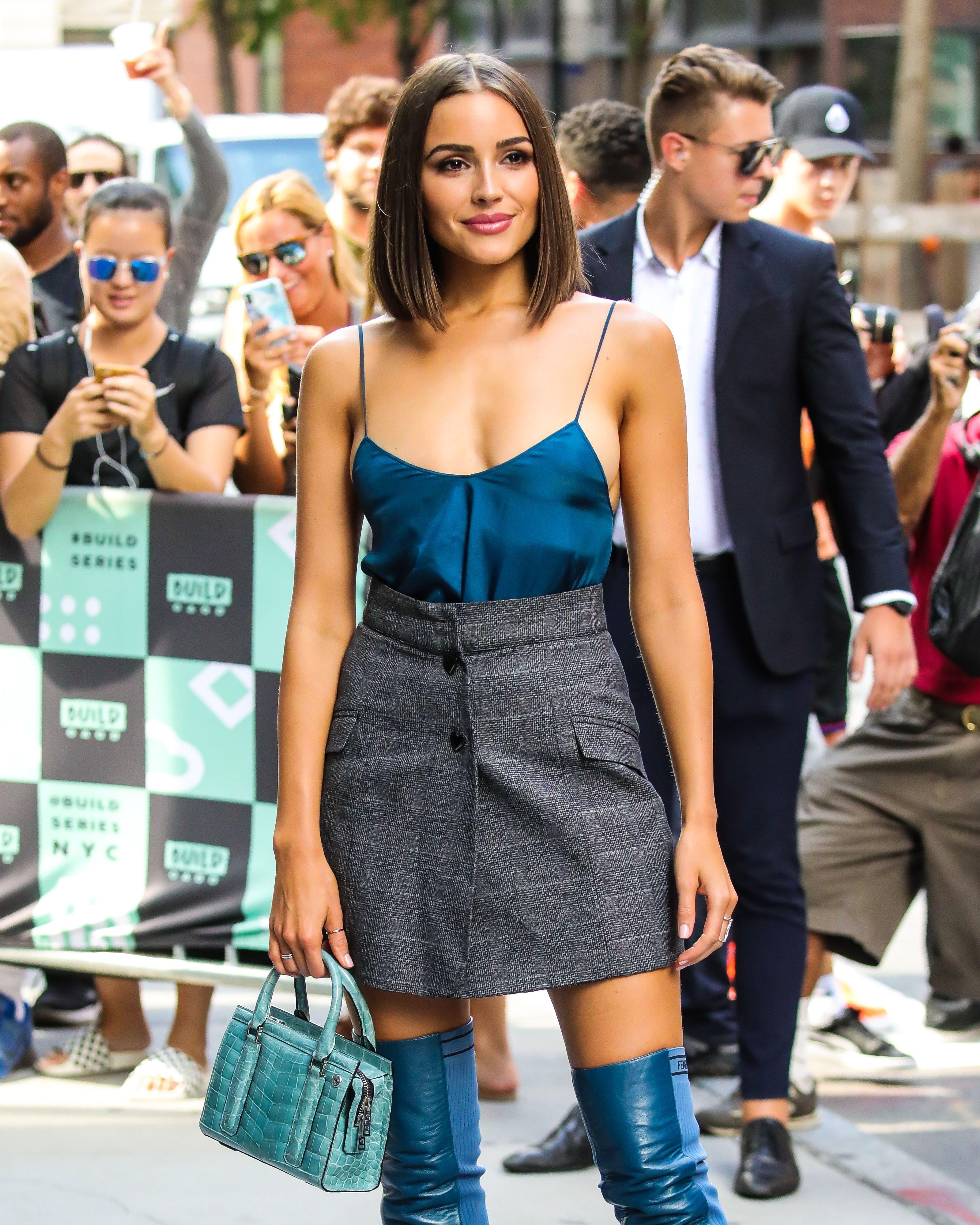 The bikini queen knows her stuff. Speaking to Glamour, she revealed:
"I have always been a huge fan of monochromatic. No matter what the season. I just experimented with red/pink colour combo and I loved it. I am looking forward to trying an 80s oversized shoulder look (seriously!) and power suits." For more stylish updates, give Olivia's Instagram a follow.