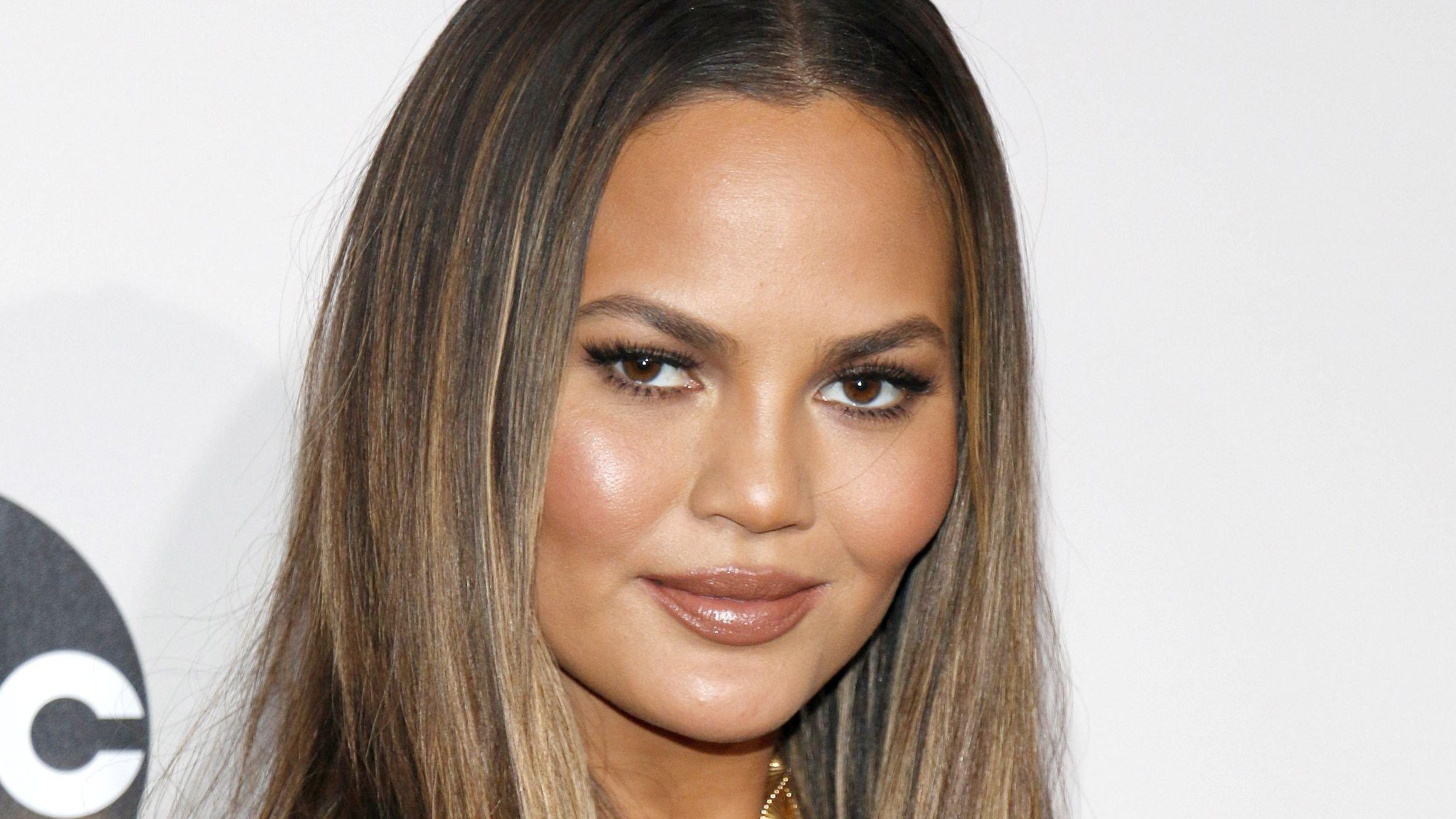 Chrissy Teigen In Crop Top Gives Food Recommendations
Thanks to Chrissy Teigen's latest Instagram post, we no longer have to worry about what to eat when next we're in New York City. The supermodel shared a post showing off her Date Night fit alongside some dinner tips to save her 37 million-plus followers from brainstorming. Also, it could've been her way of putting us on to a new hot spot free of charge since she's a food blogger too. Either way, we appreciate the tip and fashion eye candy we got.
Article continues below advertisement
It's Versace Baby
Chrissy slayed in a playful Versace two-piece and black FW21 Platform heels. The 36-year-old model wore a classic Versace print silk bustier crop top and a high-rise mini short. Chrissy covered her long slender legs in sheer black stockings and wore the famous Platform block heeled shoes that rocked 2021. Hidden in the middle of her picture carousel is a short featuring an oversized black blazer we suspect belongs to John Legend.
Japanese Italian Dishes For The Win
Unless you're averse to experimenting with food, you may want to try Chrissy's Date Night suggestion. The food blogger recommended a Japanese Italian dish and added specific instructions saying we should "get the crispy rice cake lasagna and the tortellini in dashi broth," from Kimika NYC. If the "Oh Baby" at the end of her suggestion is anything to go by, we're in for a treat if we try the meal. Also, the meal looks delicious and cheesy from the video at the end of the slideshow.
Article continues below advertisement
Cravings By Chrissy Teigen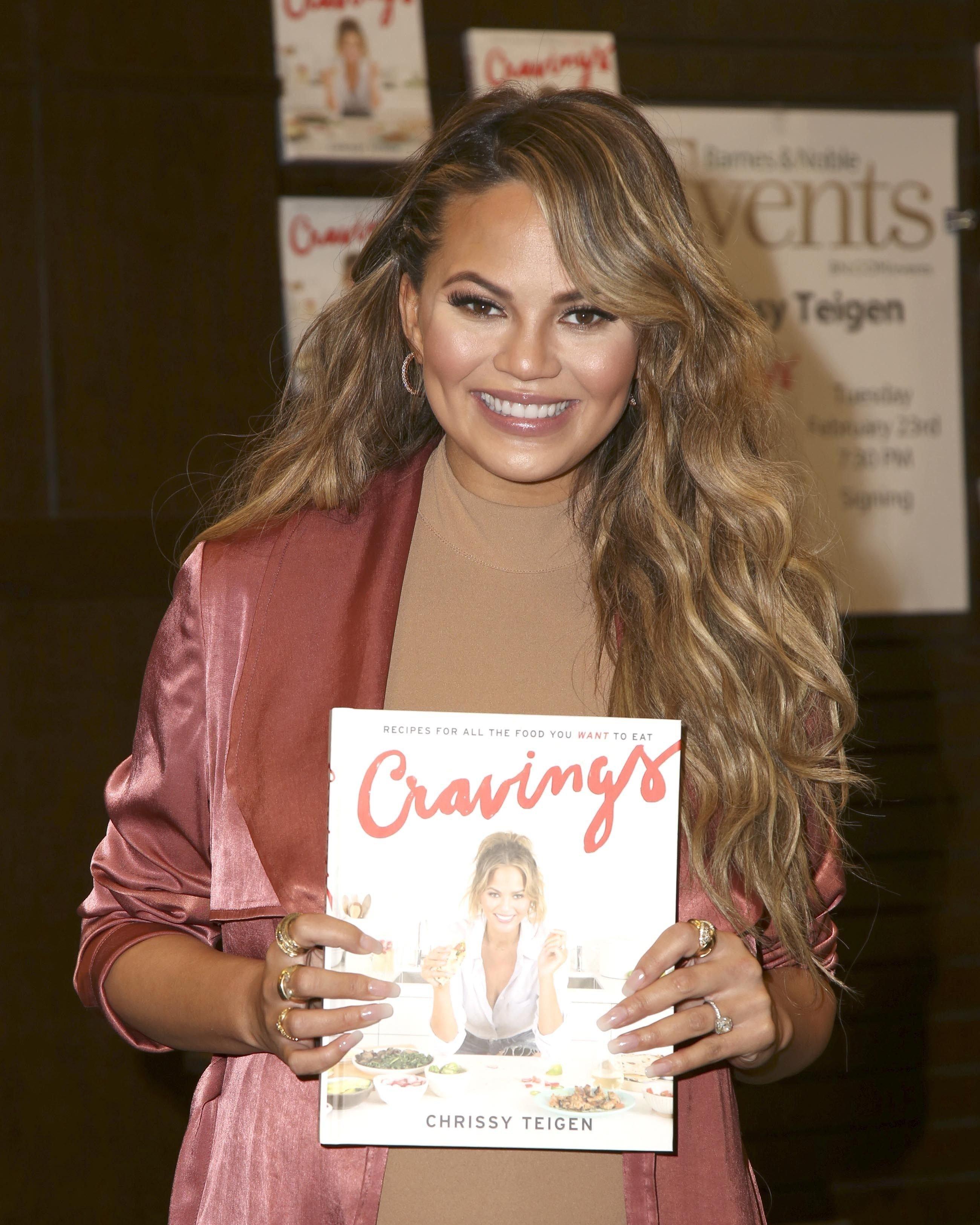 your one-stop shop for new recipes to try, the perfect cookware to make them in, and the coziest robes to wear while devouring them.
-
She spins classic recipes into new creations, and though many commenters often have a problem with her technique, the food often looks good. This Italian pasta dish she made in the video below had so many people saying no to her addition of fish and dried ingredients in the sauce.
12" Stainless Skillets Restocked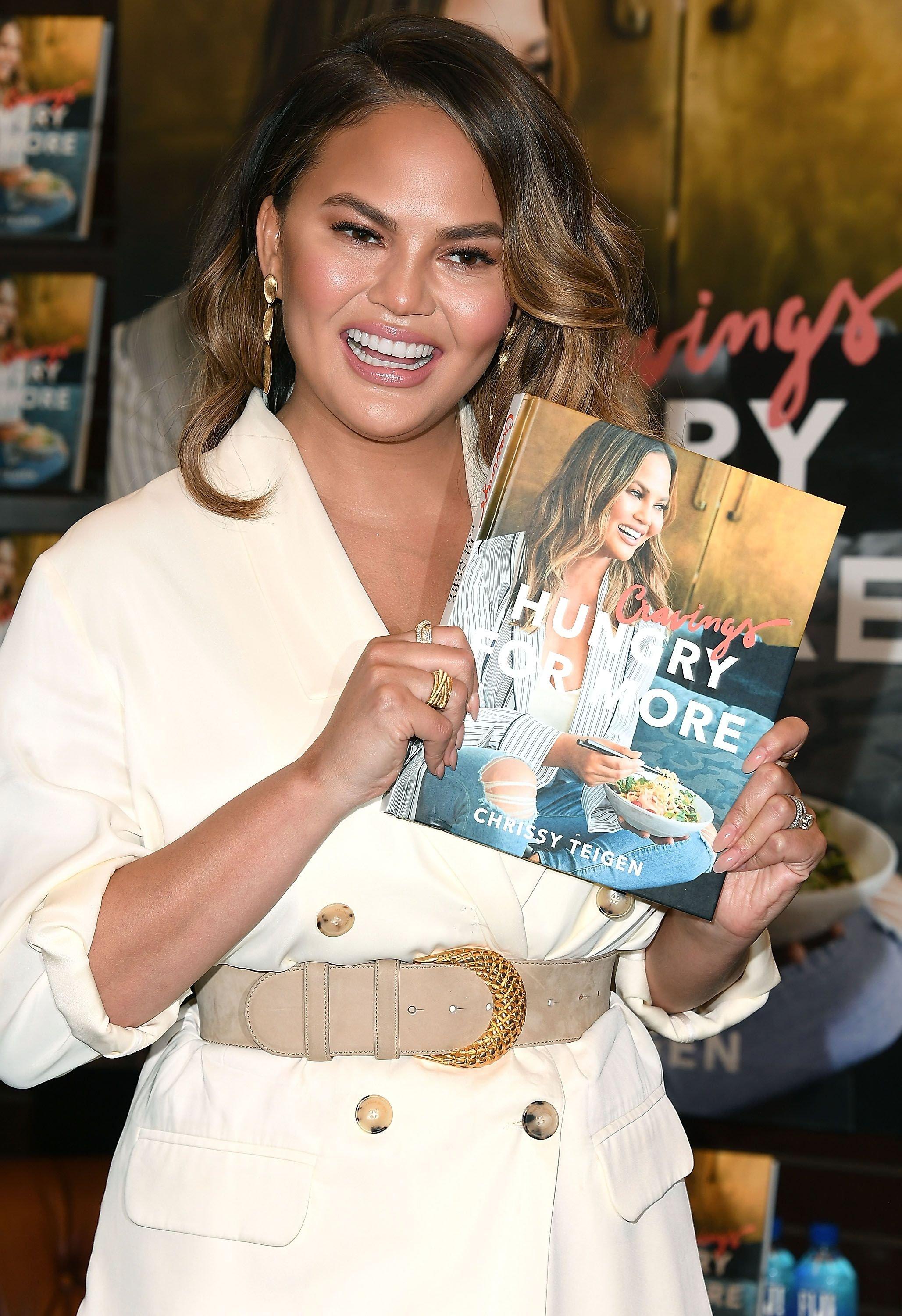 Chrissy restocked her famous 5-inn-1 Stainless Steel non-stick skillets last week and added a 12" size for good measure. She claims to use them every day and promises customers they'd get attached to them once they try the cookware. If you're a chef or someone who loves cooking, you'd know stainless steel and non-stick cookware are like the holy grail of kitchen duty.
You should note, though, that Chrissy got backlash for adding too much oil in a non-stick pan since fundamentally, it shouldn't need that. Anyway, you can check it out and decide for yourself.