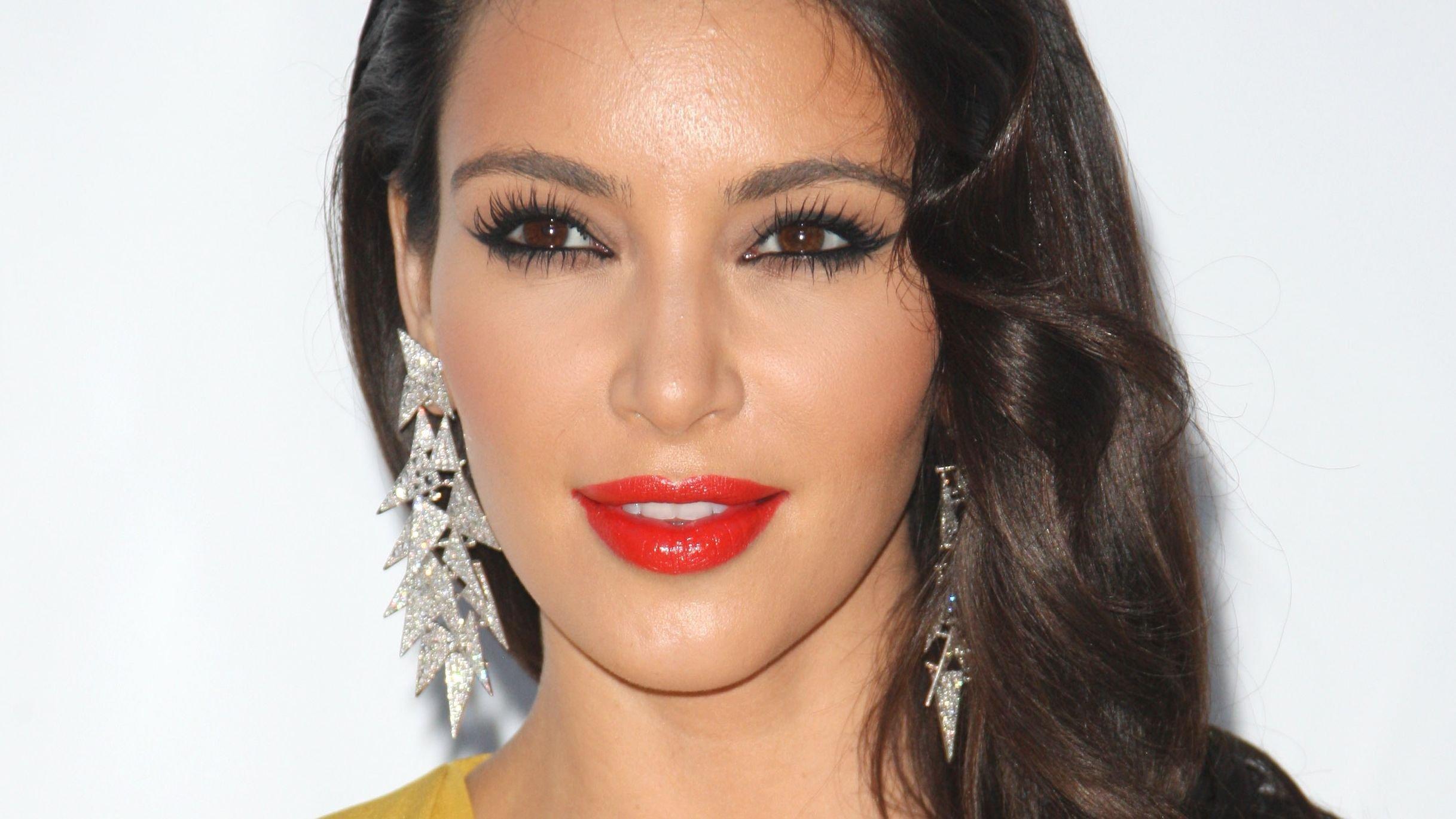 Kim Kardashian Flaunts Abs 'Just Like Magic'
Kim Kardashian is trying to attract "good karma" with a show of abs and a cryptic song lyric.
The business mogul flaunted her tight body and chic clothing in an Instagram post, which instantly gained over 1.5 million likes. Aside from her amazing figure, followers also noticed the reality star was referencing an Ariana Grande song in her caption.
Scroll down to see the pics.
Article continues below advertisement
Leather Ensemble
In the photo, Kim can be seen posing against the wall while dressed in a three-piece leather ensemble that was styled with leather gloves and a Prada wristlet. The look is one of the many leather ensembles she rocked for Milan Fashion Week.
The tiny bandeau leather top showed off major cleavage, as well as her toned abs. Keeping up with the Matrix-inspired look, Kim wore dark sunglasses with leather trimmings and styled her hair into a sleek and tight bun.
"just like magic 💫," she wrote in the caption.
Ariana Grande Song?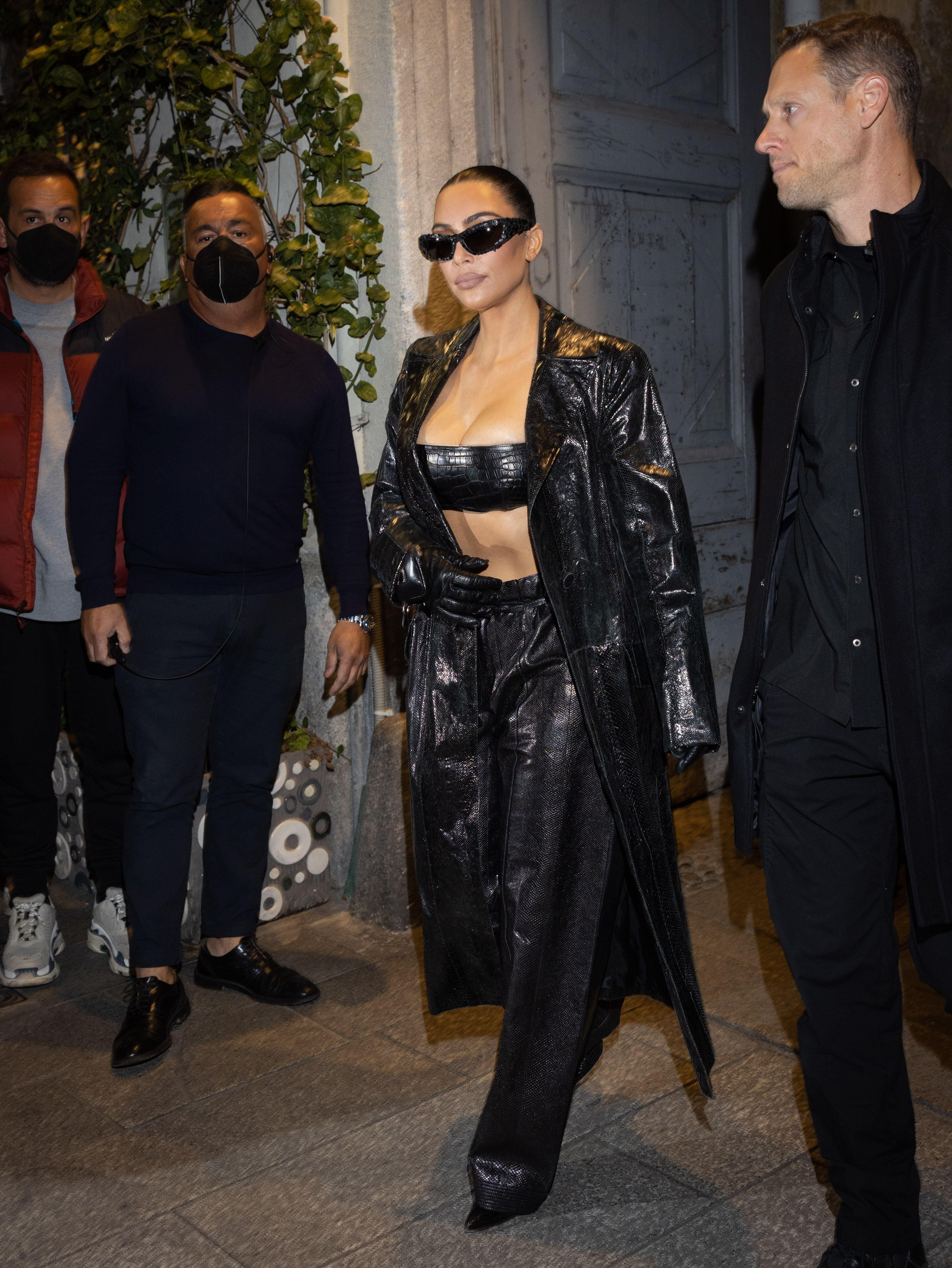 Many of Kim's followers suspected that the reality star was alluding to Ariana Grande's Just Like Magic, which talks about making "good karma" an aesthetic.
With lyrics like: "Just like magic, Middle finger to my thumb and then I snap it, Just like magic I'm attractive, I get everything I want 'cause I attract it", Kim might be wishing for some good karma to come her way.
It will certainly be a convenient time to be attracting good vibes, seeing that the mom of four is currently caught in divorce drama with ex-Kanye West.
Article continues below advertisement
Feeling Liberated
Pre-divorce, Kim gave much of her style credit to West. But, her new life has also given her the freedom to dress the way she wants, which Kim admits to be scary at first.
"I always think, What will be next? Because I always had Kanye, who knew exactly what the next fashion era would be for me," she said in her Voguecover story.
"And there's something scary about being out there on your own, but also something so liberating."
Choosing Herself
In the same interview, Kim also spoke about what led to her and Kanye's divorce.
"For so long, I did what made other people happy and I think in the last two years I decided, I'm going to make myself happy," she said. "And that feels really good. And even if that created changes and caused my divorce, I think it's important to be honest with yourself about what really makes you happy."
Here's to more self-love and good vibes!