McKayla Maroney In Louis Vuitton Flaunts Killer Waistline
Olympic gymnast McKayla Maroney had no "bad vibes" as she posed in a killer look while toting her Louis Vuitton purse on Instagram. The 26-year-old former athlete continues to make headlines despite having retired from pro gymnastics - the London 2012 Olympics face is now a rising beauty blogger, also known for her cute looks on social media.
In summer 2021, Maroney posted in a silky satin skirt as she highlighted her gorgeous figure, and it was high-end on the accessories as she rocked her LV. Check it out below.
Article continues below advertisement
Showing Off Her Louis Vuitton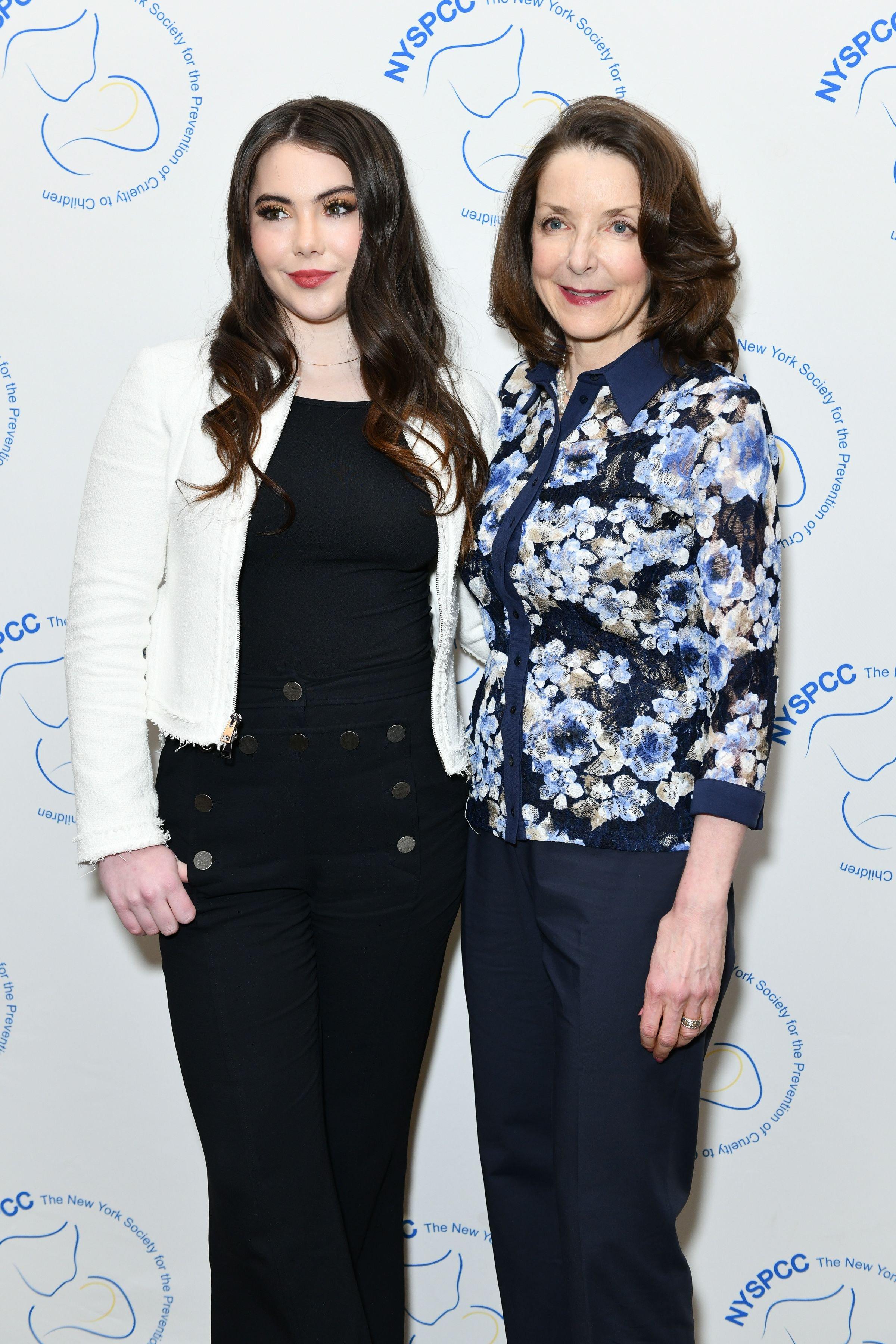 Scroll for the photo. It showed the California native posing indoors and by an elevator. McKayla had gone classy and fun in a cream and satin skirt, also donning a white button-down shirt, plus a loud and leopard-print cardigan partly unbuttoned. Showing off her plump pout and high cheekbones, McKayla was photographed semi-smiling as she held a black and monogrammed Louis Vuitton bag - the high-end label isn't just for the Kardashians.
See More Photos Below
Taking to her caption, Maroney wrote: "Bad vibes don't match my outit." The GEICO face has now gained over 46,000 likes for the snaps, ones seeing fans say it was the "perfect outfit." Designer brands are slowly filling the brunette's Instagram - last year, she also donned a statement Gucci belt as she showed her approval of the luxury Italian label.
Article continues below advertisement
Giving Out Advice
McKayla updates via her own feed and her Glowy by McKayla wellness one. Both accounts see the star embracing her self-care, and there's plenty in the way of tips from the mental health warrior. Shortly before the New Year and sharing a car selfie, McKayla wrote:
The biggest thing I've been trying to cultivate over the last few months is being less affected by things I can't control. Sounds cliche, but imagine if you could master that… How much inner peace would follow?
-
Prioritize Your Thoughts
What if you prioritized all your thoughts and energy to only focus on what you want out of life… and if things aren't aligning, and they leave — Isn't that how it should be? Does it really need to be sad? I'm working on LESS reaction, and more acceptance, and surrender to Gods plan for me.
-
See Her Cute Pool Snap
McKayla has also been sharing bikini snaps - unsurprisingly, these prove popular amid her 1.4 million followers. The fanbase also includes fellow gymnasts Simone Biles and Nastia Liukin.