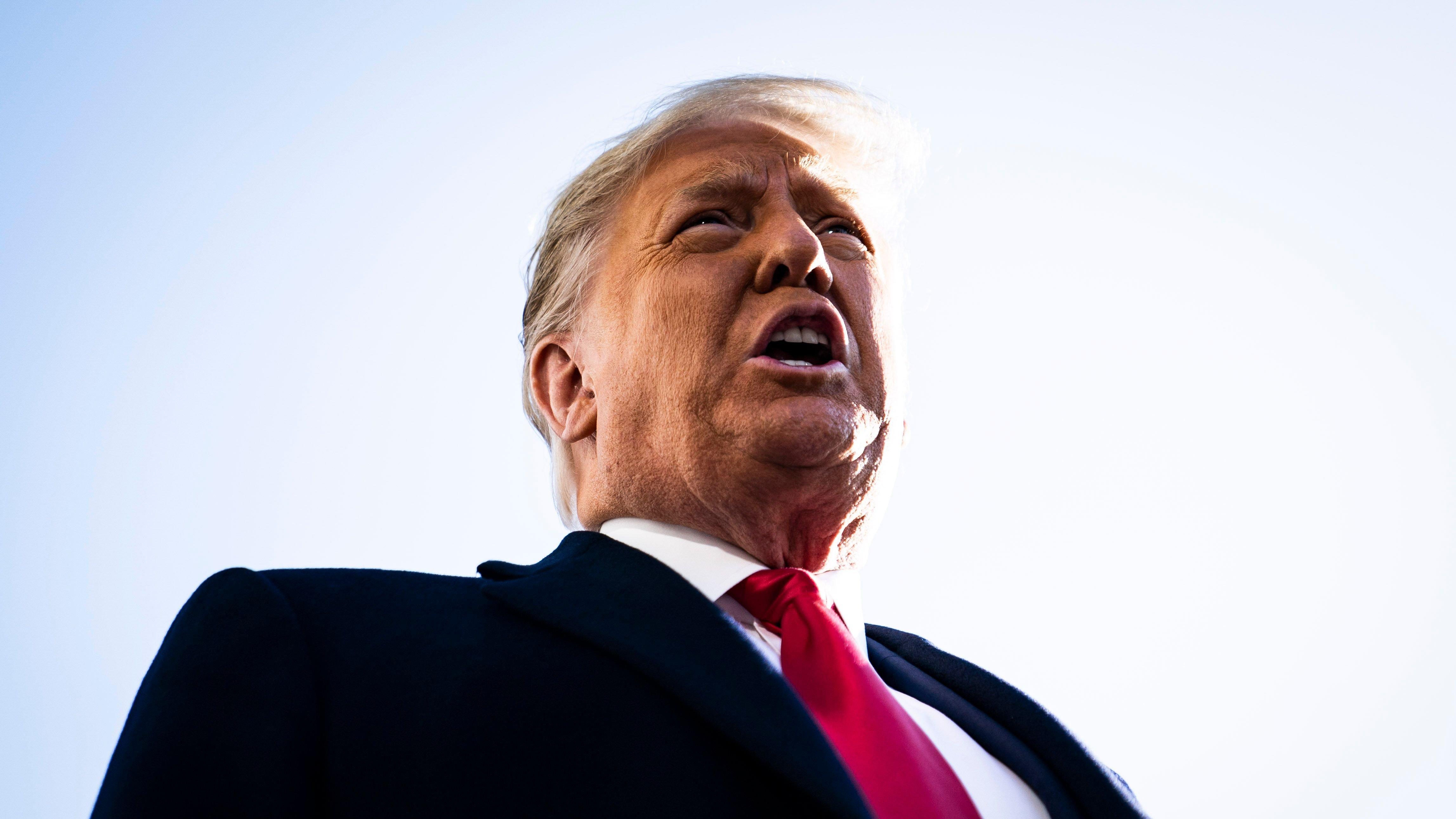 Donald Trump Insists Ukraine Invasion 'Would Have Never Happened' On His Watch
Under the direction of Vladimir Putin, Russia has invaded Ukraine, with troops indiscriminately killing everyone in their way, including civilians.
World leaders have come together to condemn Putin's authoritarian government, issuing sanctions that could devastate Russia's economy.
But according to former President Donald Trump, his successor Joe Biden bears at least some responsibility for this major security crisis.
Article continues below advertisement
Read More Below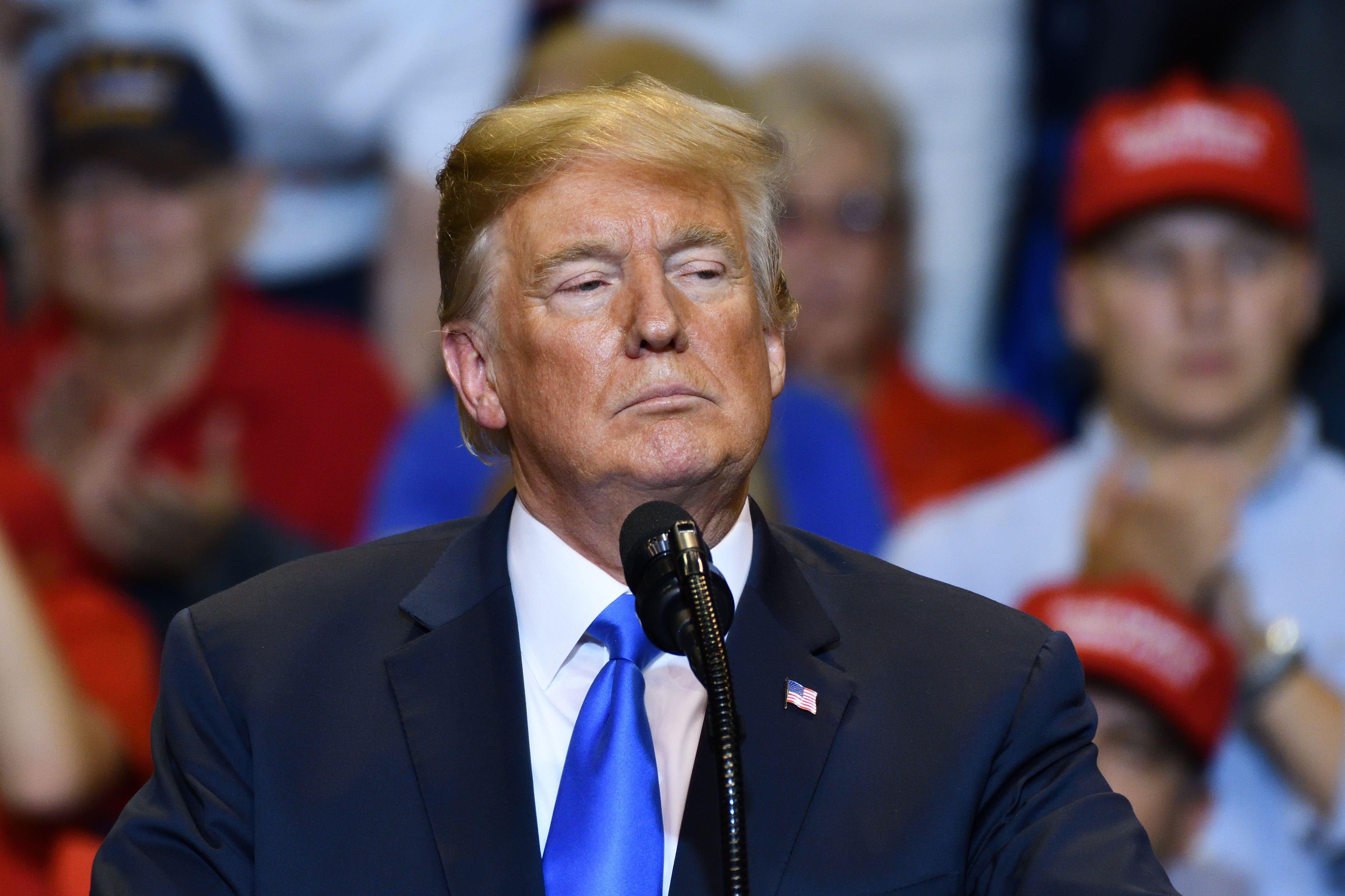 In a new interview with Fox News, Trump argued that Russia is invading Ukraine now because Putin realizes Biden is a "weak" and incompetent leader.
"He (Putin) was going to be satisfied with a peace, and now he sees the weakness and the incompetence and the stupidity of this administration," Trump told Laura Ingraham, as reported by Vice.
He added that "as an American, I'm angry about it, and I'm saddened by it."
Rigged Election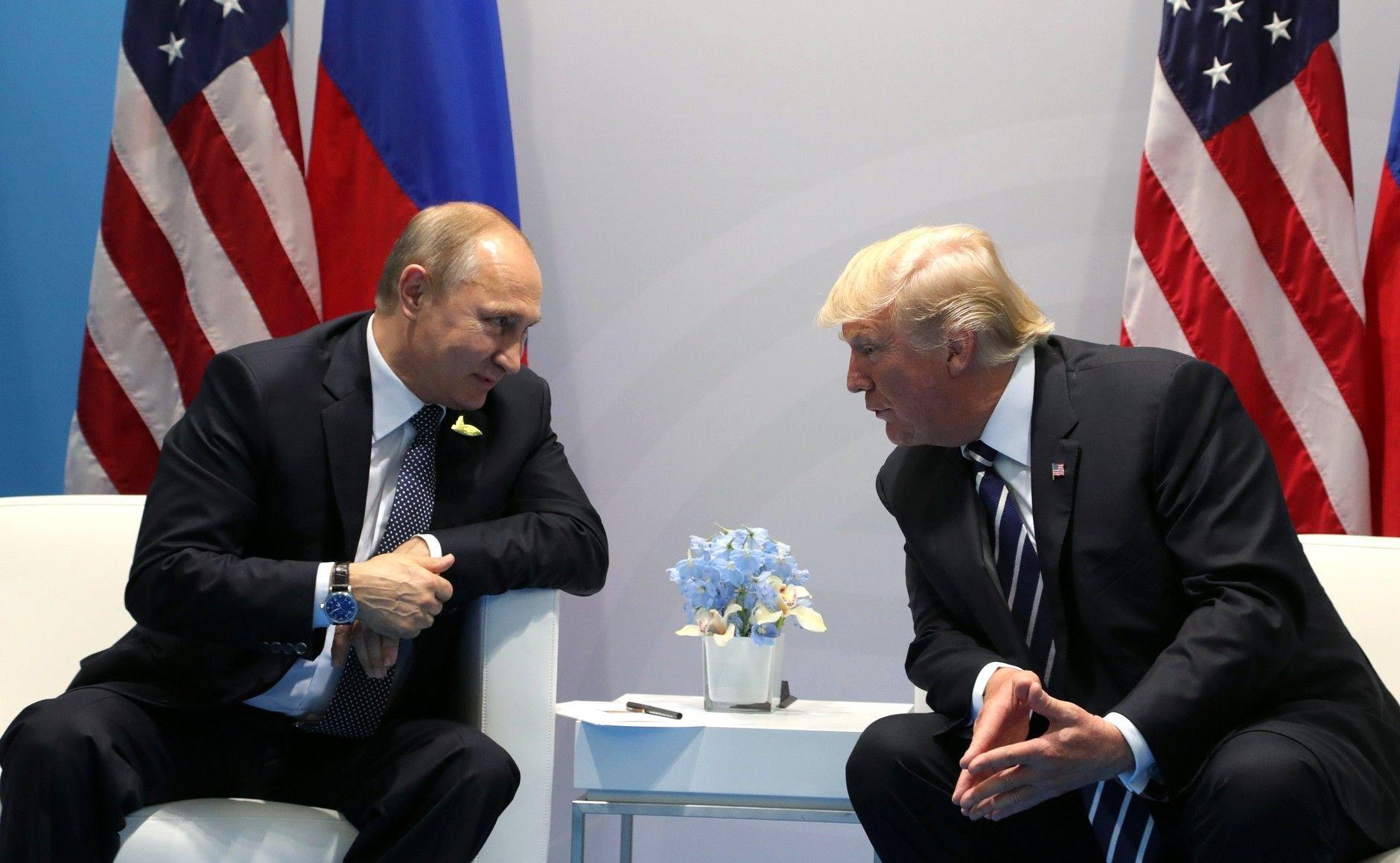 Trump insisted that the invasion "would have never happened" on his watch, and said that Russia invaded Ukraine "because of a rigged election," referring to the 2020 presidential race.
There is absolutely no evidence that the 2020 election was "rigged" for Biden and the Democratic Party, but that hasn't stopped Trump from spreading outlandish conspiracy theories about voter fraud.
As Trump once again repeated what is referred to as the Big Lie, Ingraham failed to push back and challenge his baseless assertions.
Article continues below advertisement
'Genius' Putin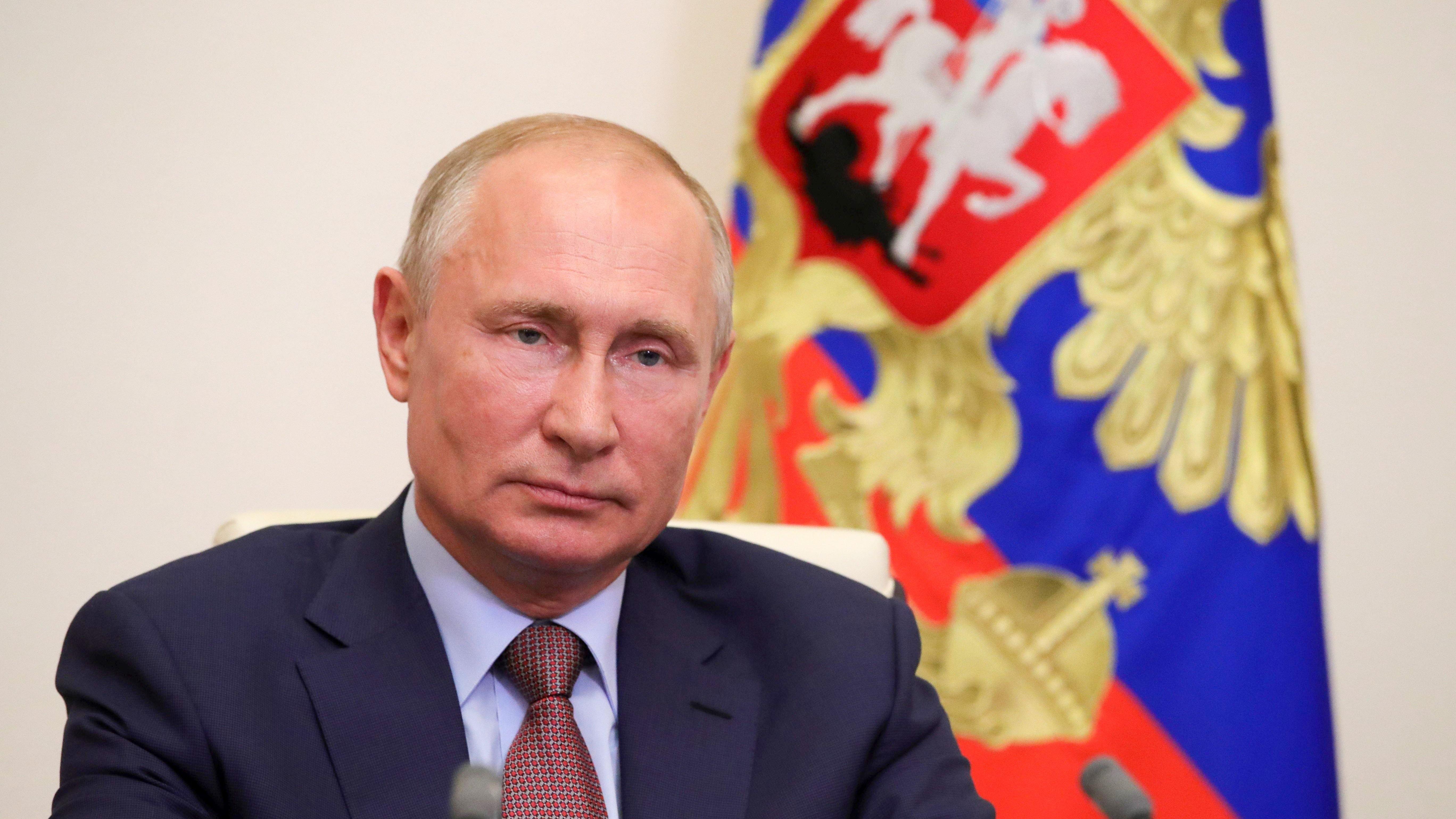 Trump appeared on Fox News just days after calling Putin a "genius" for invading Ukraine in the way that he did.
"I went in yesterday and there was a television screen, and I said, 'This is genius.' Putin declares a big portion of Ukraine, Putin declares it as independent. Oh, that's wonderful," Trump told conservative talk radio hosts Clay Travis and Buck Sexton.
After that, in a speech at a GOP fundraiser, Trump reiterated that he considers Putin a smart leader.
"I mean, he's taking over a country for $2 worth of sanctions. I'd say that's pretty smart. He's taking over a country, literally a vast, vast location. A great piece of land with a lot of people, and just walking right in," the former president said.
Republicans Condemn Putin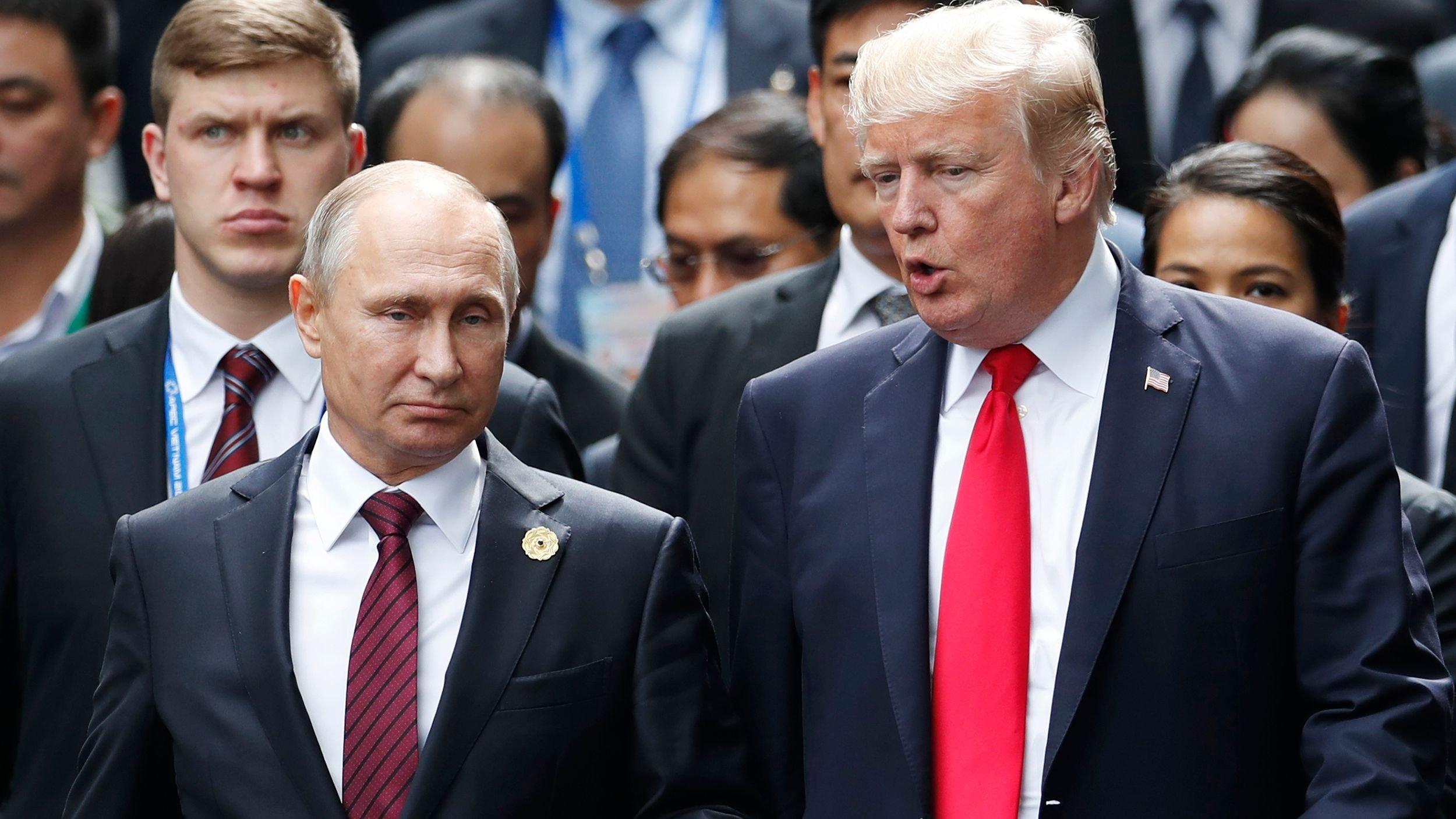 Virtually all prominent Republican politicians have condemned Putin's invasion of Ukraine in the strongest terms, with some urging Biden to impose even tougher sanctions on his regime.
Former members of the Trump administration also attacked Putin and demanded consequences for his actions, as reported by The Washington Post.
"We must, united, act swiftly to impose real costs on Putin's regime beyond the sanctions already imposed," former Secretary of State Mike Pompeo said.
Trump's former Ambassador to the United Nations Nikki Haley, meanwhile, said that "strength" is key in dealing with Putin's regime.