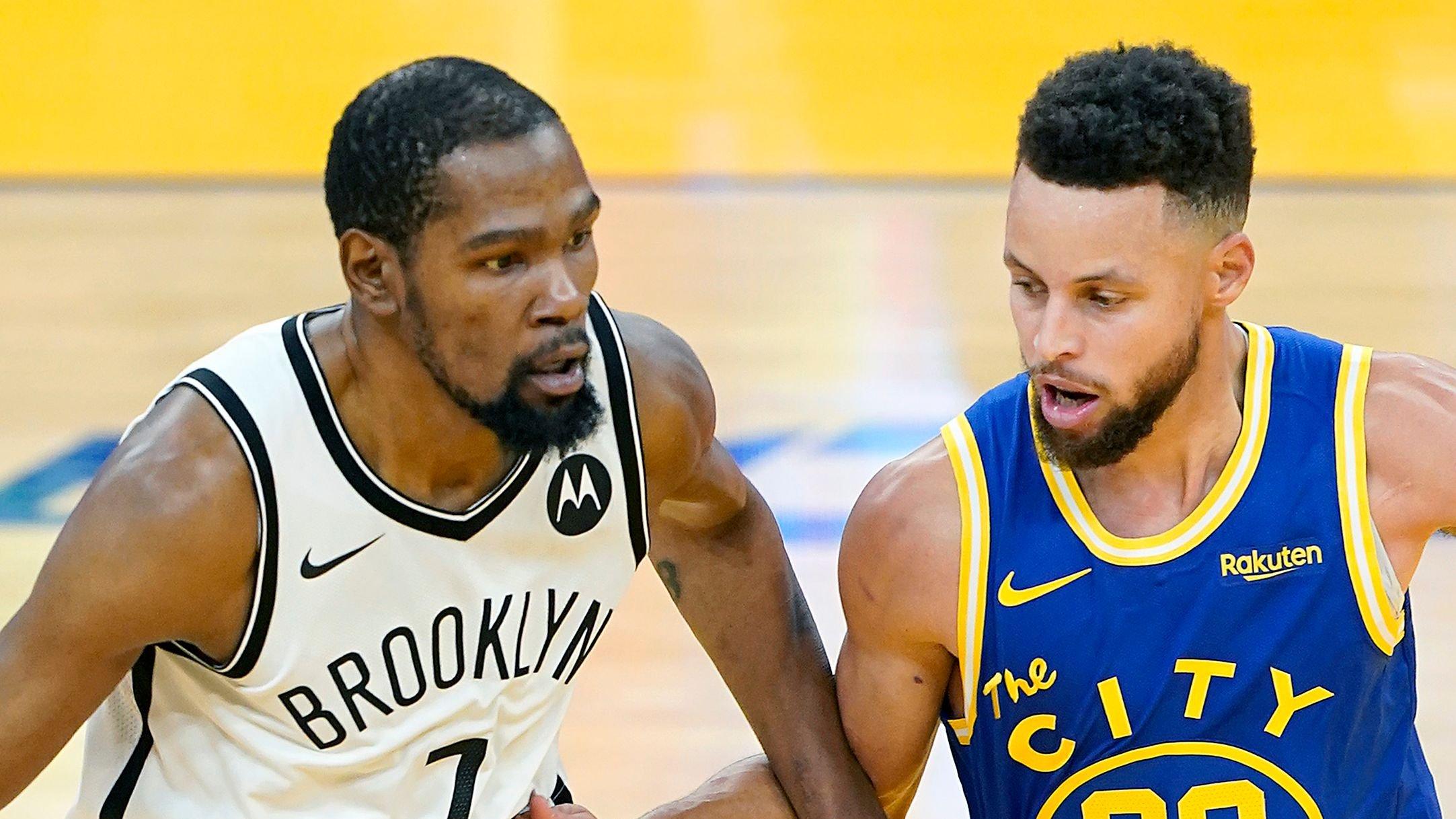 Steph Curry Looks Back On All-Star Duo With Kevin Durant
Not so long ago, people around the NBA complained about how unfair it was to add Kevin Durant to a Golden State Warriors team that had just won a record 73 games in the regular season.
Moreover, pairing him with Stephen Curry looked like something out of a videogame. But unfortunately, the experiment didn't last as long as they'd hoped, with KD leaving the Bay area after just three seasons.
Article continues below advertisement
Curry Didn't Care About The Spotlight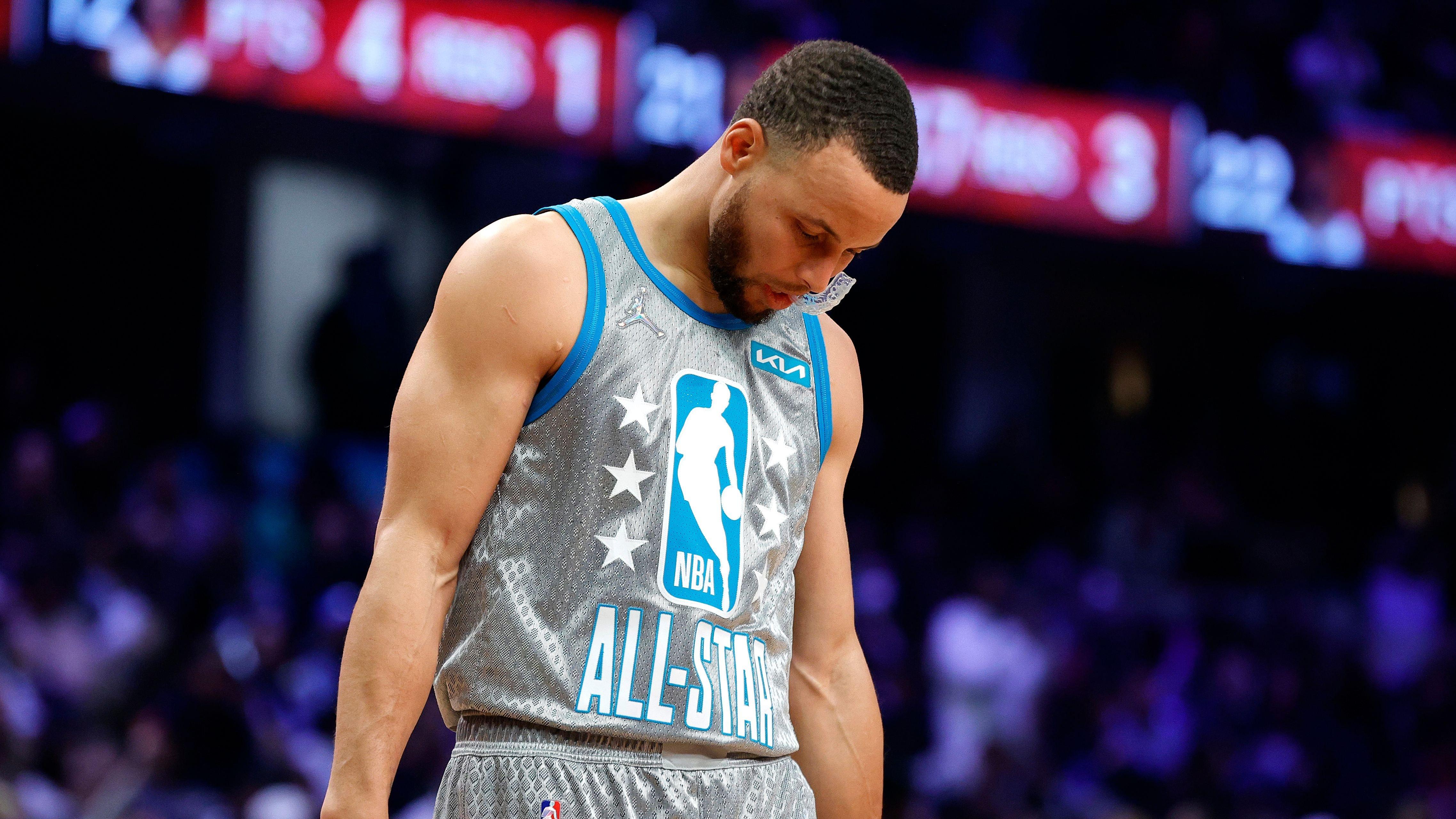 The media always tried to put Curry and Durant against each other. They said the Dubs would never be KD's team, while others claimed that Curry was no longer the best player on his team. Looking back to that moment, Steph claims that all they cared about was winning:
"I think the biggest thing was understanding how big the spotlight was from the jump," Curry told The Ringer. "And paying a little bit more respect to how big of a decision that was for him to come here. Because once he made the decision, you almost take for granted … the commentary around the league, media, other teams, all that other stuff that you can't really avoid. We thought, and we all approached it that we could have our own bunker almost and be kind of sheltered."
-
The Dubs Knew KD Was Leaving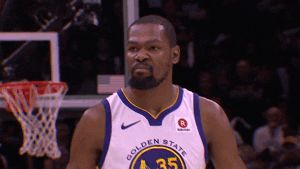 That urge to win multiple championships was even more evident when KD and Draymond Green got into a heated altercation. From that point on, the Dubs knew that Durant was most likely walking away in the offseason:
"That moment was probably the one where it's clear that it isn't a foregone conclusion that he'll be back next year," Curry admitted. "There were just a lot of other distractions that were popping up left and right. That we were all having to try to answer to, him included, and a lot that was centered on his future. That was the moment where we all knew we were trying to win a championship."
-
Article continues below advertisement
There Are No Hard Feelings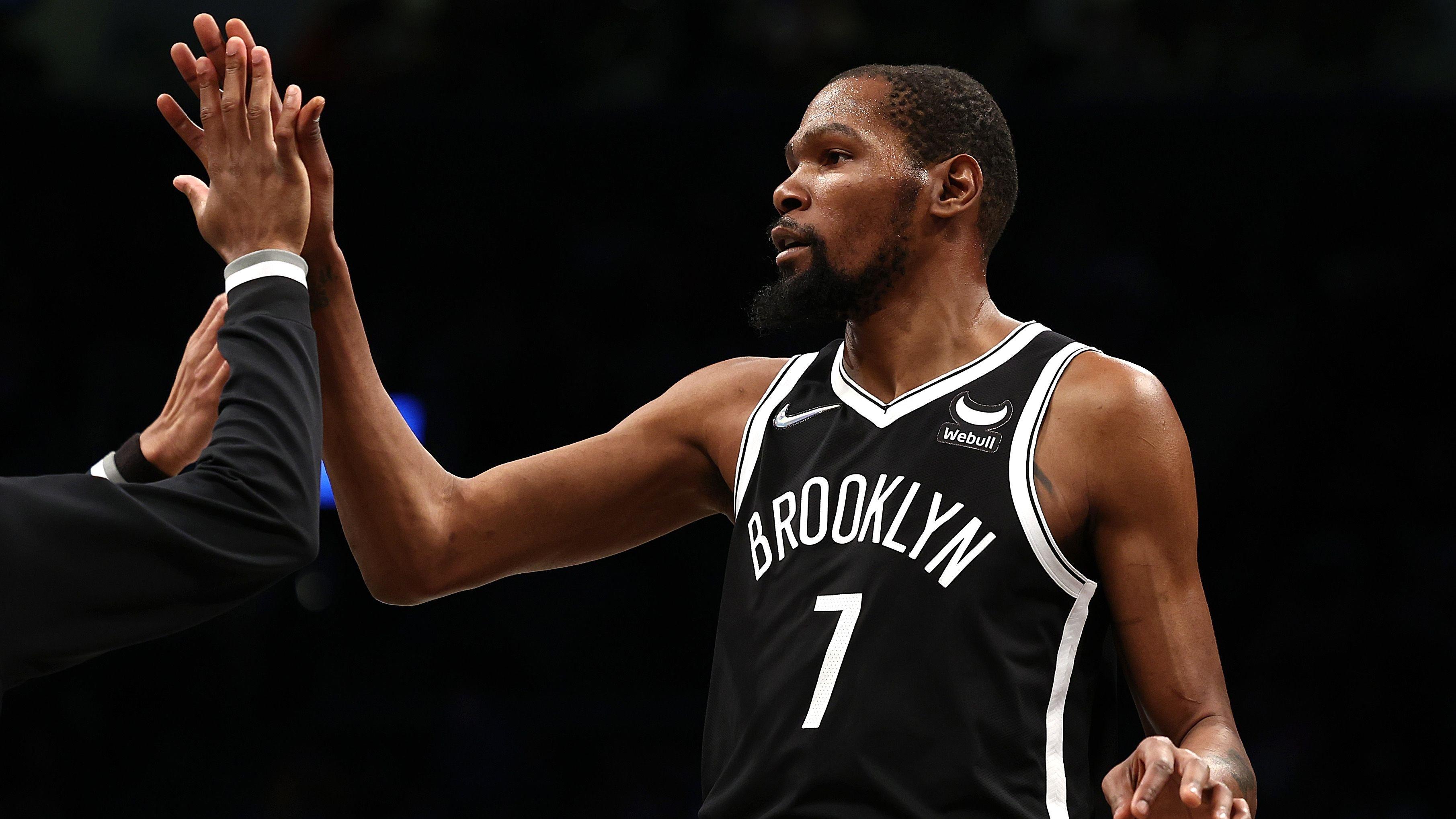 At the end of the day, Durant was once again the villain around the league. However, Steph couldn't do anything but wish him well and thank him for what they did together:
"I obviously just wished him well, because at the end of the day, if you had decisions like that and you're a grown-ass man that's trying to do what you feel is right for you, I'm not coming in here trying to change your mind," Curry said. "Hopefully, he gets back as quickly as possible and trying to connect with him on that level and on a stay-in-touch-type vibe. Because the league works fast. Things change really quick."
-
KD Says Curry Is 'A Master'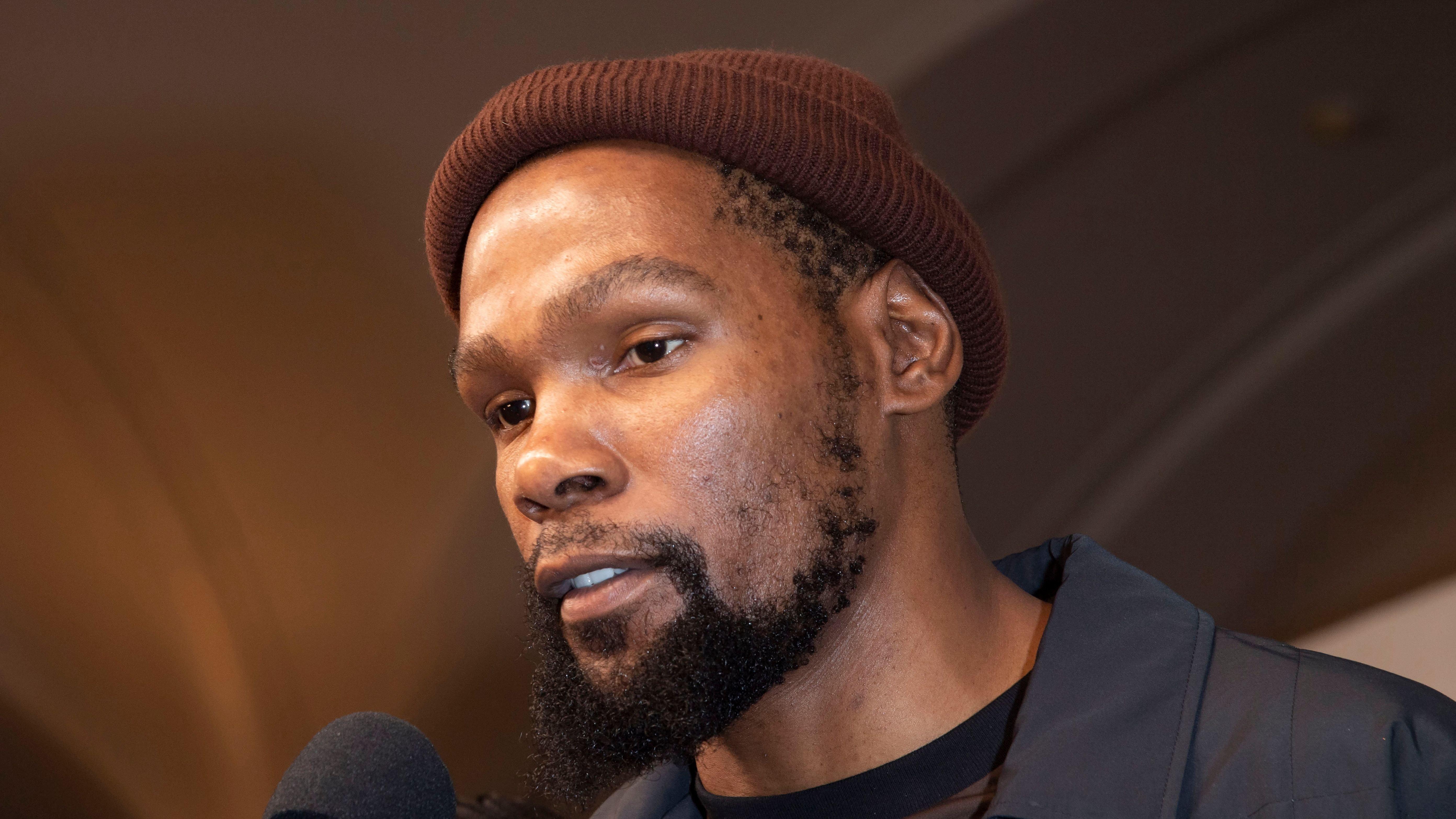 Durant and Curry could've dominated the league for a decade straight but the Dubs still got a couple of NBA championships and three trips to the NBA Finals out of it. And even if they chose different paths, there's nothing but respect between both All-Stars:
He's a master at what he does ... playing at an all-star, MVP, hall of fame level, Durant said the last time they faced off.
-