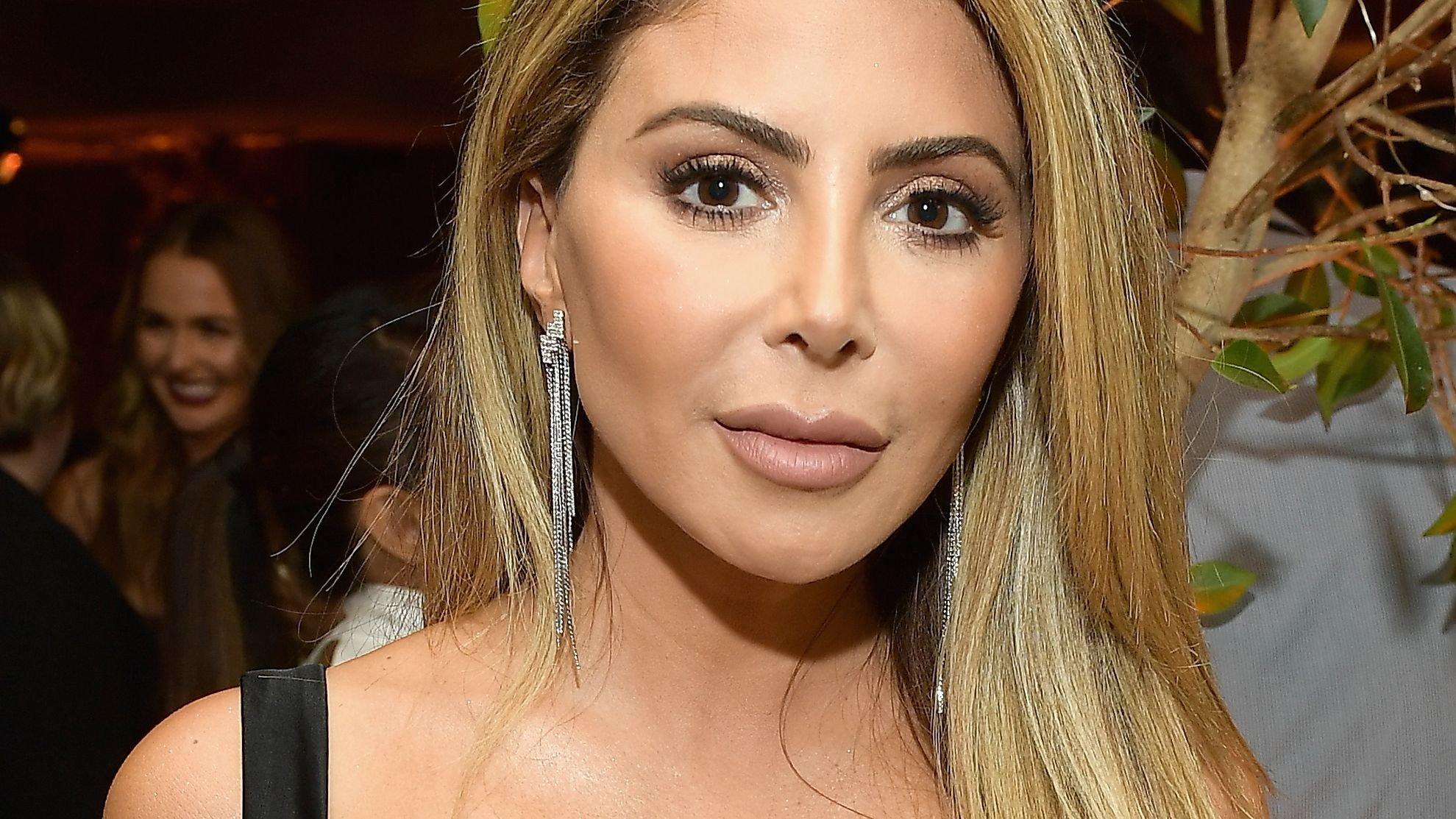 Larsa Pippen Impresses In Skintight Prada
Larsa Pippen had her "great legs" turning heads as she posed in skintight Prada and rocking some major attitude on Instagram. The reality star and former BFF to Kim Kardashian tends to shout out Pretty Little Thing as she honors her partnership with the affordable label, but it was designer vibes in 2021 as the 47-year-old shouted out iconic Italian luxury.
Posting for her 3.2 million Instagram followers, Larsa sent out wintry and casual glam while bundled up in a white jacket, but she'd gone skintight in leggings, also wearing mean chunky boots. Check it out below.
Article continues below advertisement
Prada Vibes In Tight Pants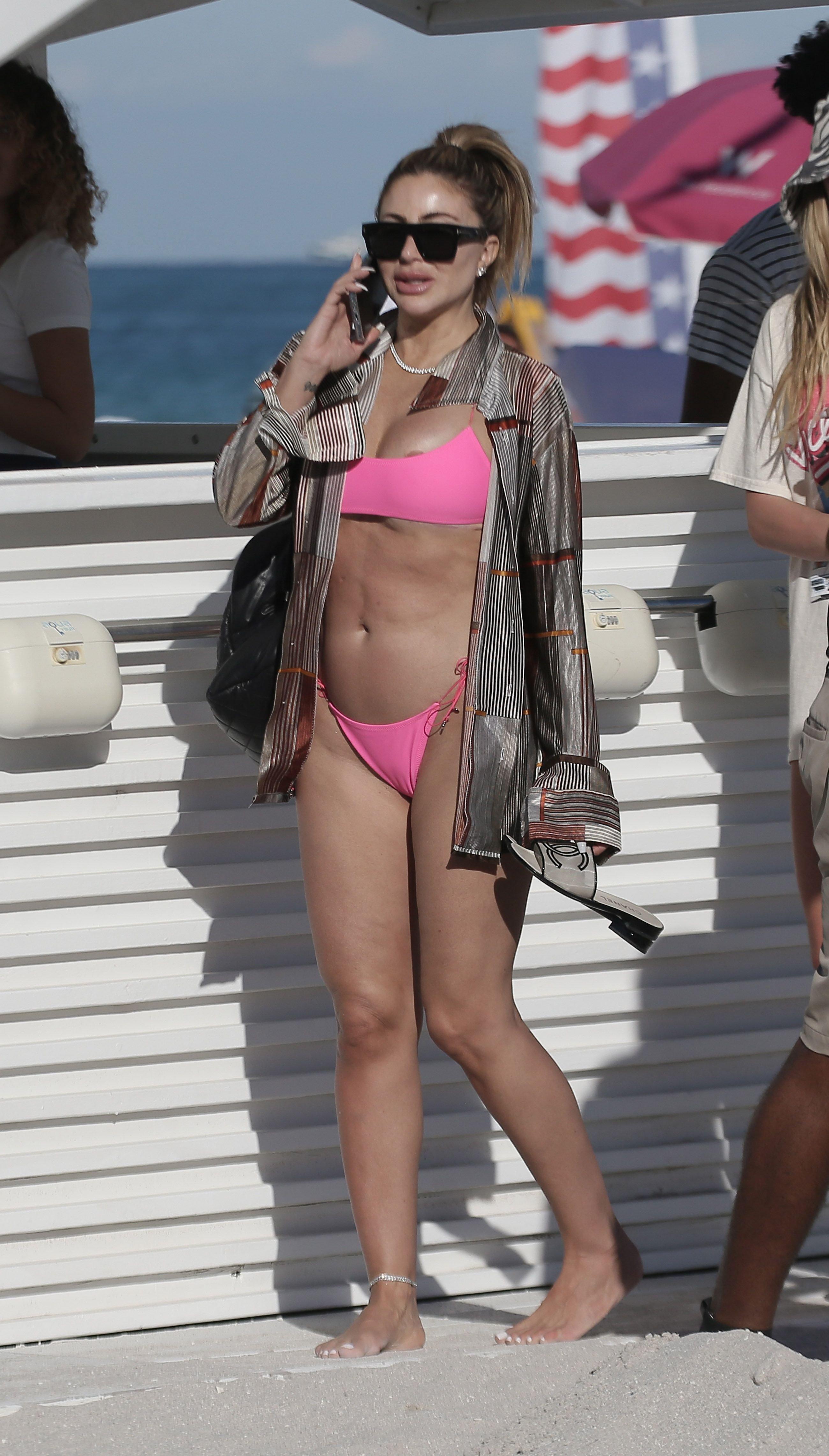 Scroll for the photo. Larsa had opted for a chilled terrace spot as she sat semi in the sun and rocking shades. The Larsa Marie jewelry founder, recently in the news for revealing why she and 41-year-old Kim Kardashian have parted ways, showcased her toned legs in tight black leggings, also rocking a puffer jacket in crisp white. Larsa threw in '90s grunge vibes via chunky black leather boots, also showing off her trademark sleek locks.
The Chicago-born star went super-brief with her caption, writing only "Prada" with a check emoji.
See More Photos Below
Larsa has experienced a popularity spike of late - her IG following is on the up, although the reasons behind it may be multiple. 2021 saw her embark on a relationship with married NBA player Malik Beasley - the two are now split up - with the pandemic also seeing her confirm she's no longer hanging out with bestie Kim. That's minus her OnlyFans join, something she's opened up about.
Article continues below advertisement
Opens Up About OnlyFans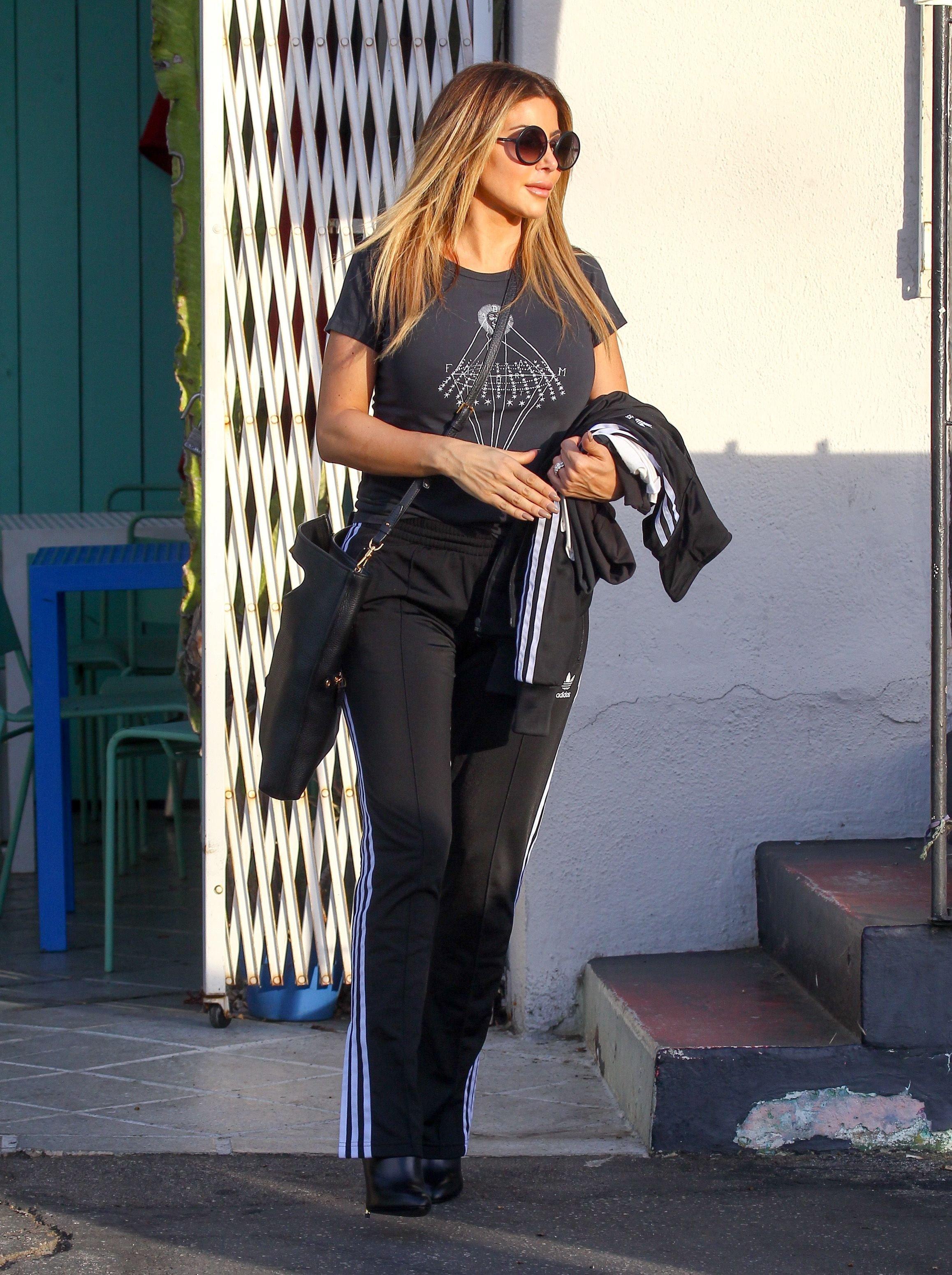 Larsa is now part of the celebrities boasting an account on adult platform OnlyFans, although her content isn't too NSFW.
"I feel like it's a platform where you own the platform. You can post whatever you want. I tend to post photos. If I'm working out, I feel really good about myself. I'll post bikini pics or I'll post the behind-the-scenes of my jewelry launch or my jewelry line. So it's just basically your platform to be able to post whatever you want to," she's stated.
Better Communication With Fans
The mom of four continued: "I wanted to be on a platform where all the members of the platform were verified, and it was a way for me to communicate with all my followers and just basically give them exclusive content and have a better relationship with my fans."