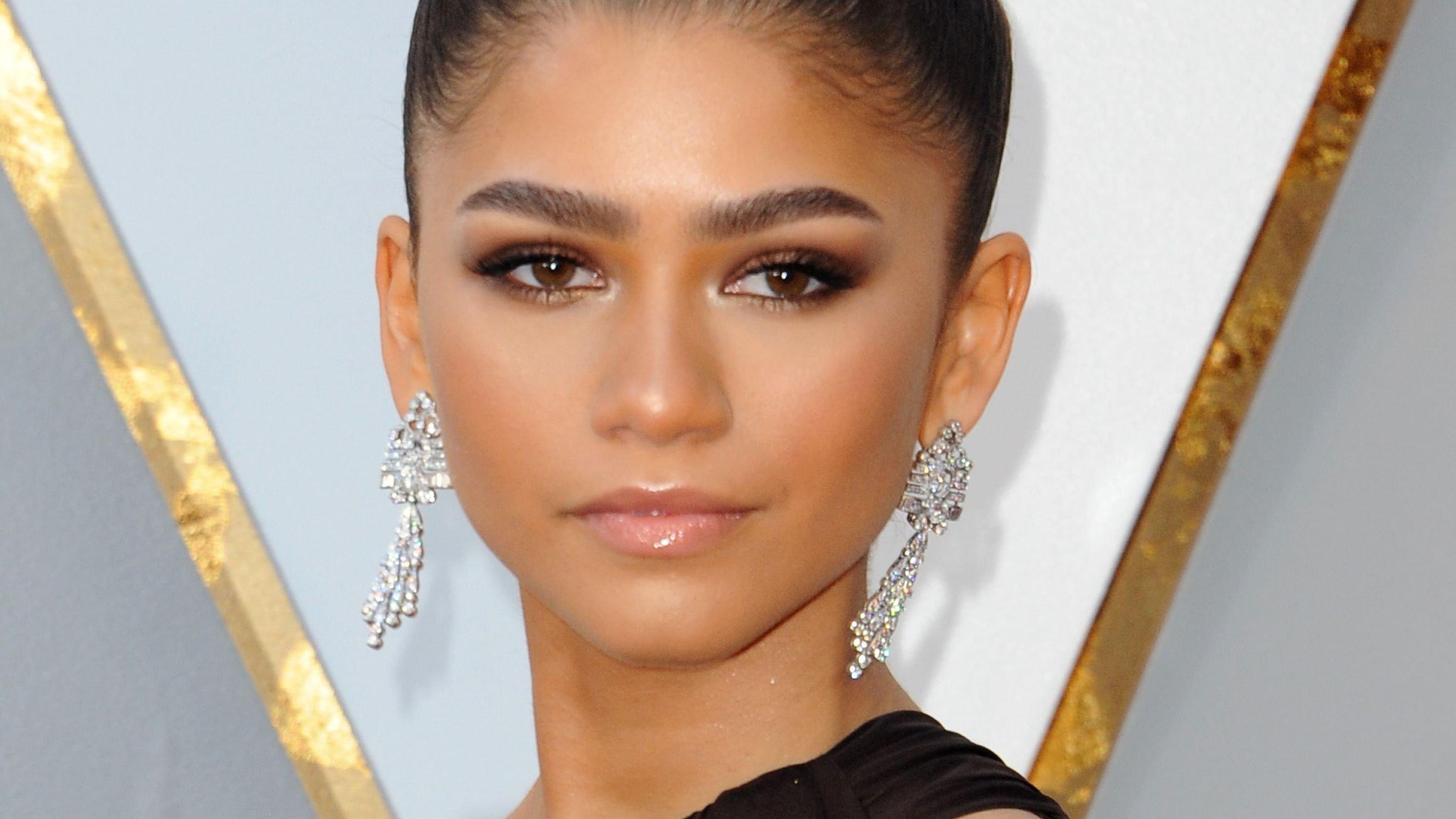 Zendaya Flawless In Backless Christian Siriano
Zendaya has shown off a flawless and figure-flaunting look shouting out celebrity-adored designer Christian Siriano. The 25-year-old former Disney star and fashionista was up on the Christian Siriano Instagram earlier this year, posing from the red carpet and looking glammed-up as she went backless in a statement look. The Spider-Man: No Way Home star stunned while attending the Academy Of Motion Picture Arts And Sciences' Governors Awards, and fans have been sending the thumbs-up.
Article continues below advertisement
Stuns In Backless Dress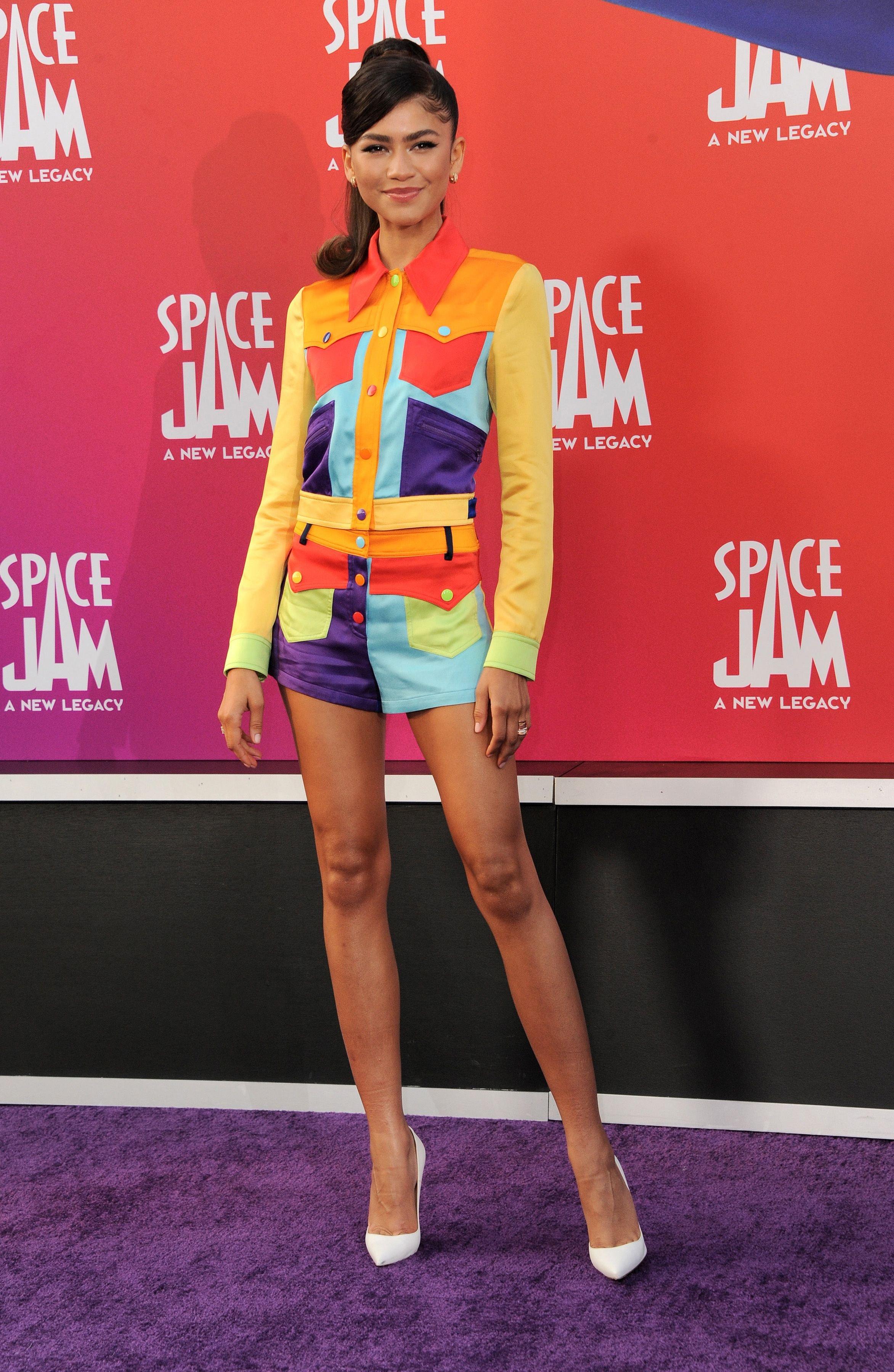 In the photo, the brunette is seen shot both from the front and behind. Zendaya had opted for a bustier-style and cream-colored strapless top - it was paired with a long and flowing black skirt boasting feathery cream accents, with more color coming in via a high-heeled pair of red court shoes.
Zendaya showcased her slim and toned back as she posed all red lips, also rocking her dark hair swept back and with a side parting. The actress was shouted out by Sirian's IG, with a caption reading: "In honor of #euphoria tonight just a chic little #zendaya in Siriano moment thank you and goodnight! Love you @luxurylaw."
See More Photos Below
Zendaya has already made headlines this year for rocking Siriano in a knitted and chic street look, although it's other brand shout-outs on her social media - she's now fronting luxury Italian designer Valentino.
2020 marked Zendaya landing her gig with the classic brand, who stated: "The reason why we chose Zendaya as the new face for Valentino is because she perfectly embodies and represents what Valentino is and stands for, today," adding: "She is a powerful and fierce young woman that uses her talent and her work to express herself, her values and her generation as well."
Article continues below advertisement
'Honored' To Join
Zendaya, meanwhile, stated: "I'm so excited to begin this amazing collaboration with Pierpaolo and the entire Valentino family." The star joins other celebs fronting major designers, not limited to singer Dua Lipa for Versace and pop face Miley Cyrus for Gucci.
Calls Her Style 'Fearless'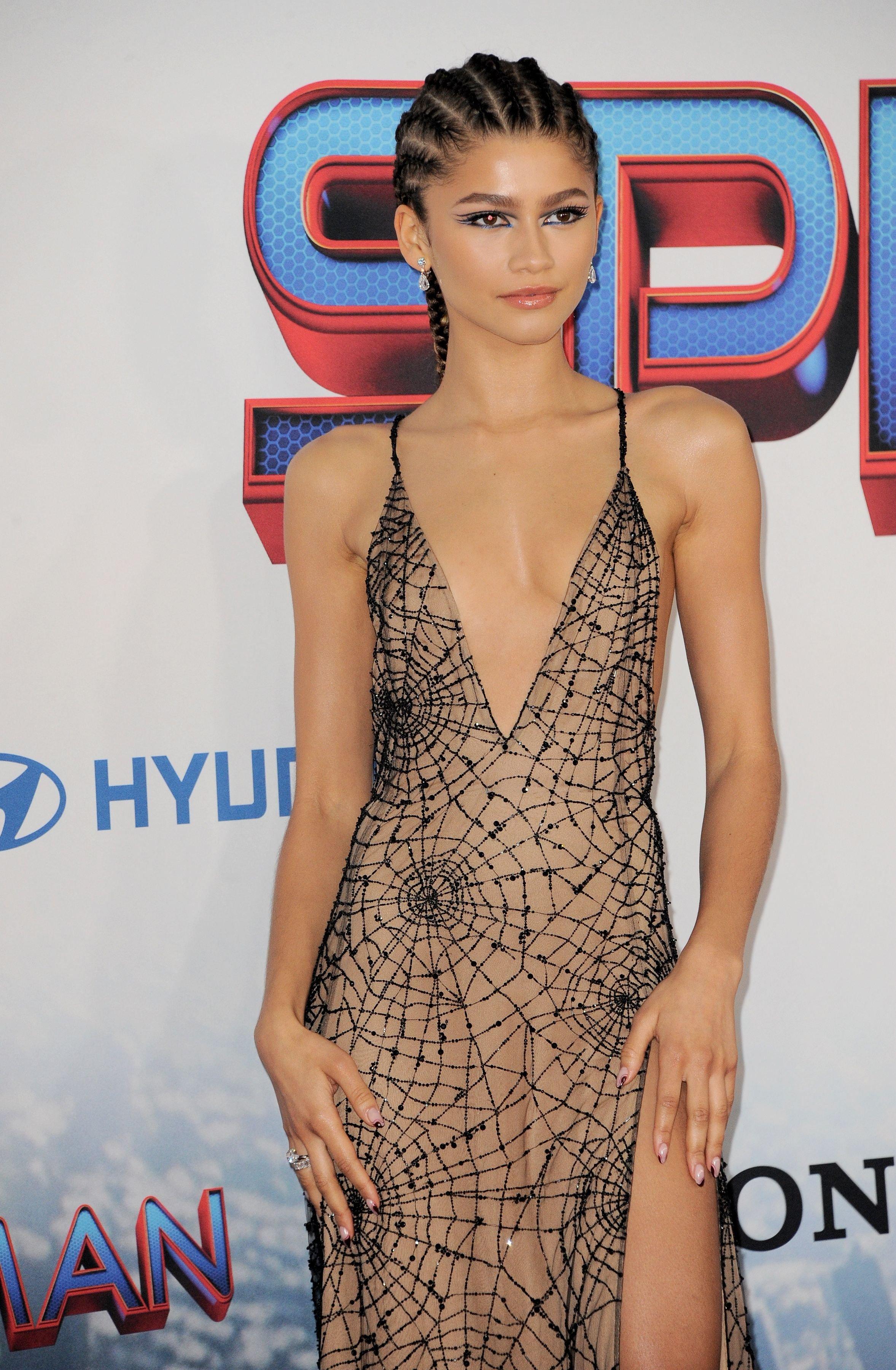 Back in 2015, Zendaya spoke out about her own style, stating:
"Style-wise, I am fearless. I used to be very afraid until my stylist got into my life. He pushes me to try new things, I push him to try new things, and we inspire each other as we go along. Everything kind of happens very organically and yeah, I would say [I am] fearless." For more, give her Instagram a follow.