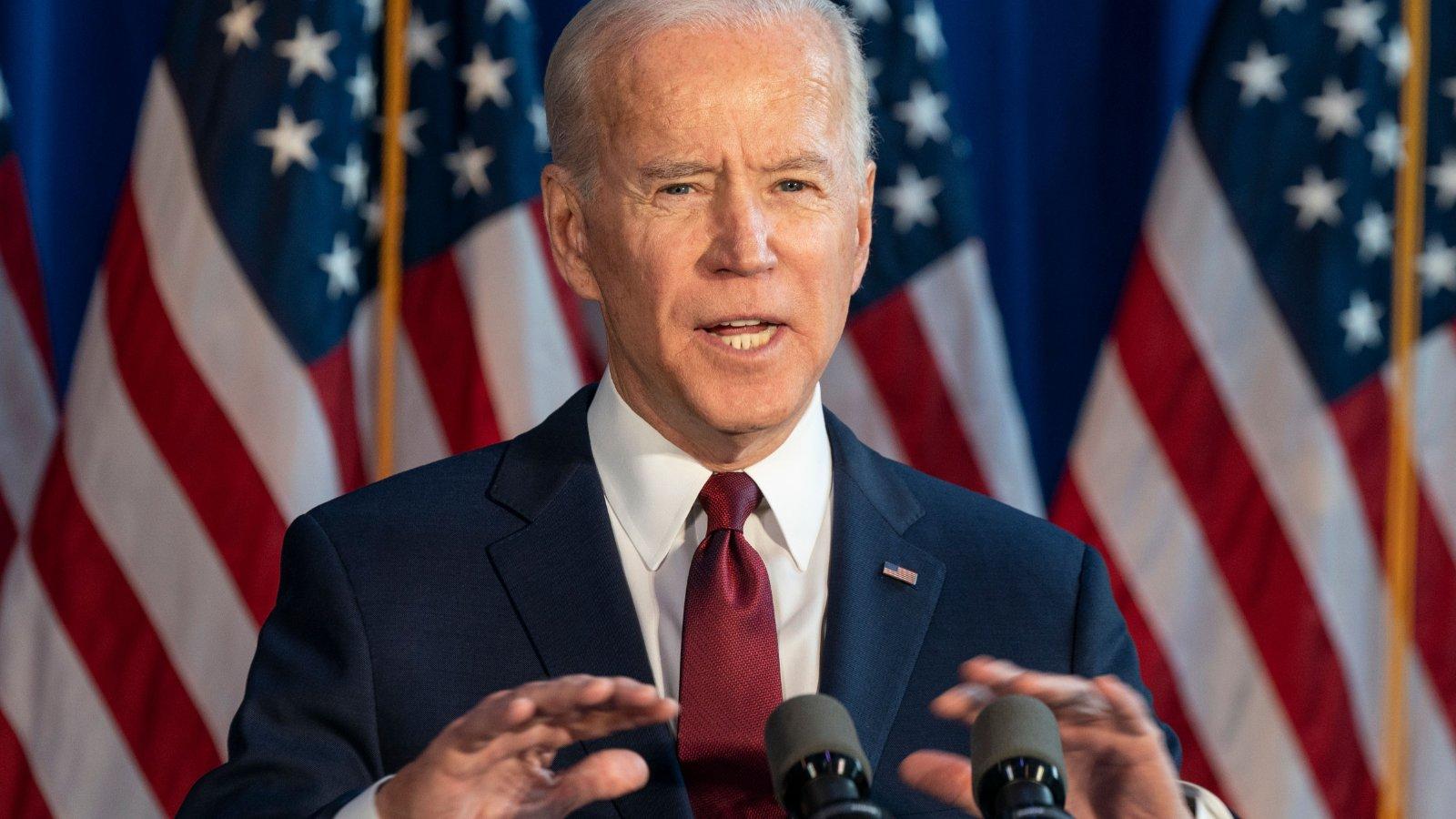 Supply Chain Not To Blame For Inflation, Obama Official Tells 'Dishonest' Biden
The annual inflation rate in the United States accelerated to 7.5 percent in January, hitting a 40-year high.
Economists and other experts have repeatedly expressed concern over this fact, warning that the record-high inflation will continue degrading purchasing power unless the government intervenes.
President Joe Biden has mostly downplayed these concerns, blaming inflation on the coronavirus pandemic and external factors such as supply chain issues.
But do Biden's arguments actually hold water? Not according to one former Obama administration official.
Article continues below advertisement
Read More Below
Steven Rattner, who served as counselor to the Treasury secretary in the Barack Obama administration, criticized Biden's approach to inflation in a New York Times op-ed published this week.
Rattner noted that Biden said in a recent interview "reason for the inflation is the supply chains were cut off."
This statement is "both simplistic and misleading," Rattner --- who described Biden as "dishonest" -- continued.
"Blaming inflation on supply lines is like complaining about your sweater keeping you too warm after you've added several logs to the fireplace," he wrote.
'Overstimulated Economy'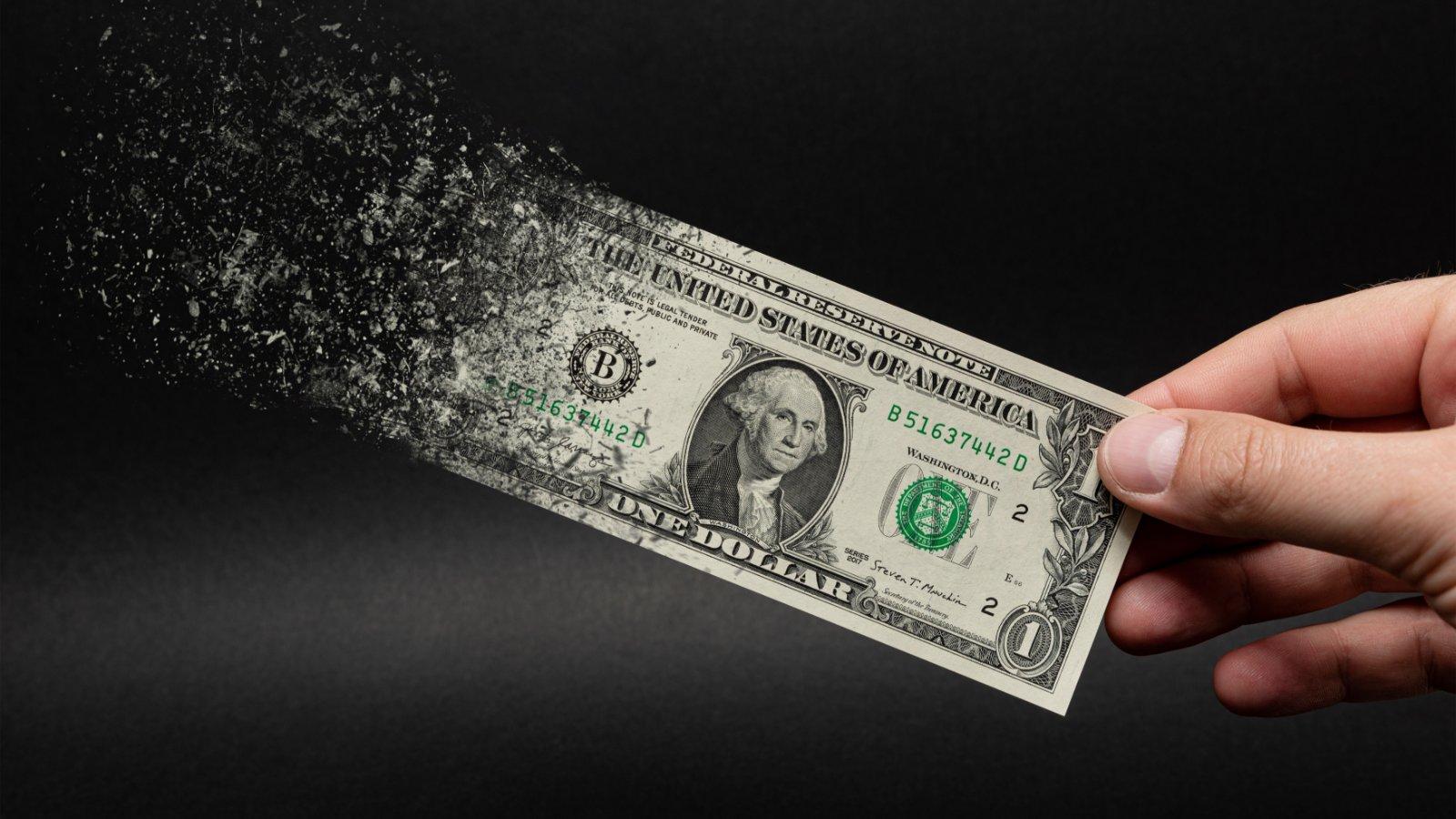 Rattner stressed that supply chain issues are "the product of an overstimulated economy," and not the other way around, as Biden has suggested.
The former Obama administration official conceded that the coronavirus pandemic has contributed to record inflation rates, but argued that consumer underspending should not be taken out of the equation.
At the same time, he wrote, production and distribution capacity for certain items is still very limited.
Article continues below advertisement
Biden Must Shift Gears
"For its part, the White House needs to be more honest as it rolls out initiatives," Rattner wrote, arguing that Biden and his allies must shift their approach and stop ignoring the growing deficit.
"But here again, Mr. Biden has been disingenuous. His Build Back Better plan claims to be deficit neutral, but that assertion is made credible only by using the fuzziest math. Over the first five years, the plan would add about $750 billion to the deficit," the former Obama administration official noted.
He advised Biden to follow in the footsteps of former president Bill Clinton, who raised taxes in his budget to address the federal deficit.
Biden's Poll Numbers Are Tanking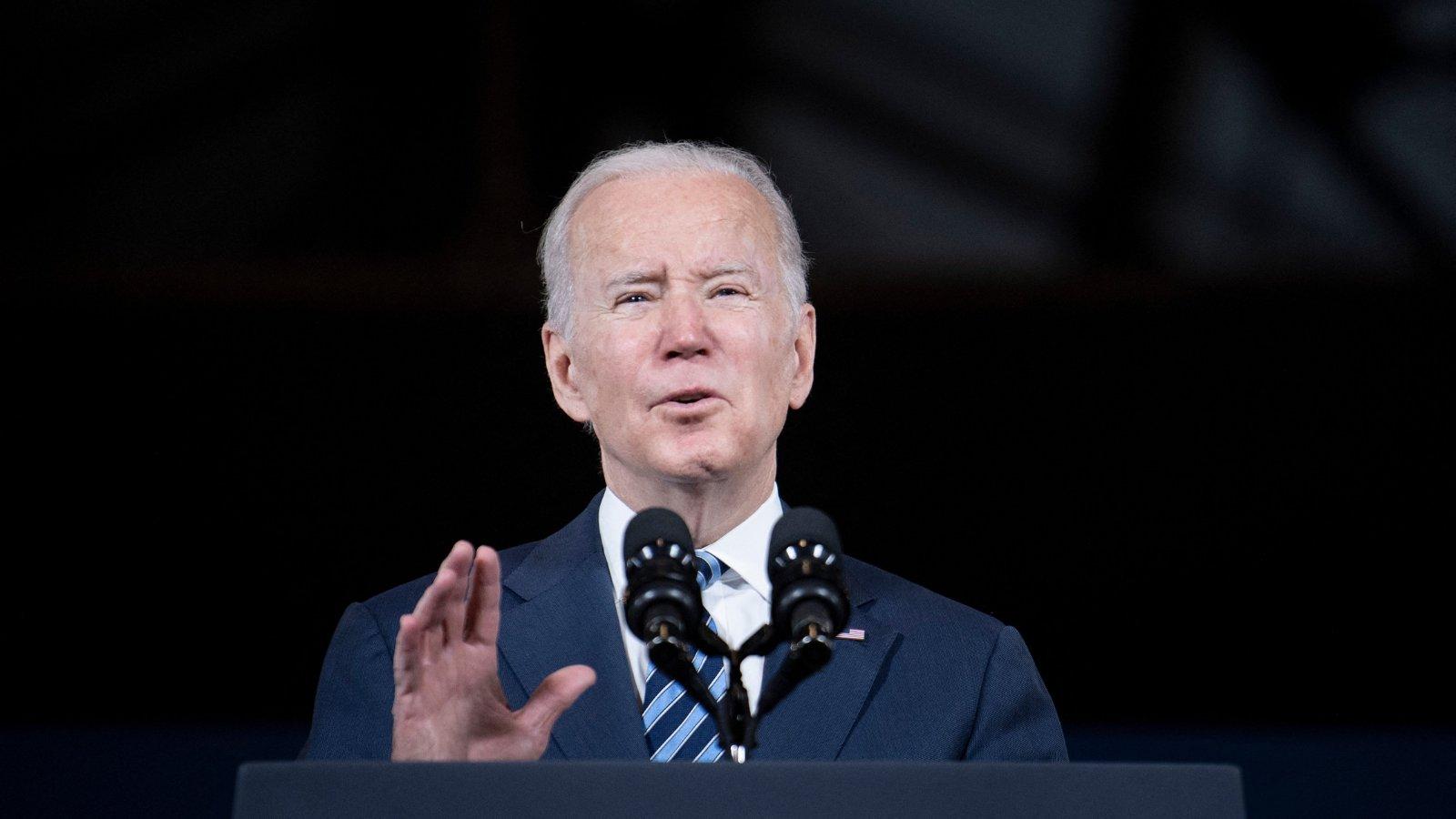 Record inflation has had a major impact on Biden's popularity and approval ratings, raising concerns about Democrats' chances of keeping control of Congress in the upcoming midterm elections.
In a January CBS News poll, a majority of respondents said Biden is not paying enough attention to inflation and supply chain issues.
In the same poll, 80 percent said that inflation is the main reason why the economy is in bad shape, while 53 percent blamed Biden's policies.