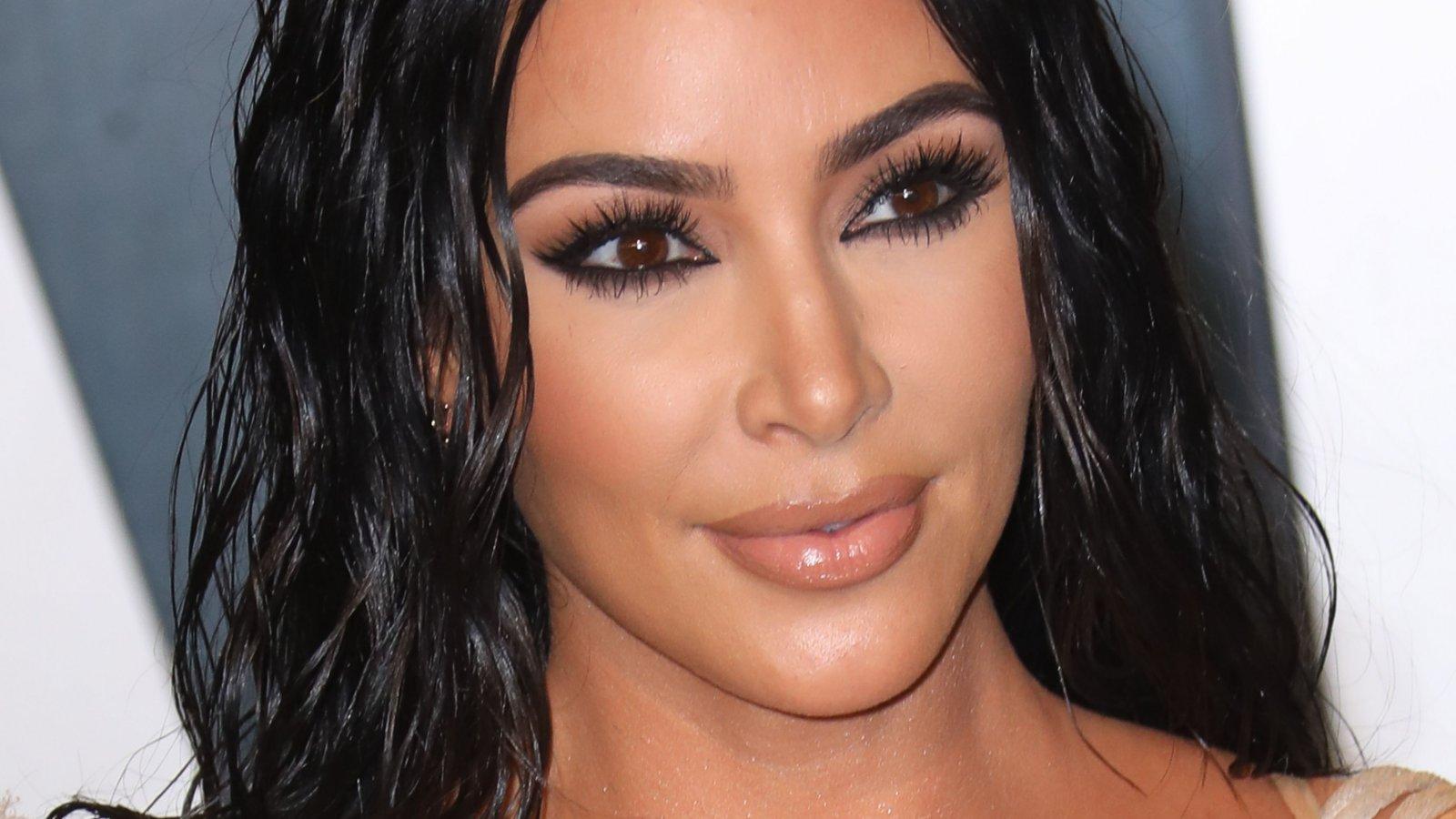 Kim Kardashian Shares Her Most Cherished Things
Kim Kardashian may be a multi-millionaire but most of her favorite objects are things that money can't buy.
The business mogul recently opened her mansion to share her most valued possessions in Vogue's video series titled Objects of Affection. It's nice to see the SKIMS founder sharing her sentimental side and looking good even during her bitter divorce battle with ex Kanye West.
Scroll down to see Kim's most cherished things.
Article continues below advertisement
North's Paintings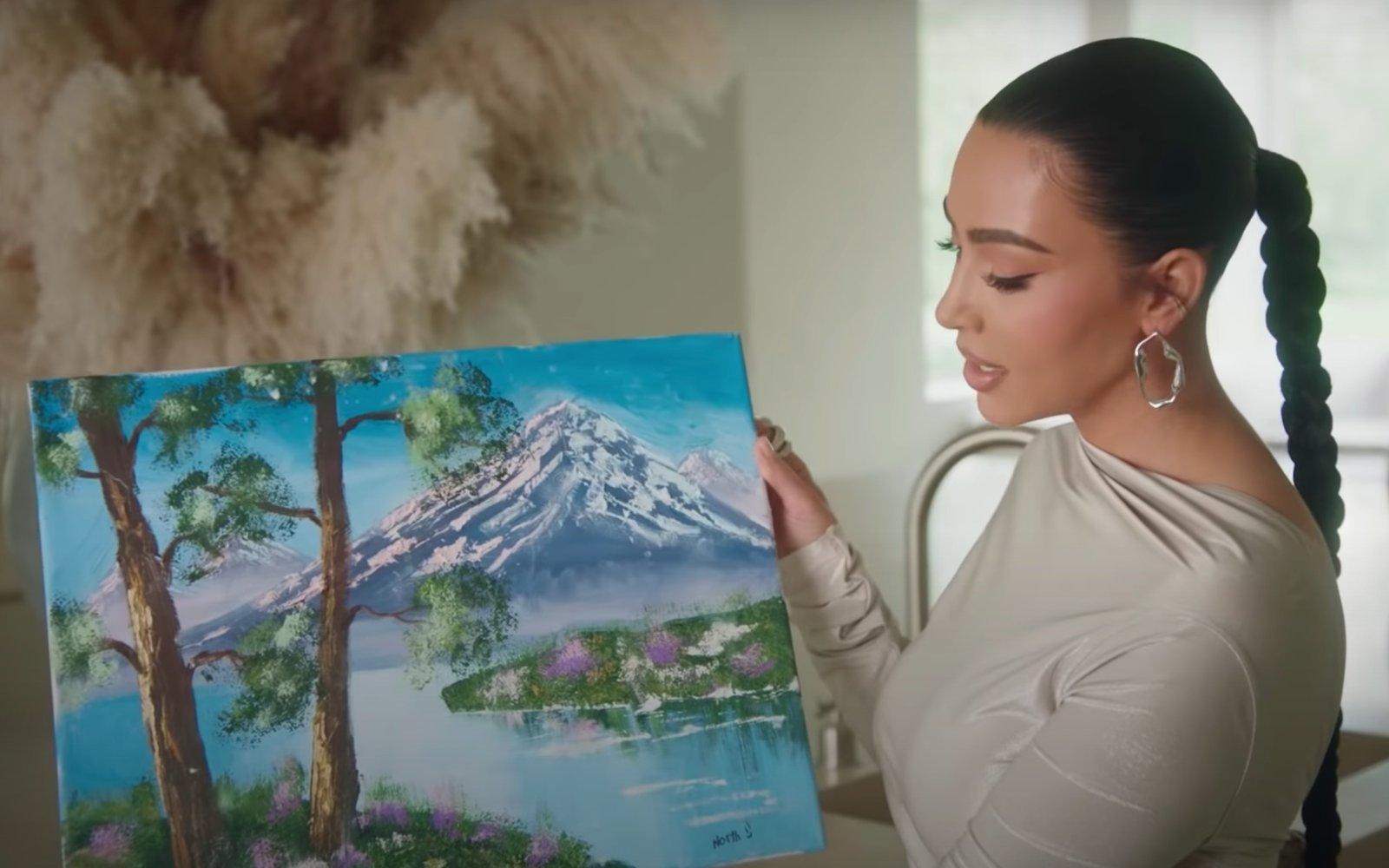 The first on her list was the paintings of her daughter North West, which were impressive, to say the least.
To refresh your memory, Kim already shared one of North's paintings last year but the Internet blasted her for it, claiming that there's no way a child could paint so well. Kim was quick to defend her daughter's creativity to the haters.
In the Vogue feature, Kim showed even more of North's artworks, proving that the 8-year-old is a true artist.
Article continues below advertisement
Scrapbooks For Her Kids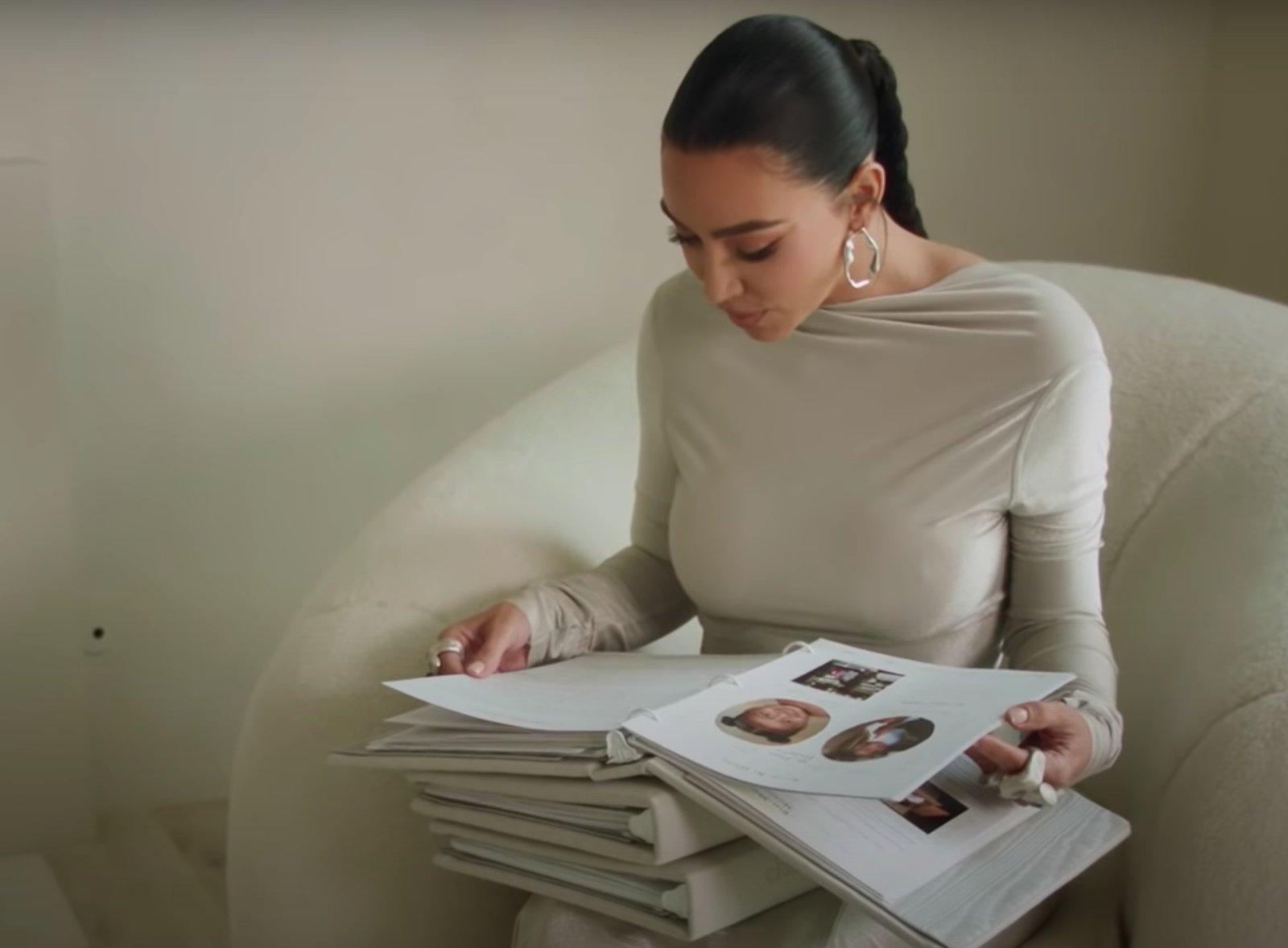 Next, Kim headed up to one of the rooms to show the scrapbooks she crafted for each of her kids. The book contains baby photos, details about her pregnancy, memories, and more. Adding to the sentimental stuff are letters that Kim wrote for the kids on their birthdays.
"Anyone who knows me knows that I love to scrapbook, so that my kids can have the most amazing memories," Kim shared while browsing through the baby books.
Kim's Childhood Trunk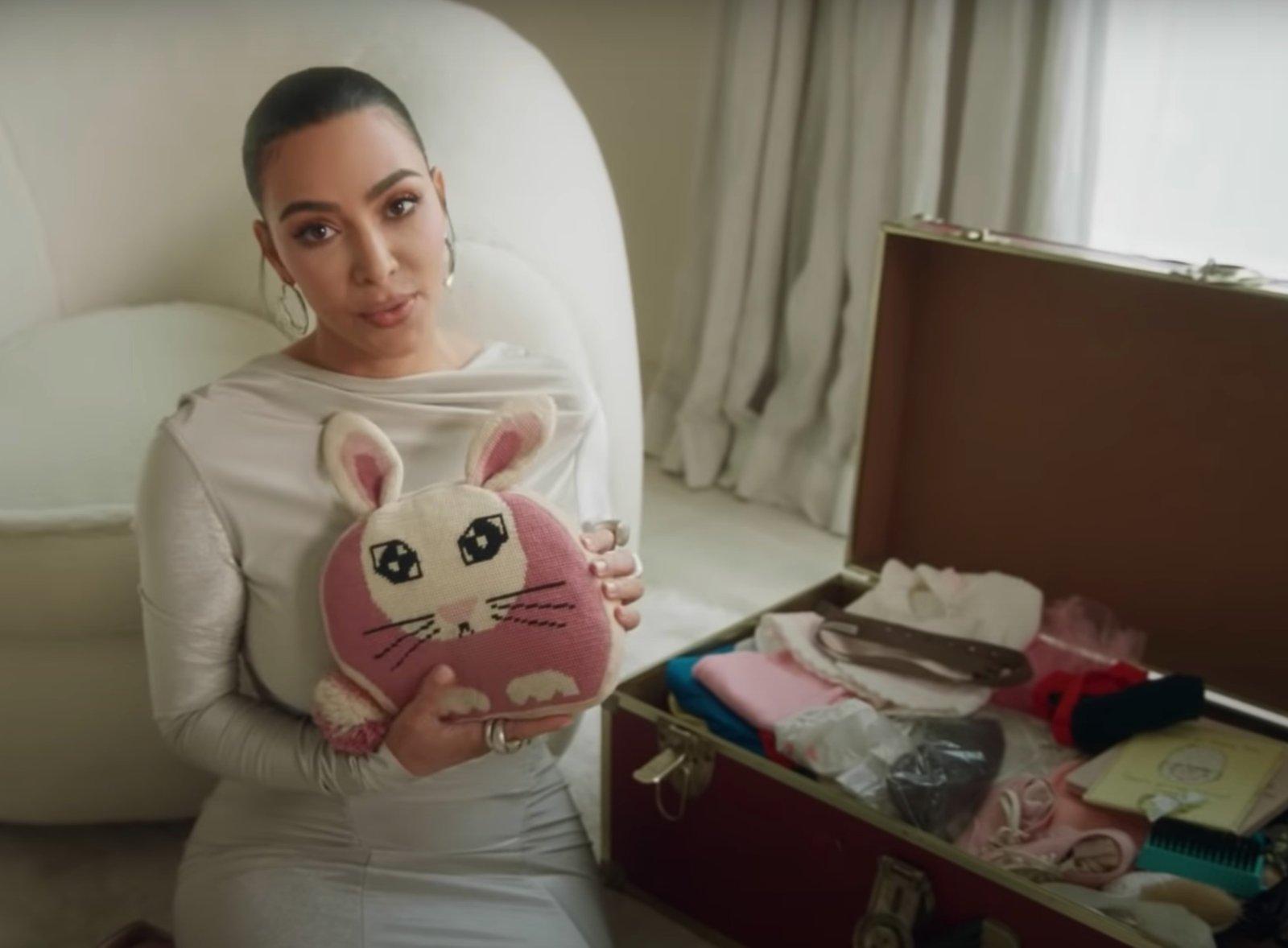 The sweet gesture was apparently learned from her mom Kris Jenner, who kept a childhood trunk full of memorabilia for each of her kids.
Kim shared some of the items from her own childhood, which included birthday greetings from her family members and friends, a knitted bunny pillow, and her favorite Minnie Mouse dress.
"My mom saved my favorite costume. I wore this when I was 4 years old and I was obsessed with Minnie Mouse," Kim shared.
Her Three Grey Cars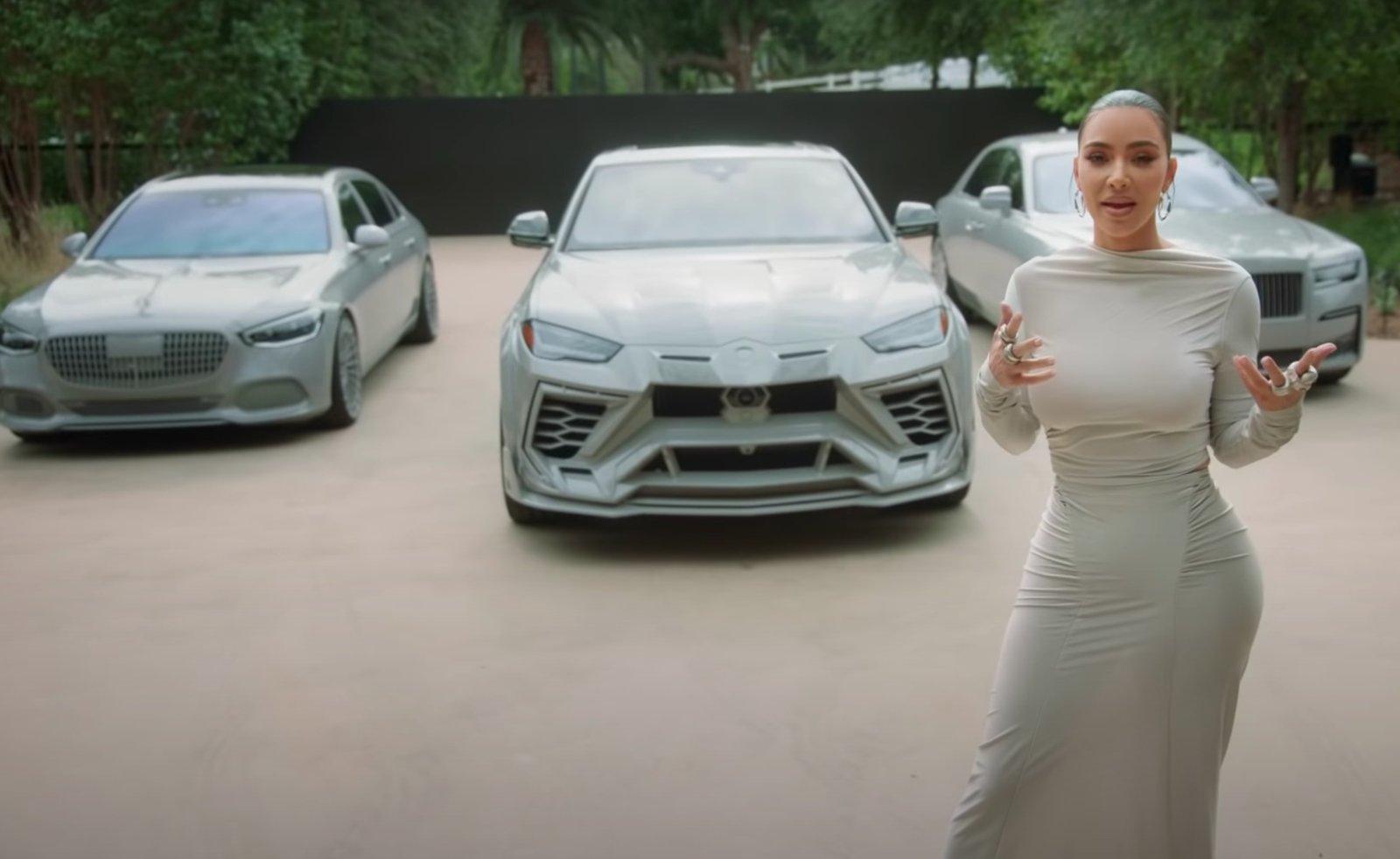 Towards the end of the video, Kim took the audience outside to show the last item on her list, which was her three grey cars - a Lamborghini Urus, a Rolls-Royce Ghost, and her favorite Maybach Sedan.
According to Kim, she chose to have her cars detailed in grey to blend in with the aesthetic of her home.
"Everything in my house is really minimal. I find that there's so much chaos out in the world that when I come home, I want it to be just really quiet and I want everything to feel calming," Kim says of her mansion.