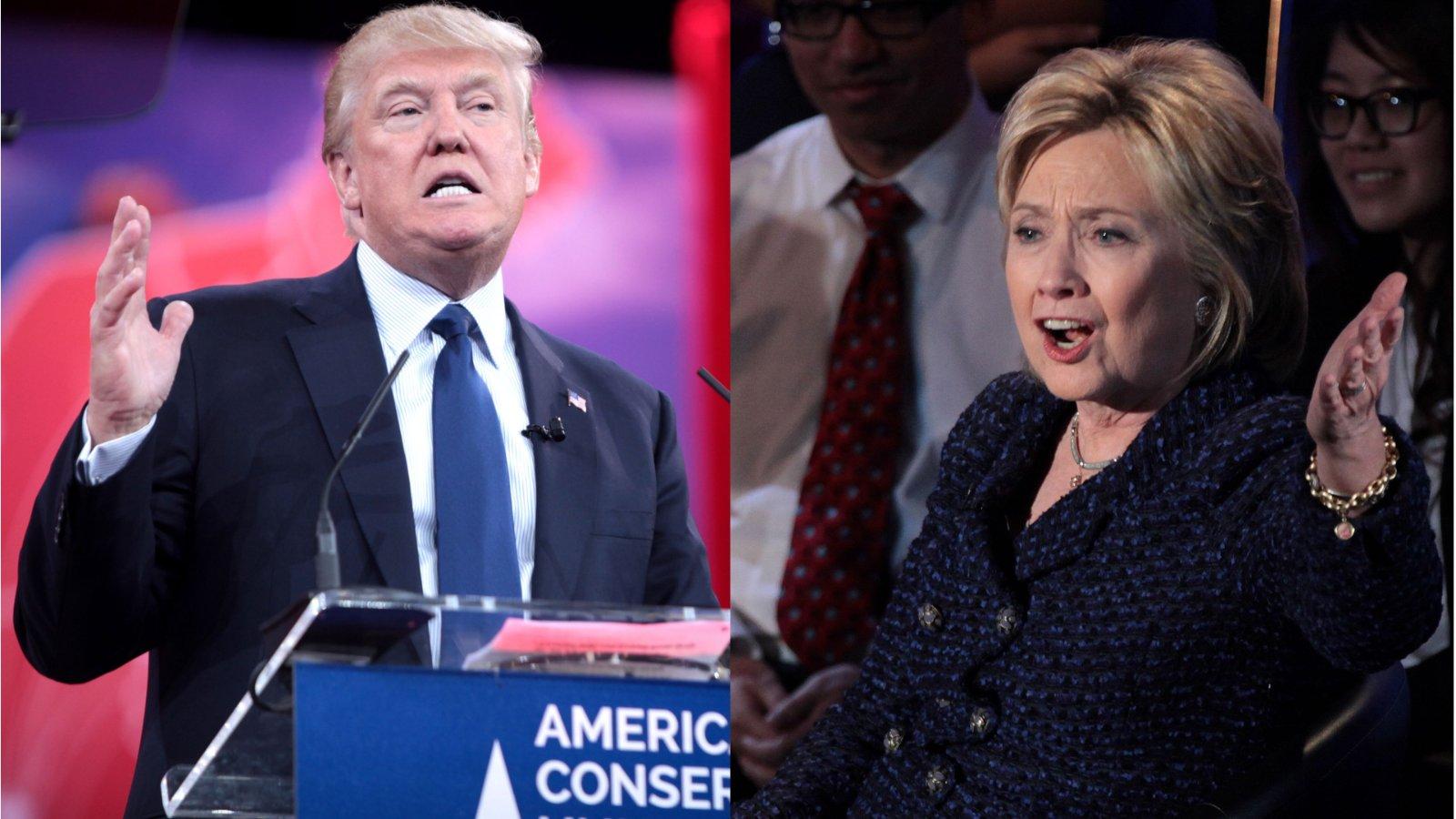 Donald Trump Blasts Hillary Clinton, She Hits Back
Special Counsel John Durham's probe into the origins of the FBI's investigation into Russian interference in the 2016 elections has made conservative media focus on former Secretary of State Hillary Clinton once again.
In a motion filed last week, Durham appeared to claim that lawyers working for Clinton participated in an attempt to infiltrate then-candidate Donald Trump's campaign and tie Trump to the Kremlin.
Trump described this as the "biggest story of our time," and is now taking aim at Clinton.
Article continues below advertisement
Hillarygate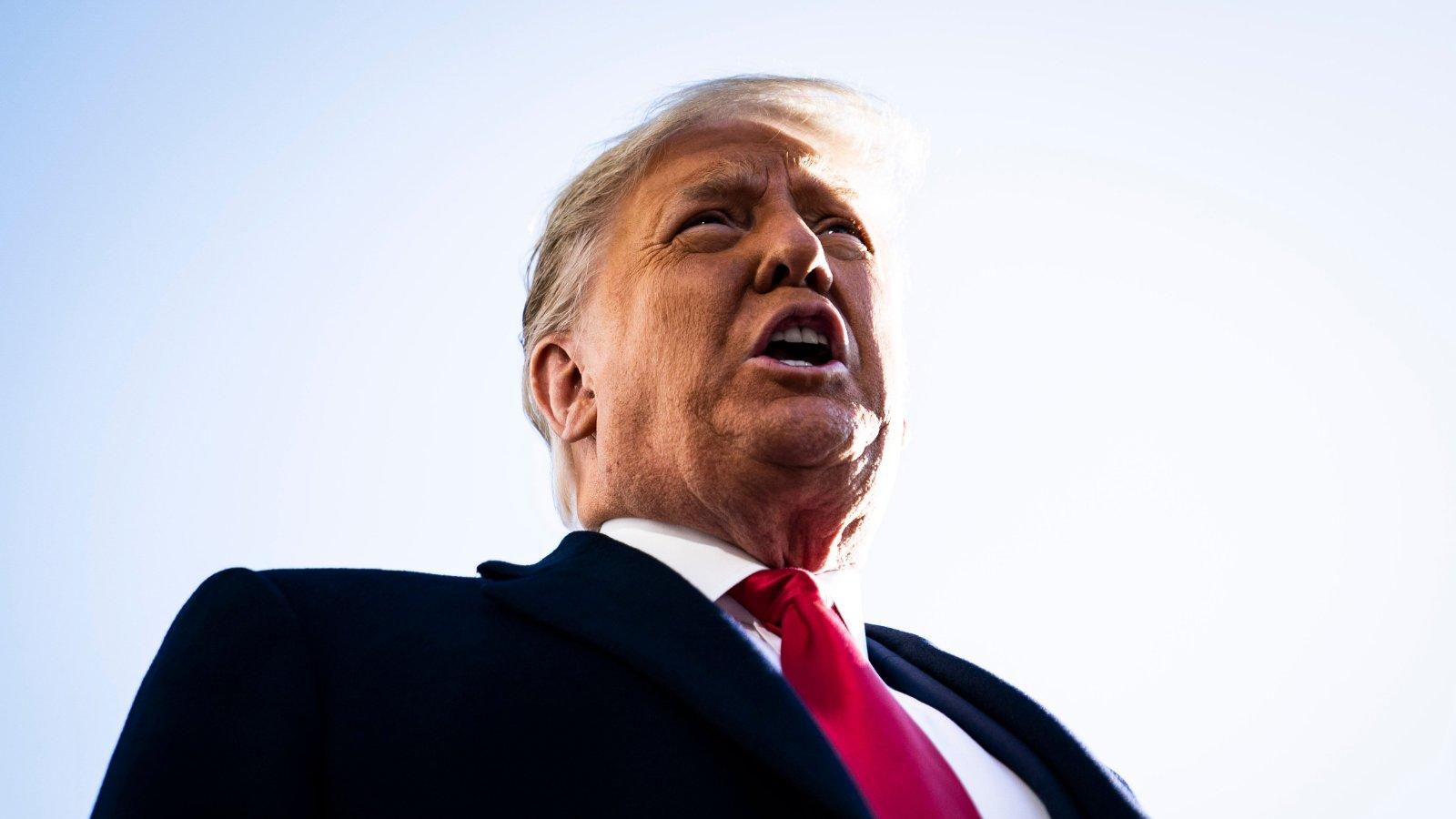 In a statement released via donaldjtrump.com, the former president dubbed this scandal "Hillarygate" and slammed the media for allegedly refusing to cover it.
Why isn't the media asking who gave Crooked Hillary Clinton's 'plumbers' their orders? Trump asked.
-
With Watergate it was the coverup that turned out to be the far bigger crime. With Hillarygate it is the Mainstream Media Coverup that is almost as big of a crime as the act of treasonous espionage itself. It is showing the world why our media is truly the enemy of the people!
-
Clinton Hits Back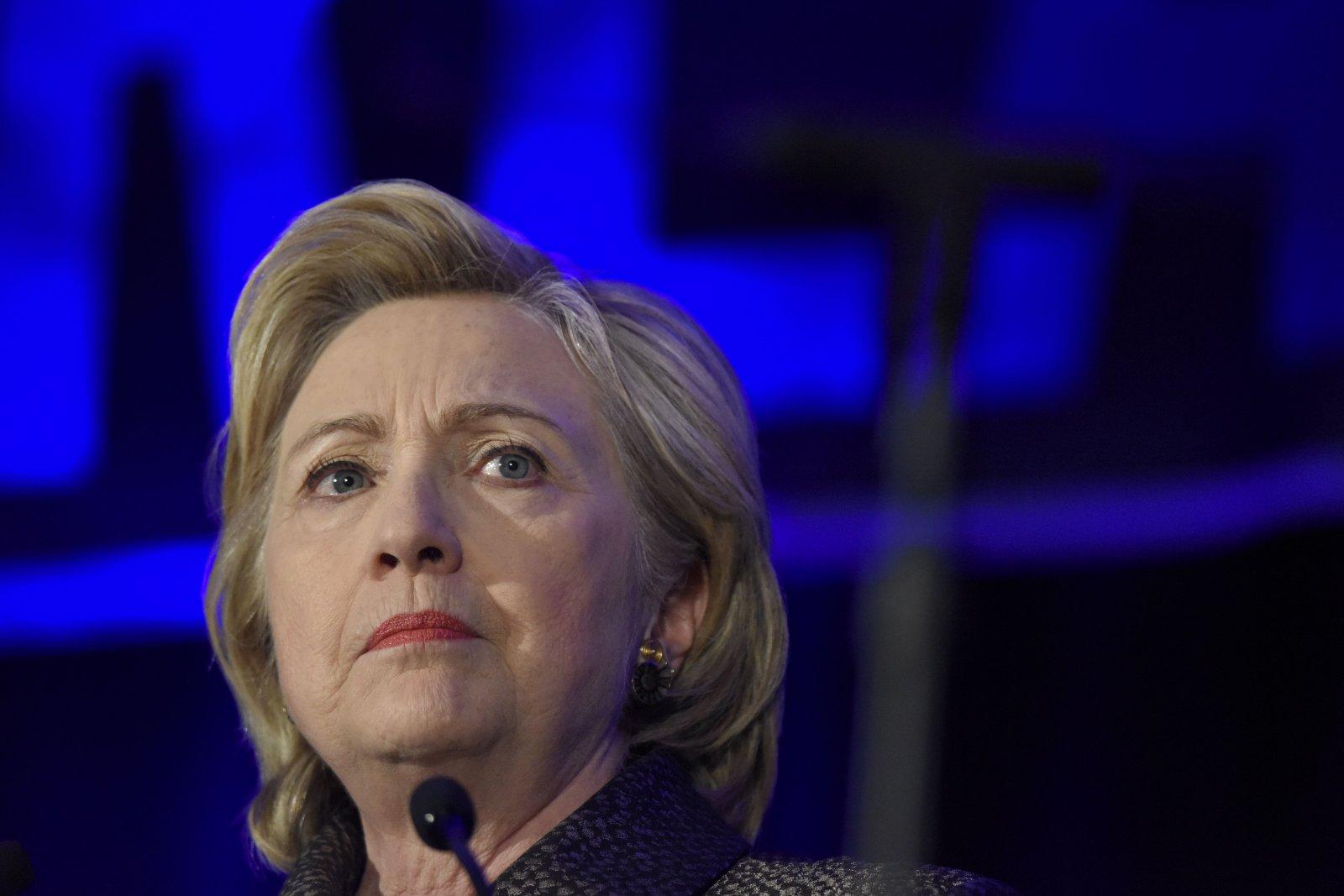 Clinton was quick to hit back.
Speaking at New York Democratic Convention on Thursday, Clinton suggested that Trump is attacking her to distract from investigations into his own wrongdoings.
The former presidential candidate accused Trump of spreading "conspiracy theories" about her, while also slamming right-leaning media organizations such as Fox News.
"By the way, they've been coming after me again lately, in case you might have noticed. It's funny, the more trouble Trump gets into, the wilder the charges and conspiracy theories about me seem to get," Clinton said, as reported by The Hill.
Article continues below advertisement
More Below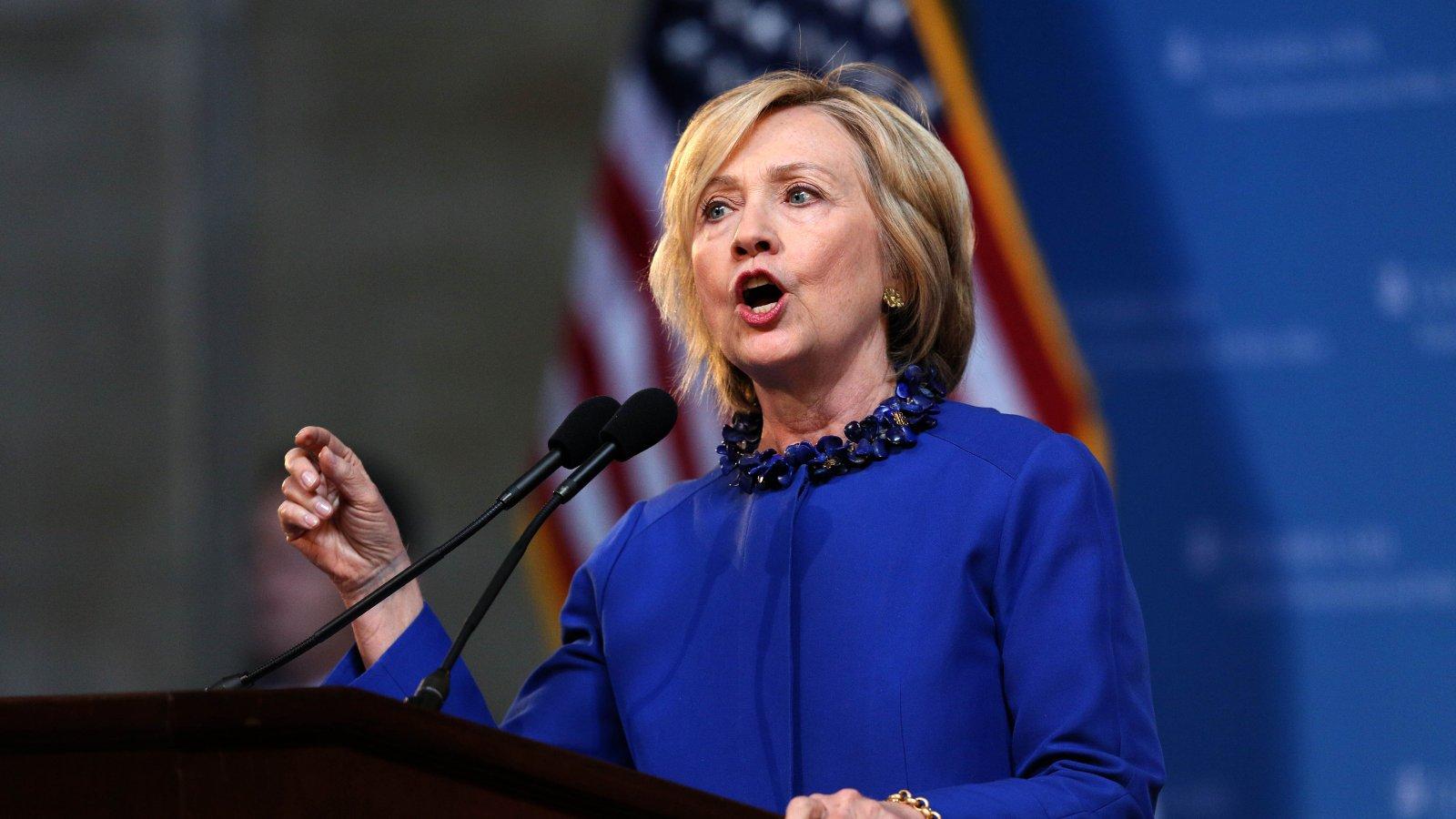 "So now, his accountants have fired him and investigations draw closer to him, and right on cue the noise machine gets turned up doesn't it?" Clinton asked, before taking aim at Fox News.
"Fox leads the charge with accusations against me, counting on their audience to fall for it again. And as an aside, they're getting awfully close to actual malice in their attacks," she said.
The Democrat also took aim at Republican members of Congress, saying they are letting Trump "trash our democracy."
Trump Vs. Clinton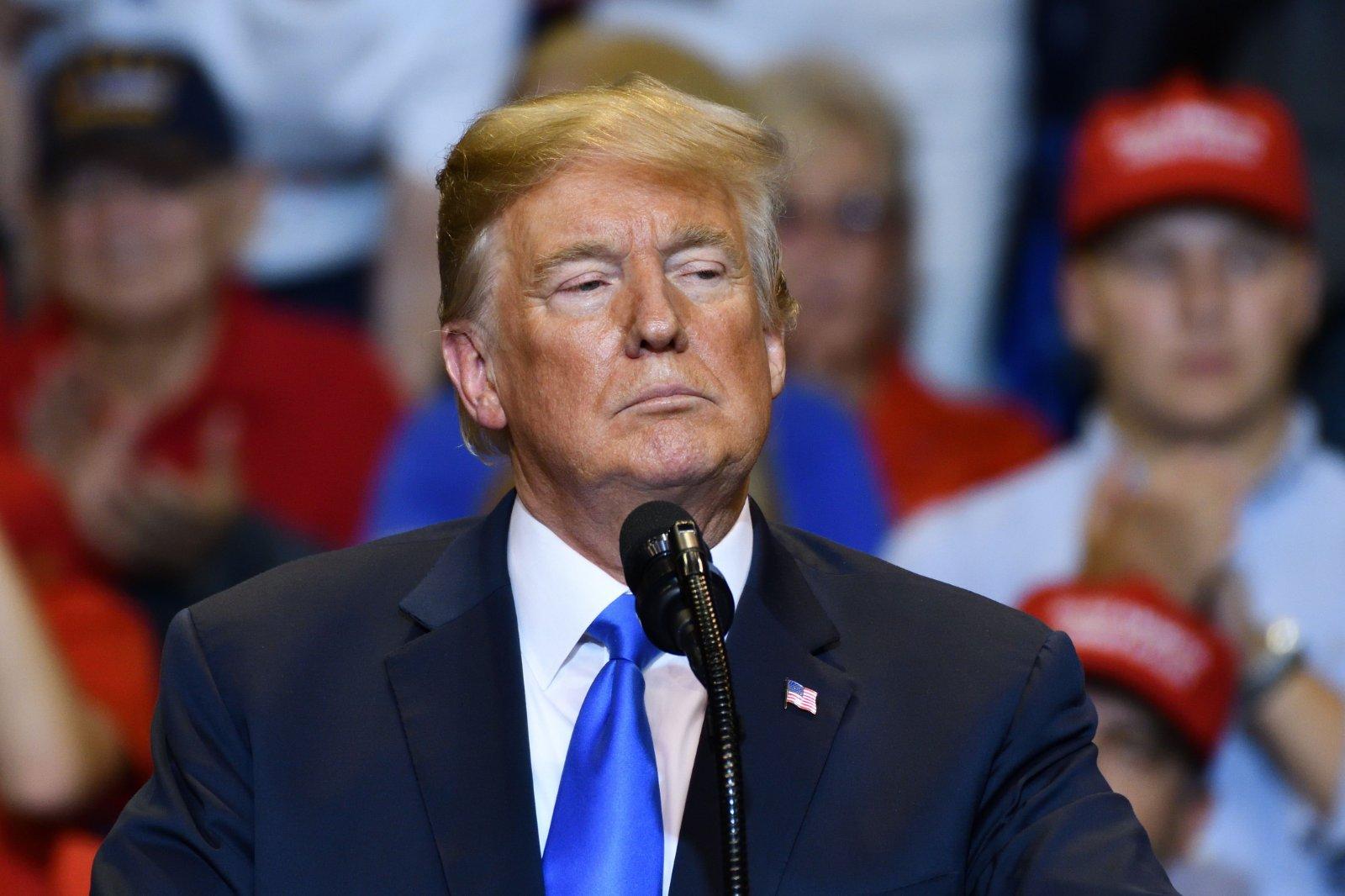 Trump has made it clear that he intends to run for president again in 2024, while Clinton has expressed no interest in doing the same.
Still, it is being speculated in some circles that the former secretary of state has not given up on her dream of winning the White House.
New York Post columnist Maureen Callahan argued that Trump and Clinton are "more alike than they realize." For a start, she wrote, Clinton insists she won the 2016 election, just like Trump still claims he won in 2020.
With President Joe Biden's approval ratings plunging, Clinton's 2024 candidacy appears to be a given, according to Callahan.