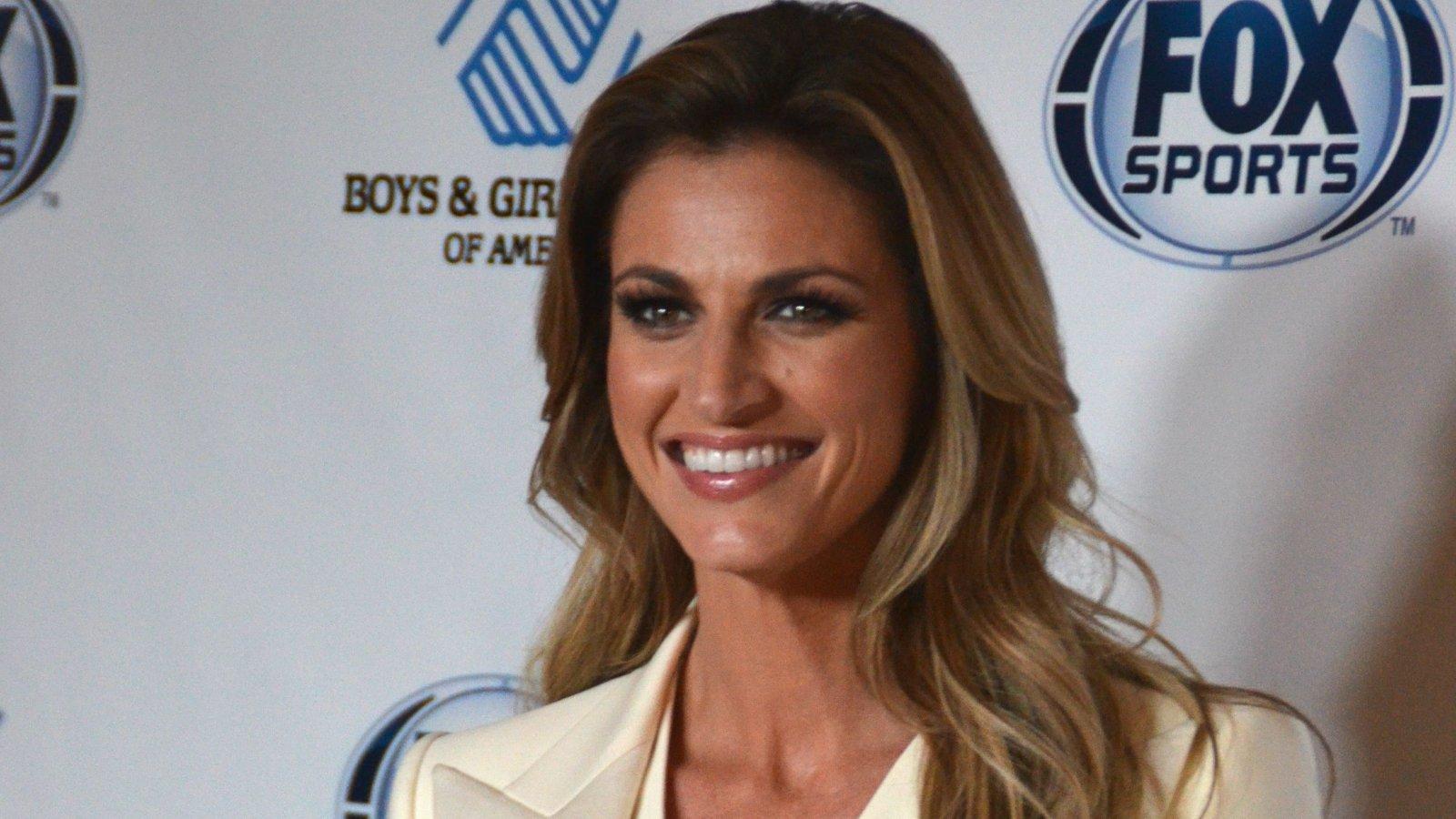 Erin Andrews Says She Misses Hosting 'Dancing With The Stars'
Even though most sports fans know her as the sideline reporter in FOX's NFL broadcast, Erin Andrews became a nationwide sensation during his time co-hosting Dancing With the Stars from 2014 to 2019.
And although she's been entirely focused on sports and the gridiron ever since, that doesn't mean that she's completely moved on from that successful tenure in her career.
Article continues below advertisement
Andrews Misses Being A Co-Host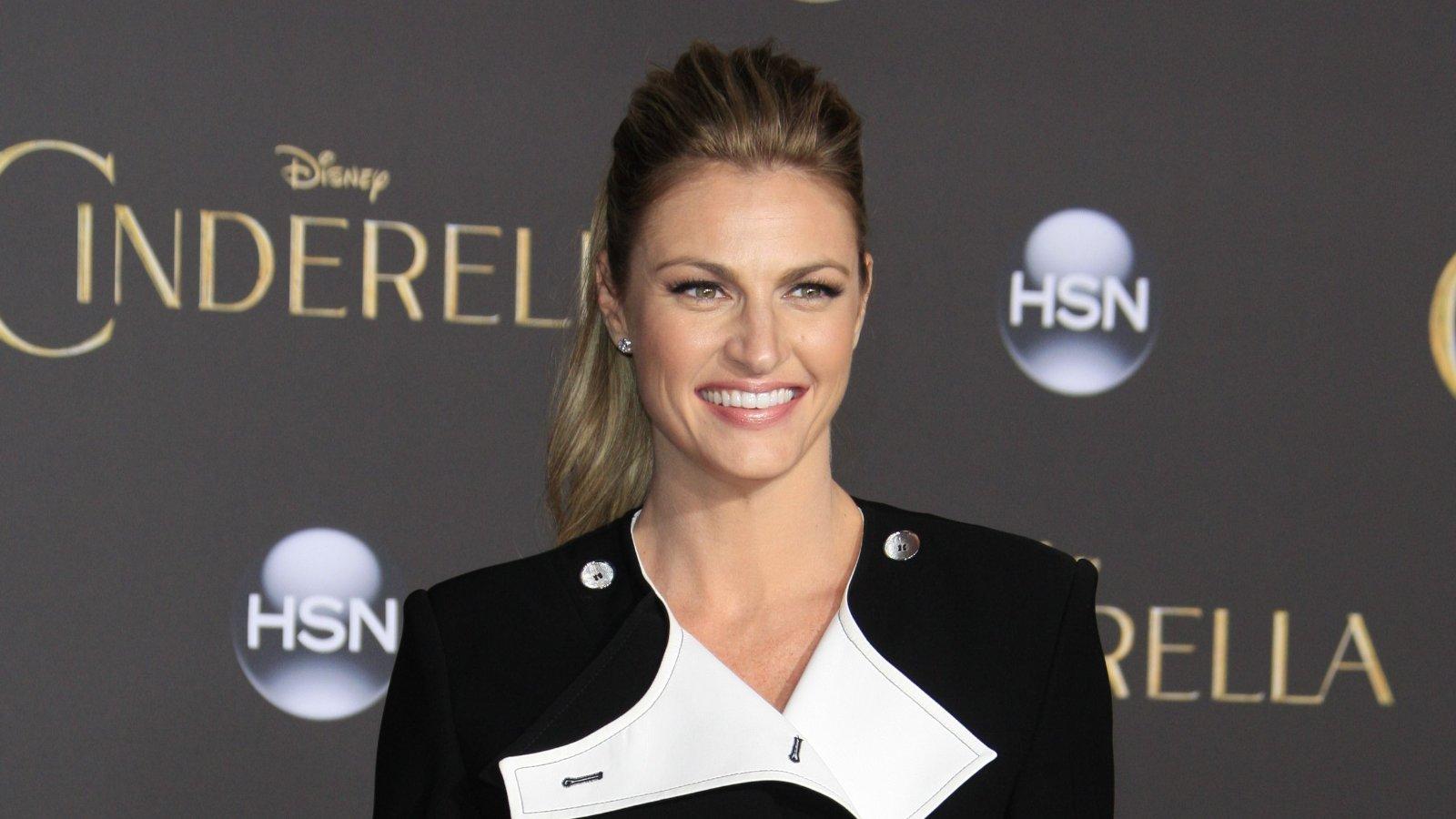 I miss hosting, Andrews said. I'll always miss that group. I think what we had there was very special with Tom [Bergeron] leading the pack. He was our Tom Brady, our quarterback of the show and the judges were a lot of fun and those dancers were so special and nobody could talk football with me on those Mondays, which I was so annoyed about.
-
Andrews Wanted To Stay Up To Date With The NFL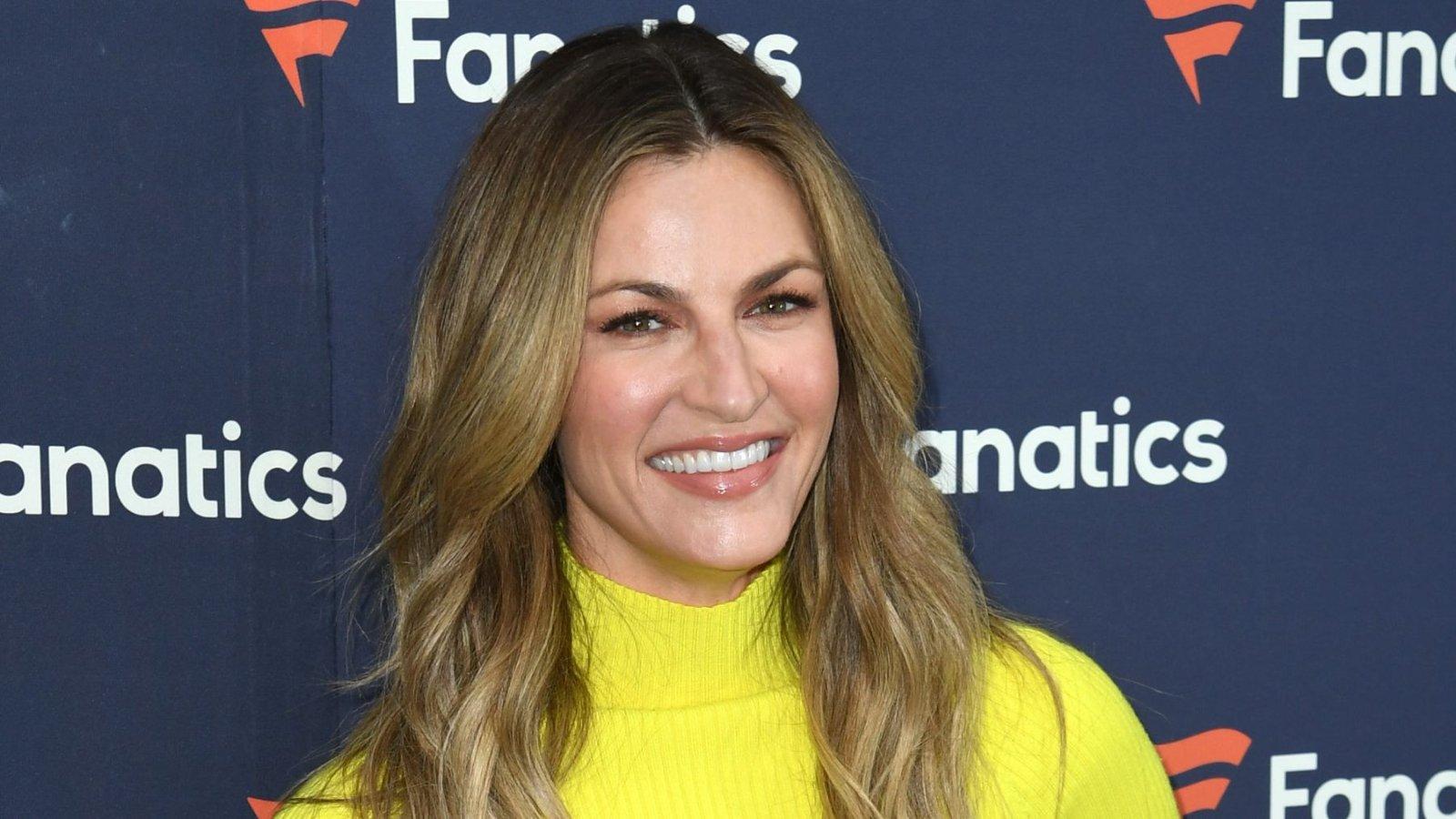 However, Andrews always wanted to stay up to date with what was going on in the gridiron, which is why she always wanted to be at least one football player on the show so they could chat and discuss the sport:
That's why I always love having a retired football player, so somebody could talk to me about football when I would be there on Mondays during the season, Andrews admitted. But yeah, that was a great time. I mean obviously, that's something I want to do again where I try to juggle a football game during the weekend and then host a primetime game show. I really, really want to get back into that role. I had such a great time.
-
Article continues below advertisement
Hosting A Show Isn't That Different, Says Andrews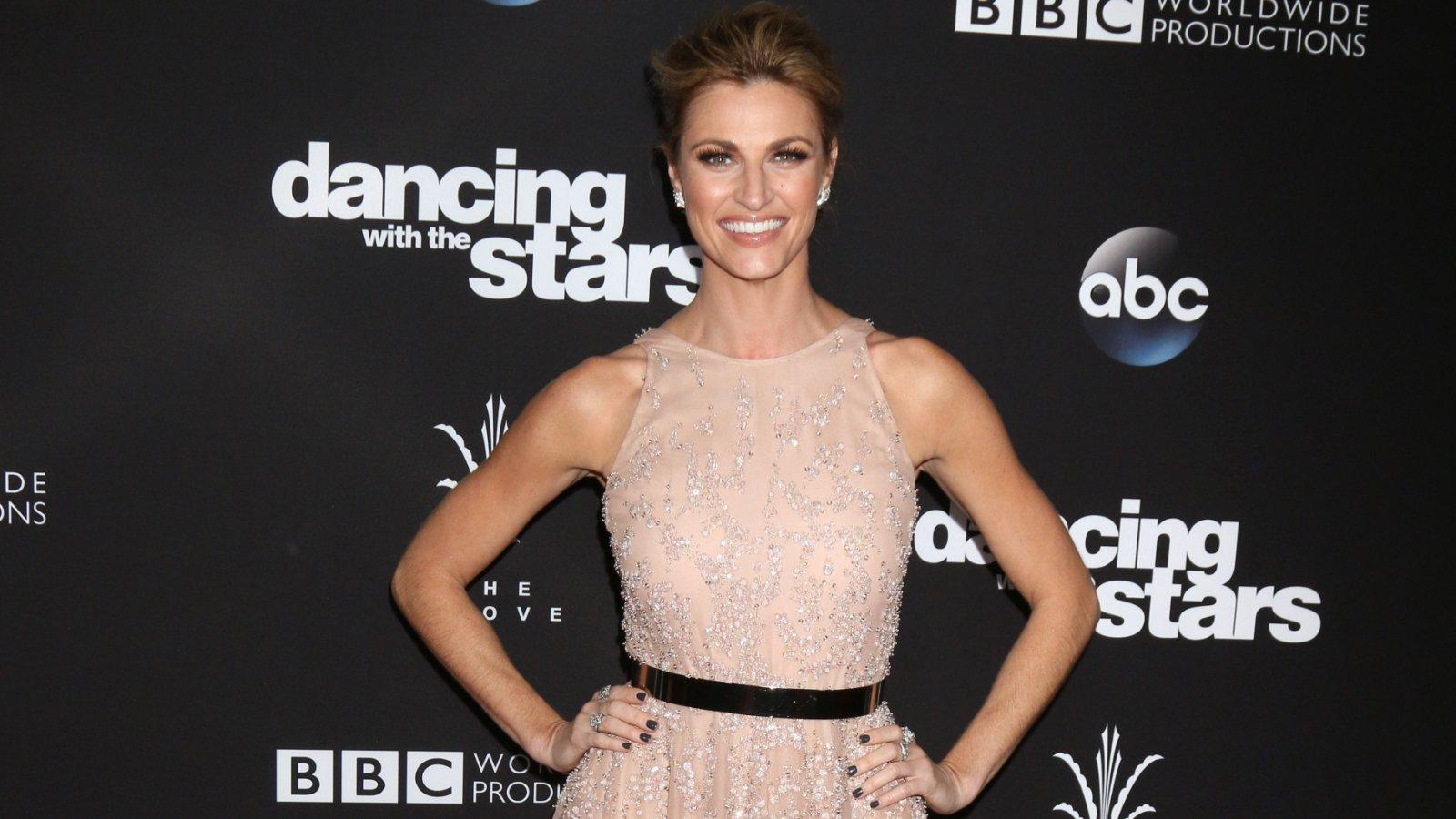 Per Andrews, there are actually several similarities between hosting a dance show and being an NFL sideline reporter. That's why she wouldn't hesitate to go back to that career path down the road:
I think hosting a show like that would be a lot like doing an NFL game or a sporting event, she explained. You don't know the outcome. You have to kind of live and breathe with the contestants and what they're competing for and all of that. Kind of looking for the right fit in that world, but definitely want to get back to it. Maybe don't have to wear ballroom gowns and I maybe throw a pant in every now and then, and a sneaker, if you will. But if I could leave the ballroom gowns out of it, but if that was a requirement, I mean I would consider it.
-
Her Contract Is Up But She's Not Going Anywhere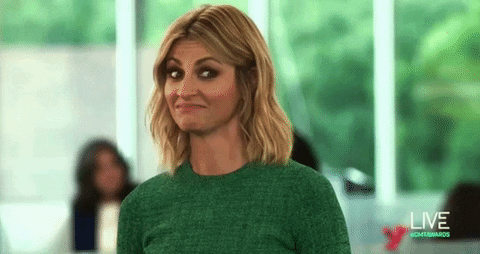 Andrews' contract with FOX is set to run out right now. However, she's not looking to change career lanes at the moment and would love for them to keep the team featuring Troy Aikman and Joe Buck together for many years to come:
"I mean, no, I don't want those guys to leave me are you kidding?" Andrews told The Spun. "This has been the best career move I've ever made in my life and those guys are like my brothers or my best friends."
-
Aikman is expected to leave and join Amazon and Andrews' future is up in the air, but don't get it twisted: She's not going anywhere.