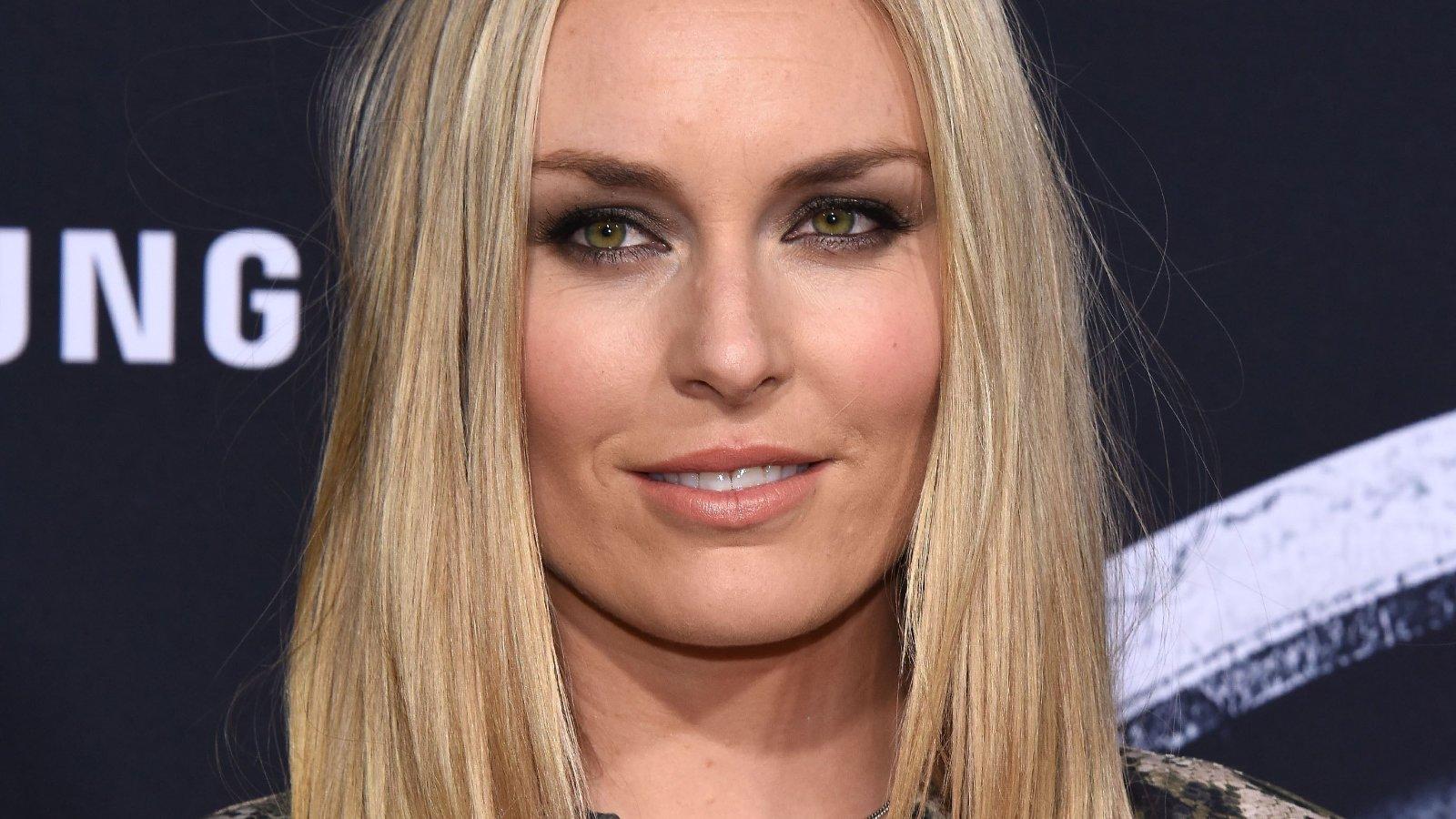 Olympian Lindsey Vonn In Bikini For Cellulite Realness
Lindsey Vonn exposed her real body, cellulite and all, on her Instagram account to encourage others to celebrate body positivity.
The 37-year-old athlete used her platform to voice out an important message for her 2.1 million Instagram followers. She posted a series of photos that showed her in unflattering poses that displayed her stomach folds and butt cellulite. Along with the pics, she wrote a lengthy caption for her fans.
Scroll down to see what she had to say.
Article continues below advertisement
Getting Real On Instagram
"Even as an athlete there are ruthless comments and media stories that tear apart my body and I admit it sometimes hurts me," Lindsey wrote in the caption of the post.
"I'm a normal person and sometimes I slouch, my stomach folds over, my cellulite shows on my butt, or I don't fill out my swimsuit top just right...."
The photo carousel features Lindsey in a bikini various times, where she is not posing strategically to hide fats or parts of her body for a more flattering angle. Instead, she can be seen slouching and sitting normally, like any regular person.
At the end of the series, she included a collection of hate comments from people on social media.
100% Natural Body
The Olympian continued to say that she was proud of her body regardless of the hate comments because it has helped her achieve amazing things.
One thing I can promise all of you is that I never Photoshop my photos and am proud to officially never had any plastic surgery of any kind. No Botox, no fillers, no mini surgeries. Literally nothing. I am 100% natural and 100% Lindsey, she continued.
-
Article continues below advertisement
Inspiring Message
She ended her caption with an inspiring message for her followers.
So to anyone who is feeling self conscious or down about their appearance; stay strong, stay healthy and love yourself no matter what the haters say.
-
Fans and friends were quick to give her praises for her courage to get real. Even celebrities including Natalie Portman and Trevor Noah liked the photo.
"Lindsey, you are the epitome of beauty, strength and wisdom💯❤️," one person commented.
"Beautiful, natural champion. You are a poem, Lindsey," a fan said.
"Not for nothing but I'm pretty sure you have done more for this country than they have…" another one pointed out.
Still Thriving
Regardless of the body shamers and haters, Lindsey keeps on thriving, with more projects and a newly publicized book.
She recently released a memoir titled Rise, which details her career challenges, her journey to success, and even her highly publicized relationships.