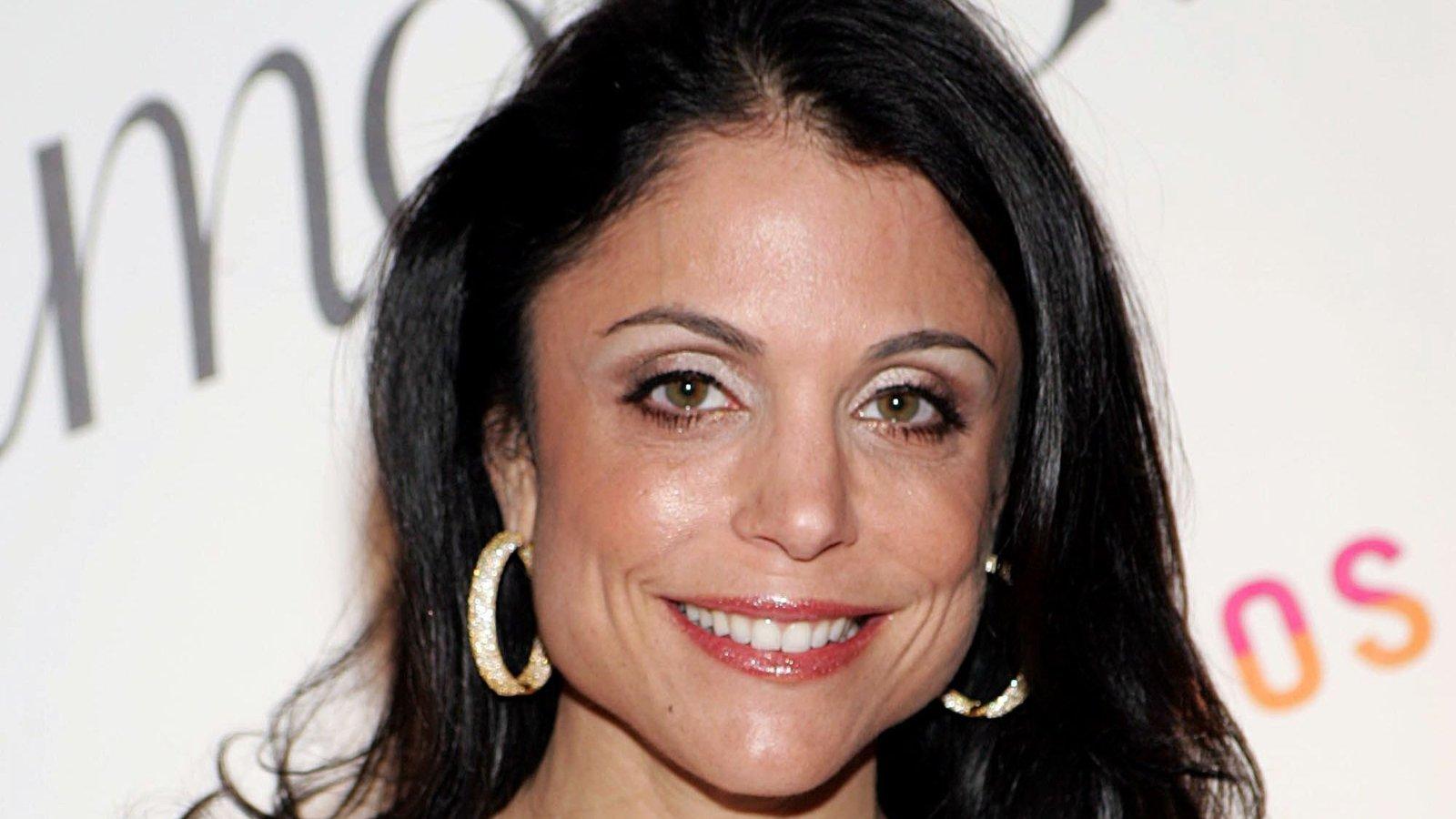 Bethenny Frankel In Bathing Suit Joins The Celine Dion Challenge
And yet another star joins the viral Celine Dion TikTok Challenge. Bethenny Frankel wanted in on the fun, and she jumped in - dramatically so too - in classic Bethenny fashion. The ex-Real Housewives of New York star went with the wind in a risque cutout swimsuit, flexing her vocal cords (actually, she was lip syncing, but nobody has to know); she delivered a performance worthy of an award show stage.
Article continues below advertisement
Gone With The Wind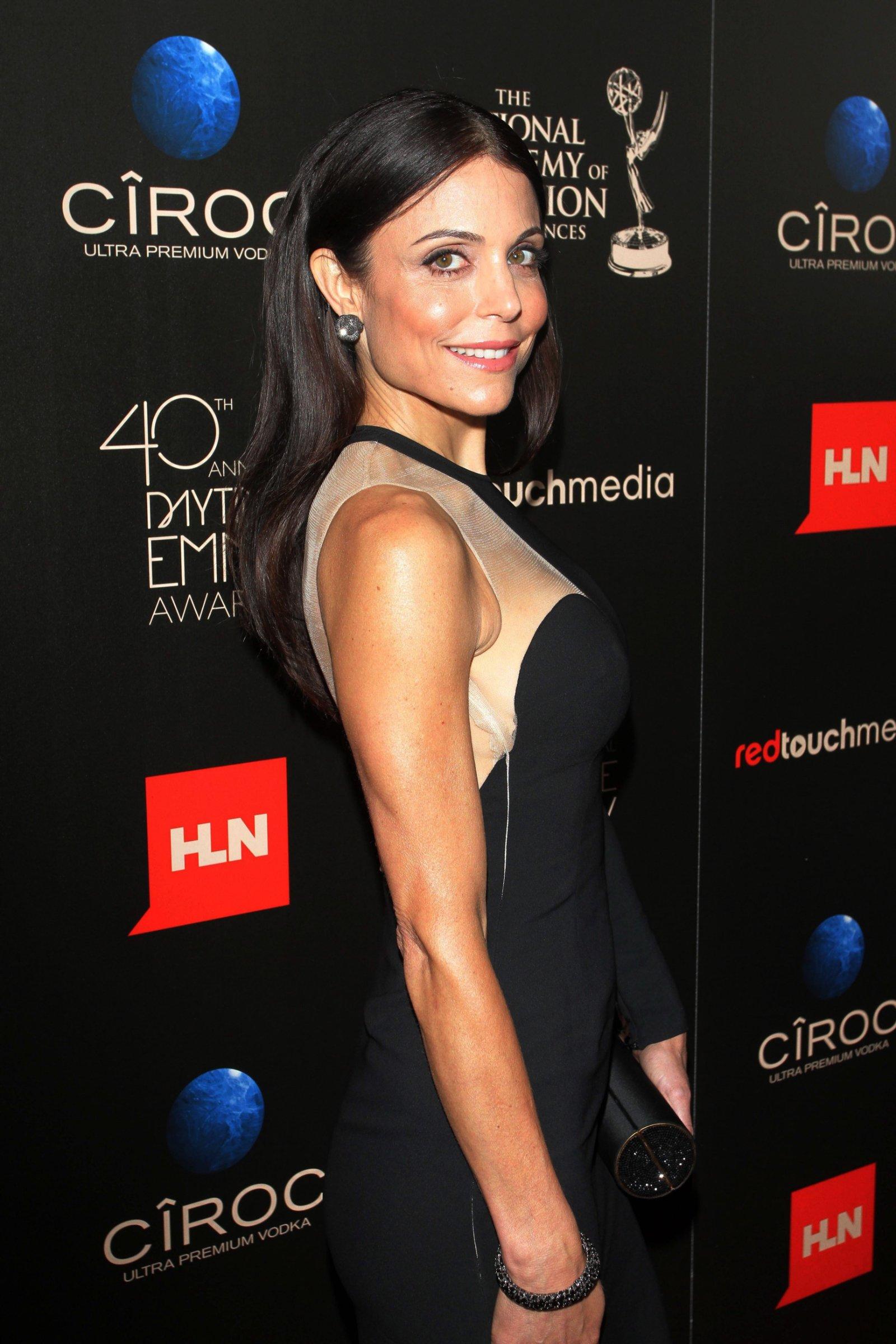 We can't get tired of hearing Celine Dion sing, "It was gone with the wind, but it's all coming back to me," even though we recently enjoyed a performance from Bebe Rexha. The good thing about this challenge is the versatility of all the players; from wearing complete formal dresses to lingerie to bathing suits, everyone is having fun in their comfort zone.
Bethenny, 51, sings in the blitzing snow wearing a faux-fur coat, snow hat, and fluffy boots. She starts her performance sitting on the porch then throws off her jacket at the song's climax displaying a toned physique clad in a cutout swimsuit.
Subtle Engagement Announcement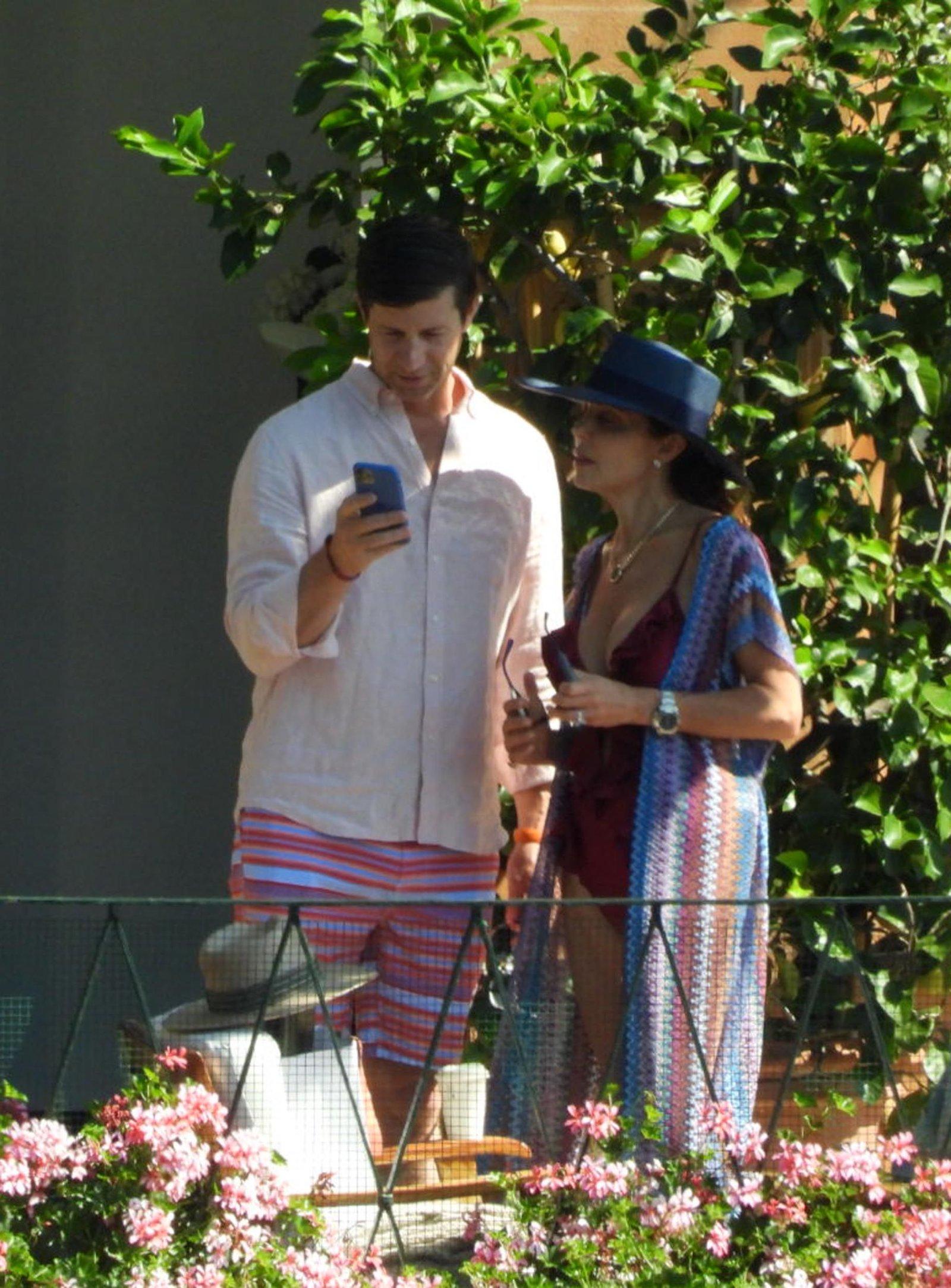 Bethenny subtly announced her engagement to boyfriend Paul Bernon, now fiance, by sharing a short video showing off the giant rock he got her as an engagement ring. She told Hoda Kotb and Jenna on the Today show how much she adores her man and says the relationship works because of balance. She jokes about Paul calling his love for her "Stockholm Syndrome" because he's very into her.
Article continues below advertisement
Chilling With The Winning Team For The Super Bowl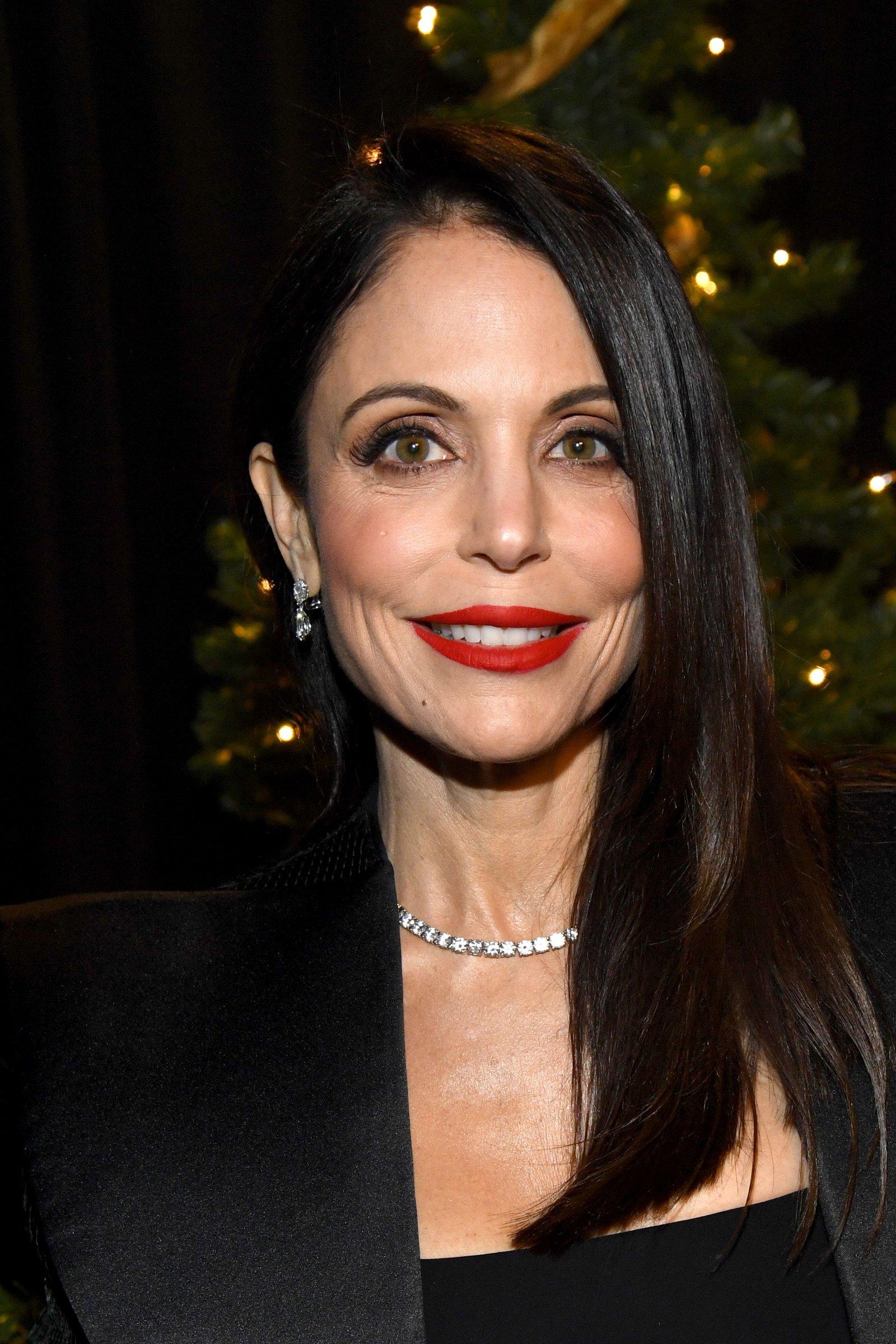 As far as Bethenny is concerned, the mother of one believes she has the best Super Bowl team on her side - her pet dogs. "This is my Super Bowl lineup… I've got the winning team #superbowl," she captioned. The snuggly pets wear matching grey sweaters as they cuddle in on the lounger with Bethenny and her 11-year-old daughter, who she fondly calls "Peanut."
Unfiltered Bethenny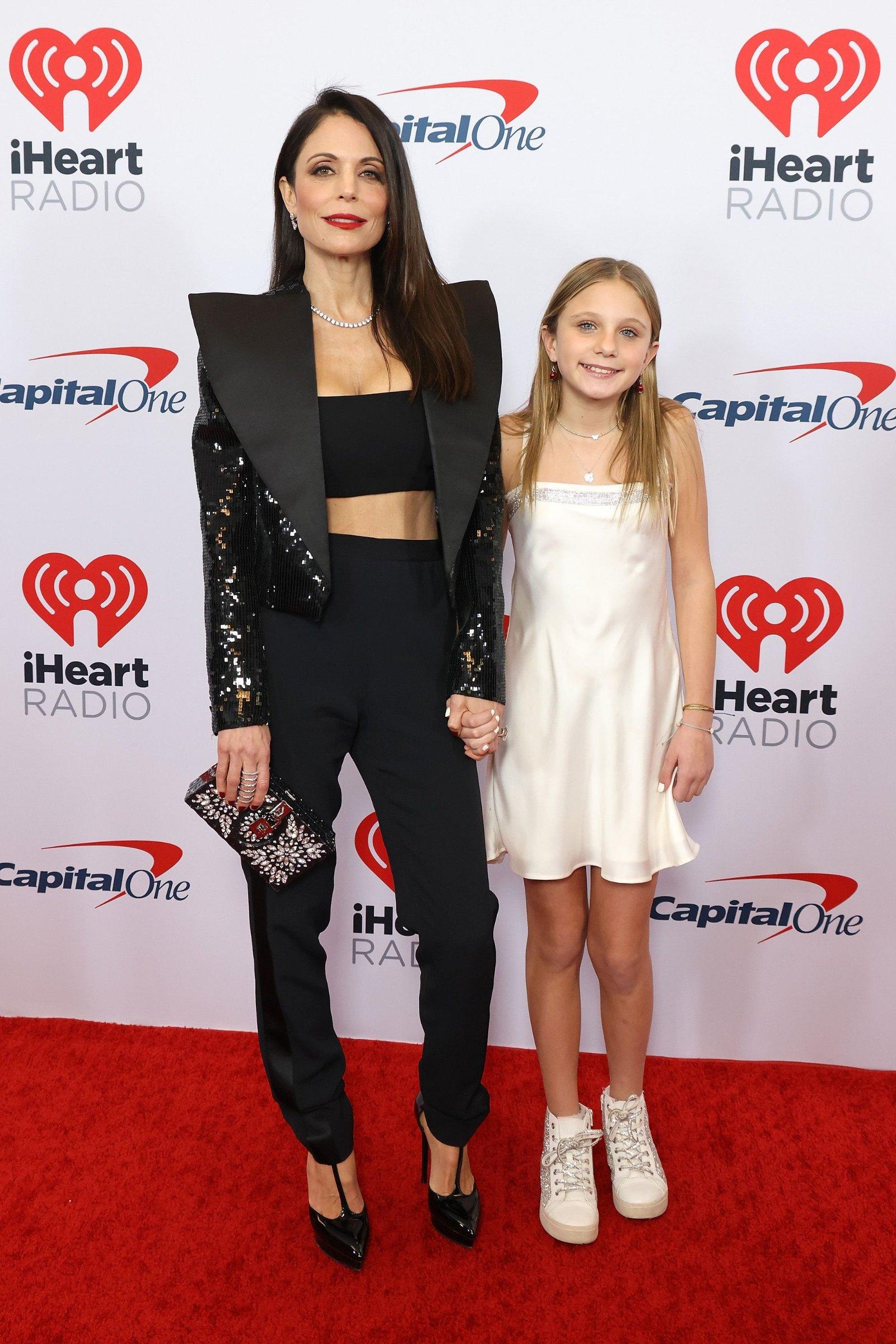 Bethenny says she posts unfiltered images on her Instagram to encourage her 11-year-old to know how a real woman looks. She chooses not to wear false lashes and nails on purpose though she wears makeup occasionally. Bethenny also explained that portraying unrealistic beauty standards felt unfair to other women.
Here's the thing, I don't like all the fakeness... I have an 10 year-old daughter and I want her to see what a real woman looks like.
-
The 51-year-old released a self-help book, Business is Personal, which teaches business owners how to expand from small to large scale.