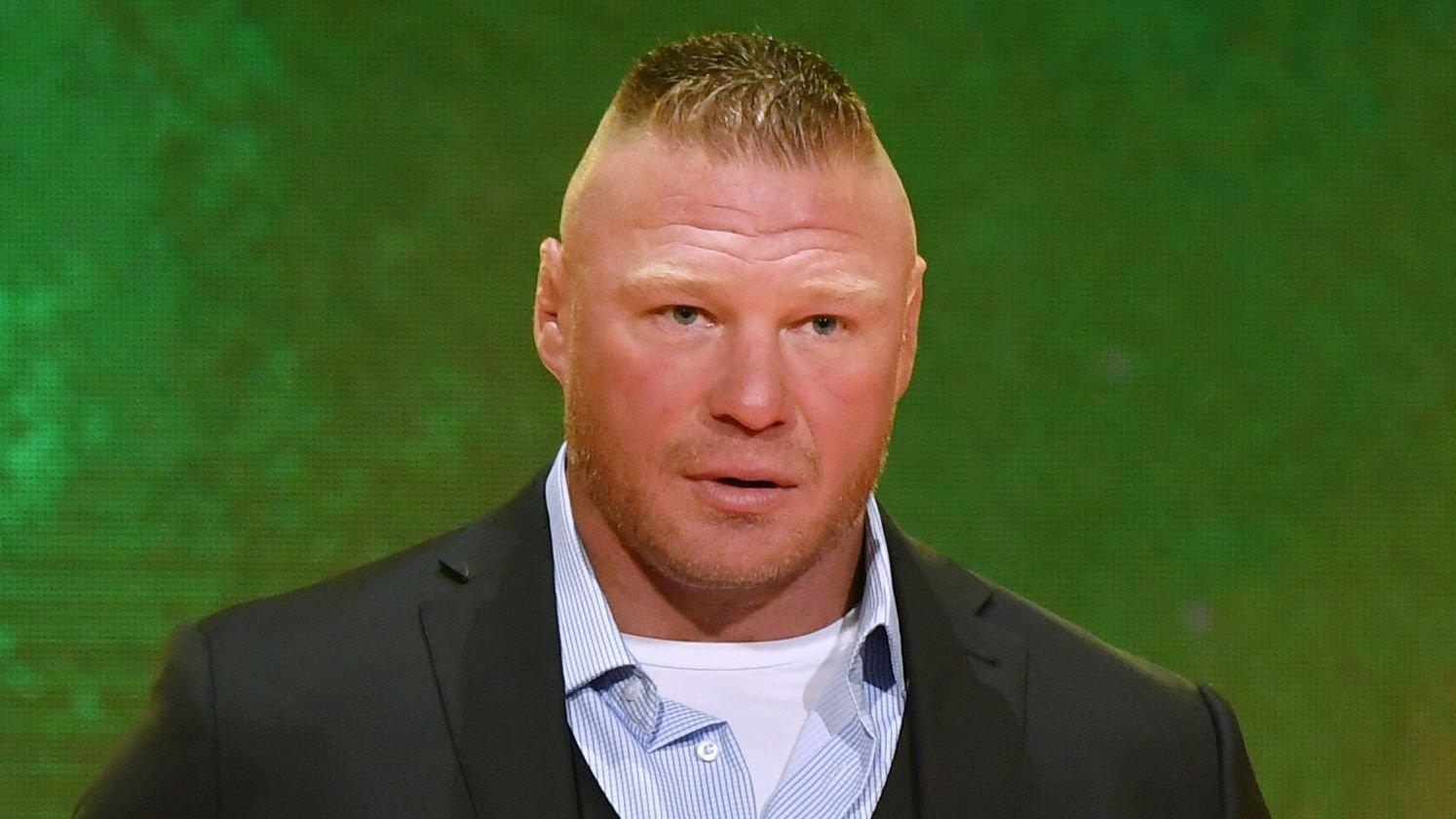 Brock Lesnar Vs Bobby Lashley Booked For Madison Square Garden Show
Following the Elimination Chamber on February 19th, Brock Lesnar and Bobby Lashley will square off in a WWE Championship match at Madison Square Garden.
Article continues below advertisement
WWE Schedules MSG Show En Route To WrestleMania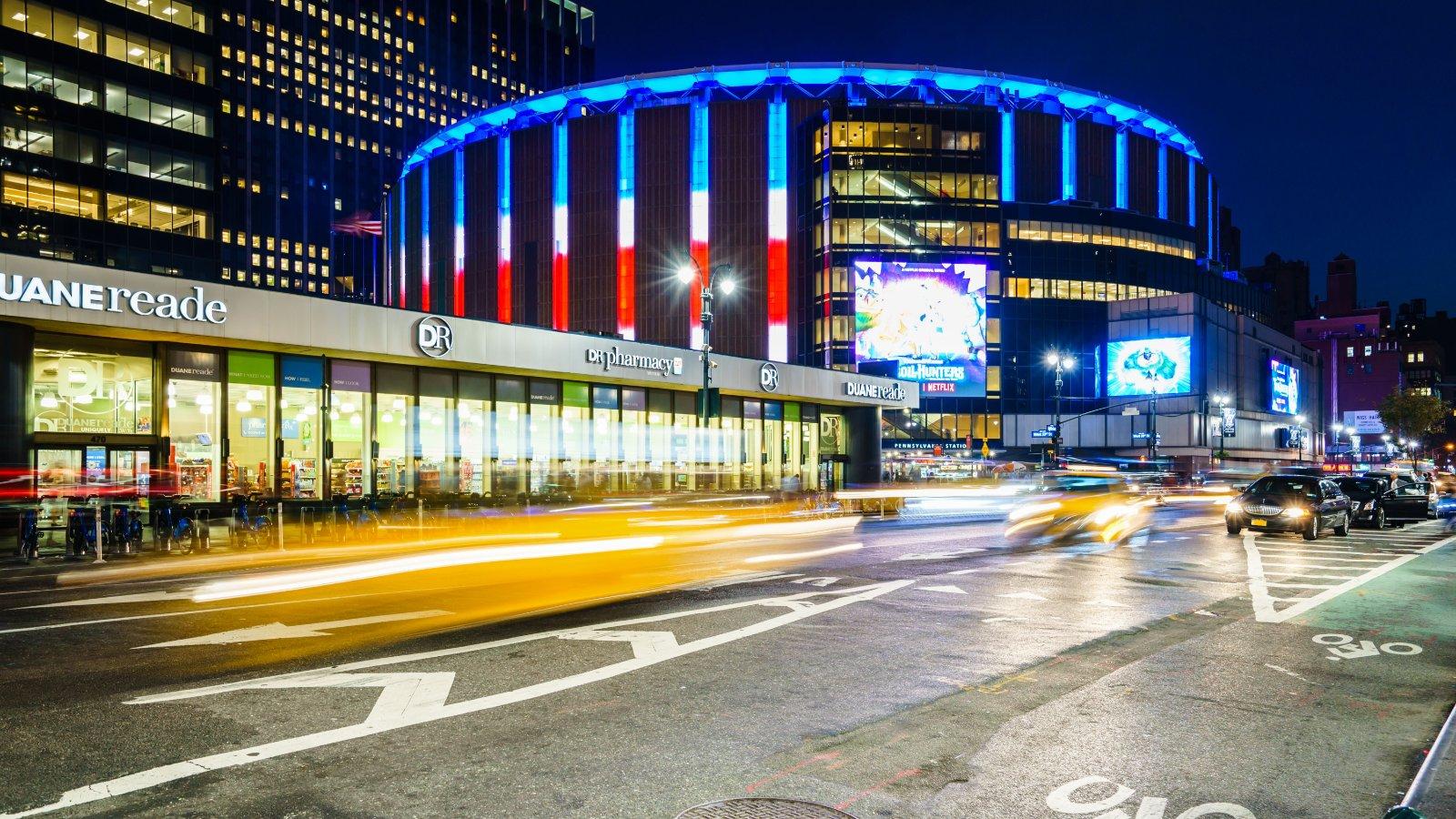 WWE Live shows from Madison Square Garden have typically been well-attended and profitable events for the company. This year's post-Christmas show on December 26th, however, was the most scarcely attended MSG show in many years, however. WWE sold less than 6000 tickets for the event.
WWE has planned another show at MSG for March 5th, 2022, and is doing everything they can to sell more tickets to the show. To that end, both Brock Lesnar and Ronda Rousey are booked. Rousey is scheduled to do multiple house shows in the build-up to WrestleMania but Brock Lesnar is hardly ever booked on such events.
Recently, the Madison Square Garden website revealed who Lesnar and Rousey will be facing on the show. Scroll down for more.
WWE Championship Match Booked For Madison Square Garden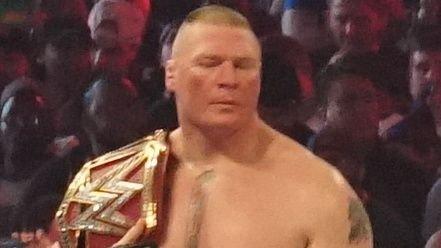 Madison Square Garden has revealed that Bobby Lashley and Brock Lesnar will face each other on March 5th in a WWE Championship match. This is a little controversial, as it's not altogether certain that one of them will be the WWE Champion come that time. As always, the MSG show's lineup is subject to change, however.
Bobby Lashley is the current WWE Champion but will defend the title in the Elimination Chamber match in Saudi Arabia on February 19th. Brock Lesnar is one challenger in the match but also booked are Seth Rollins, Riddle, Austin Theory, and AJ Styles. Assuming that if one of Lesnar or Lashley wins the match, their bout in Madison Square Garden will still be for the championship. If one of the other competitors wins, the match at Madison Square Garden will likely be made a non-title bout.
Ronda Rousey's opponent for the Madison Square Garden show has also been revealed. Scroll down to reveal who she will be facing.
Article continues below advertisement
Ronda Rousey To Team With Sasha Banks In Madison Square Garden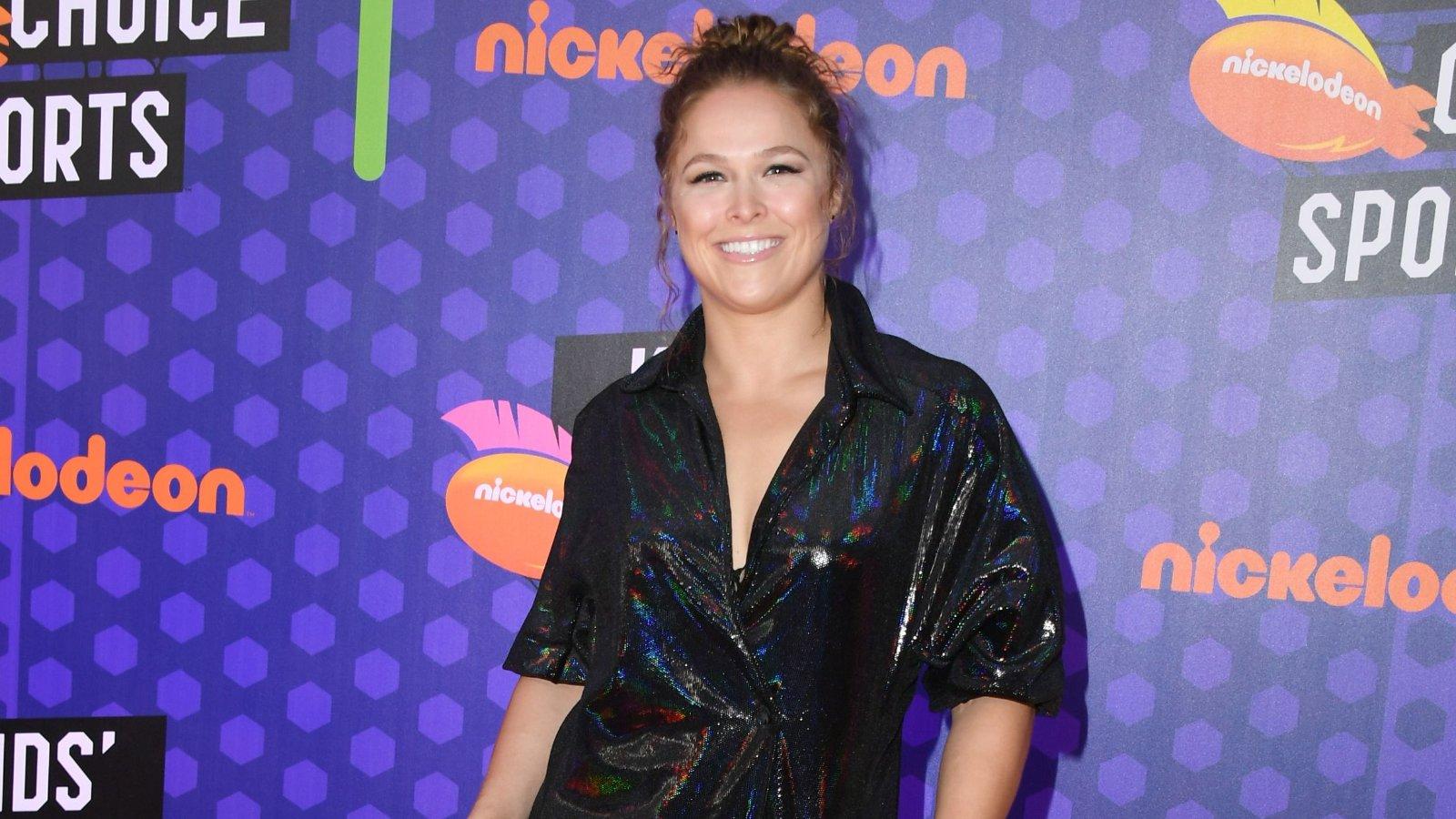 Ronda Rousey will team up with her one-time rival, Sasha Banks, on March 5th inside New York's Madison Square Garden. They will take on the team of Charlotte Flair and Natalya. This will likely build up Rousey's match with Flair at WrestleMania in Dallas.
Rousey is also booked on a show from Laval, Quebec the following night. She'll again team with Sasha Banks on that show and take on Charlotte Flair and a partner. In Laval, however, Flair's partner won't be Natalya, it will be Rousey's long-time training partner, Shayna Baszler. That should prove to be an interesting dynamic.
Ronda Rousey's return is a big deal to the company. Rousey recently made some comments about the WWE Universe (aka WWE fans) that made headlines. Scroll down to reveal what she said.
Ronda Rousey Says She Takes Trash-Talking From Fans Personally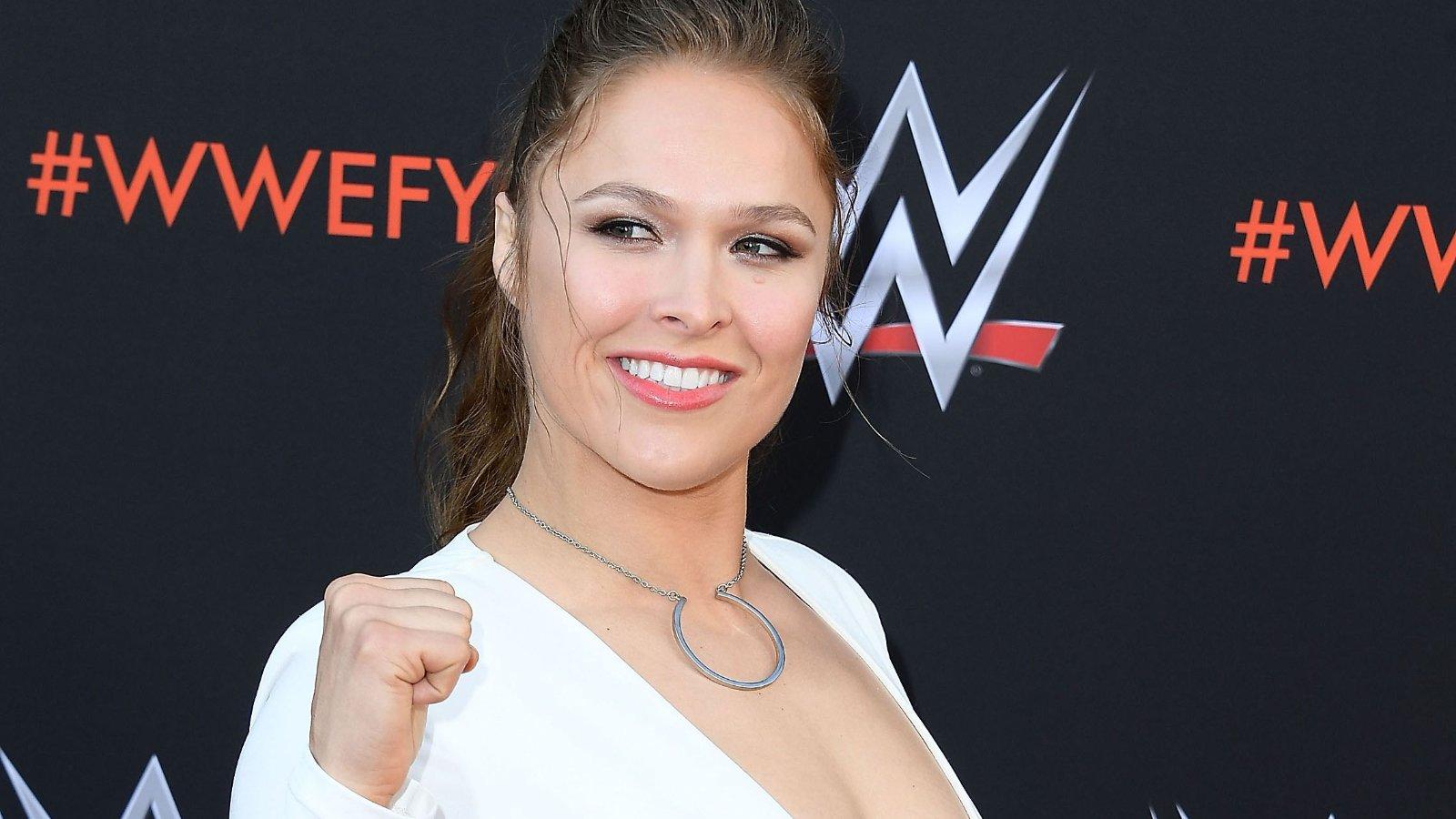 Ronda Rousey was playing the video game "God of War" on a Facebook live stream when she mentioned that she sometimes takes trash-talking from fans personally.
"It's hard not to take [trash talk] personally from the fans because I don't go out there as — I mean I do go out there as a character, but I am also actually Ronda Rousey, so I don't play Ronda Rousey on television. So sometimes I take it personally from the fans, not so much from the wrestlers. The fans, I do," she said.
-
Also on the live stream, Ronda revealed something she is worried about happening on WWE television now that she has returned. Scroll down to reveal what it is.
Ronda Rousey Worried About Lactating On WWE Programming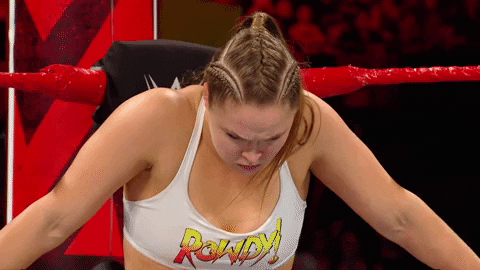 Ronda Rousey just had a baby four months ago and evidently is worried that she might start lactating live on television. She also mentioned this on her recent Facebook live stream.
"Sorry if I leak through the hoodie on my screen on the stream, which has become my new paranoia, which is that I'm going to start lactating live on television, Rousey said. "Like would I, well on Raw, SmackDown, or wrestling or something. That's why like, it was pretty bold wearing the white, white shirt on Raw. Oh God, please do not lactate."
-
Ronda Rousey has other worries on her mind as well, however. She's got Charlotte Flair to think about as she prepares to headline WrestleMania 38 against her.