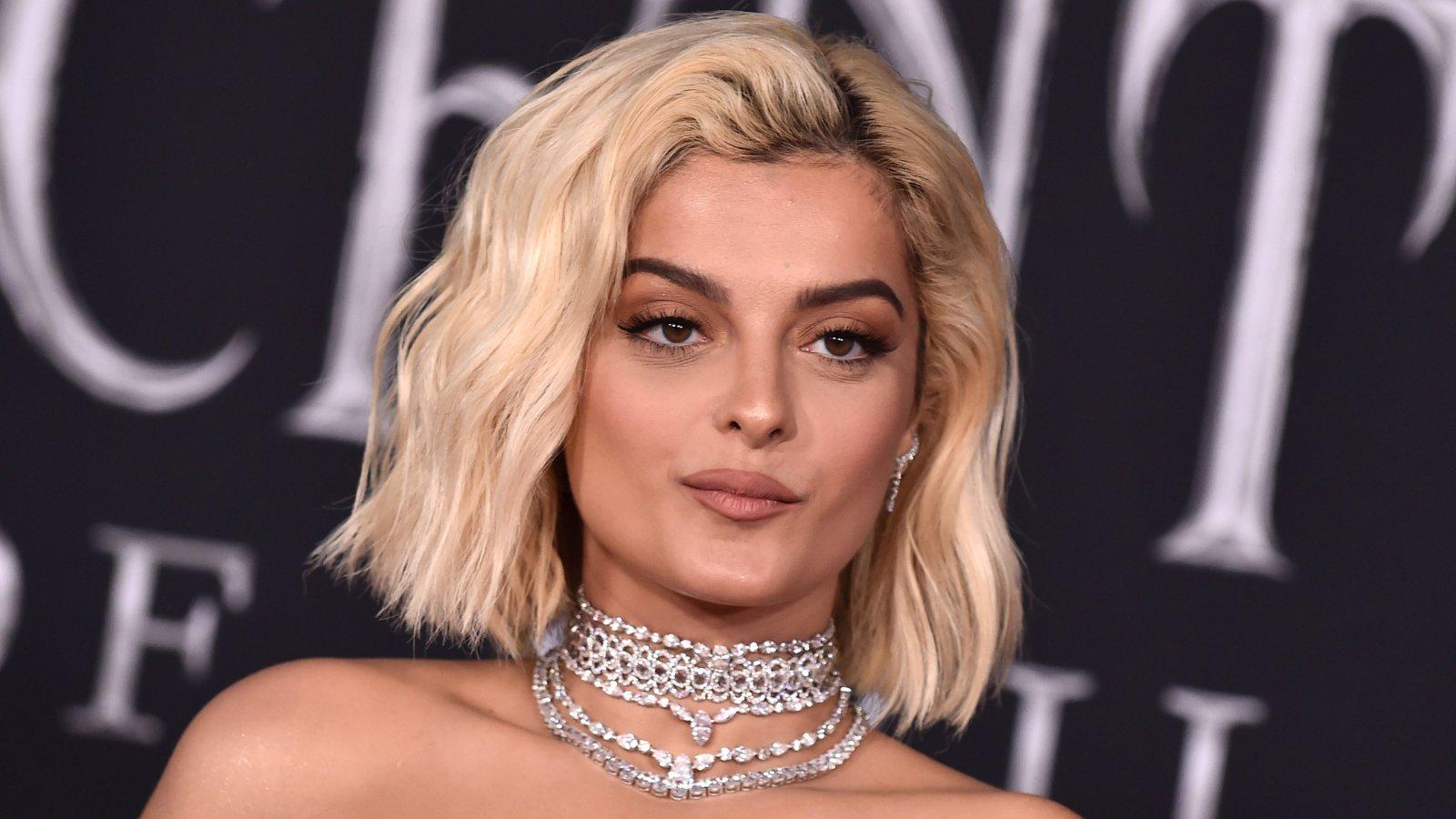 Bebe Rexha In Lingerie Is 'Ready For Valentine's Day'
Two-time Grammy Award-winning singer Bebe Rexha, 32, uses her Instagram page as a playground. She takes on TikTok challenges flaunts her curves, and shares quirky fashion styles with her 10 million-plus followers.
Article continues below advertisement
The Celine Dion Challenge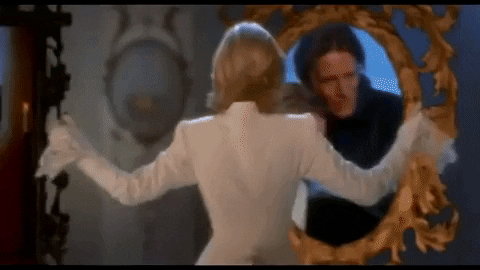 Since its relaunch, TikTok has joined the major social media as one of the fans' favorites, with new viral challenges coming up every other day. The latest one is a snippet of Grammy Award-winning French singer Celine Dion's It's All Coming Back To Me. It uses the soundbite from the chorus before Celine belts out, "Baby, Baby, Baby, When you touch me like this, when you hold me like that, it was gone with the wind, but it's all coming back to me...".
Bebe wore a baby pink lace lingerie with matching garters for her performance spinning in glee as she mimes to the trending song. She runs her hand through her body sensually, batting her eyelids then she laughs out loud to ease the tension.
Santa Baby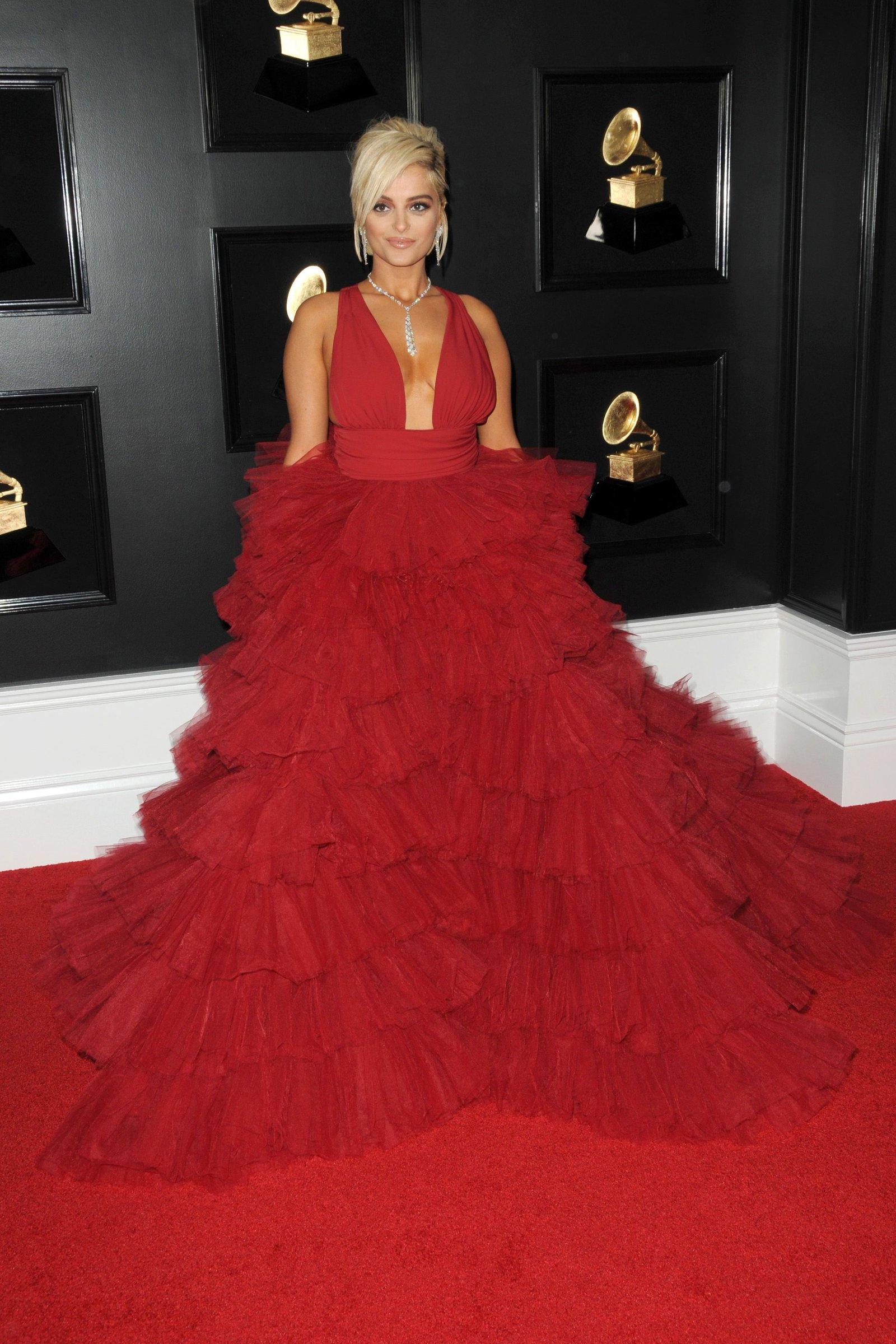 The 32-year-old delivered a reimagined performance of Santa Baby by her Christmas tree last December. She modeled a satin red gift bow and black shorts loungewear for Adore Me. Bebe styled her blonde hair in a straight, long side, wearing red lipstick and bold silver hoop earrings. The Instareel showed off her voluptuous body as her top teased ample cleavage and underboobs, exposing her midriff as she played with her hair. Bebe looks seductively into the camera getting into the sexy Santa spirit.
Check out the video below.
Article continues below advertisement
Roses Are Red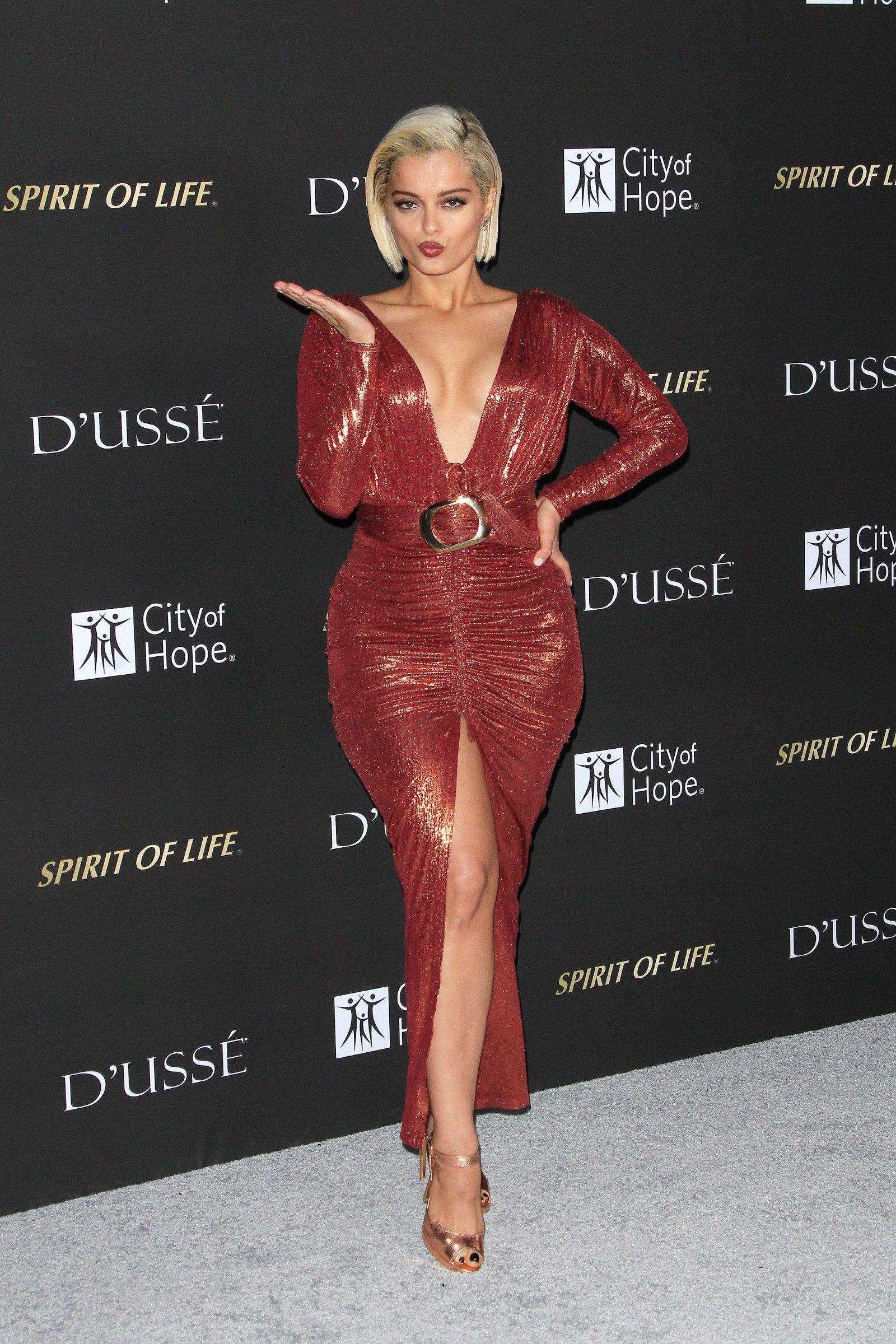 If you thought Bebe was seductive in the previous post, then you have a surprise waiting ahead! She looks like the goddess of love in this blood-red lace lingerie and matching-themed makeup. Though she applied muted neutral shades on the upper lead, her lower lash line has a red shimmer shadow highlighting her calm Hazel eyes.
Her blonde hair falls in straight windblown waves around her face exposing her dropping earrings and blood-red fingernail painting. Bebe wears black sheer thigh-high stockings and holds pink flowers in her left hand.
'That's My Jam'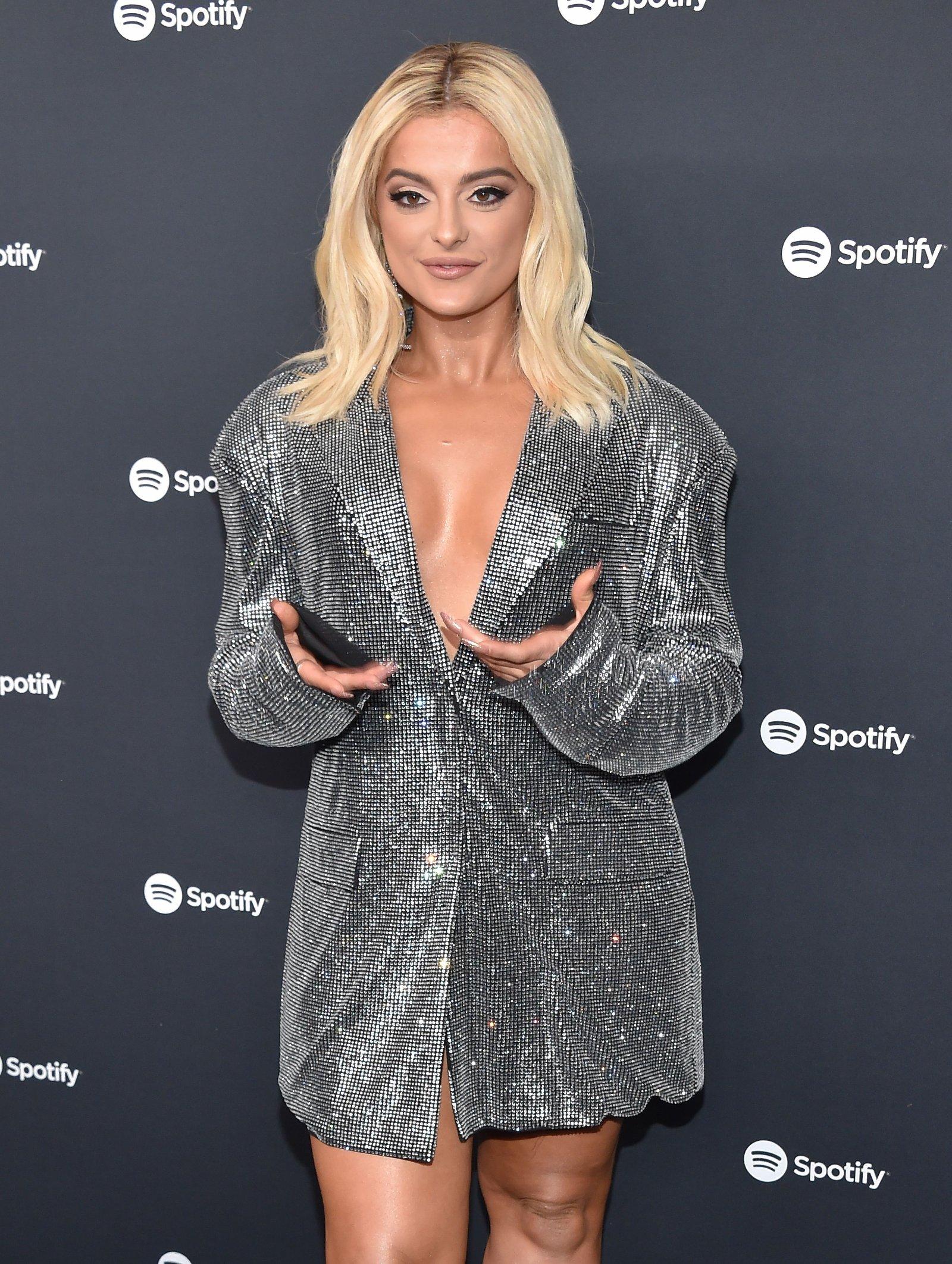 Bebe delivered a memorable cover of Rihanna's Only Girl (In the World) during her Fallon Tonight appearance two weeks ago. She wore a plaid grey oversized blazer with no innerwear risking a wardrobe malfunction as she performed the song on the "That's My Jam" segment. The rules of the game? Replace the lyrics with randomized words making absolutely no sense, and it was hilarious.
Check out the performance here.