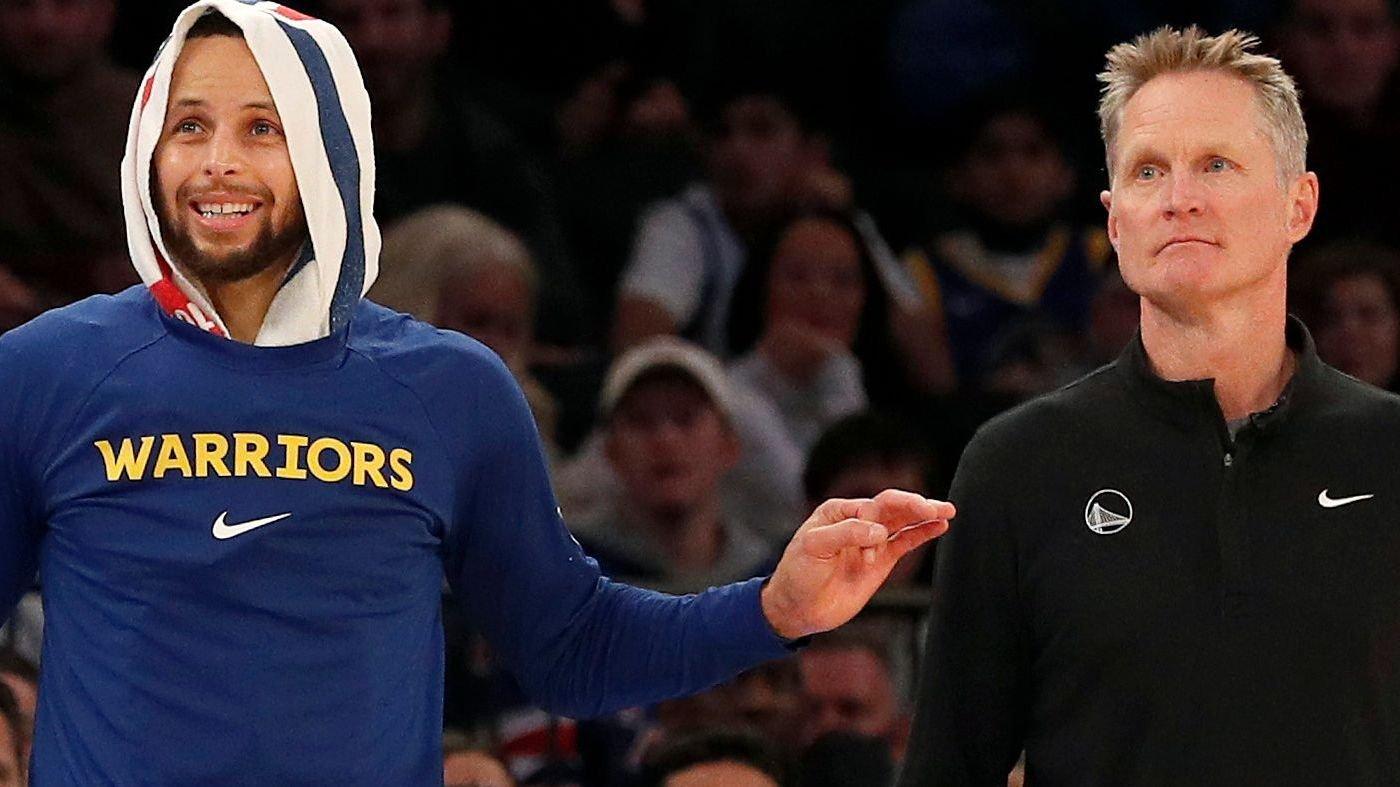 Steve Kerr's Heartwarming Steph Curry Story Shows Why He's A True All-Star
The Golden State Warriors have found a true leader in Stephen Curry. While not always loud or outspoken, he's led by example on and off the court to help turn the Dubs into one of the world-class organizations in the NBA.
Curry is one of the biggest revolutionaries of the game and as such, his impact and influence go way beyond the premises of the CHASE Center. He draws a lot of attention and love everywhere he goes, even in rival cities.
Article continues below advertisement
Kerr Tells Story About Steph Curry's Self-Awareness
That's why dozens of young fans gathered to welcome him to San Antonio even if he wasn't going to play against the Spurs. Curry didn't join the team early as per usual because he wasn't going to suit up, yet he still showed up to greet the fans and sign autographs:
There's an awareness with Steph, a self-awareness that's really powerful and beautiful to see, coach Steve Kerr told reporters, per NBC Sports. Last week when we were in San Antonio, he missed the game and I got on the bus at 5:30 [p.m. CT] to head to the game and because he was not playing, he got on that bus. Normally, he'd go early. And he came out at 5:20 p.m. CT] and signed every autograph. There were probably 40 people on the curb across the street from the bus and he came out early, signed every autograph and got on the bus and went over to the arena.
-
Curry Didn't Want To Let The Kids Down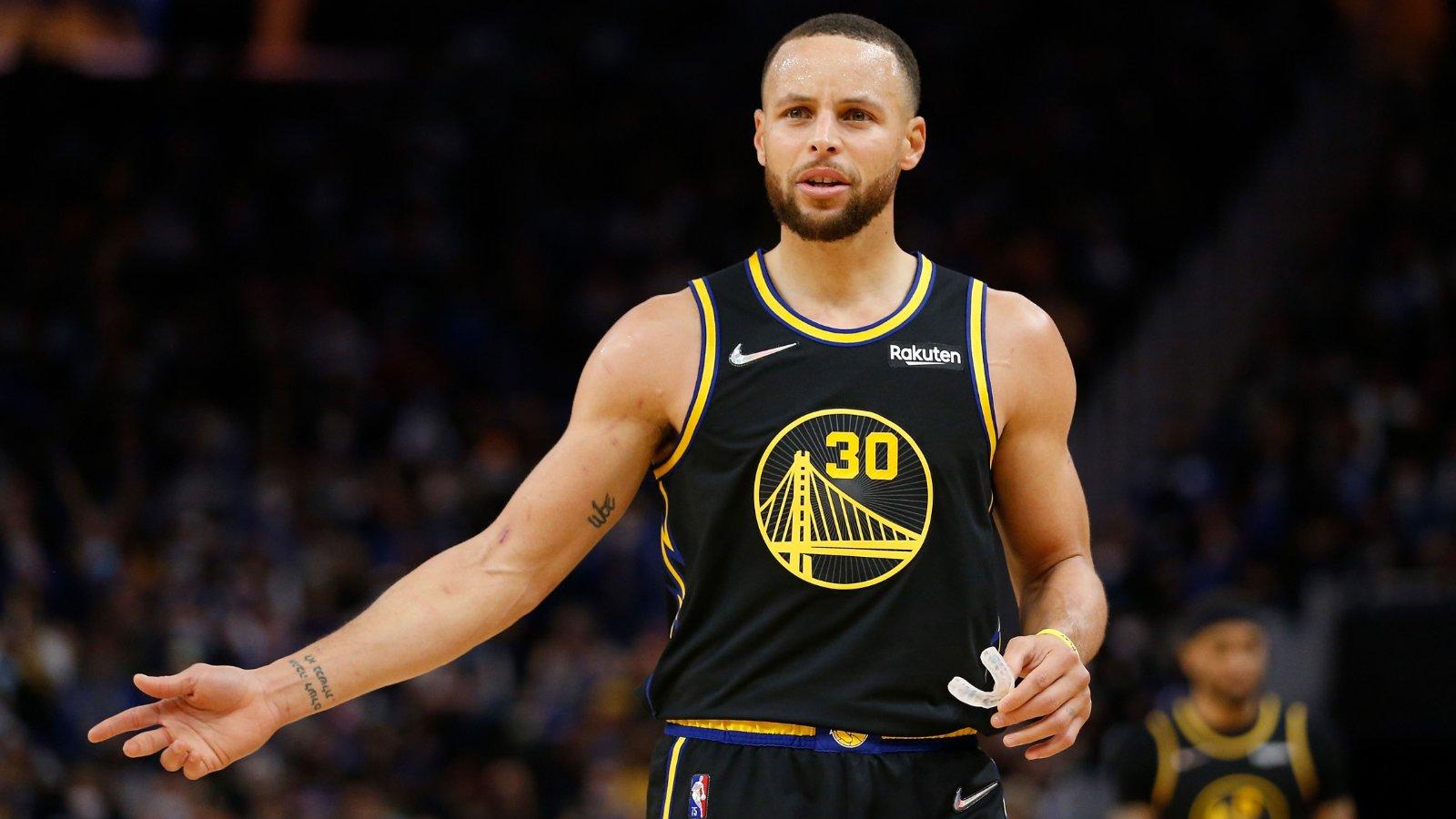 Moreover, Curry knew that some fans would be disappointed by not being able to watch him play. That's why he took a lot of time to reach out to them, sign autographs, take pictures, and just thank them for all the unconditional love:
That night at the game, Steph knew there were a bunch of people, parents with their kids wearing Curry jerseys who bought tickets to see him play, Kerr added. He's aware of that. He understands that there probably was a lot of disappointment for those people who saved up their money to buy tickets, so what did he do? He went over there and he interacted with people, he signed autographs, he talked to kids. And it completely made a difference in terms of the experience of all those people who came to the game to see him. So his self-awareness in terms of his power and his ability to do good, to make people feel happy and to just make a difference is one of my favorite dynamics of him.
-
Article continues below advertisement
Kerr Lauds' Curry's 'Rareness'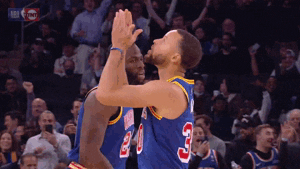 Despite the wealth and fortune, Steph continues to be the same, humble, down-to-earth guy who entered the league. That's what's made him so popular and beloved around the world:
It's unusual for a superstar like Steph, Kerr concluded. I think a lot of players are aware and use their presence to make people feel good, and that's something that makes them feel good in turn. But for a superstar that is just hounded every second of every day is filled with one thing after the next, it can be exhausting. That's pretty rare. I've seen Steph arrive at a hotel in a city at two o'clock in the morning. There's people out there and I see him, he goes over and signs autographs all the time in those circumstances. So it's pretty unique.
-
The Warriors Want To Finish Strong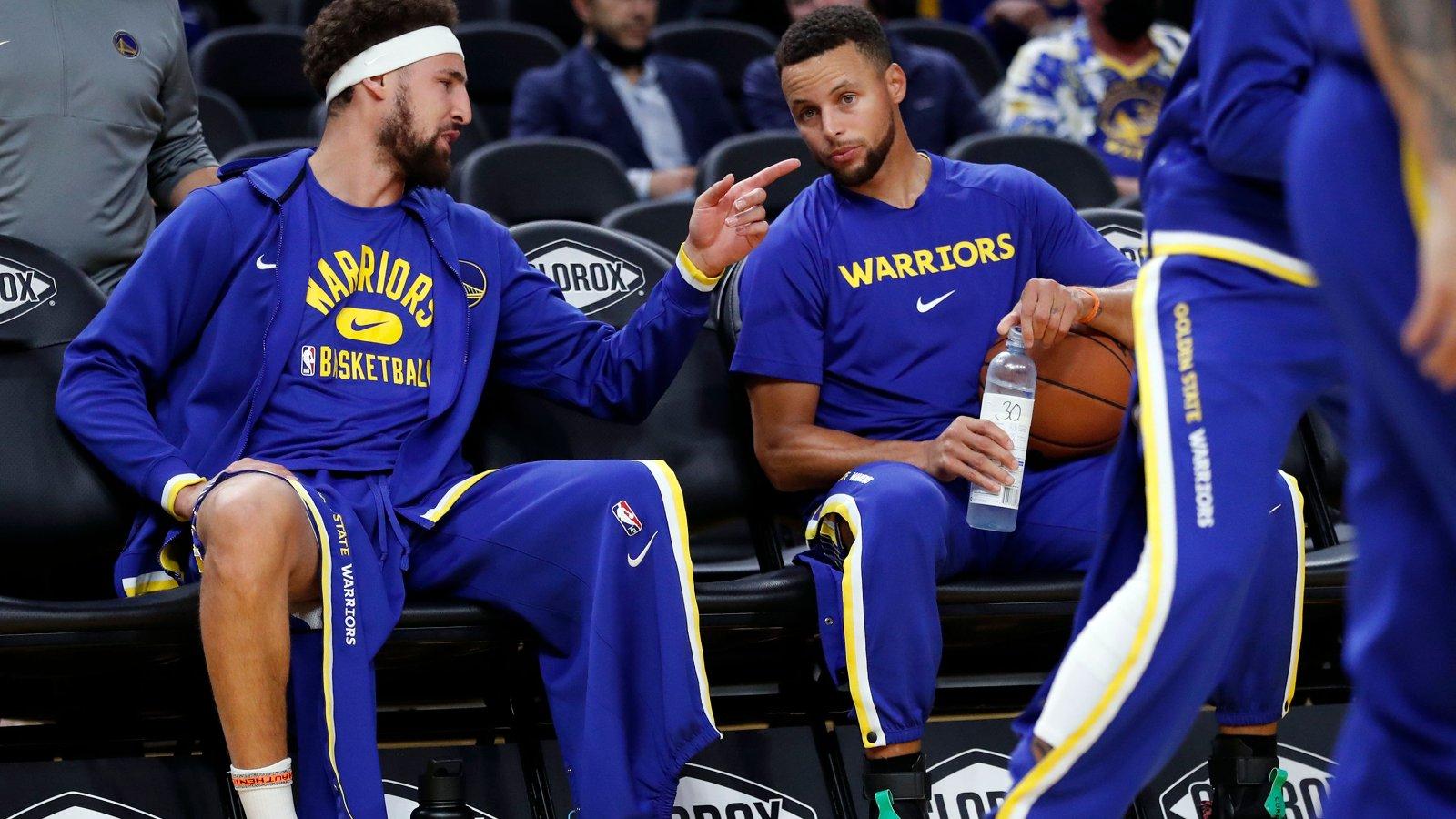 Curry could be in for more rest down the stretch this season. The Warriors have been one of the teams to beat in the Western Conference this year and are expected to be extra careful with their stars as the playoffs approach.
So, if you're saving up a couple of bucks to go and watch the greatest shooter ever play, we hope you're lucky enough to do so when he actually suits up.