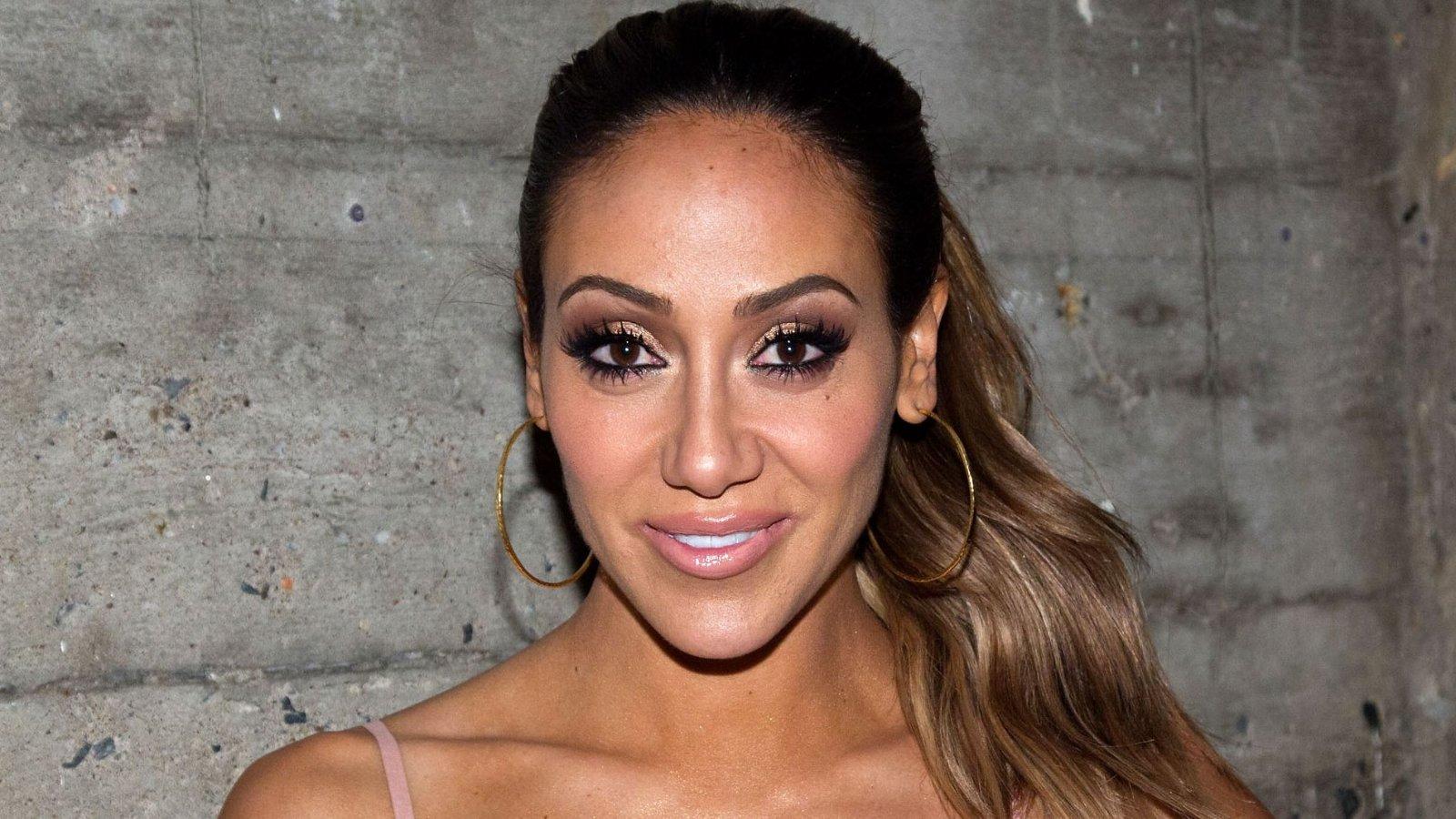 'RHONJ' Star Melissa Gorga Offers Update After Marriage Drama With Husband Joe
Melissa Gorga and her husband, Joe Gorga, went through challenging times amid the 11th season of The Real Housewives of New Jersey. But where do they stand today, following the filming of season 12?
Article continues below advertisement
Melissa Gorga And Husband Joe Are Doing 'Great'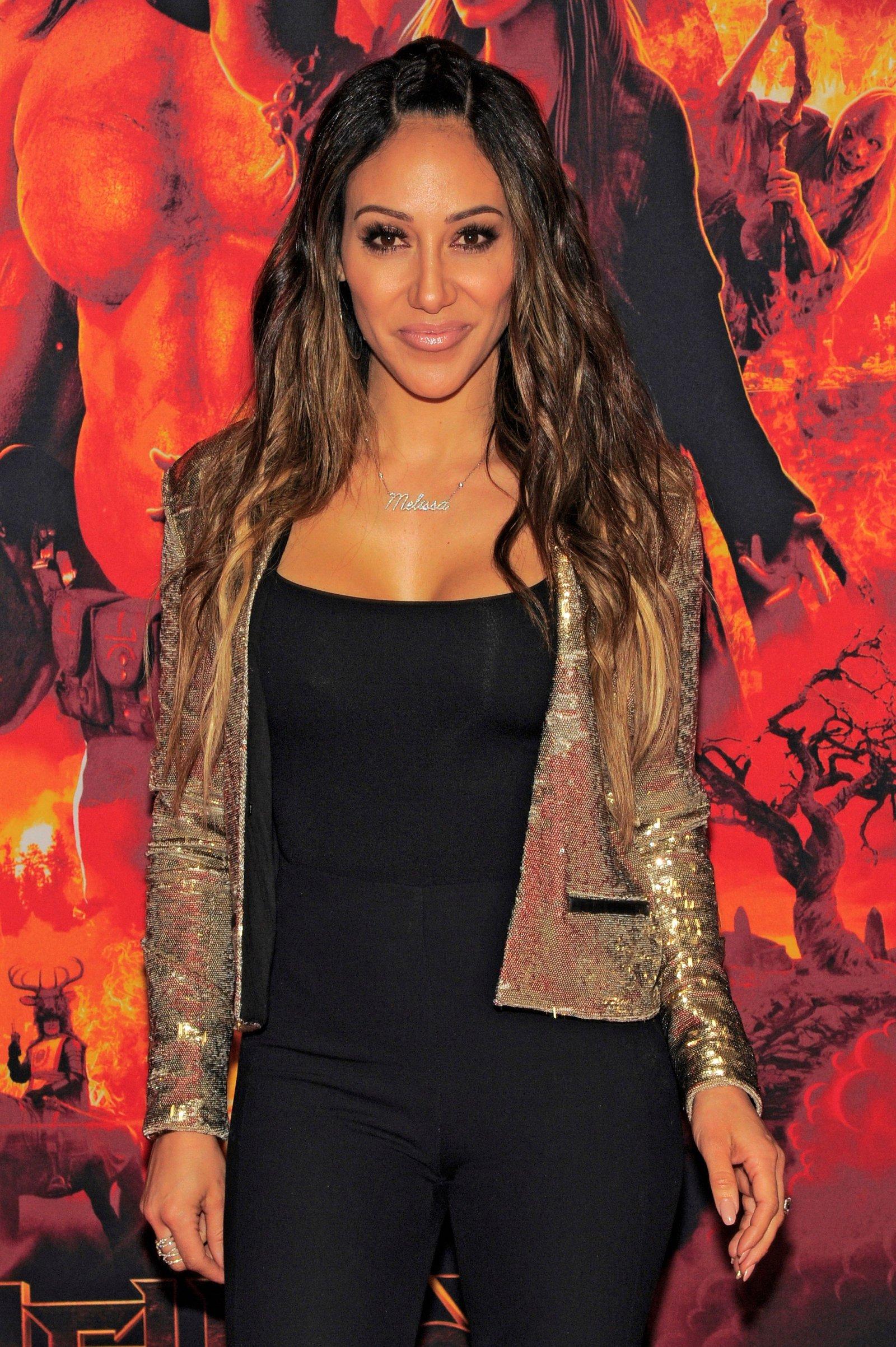 "We're doing great," Melissa, who has been married to Joe since 2004, confirmed. "The pandemic was a little rough. I think it brought out a lot of our real feelings."
Amid the pandemic, Melissa, along with the rest of the world, was spending a lot more one-on-one with Joe and their kids, including daughter Antonia, 16, and sons Gino, 14, and Joey, 11, and understandably, that posed its challenges.
Melissa Gorga And Husband Joe Were Forced To Face Their Issues Head-On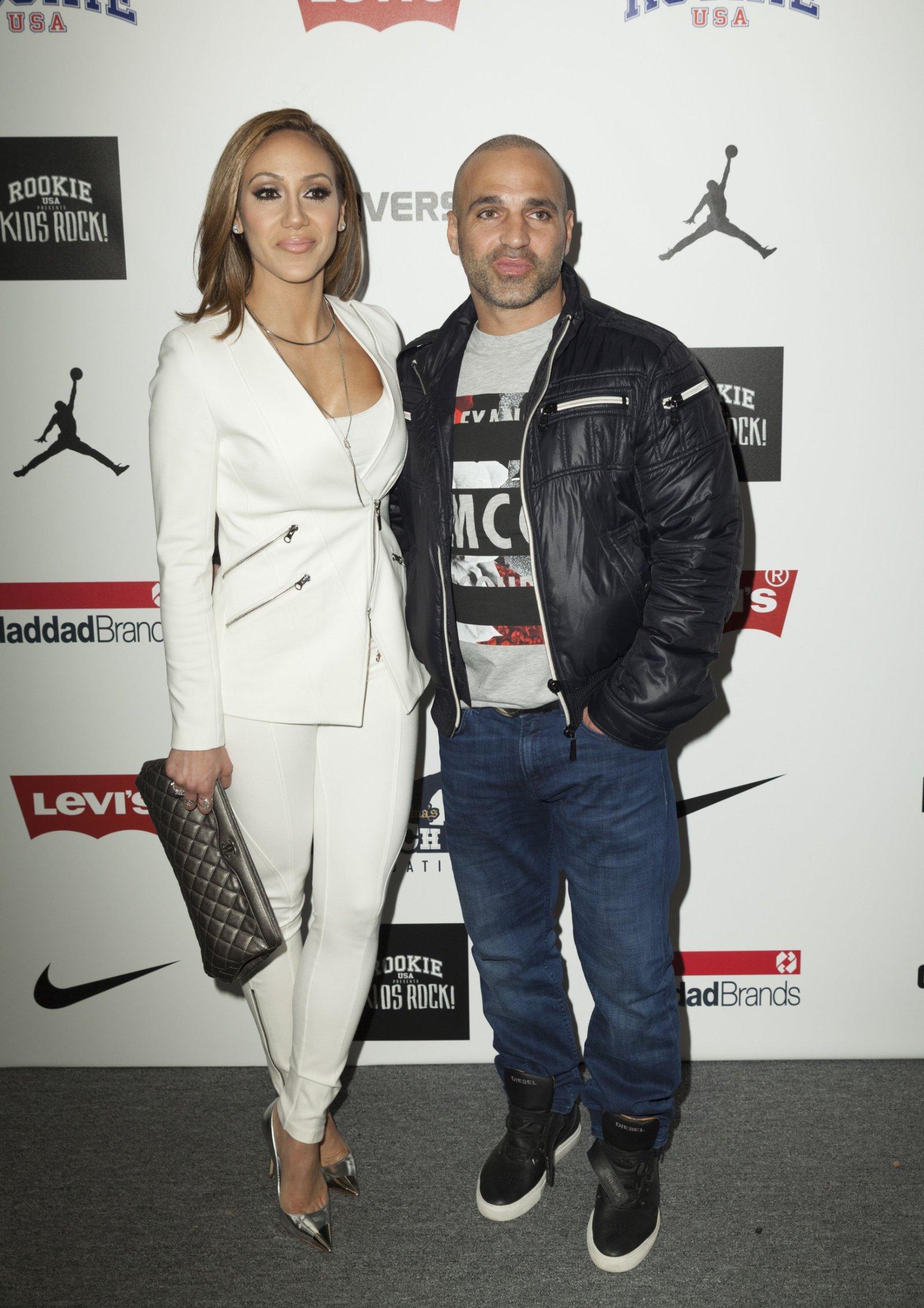 According to Melissa, she and Joe had "way too much time" together during the pandemic. And much of that time was spent speaking about their relationship and the issues they faced during the 11th season of The Real Housewives of New Jersey, when Melissa was spending too much time away from home for Joe's liking.
"We're just both sitting on the couch, looking at each other," she recalled. "And I'm like, 'I got a lot to say.' He's like, 'So do I.'"
Article continues below advertisement
Melissa And Joe Gorga Are Doing 'Much Better'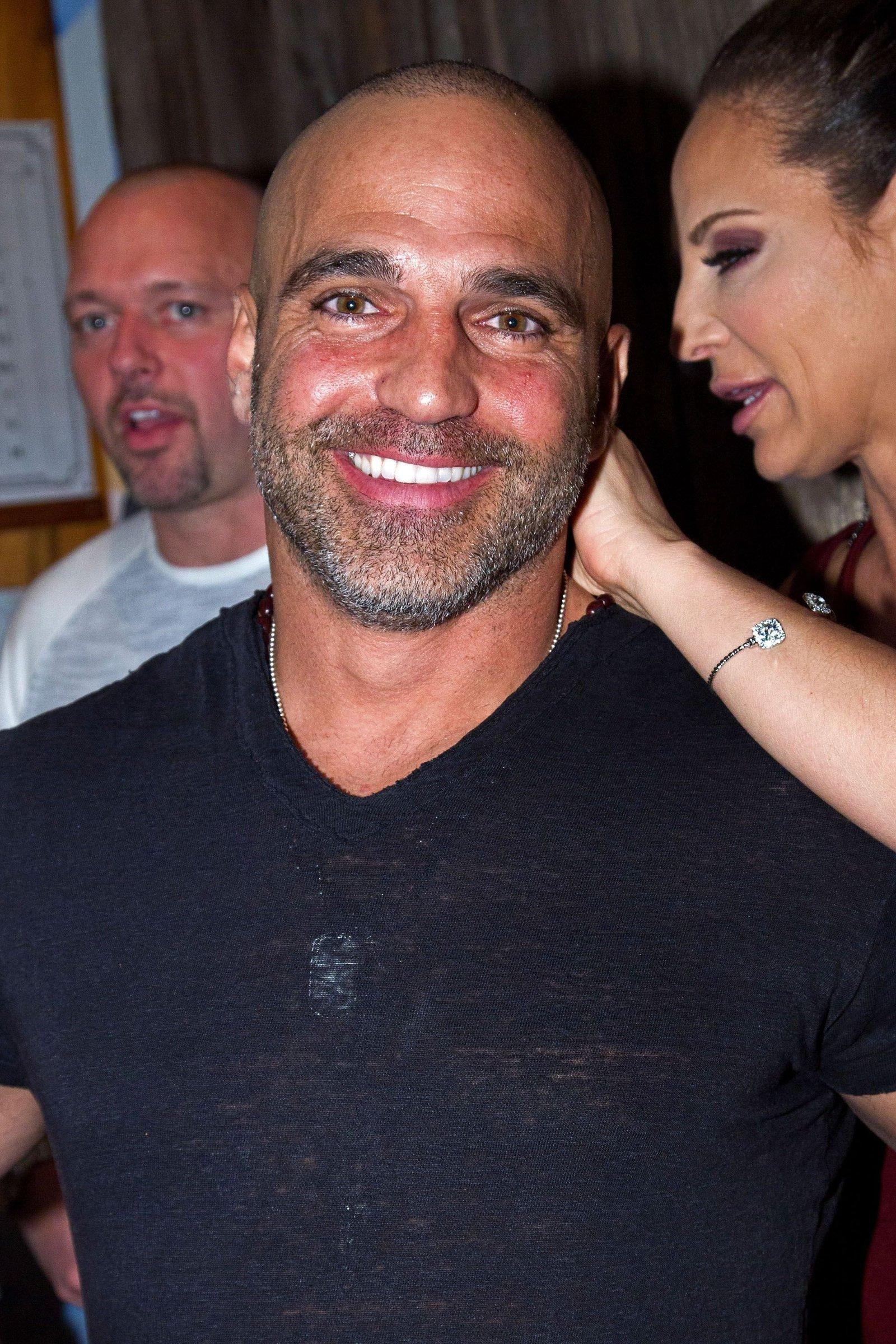 Luckily, after hashing things out, Melissa and Joe got to a better place.
"We're so much better now," Melissa stated. "It was probably good for us to talk it through. I didn't know how he was feeling, and I don't think he was getting where I was coming from."
Last summer, during a separate interview, Melissa explained her and Joe's issues.
"Joe is not big on change," Melissa admitted to Us Weekly in July 2021. "He likes to know that everything's going to be intact and probably, that's what makes him a great husband. But for me, I'm all about change right now."
Joe Gorga Is Focused On His Comedy Career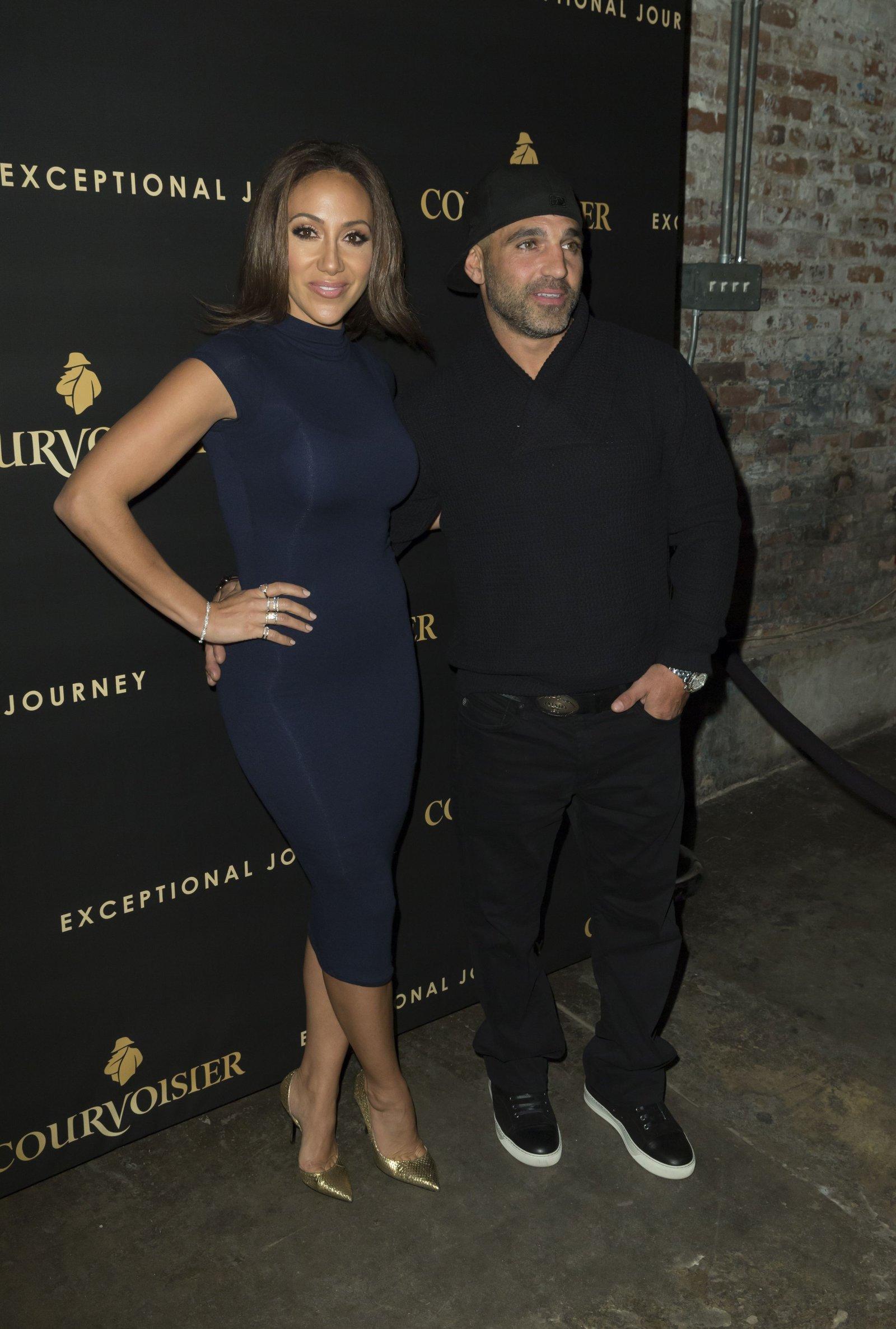 As fans saw during Tuesday's premiere, Joe has taken up comedy. And according to Melissa, he's not half bad.
"He's shockingly good," Melissa said earlier this week. "And he's doing a great job. I just look at him like, 'You're so busy. You have so much going on. Like, why do you wanna do this?' But you know, I don't want to knock it because there were things I wanted to do in life, and I went ahead and did that."