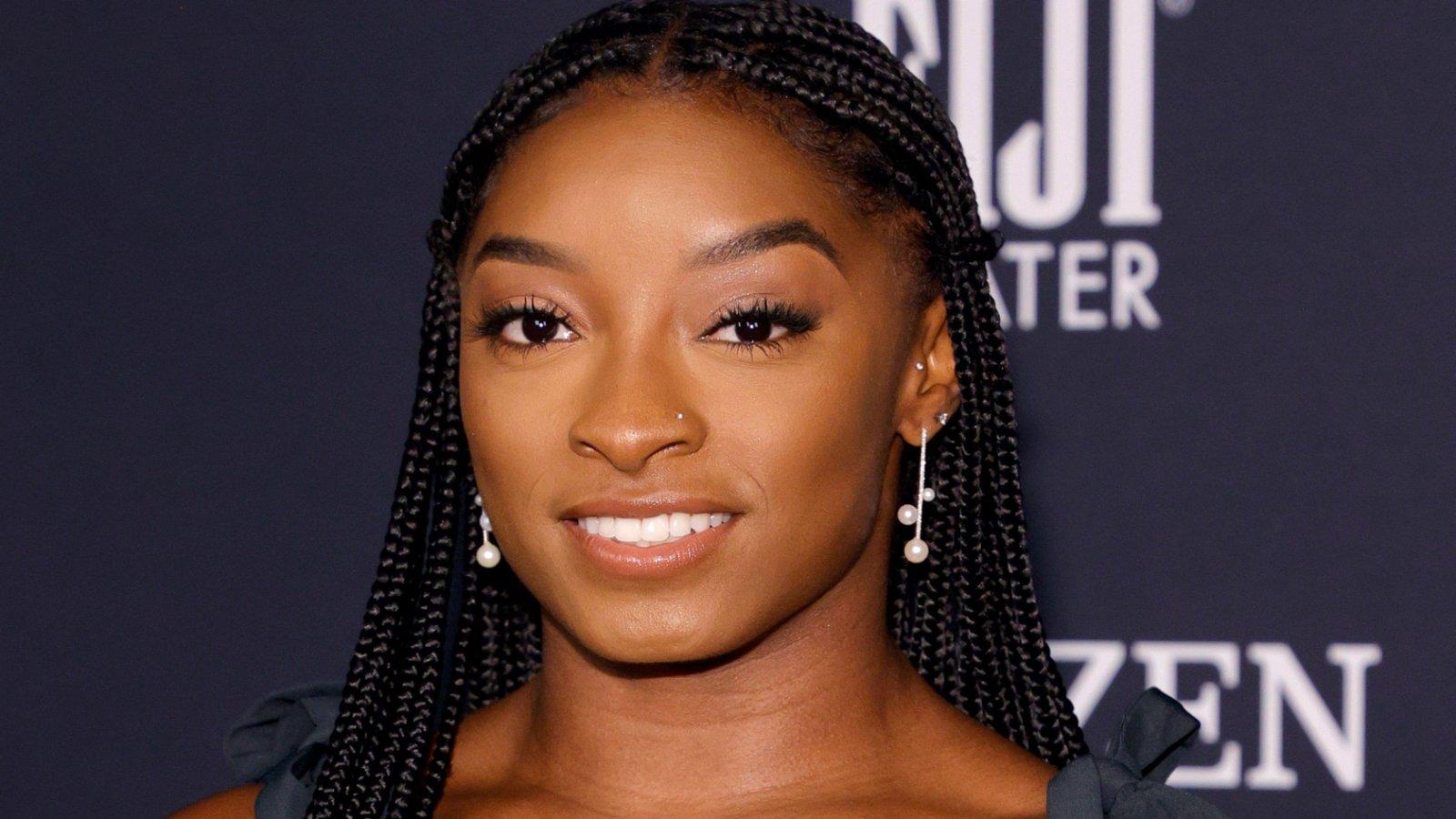 Olympian Simone Biles' 'Short & Sweet' Dating History
Just like Simone Biles herself, her relationship history is short and sweet. The 24-year-old Olympic Gold Medalist has publicly dated two people, both accomplished athletes who share the burden of being in the spotlight.
Given her remarkable career achievements -- the gymnast boasts 32 combined Olympic and World Championship medals, of which 26 are gold -- it's impressive that she finds the time to date at all. In fact, Biles didn't have her first serious boyfriend until 2017, telling Entertainment Tonight that year: "At 20 years old I feel like you should have gone through those things and gone on dates. I have been on like, maybe one proper date."
Scroll for a look at her high-profile romances.
Article continues below advertisement