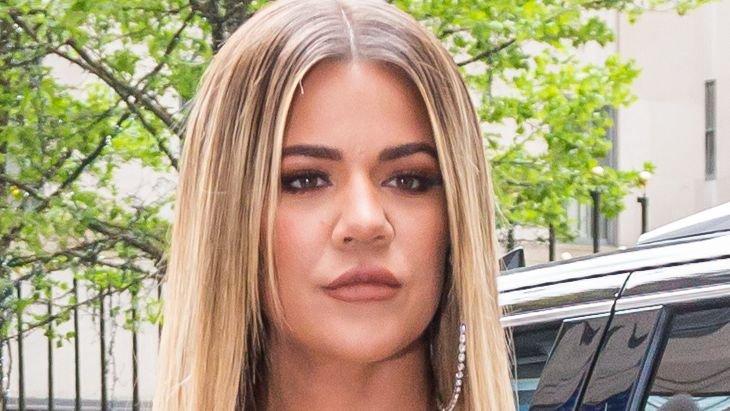 Khloe Kardashian In Gucci Boots Talks 'Betrayal'
Shady Khloé Kardashian is back with her Revenge Body, and she's holding no bars. The reality TV star has been quiet since the news of her baby day Tristan Thompson's cheating scandal broke last month until now. Throughout her 3-year on-again/off-again relationship with the NBA player, the 37-year-old single mother has endured embarrassment and public humiliation. Now, she's speaking her truth and looking good in the process. After all, she hosted the show Revenge Body with Khloé.
Article continues below advertisement
Revenge Body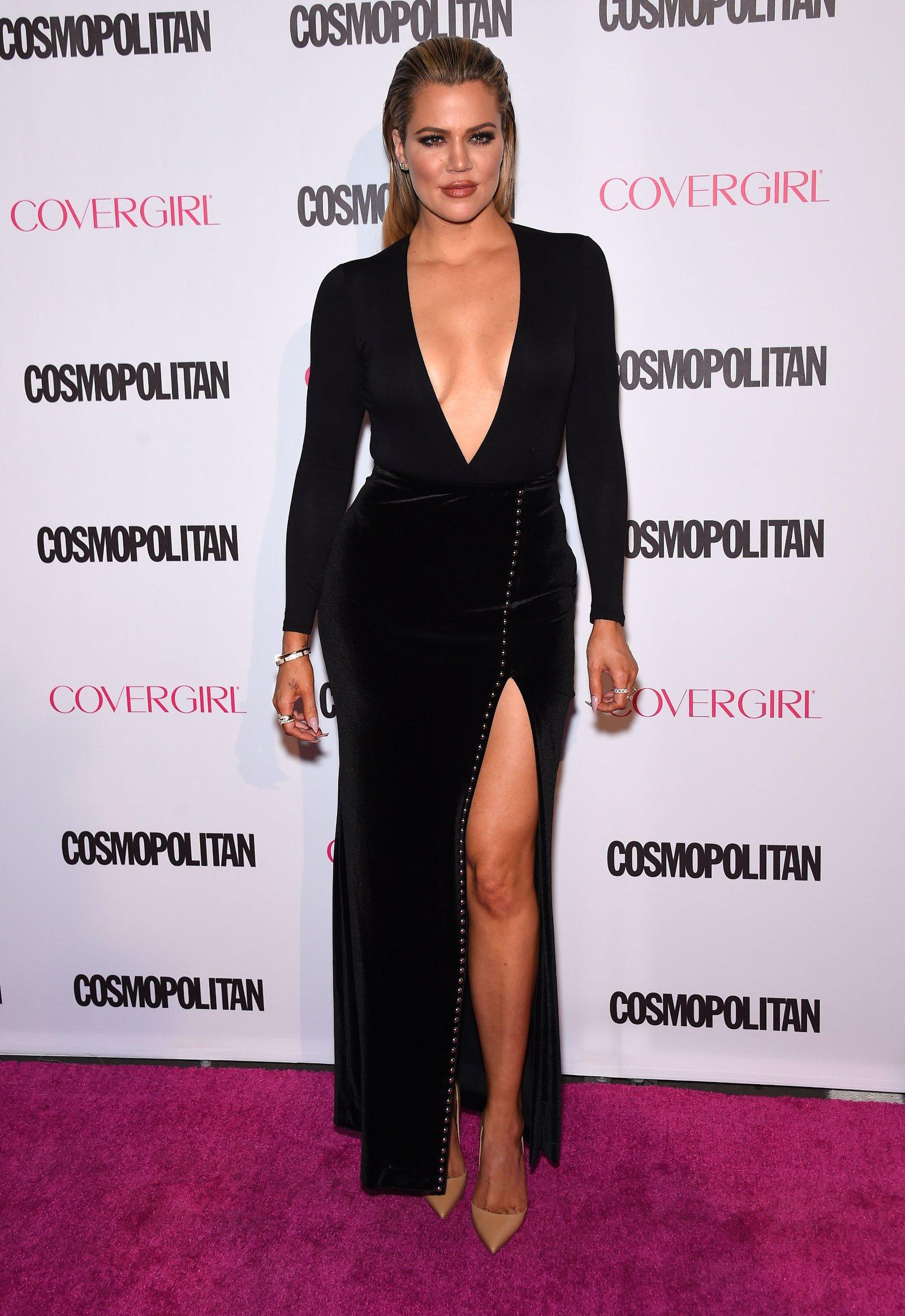 The Good American founder stepped out in a Kim Kardashian's SKIMS and thigh-high branded Gucci boots teaching a lesson on betrayal. The skintight SKIMS loungewear was a nude two-piece long-sleeved top and leggings. Khloé cropped the top by forming a knot at the back as she posed in a luxury car. She also brought back her messy bob-cut hairstyle, seemingly sending a cryptic message that she's done with Tristan Thompson.
While her figure-hugging loungewear was a sight to behold, the main star of the shoot was the extravagant pair of Gucci boots. They framed her legs exquisitely, fitting the luxury vehicle like they were made for each other.
A Lesson On Betrayal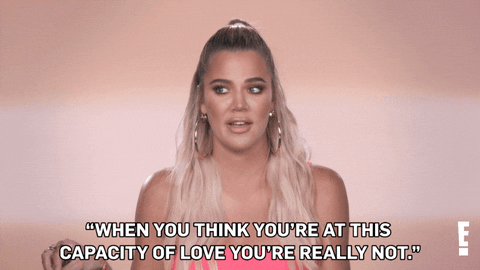 "Betrayal rarely comes from your enemies," Khloé wrote supposedly in response to the viral clip of Tristan fraternizing with ANOTHER strange woman. This situation comes barely a month after the court confirmed Tristan's paternity of Maralee Nichols' child, and he penned a public apology via his Instastory.
The basketballer claimed he was sorry for the humiliation he caused the reality TV star, saying he (Tristan) loved her (Khloé) and Khloé deserved better than his treatment. Unfortunately, actions speak louder than words, so Tristan's apologies don't mean much until he acts accordingly. Letting a woman (who's not Khloé) sit in his lap and cozy up to him publicly isn't "very loving" to Khloé.
Article continues below advertisement
On And Off Relationship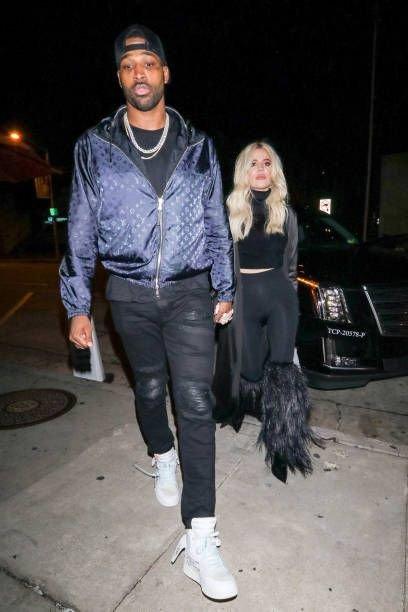 Although there's no reason for the Revenge Body host to get upset since she allegedly broke up with Tristan in June last year, she kept mum through the Maralee/Tristan/Paternity lawsuit. She avoided drama until this TikTok video so, maybe (just maybe) the cryptic shade isn't meant for Tristan.
This isn't Tristan's first rodeo in a cheating scandal that involves "betraying" his baby's mother. In 2019, he kissed Jordyn Woods, a family friend (former best friend to Khloé's baby sister, Kylie Jenner) at his birthday party, causing a stir. The Kardashians cut ties with Jordyn ruining a long-term friendship with the youngest Billionaire in the house.
Keeping Up With The Kardashians On HULU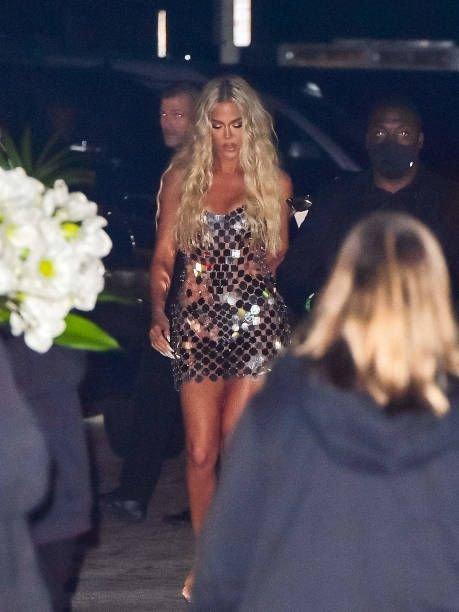 With this new Instagram declaration, the viral video may be the last straw for Khloé, and there's really no going back this time (even though there were many other final straw moments.) However, with Khloé and Tristan, we never know – just like the quarantine reunion shocked us, they might get back together again. We'll see on the new episode of Keeping Up With The Kardashians on HULU.