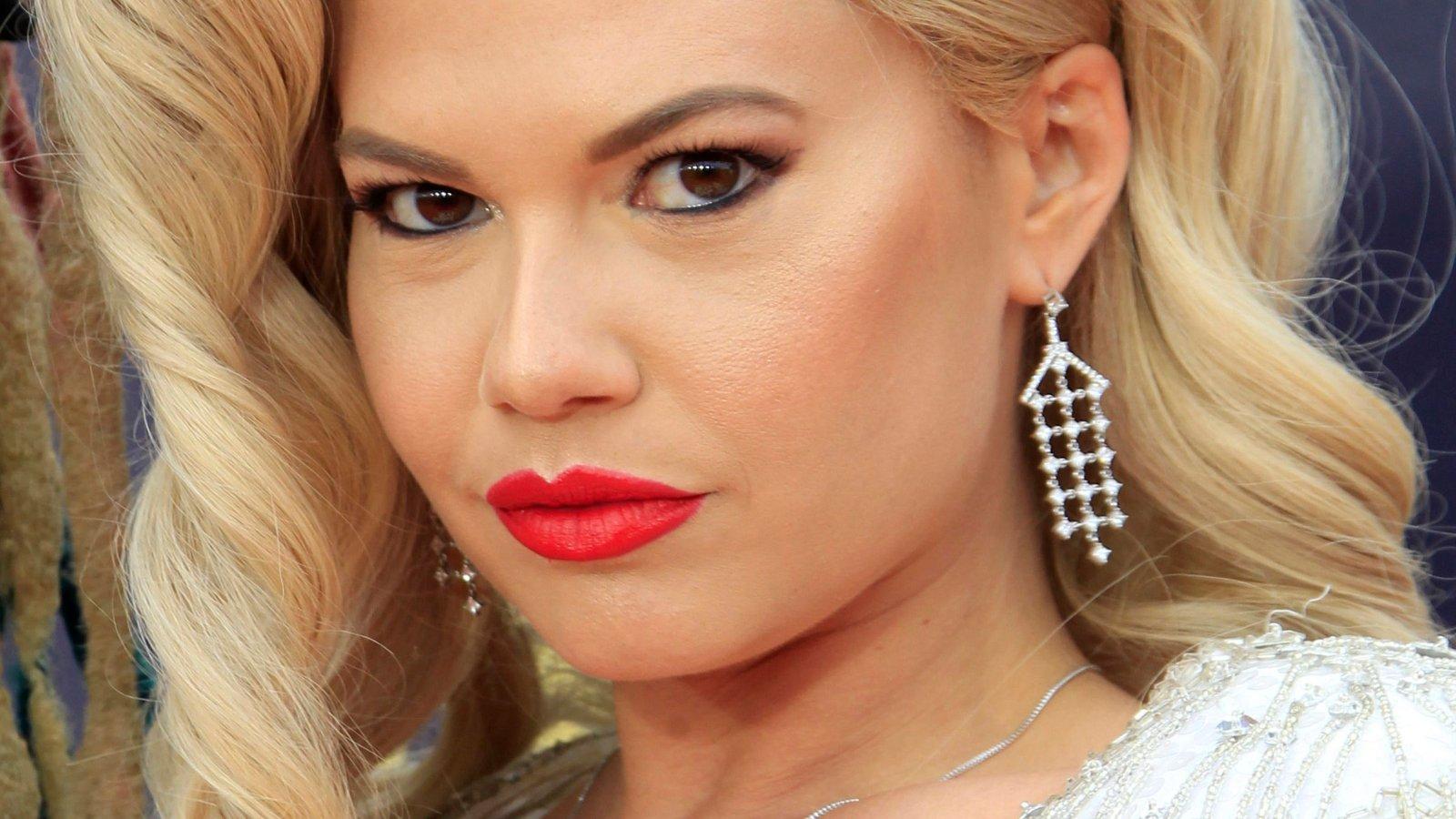 Chanel West Coast Flaunts Amazing Abs On Yacht
Chanel West Coast has been bronzing her body and flaunting her amazing abs while in a tiny Louis Vuitton bikini. The 32-year-old rapper and MTV face is well-known for her love of swimwear over on her Instagram, and it was #bikini for Chanel back in 2021 as she danced around right on the water. Posting for her 3.6 million followers, the "No Plans" hitmaker even showed a little sunburn, but eyes might well have been on the curves and toned muscles.
Ahead, see the video, plus how Chanel stays in such sensational shape.
Article continues below advertisement
Stuns In Bikini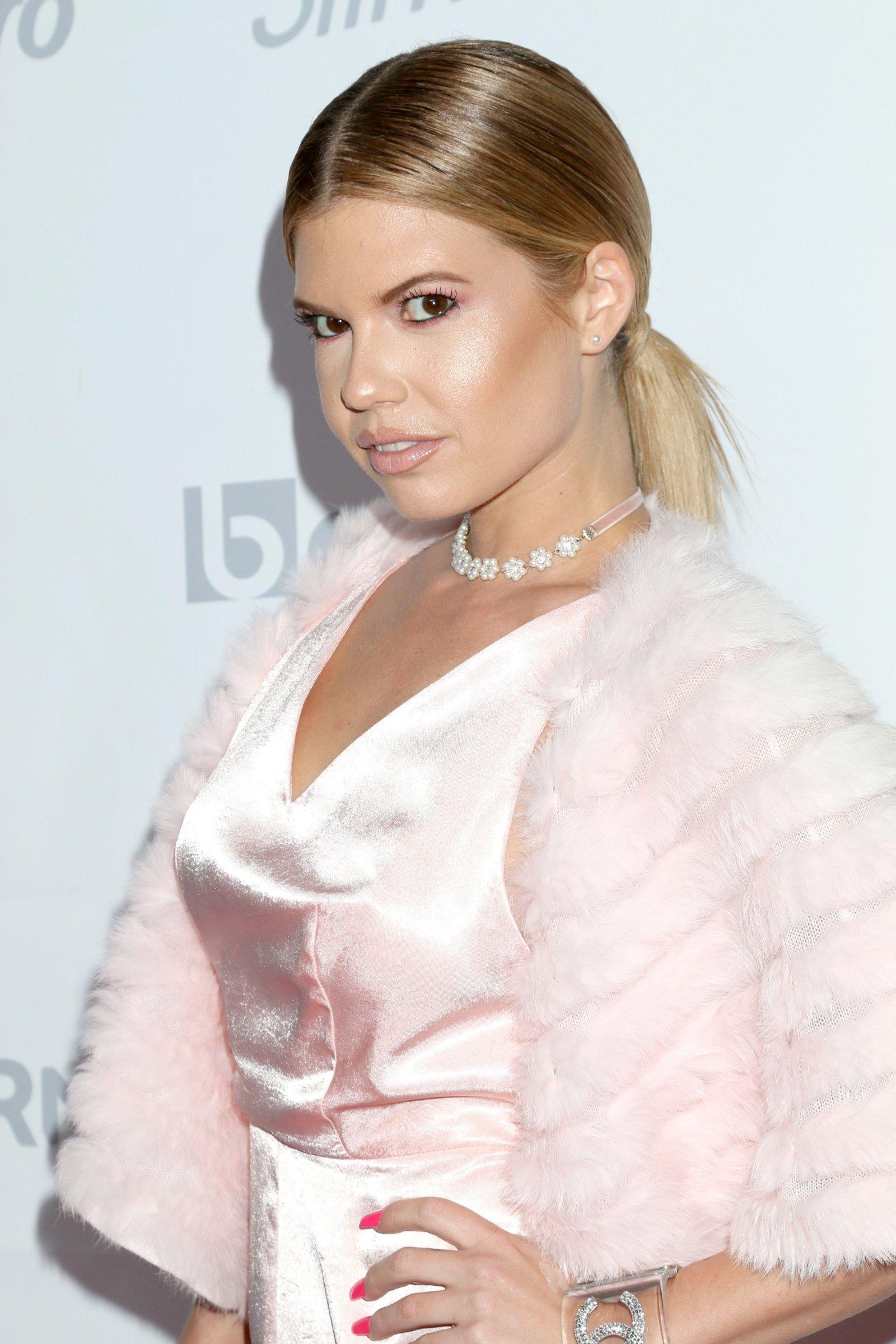 Scroll for the video. Chanel posted in September 2021 and from Catalina as she vacationed - last year also saw the LOL Cartel founder ditch her Los Angeles base for a new life in Miami. The "Karl" rapper shared a massive gallery, one opening as she danced around on a yacht while holding a White Claw and rocking a high-waisted and monogrammed Louis Vuitton two-piece in red and white.
Chanel highlighted her cleavage and her trim waistline, also making sure fans saw her taut abs and toned back. Further images with a swipe showed West Coast a little more covered up and in pants - again, it was LV.
See More Photos Below
Chanel is known for her workouts, but likewise for her appetite. The former Fashion Nova face has also opened up on how she stays in shape, telling Hollywood Life she basically only hits the gym so she can indulge in greasy fast food.
"You need to work out! I mean a lot of people like to start themselves on cute diets but the truth is you can really eat whatever you want as long as you workout on a daily basis. I try to eat healthy but since I work out I still enjoy a large pizza by myself! But In & Out burgers and all those things, you can have those as long as you workout," she said.
Article continues below advertisement
Her Workout Advice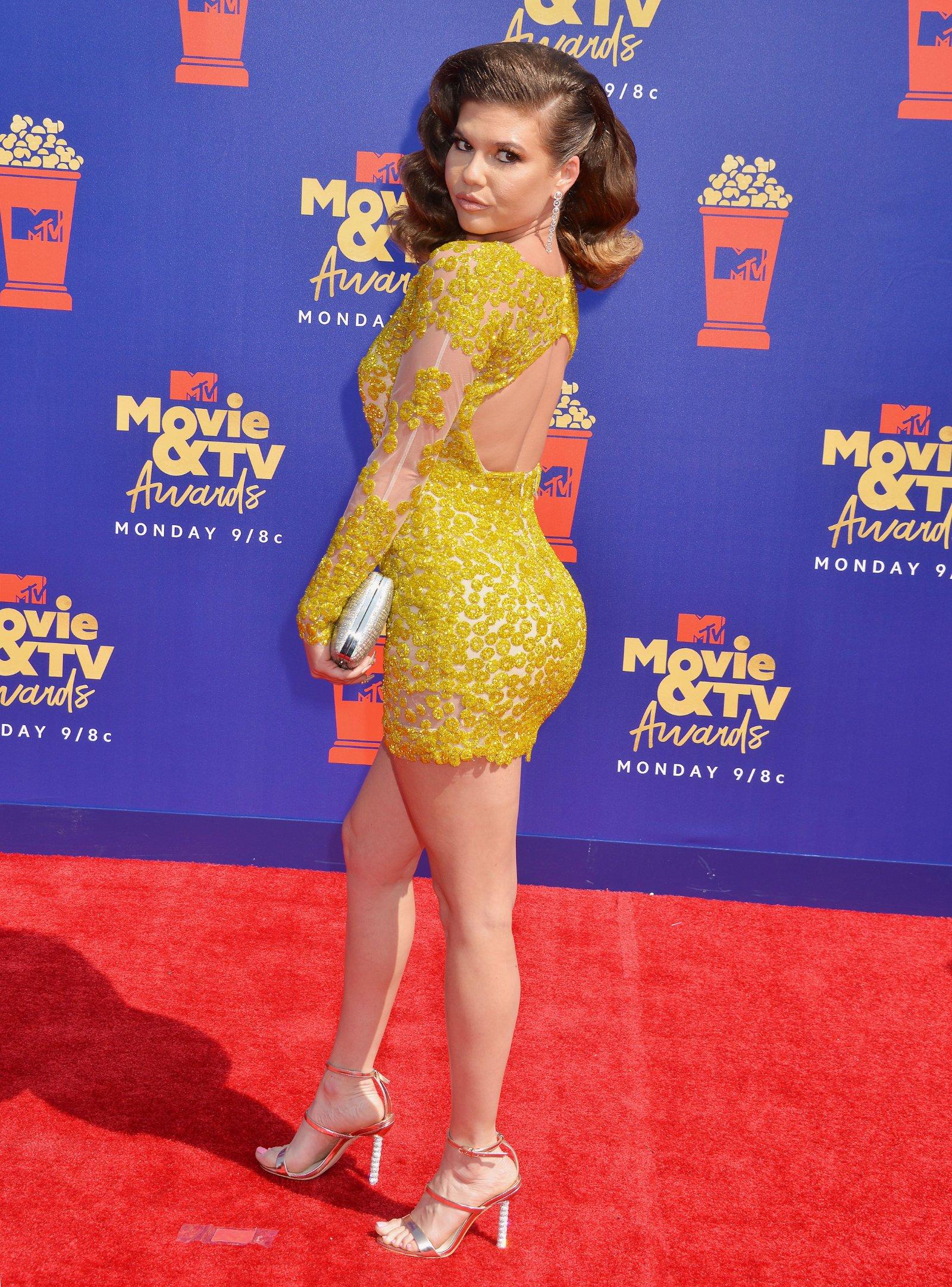 West Coast, last year launching her own YouTube fitness channel, continued with a little advice, stating:
"I wouldn't say any workout is bad or I hate it but for women focus on your cardio, because if you do too much weights and you are a woman then you are going to bulk up a little bit you know."
Celeb Like
Chanel's post had fans calling her "so f-ing gorgeous." It also brought in a celebrity like from former MTV star Farrah Abraham.