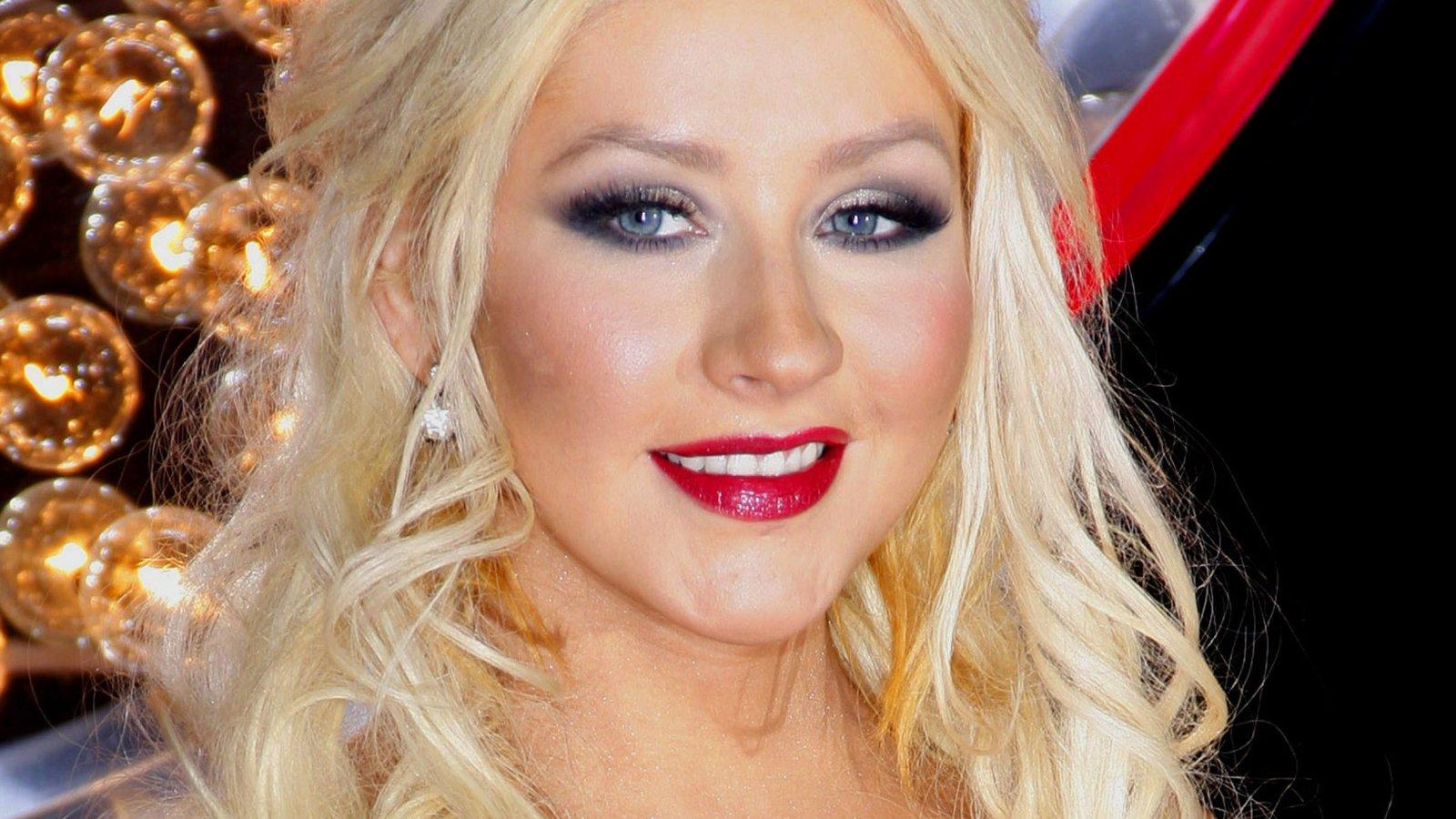 Christina Aguilera In Bikini Shows Gratitude
Christina Aguilera didn't even wear a full bikini as she gushed over all the fan love she's been getting for her new album. The 41-year-old pop queen is fresh from her first album release since 2018 - this one brings her Hispanic roots to life and is now getting major attention on her Instagram. Posting this week, the "Stripped" hitmaker gave a nod to La Fuerza, also stripping down to thong bikini bottoms to shout out her new beats.
Ahead, see the steamy photos, plus what Aguilera had to say to fans.
Article continues below advertisement
Stuns With Very Little On
Scroll for the photos. Aguilera recorded her new album while in lock-down - it's been four years since the last Liberation drop. The Grammy winner and reality judge was shot with a blurry finish as she posed amid leaves and on a circular stool. It was more flesh than clothing, with Aguilera rocking only black bikini bottoms as she tastefully protected her modesty with one hand and folded a leg.
Fans also saw the songstress rocking her new red hair, here waist-length and matching a bold red lip.
See The Photos Below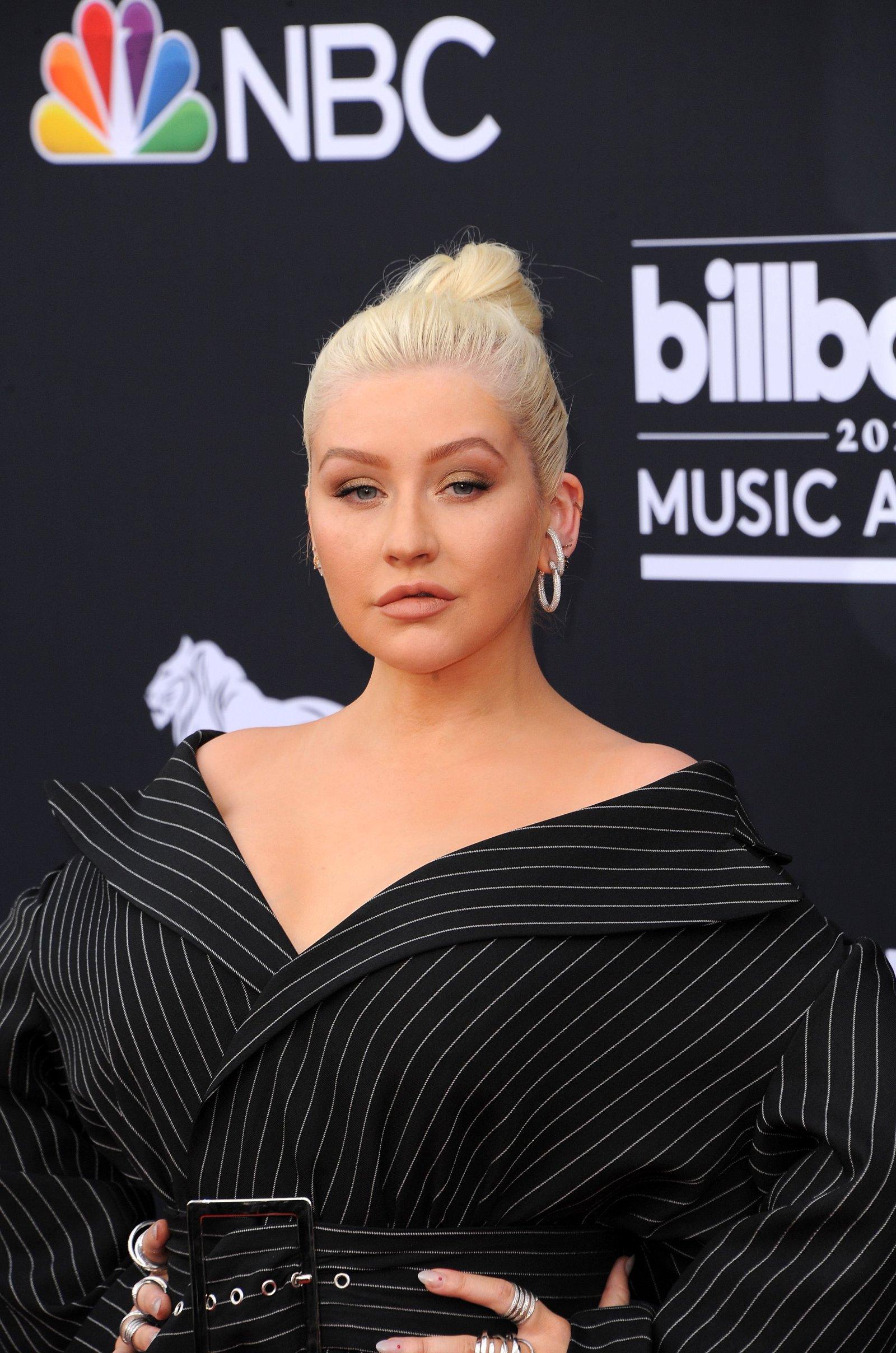 The "Beautiful" singer, who has gained over 250,000 likes for her gallery, opened:
"Feeling ALL of your love for La Fuerza!A huge thank you to everyone who supported and worked on this deeply heartfelt project!I am humbled and grateful to know each and every one of you and call you family in this beautiful & personal musical journey back home for me." She continued:
"La Fuerza (The Strength)…in this first chapter, represents the different elements of what it means to be strong now, as I've unlocked new parts of myself as a woman, a fighter, a mother and creator."
Article continues below advertisement
Scroll For More
The former rival to Britney Spears, honoring her Spanish roots in her new EP, also told fans: "We are all entitled to discovering ourselves, our truth and owning our own personal power in however that feels best for you.I want my fighters and anyone who hears this music to continue feeling empowered, vocal and free." A message of empowerment followed here as the Nintendo Switch face told fans to "keep discovering yourself."
Fan Love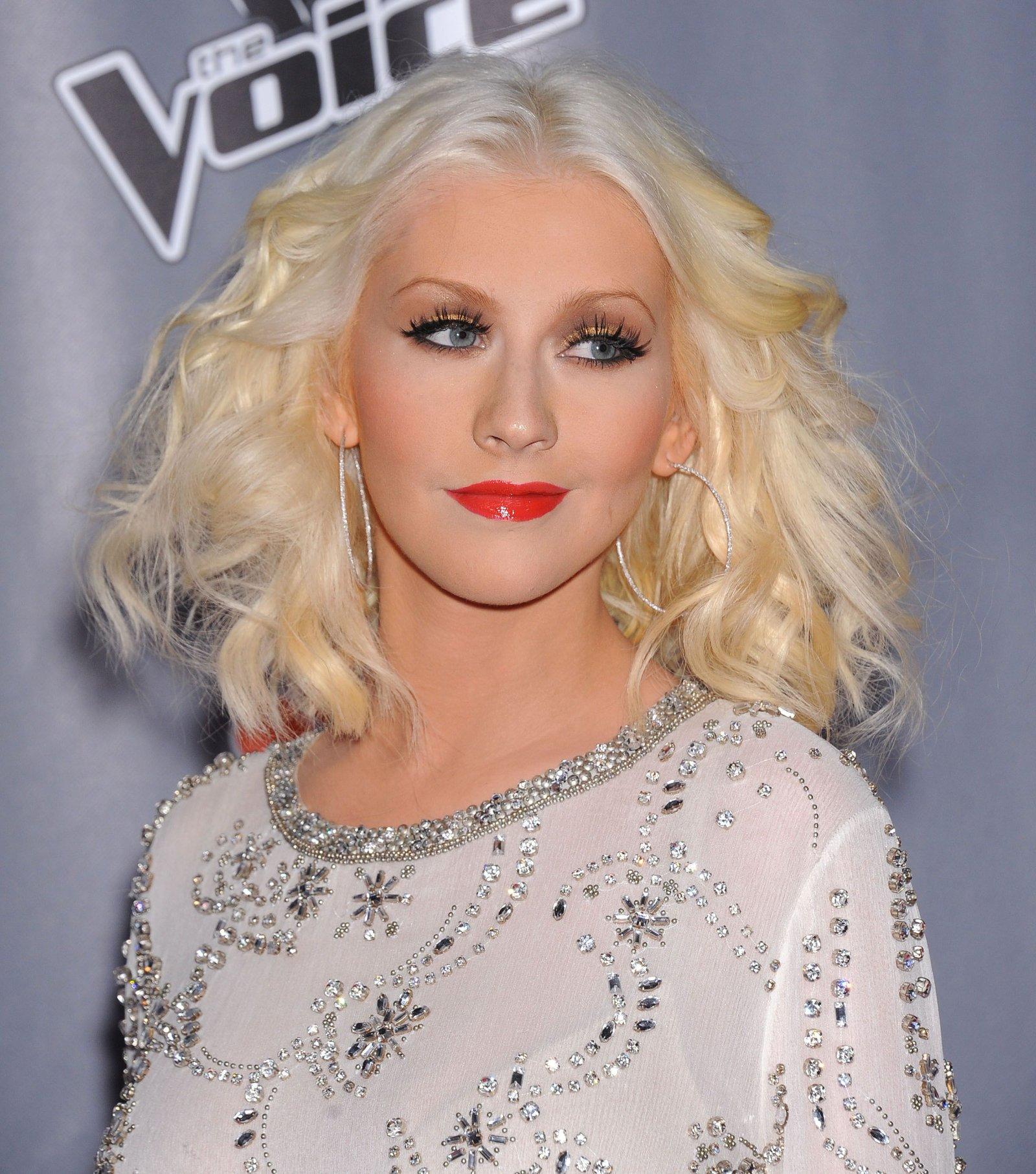 Aguilera closed by saying she hopes her new beats help to "connect" and "inspire" the La Fuerza "inside of you." Fans responded with heart emoji as they congratulated her, with the post quickly followed by an Elle cover - the magazine dubbed Xtina an "icon."