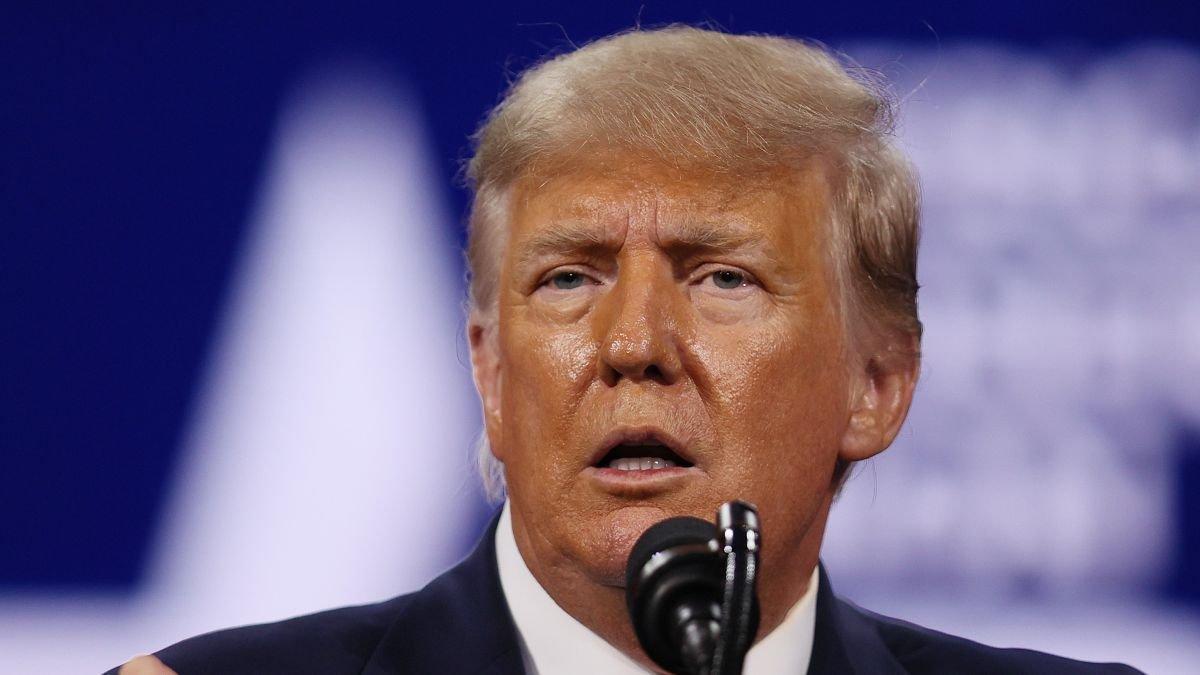 Donald Trump Is Likely Facing 'Legal Consequences' For Scamming Supporters, Former Prosecutor Says
Jill Wine-Banks, the former organized crime prosecutor who was an assistant Watergate special prosecutor, said Saturday that she believes that Donald Trump is facing "legal consequences" for allegedly scamming supporters," Raw Story reported.
Wine-Banks' comments comes in the wake of The New York Times' reporting on the purported scam, which saw Trump's 2020 campaign use shady tactics to secure recurring donations from supporters.
Article continues below advertisement
"I think that that kind of fraud should have political consequences, even if it doesn't have legal. But I think there are legal consequences."
-
"I think that that kind of fraud should have political consequences, even if it doesn't have legal. But I think there are legal consequences."
Article continues below advertisement
Trump's Tactics Might Have Been Legal
According to Wine-Banks, the tactics outlined in The New York Times' report might be legal. Nevertheless, she noted that the scheme is not the kind of thing that is expected of the President of the United States.
"This is the kind of thing you expect from, oh, scam artists who sell really low-quality products," she said.
The report outlined that Trump and his team seemingly tricked contributors into opting-in for recurring payments via a pre-checked form box that was difficult to spot thanks to an "increasingly opaque" disclaimer.
Trump's Scheme Led To Unprecedented Refunds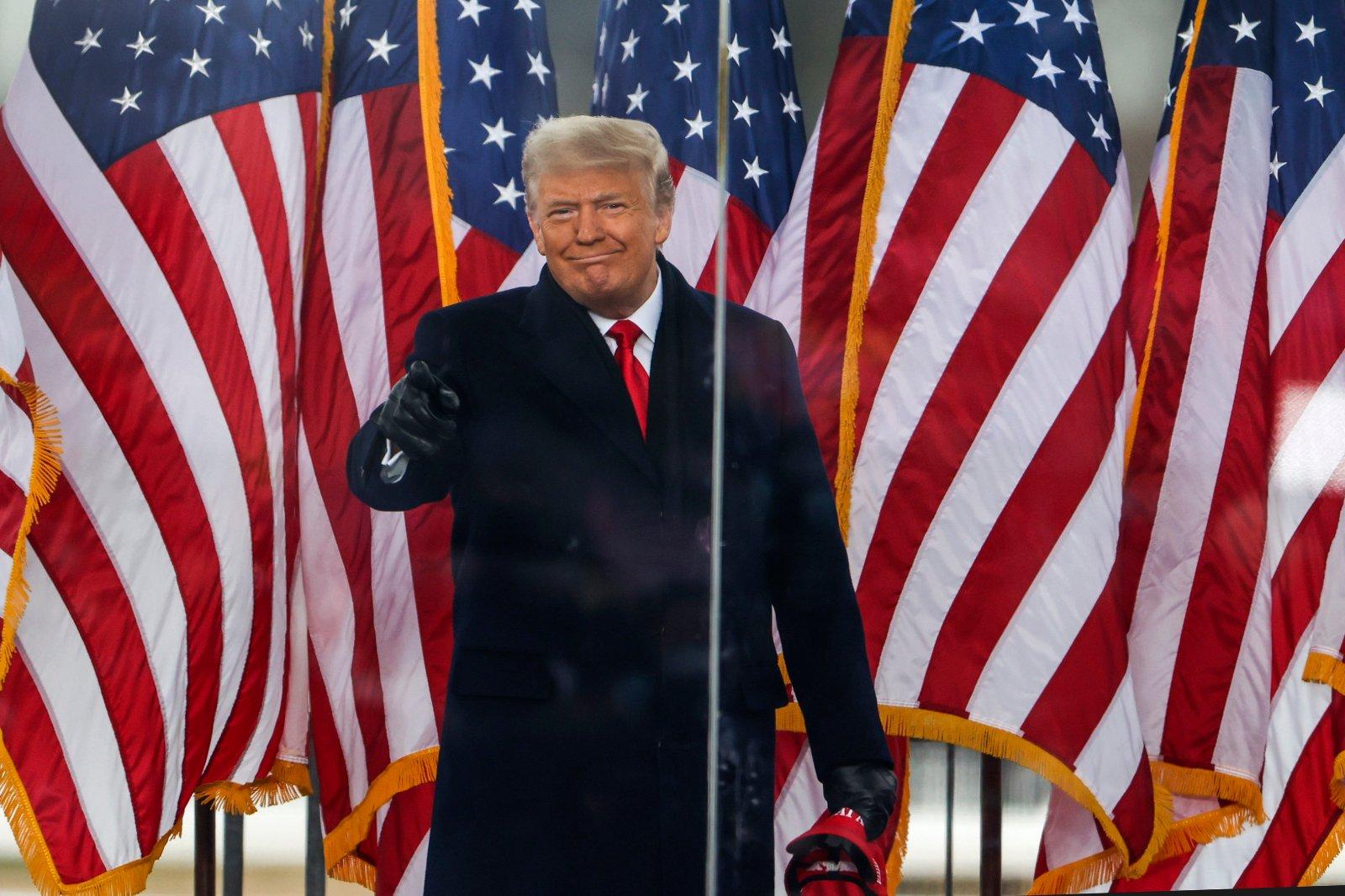 Trump's scheme to secure donations led to an unprecedented number of refunds through the American Republican Party fundraising platform WinRed.
"Over all, the Trump operation refunded 10.7 percent of the money it raised on WinRed in 2020; the Biden operation's refund rate on ActBlue, the parallel Democratic online donation-processing platform, was 2.2 percent, federal records show," The New York Times reported.
The publication cited digital operatives, political strategists, and campaign finance experts who claimed they have never seen refunds at such a widespread scale as in Trump's 2020 campaign.
Article continues below advertisement
Some Trump Supporters Are Angry
Even some of Trump's loyal base is angry at his shady tactics. Russell Blatt called it a "scam" after his brother, who was in hospice care at the time, "opted in" to monthly payments that ended with his cheques bouncing. Like many others, his brother was under the impression he was making a one-time contribution.
According to Raw Story, any money that was not refunded likely benefitted Trump financially. The publication pointed to a previous report that showed Trump used $2.8 million of his campaign money to settle debts via the Trump Organization.
Trump Is Facing Other Legal Troubles
In addition to possible legal consequences from his 2020 campaign contributions strategy, Trump is facing possible civil and criminal charges from various other probes.
During her Saturday interview, Wine-Banks noted the former president's potential legal trouble from probes in Georgia, from the District of Columbia, from the Manhattan District Attorney Cy Vance, Jr., and from New York Attorney General Letitia James.
As The Inquisitr reported, speculation around Trump's potential prison sentence has long swirled amid his myriad of legal issues, which he was protected from during his time in the White House.