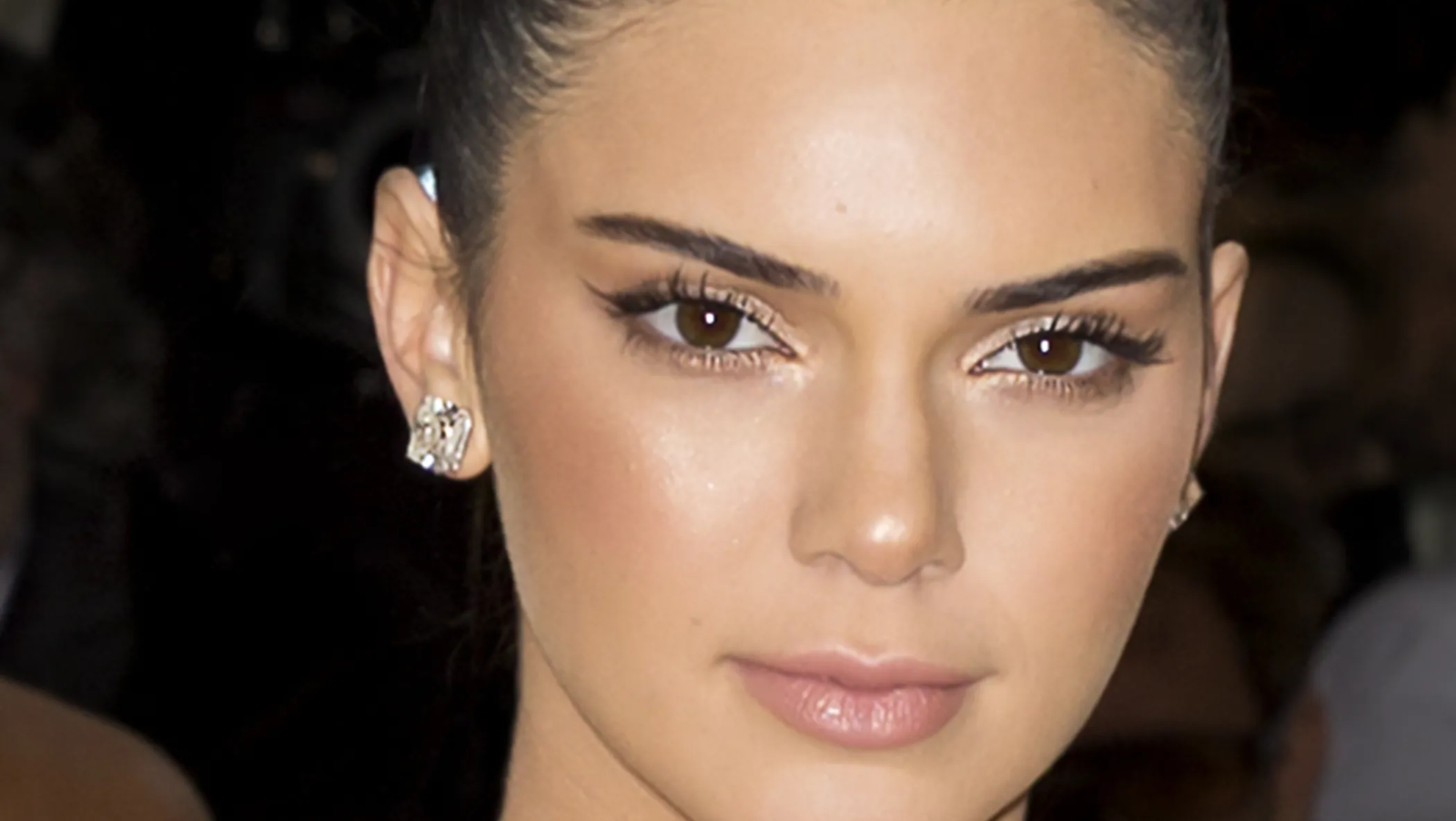 Kendall Jenner Opens Up About Mental Health Struggles
She may be a glamorous supermodel and a successful entrepreneur but Kendall Jenner still deals with anxiety and panic attacks just like the rest of us. The 26-year-old KUWTK star recently opened about her mental health struggles in a four-part YouTube series with Vogue, and was not shy about sharing her symptoms and how they affect her work and everyday life.
Throughout the series, aptly named Open Minded, Kendall sat down with mental health experts to discuss the causes and effects of low-grade anxiety, each time getting candid about her personal experience. Here's what she had to say.
Article continues below advertisement
Anxiety From An Early Age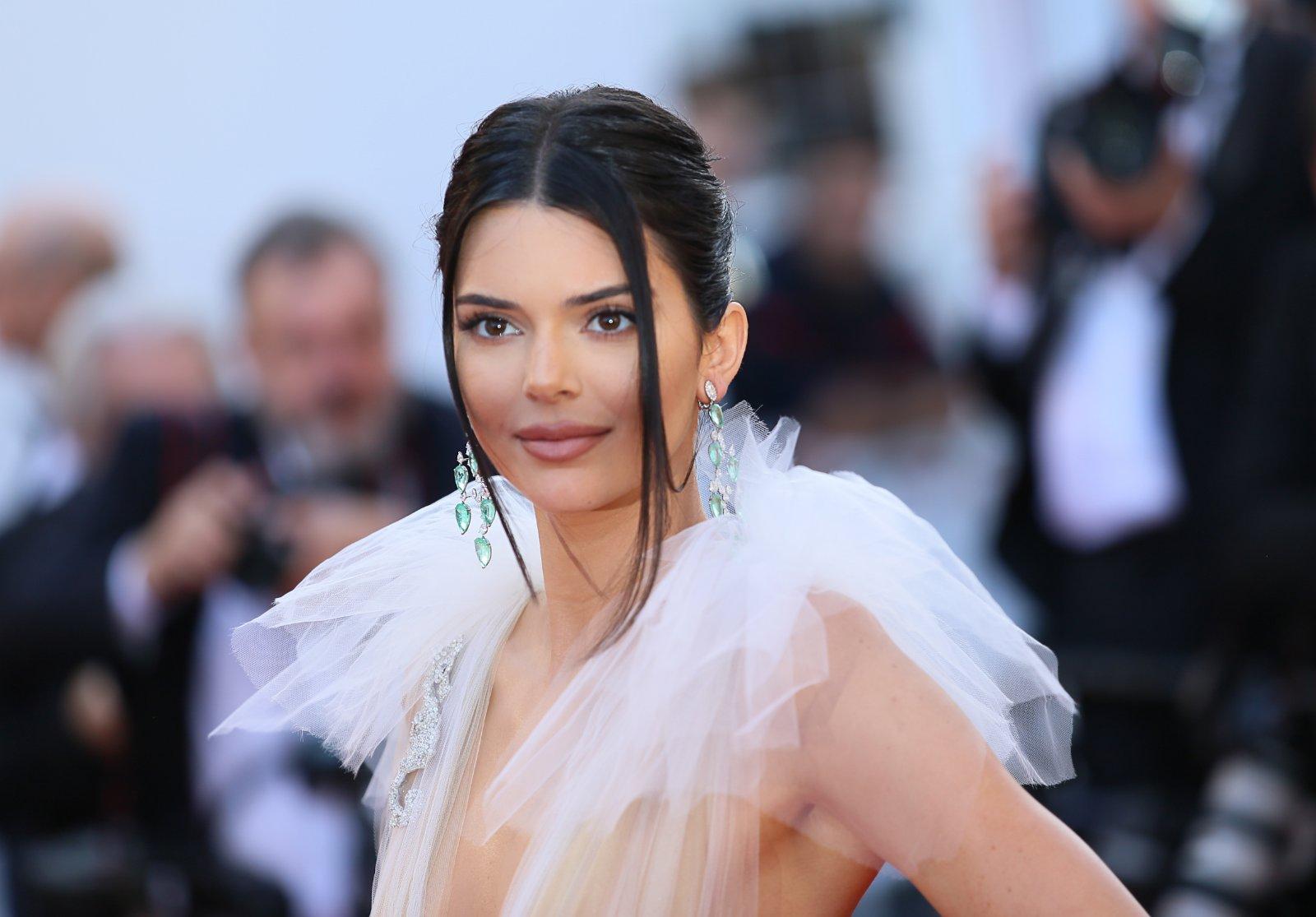 On the first episode of the series, which aired throughout the month of May, Kendall revealed she has suffered from anxiety from early childhood. Speaking to Dr. Ramani Durvasula, a licensed clinical psychologist and professor of psychology, the socialite and reality star said her symptoms are "physical" and sometimes get so "intense" that she needs "to be rushed to the hospital."
"I remember being really young, I'd say like eight, nine, 10, like around that time. And I remember having shortness of breath and going to my mom and telling her that. In hindsight, now I know that that was obviously anxiety," said Kendall.
While the problem may have started in early childhood, the supermodel still deals with it today. "I think being overworked and like being in the