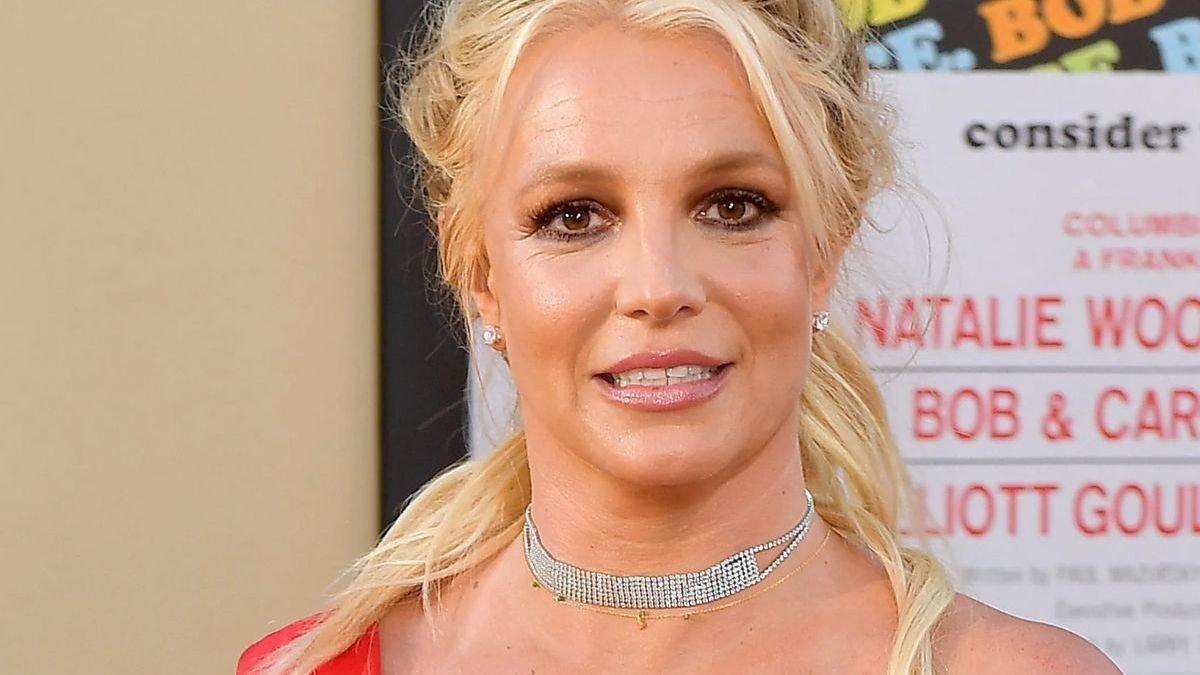 Britney Spears Backed In Unclothed Weight Loss Reveal
Britney Spears has garnered immense support after stripping down in her backyard to address her weight loss. The 39-year-old singer, fresh from seeing dad Jamie Spears say he'll be stepping down as her conservator, updated her Instagram over the weekend, posting for her 33.4 million followers and sharing two skin-only photos.
Britney, vowing to get "into shape" earlier this year, actually revealed being happier when she weighs more. The #FreeBritney movement, wanting only the best for the Grammy winner, is now backing her 100%.
Article continues below advertisement
Revealing Weight Loss Amid Legal Battle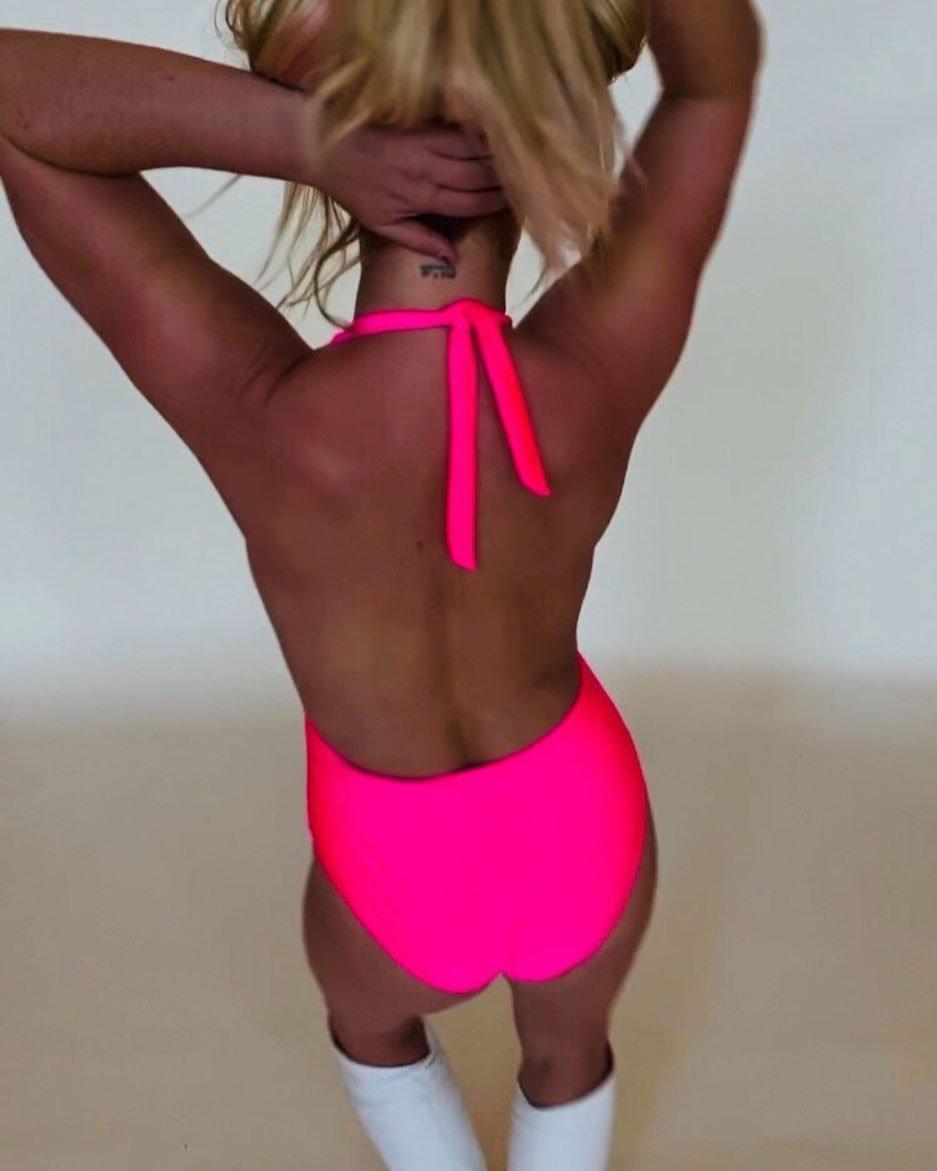 Scroll for the photos. Spears, who made 2021 headlines for home-fashioning her favorite NYC deli sandwich before admitting she doesn't always manage her plan to eat "clean," had posed cupping her bare chest while shot close up and outdoors.
Staring deep into the camera and with only a little mascara for makeup, the "Toxic" singer told fans that when she tries to "slim down," it "usually starts with my legs" - Britney called it "really weird" as she said it continues with her stomach then her face.
Scroll For The Photos
Continuing, she wrote: "And that's when I know I've actually lost weight !!!! When you swipe to the second pic you can actually really see how slim my face is but I'm not so sure I like it 🤷🏼‍♀️🤷🏼‍♀️🤷🏼‍♀️… In the old days when women were heavier they were considered more attractive to men because it was a sign of wealth !!"
Britney, who apologized for sounding "shallow" by talking about weight, added that "It's weird cause I think I was happier" as she mentioned looking "heavier" earlier this year. More after the snaps.
Article continues below advertisement
Fans Supporting Her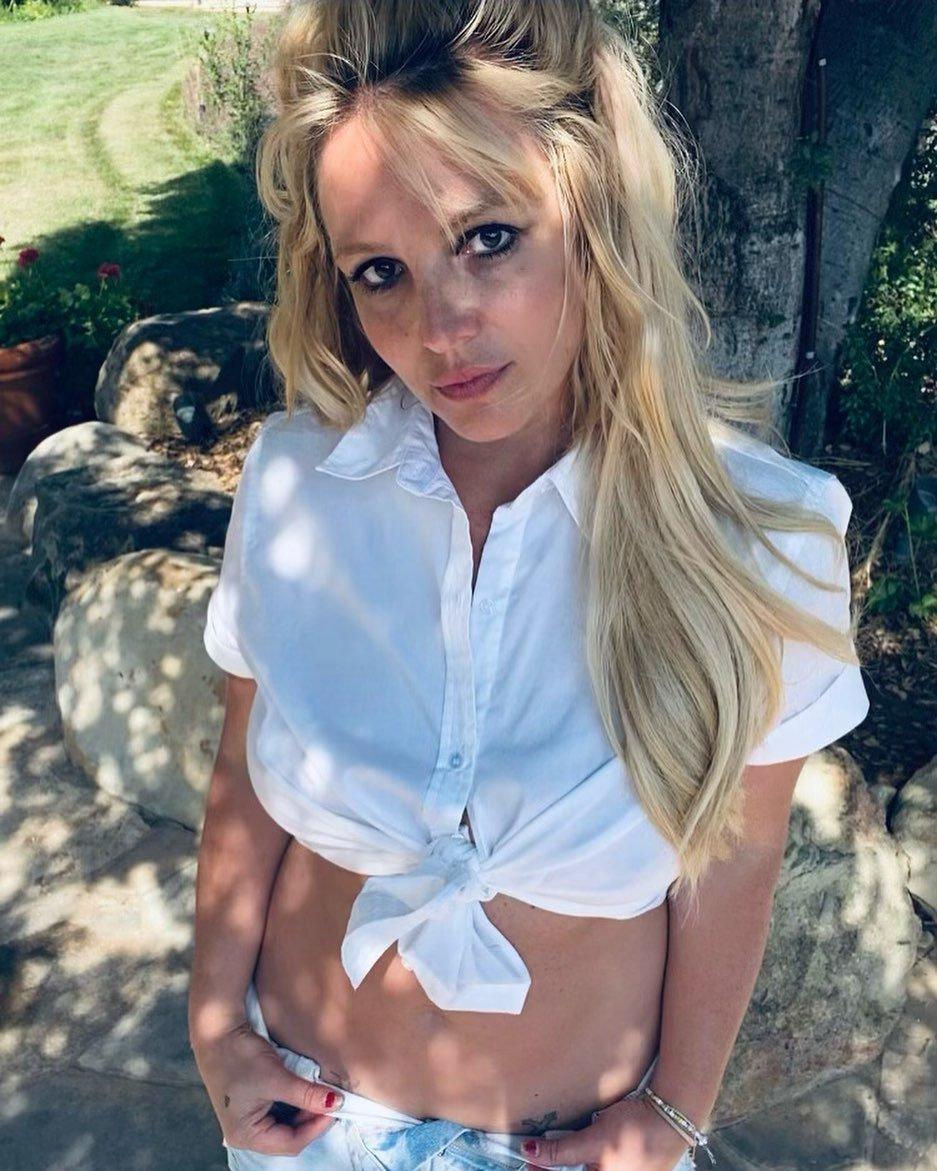 Spears closed: "Oh well ... sorry for my shallow talk of weight … but it is what it is you know 😂😂😂🤷‍♀️🤷‍♀️🤷‍♀️ !!!! GOD BLESS YOU ALL ☀️ !!!!!"
A like quickly came in from 27-year-old boyfriend Sam Asghari. The personal trainer had actually been mentioned in a weight-related post by Britney earlier this year as she suggested envying him. Fans, meanwhile, threw the troubled star over 1.4 million likes, with the leading comment reading:
"Girl you are THEE Britney Spears. Who care what men think??"
'Beautiful' Whatever She Weighs
Also gaining likes was a fan writing: "You're beautiful no matter what you weigh."
"You are beautiful at any size and you are as skinny as a needle always!❤️❤️❤️," another added.
In 2020, Spears vowed to make acro yoga her New Year's Resolution. In April 2021, and while bikini-clad, the bombshell revealed: "I run a lot and try to eat clean and be mindful with my food unless I cheat, like last night when I ate a container of peanuts!!!!"
A 2020 Q&A last year, meanwhile, saw Spears reveal a love of McDonald's - she prefers it to Burger King.