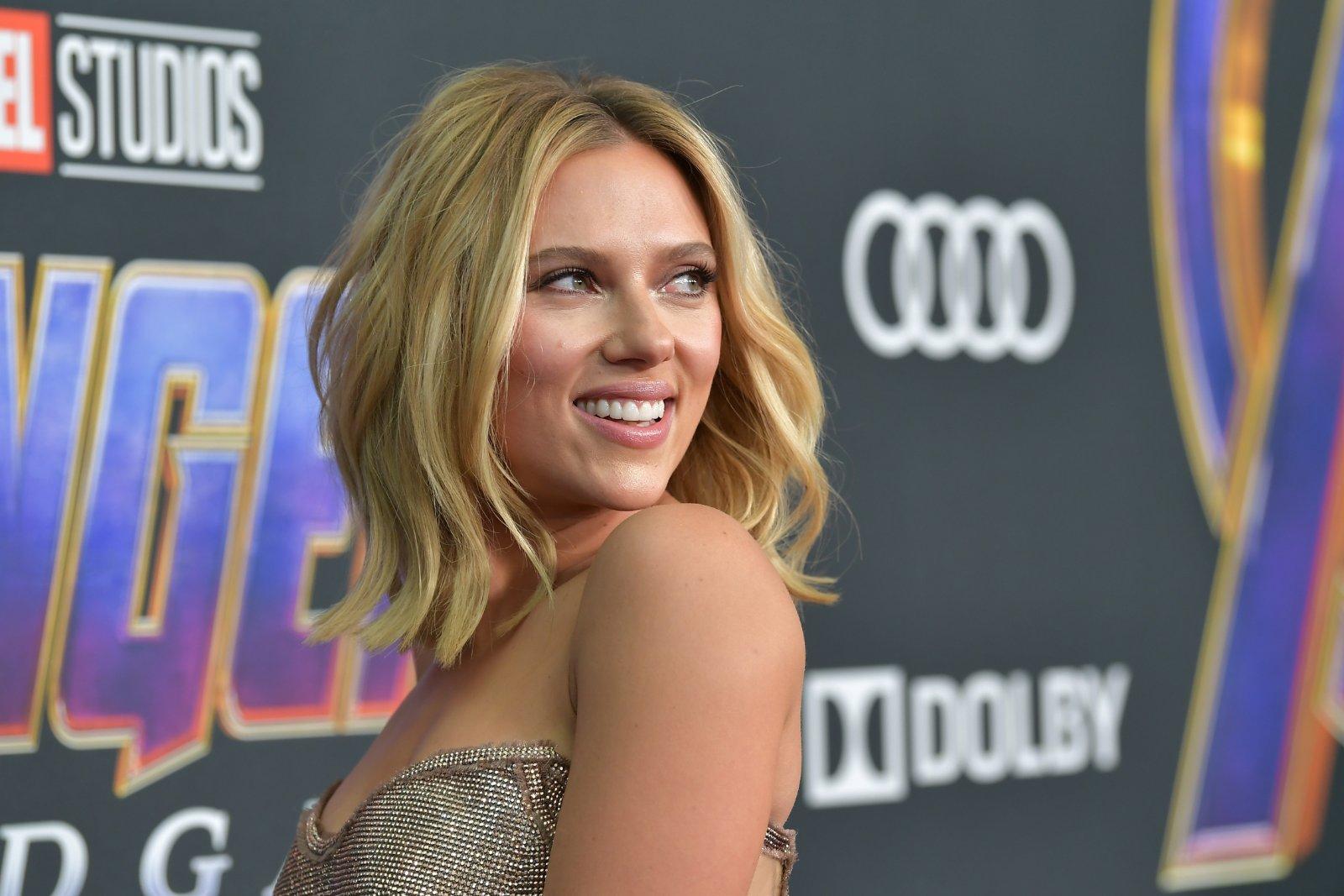 Scarlett Johansson's Best Movies Ranked Worst To Best
Scarlett Johansson is getting her long-awaited standalone Marvel feature, an origin story for the Black Widow character that becomes one of the franchise's most anticipated films in years.
As fans prepare to return to the theaters again -- for the first time in more than a year for many of them -- many also look back at a film career for Johansson that began as a child and has spanned a number of memorable movies. That includes some critically acclaimed ones, and others that Johansson would likely want to forget.
Article continues below advertisement
Johansson's Storied Career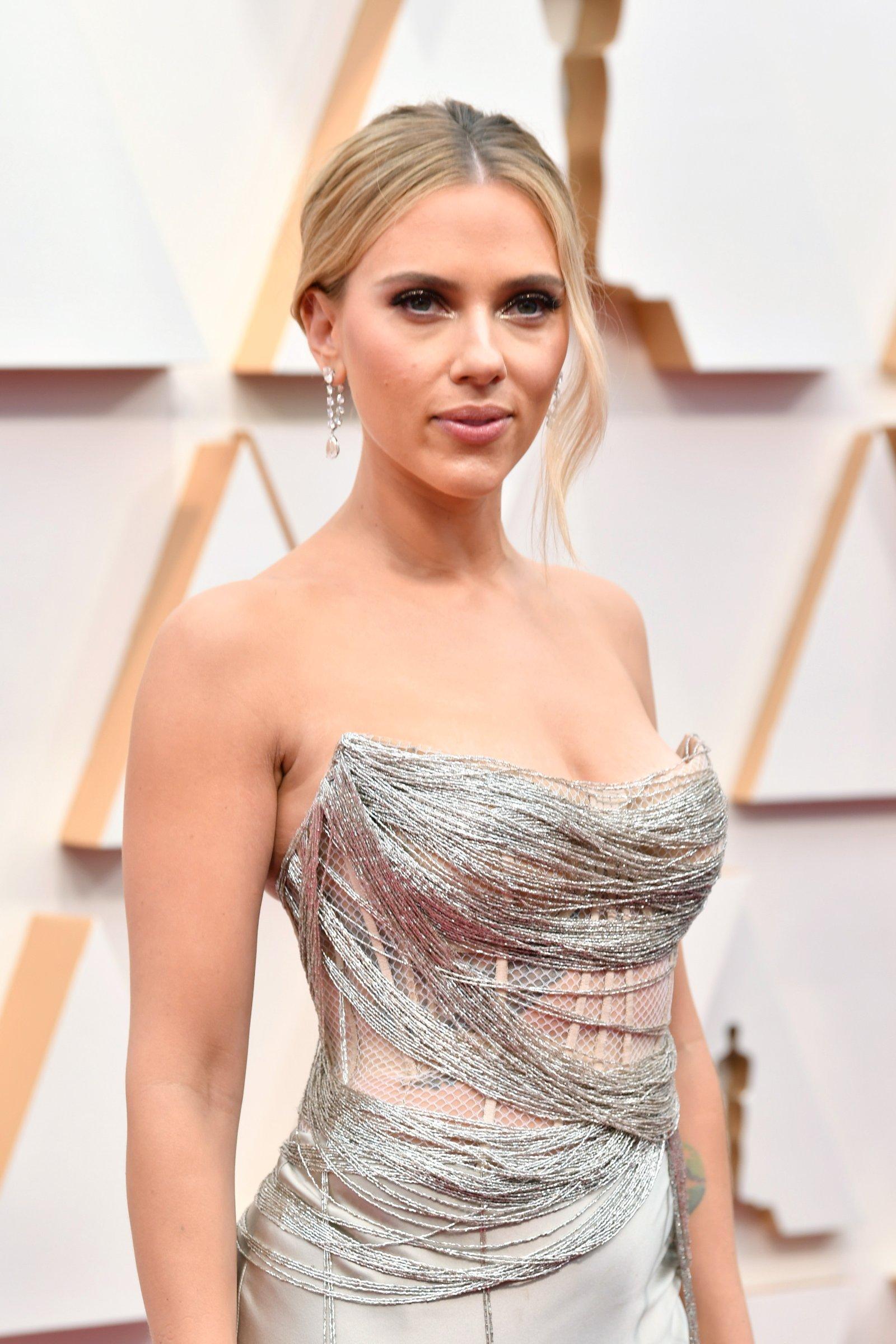 As Rotten Tomatoes noted, Johansson has been on the big screen since before she was a teenager. Her first role came at the age of 12 in the dark comedy Manny & Lo, which didn't leave much of an impression on the world of cinema but did help lead to more high-profile projects in her younger years. As the report noted, she then appeared in a pair of more critically acclaimed indie flicks -- Ghost World and The Man Who Wasn't There.
Johansson's Worst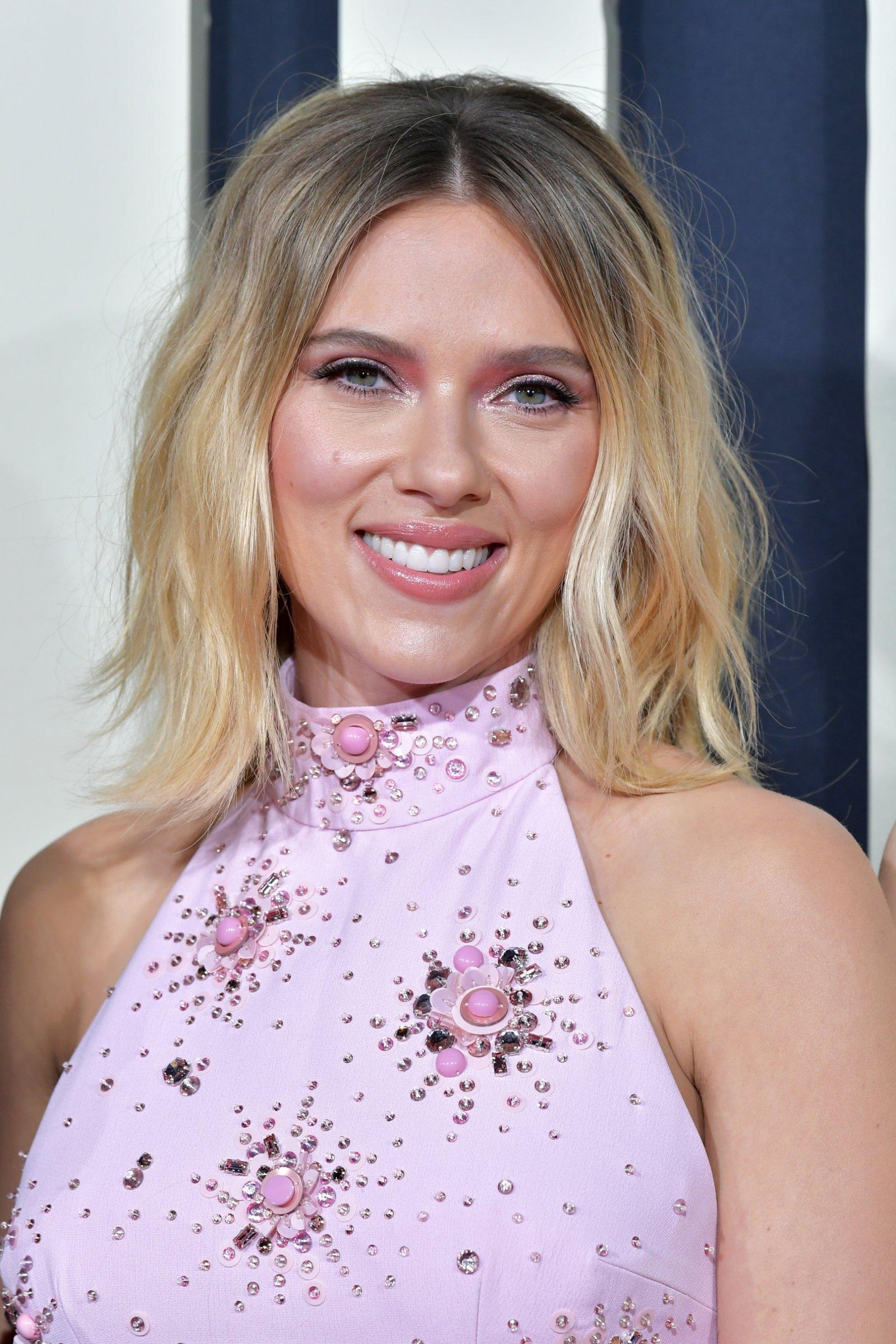 Rotten Tomatoes, the standard for movie review aggregation, published a list of Johansson's films ranked from worst to best. It found It found that her worst was the 2008 Frank Miller comic-book drama The Spirit, which had only 14 percent positive reviews. Next came The Perfect Score, a 2004 comedy about a group of high school students trying to cheat the SATs. Her co-stars included future Marvel hero Chris Evans and NBA player Darius Miles.
Some of her earlier movies scored badly as well, including 1997's Home Alone 3, which had only 29 percent positive reviews.
Article continues below advertisement
Johansson's Best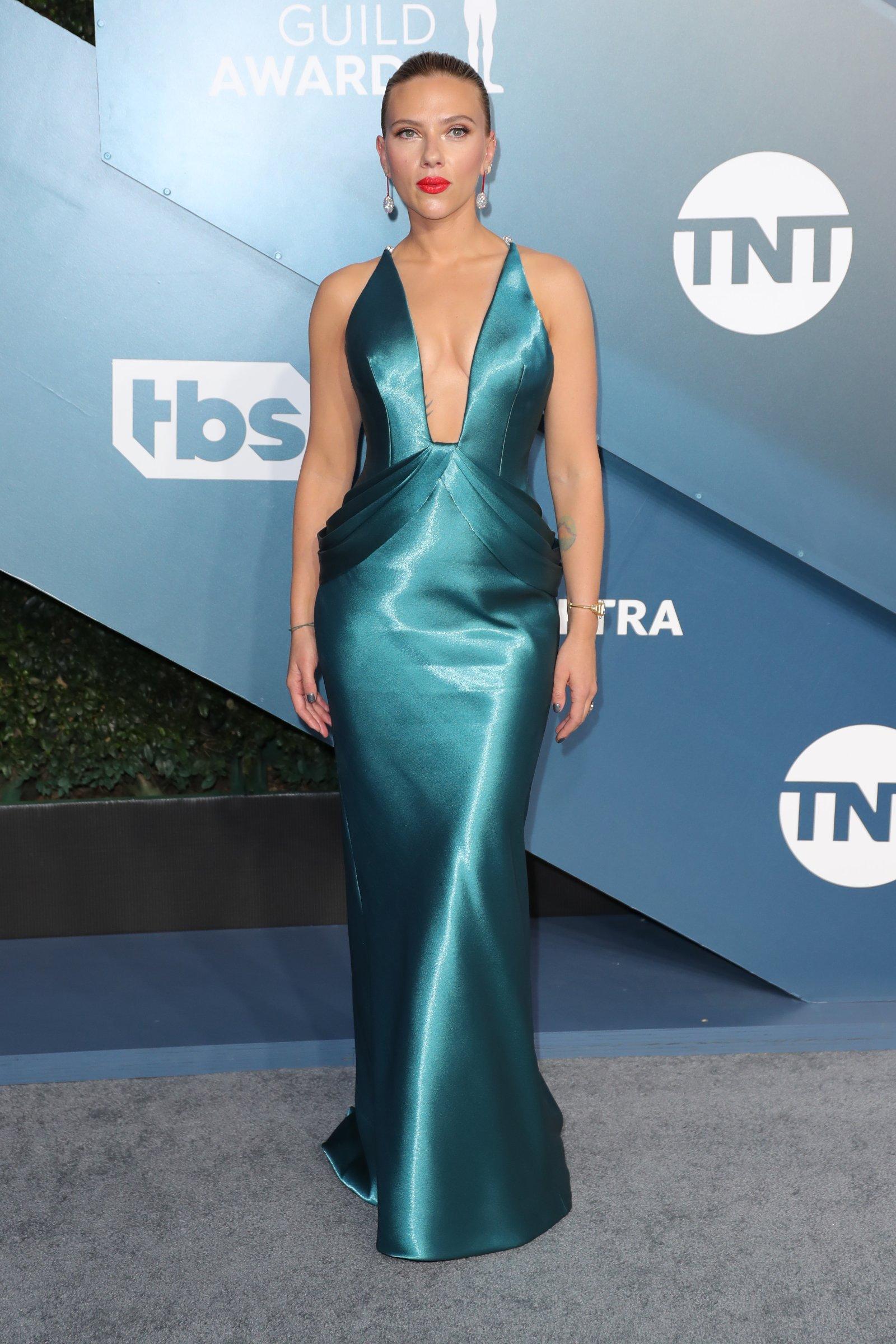 For Johansson, the lows of her career and nothing compared to the highs. Despite the handful of duds, Rotten Tomatoes found that she was also in some of the most critically acclaimed films of the last 20 years. That included her top-ranked movie on the list, the 2019 drama Marriage Story that earned her a Best Actress nomination at the Oscars.
Johansson's other top films included the 2016 family film The Jungle Book and her breakout role in 2003's Lost in Translation.
Ranking Her Marvel Movies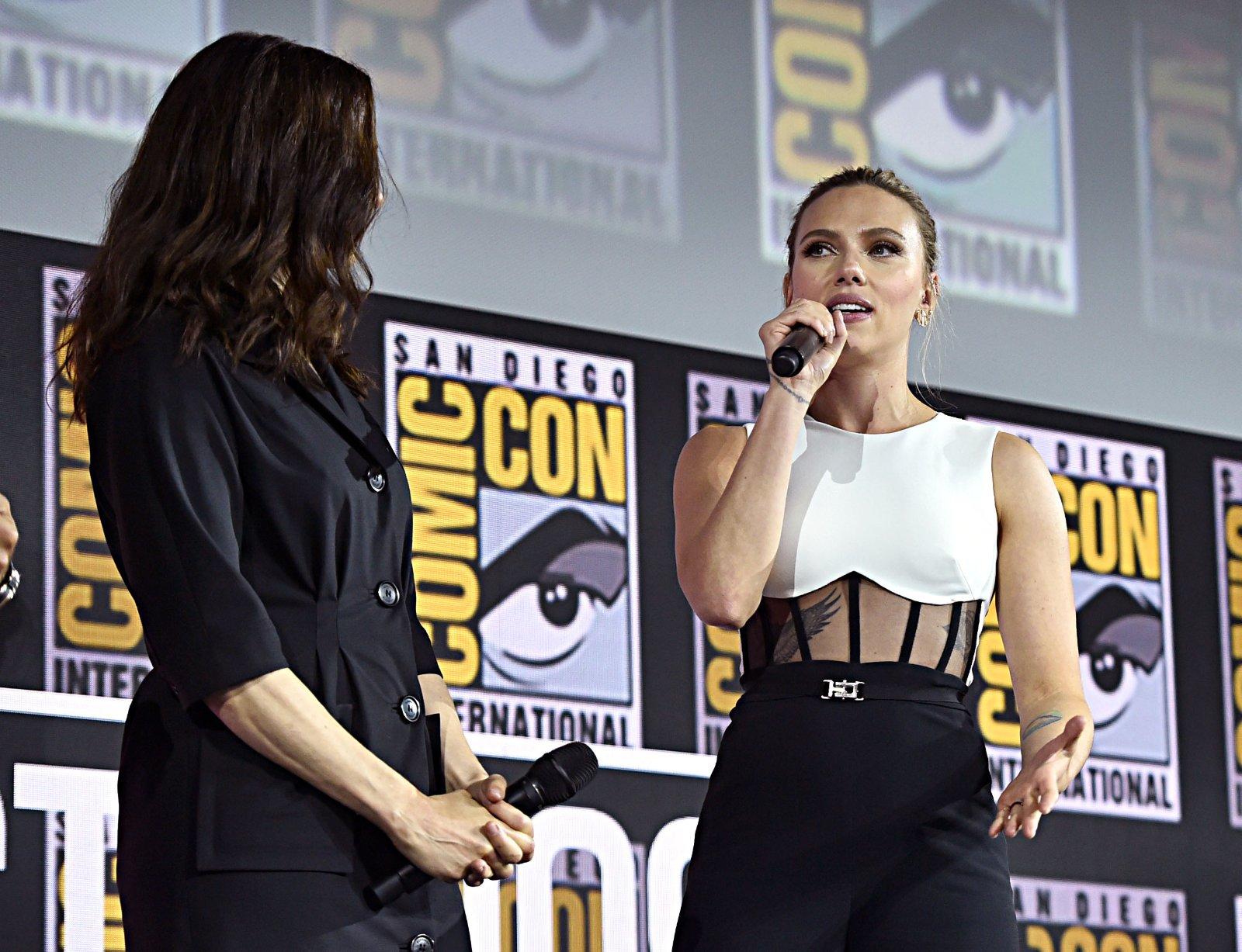 Many of the top movies on Johansson's list come from her time as Black Widow in the Marvel series. The culmination of the series -- 2019's Avengers: Endgame -- was her fourth-best film, according to Rotten Tomatoes. Captain America: Civil War (2016) and Marvel's The Avengers (2012) also ranked 7th and 8th on her list, respectively.
There were a few duds in the Marvel series, however. The 2010 movie Iron Man 2 ranked No. 24 on her list, while Avengers: Age of Ultron (2015) came in at No. 22.
Fans looking to see her in Black Widow will be seeing one of Johansson's better films. Rotten Tomatoes gave it an 83 percent rating, putting it in her top 15 of all time.