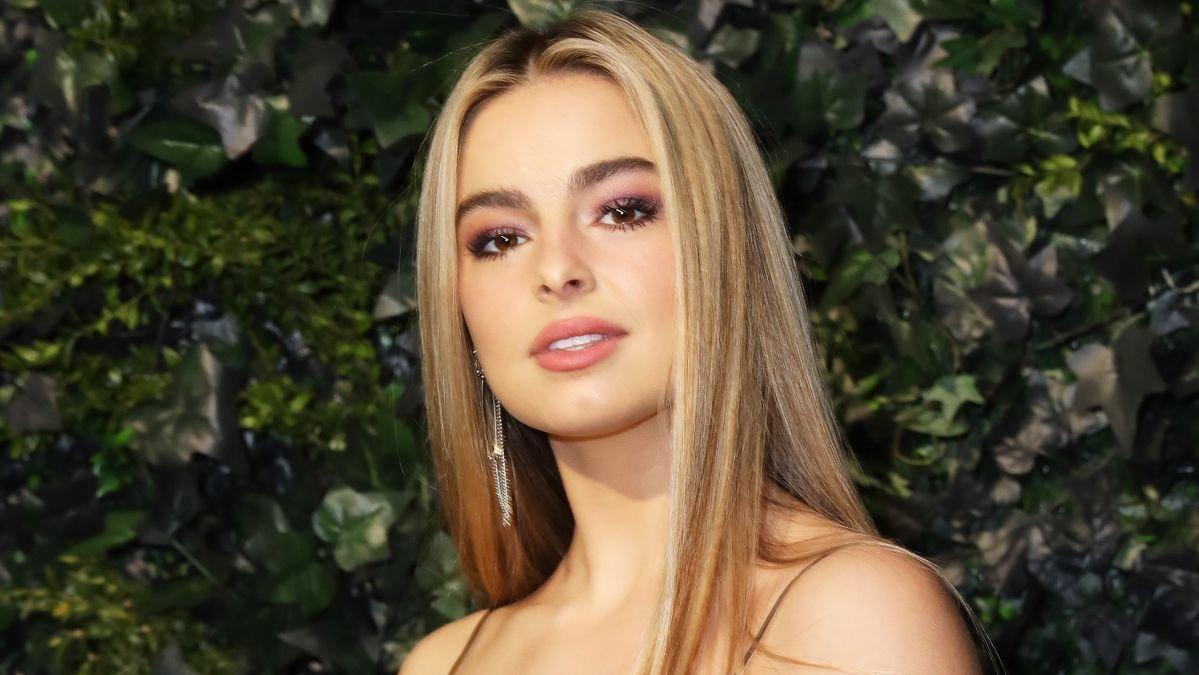 Addison Rae Brings Back Juicy Pants
Addison Rae is bringing Juicy back. The TikTok phenomenon has befriended the Kardashian clan and even dressed exactly like her BFF Kourtney, so why wouldn't she rock one of the pieces that used to be a wardrobe staple of the stars of Keeping Up With the Kardashians?
Looks from the late '90s and early '00s are making a big comeback, from Olivia Rodrigo's nod to Britney Spears' famous schoolgirl outfit to the return of trucker hats and low-rise jeans. Velour Juicy Couture tracksuits were also one of the biggest trends of that era, so it's not surprising that a trendsetter like Addison has embraced the athleisurewear.
Article continues below advertisement
Addison Glitters Inside A Gas Station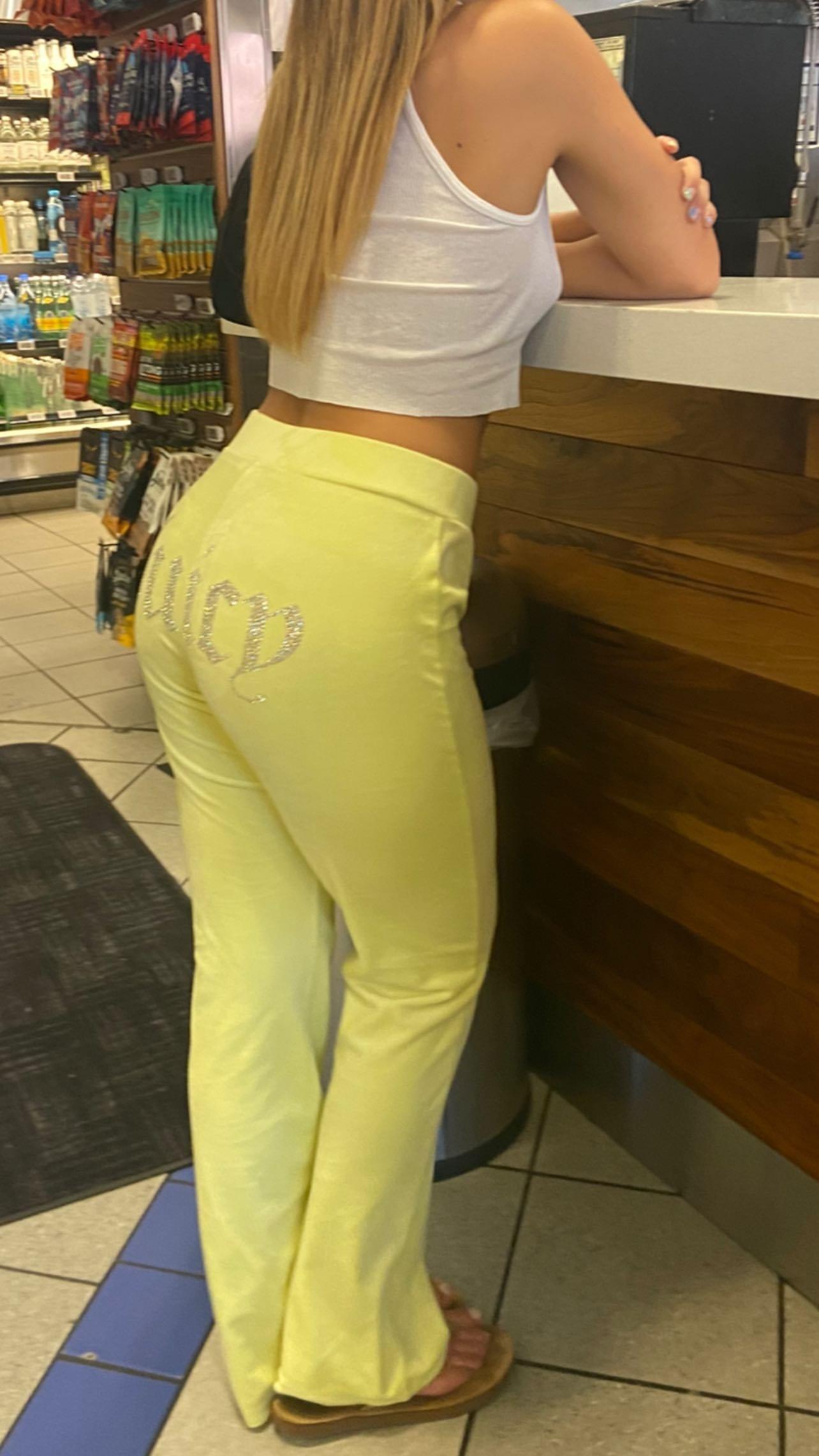 Addison took to her Instagram stories over the weekend to show off her casual throwback look. She wore her yellow Juicy Couture pants inside a convenience store, which is something many celebs probably did back in the day.
The pants draw the eye to a certain area, thanks to the location of their big branding, and Addison's was even more eye-catching because it was bedazzled. She paired her bottoms with a cropped ribbed tank in white, which was a modern addition. When Juicy Couture tracksuits first became popular, longline tanks were in style.
Celebrities Loved Their Juicy
Two decades ago, Juicy Couture was adored by celebrities from all echelons of Hollywood. Jennifer Lopez wore the brand's famous tracksuits when she and Ben Affleck dated for the first time in 2002, and Paris Hilton was arguably one of the biggest fans of the soft matching sets. Other stars who stepped out looking ready to jog in their Juicy included Britney Spears, Kim Kardashian, Jessica Alba, Mariah Carey, and Lindsay Lohan, according to People.
Last year, Vogue reported that Juicy Couture was primed to make a comeback when it released a new collection.
Article continues below advertisement
Addison Experimented With Another Retro Trend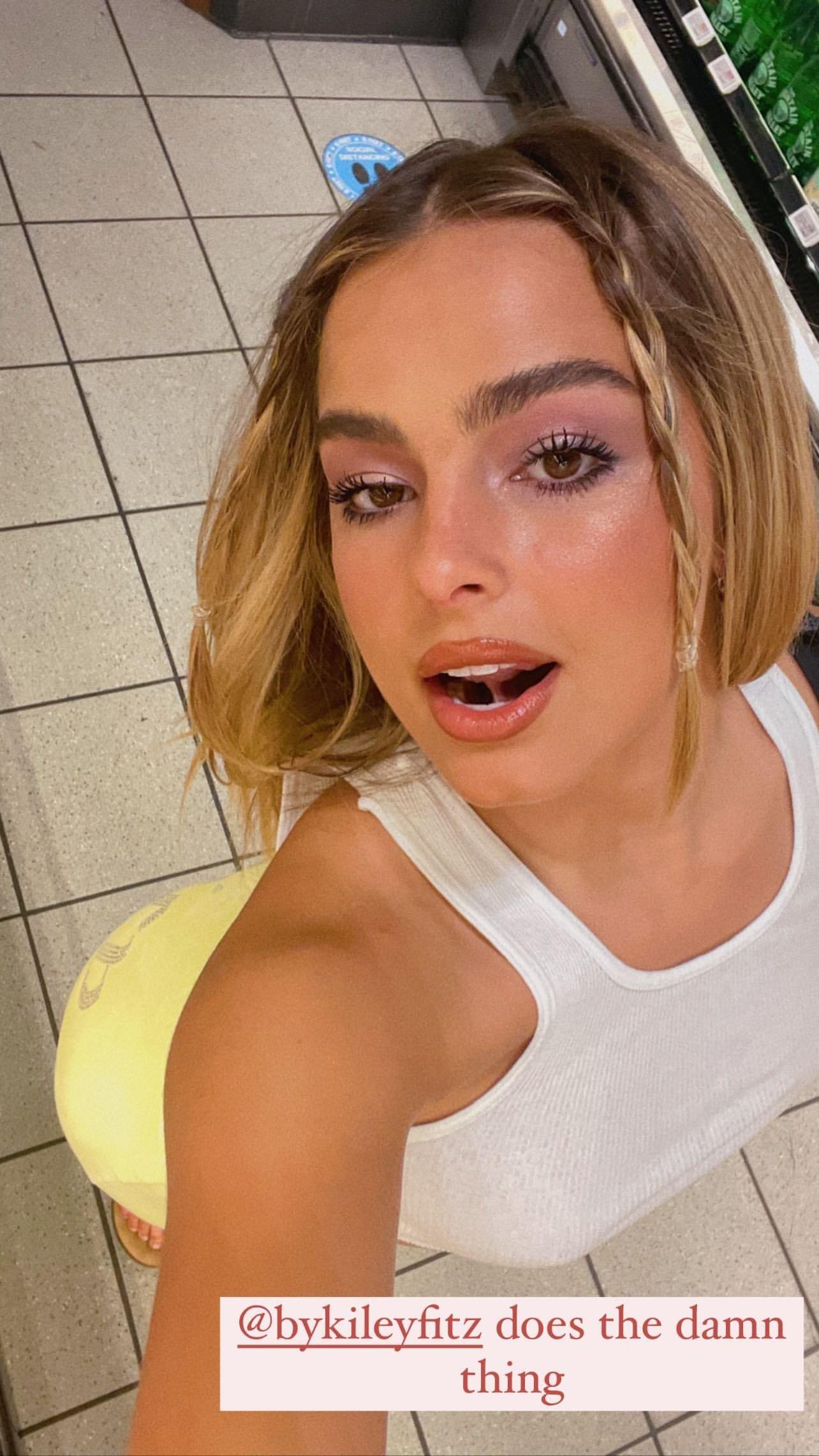 As reported by Seventeen, Addison recently tried out another fashion fad from the early aughts that was a bit more daring. In a pic posted to her stories, she was wearing a pair of red tie-dyed pants with an ultra low-rise waist. She had on an exposed thong beneath them, a la Christina Aguilera during her "Dirrty" era. Addison completed her ensemble with a coordinated tied-up crop top.
According to Newsweek, the "whale tail" is also making a comeback. A whale tail is the back of a thong that peeks out over the top of a pair of low-rise pants.
Addison Lost Her Car At A Concert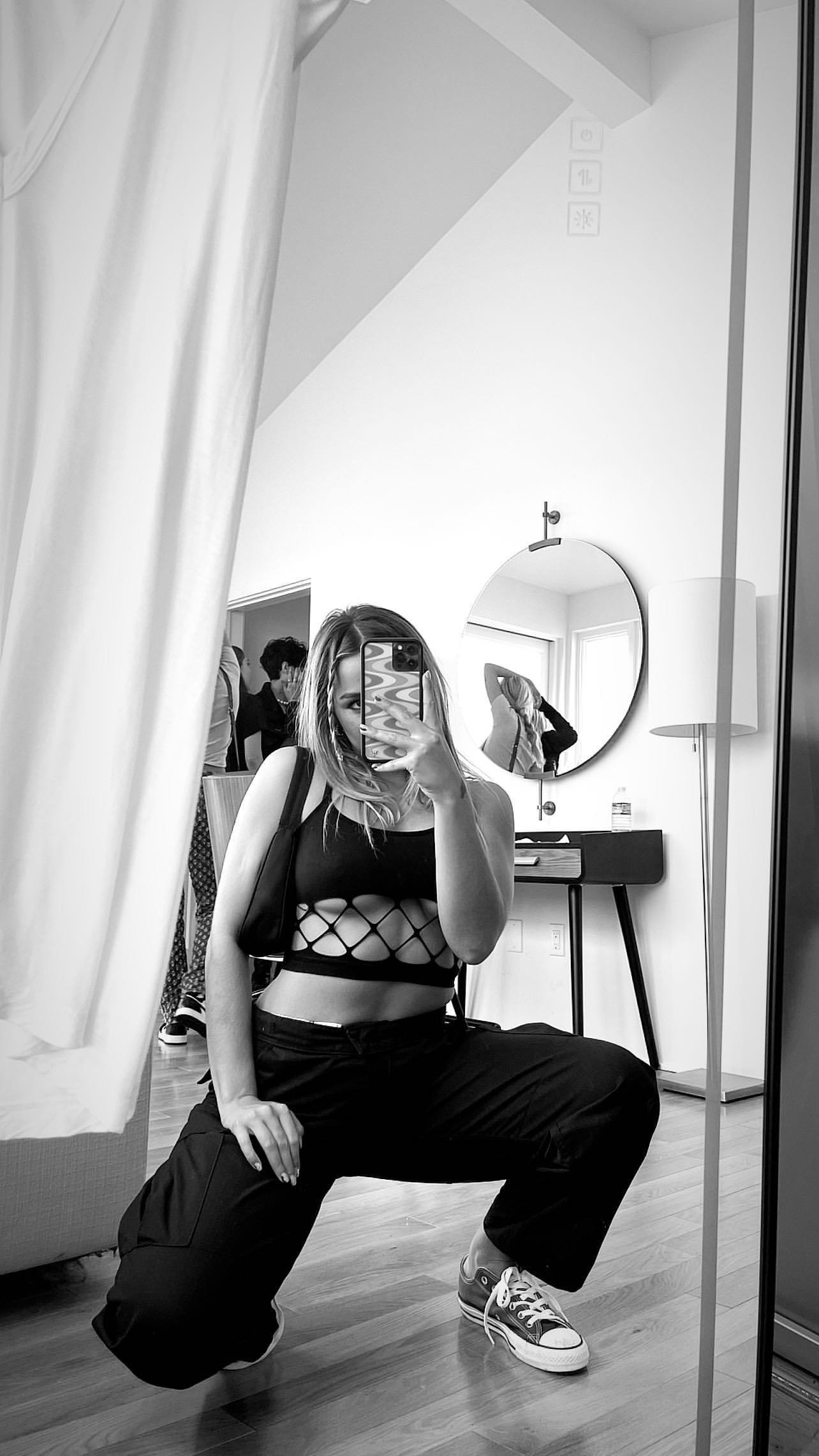 Addison's latest round of pics in her stories included a selfie of the all-black look that she wore to Machine Gun Kelly and Travis Barker's concert in Venice Beach. She sported another comfortable ensemble, opting for a pair of baggy pants, a tight cropped cami with net detailing, and canvas sneakers.
The Hollywood Fix shared a video of Addison that was filmed after the concert. It showed her screaming and confessing to the paparazzi that she had no idea where her car was before she trekked through the parking lot in search of it.