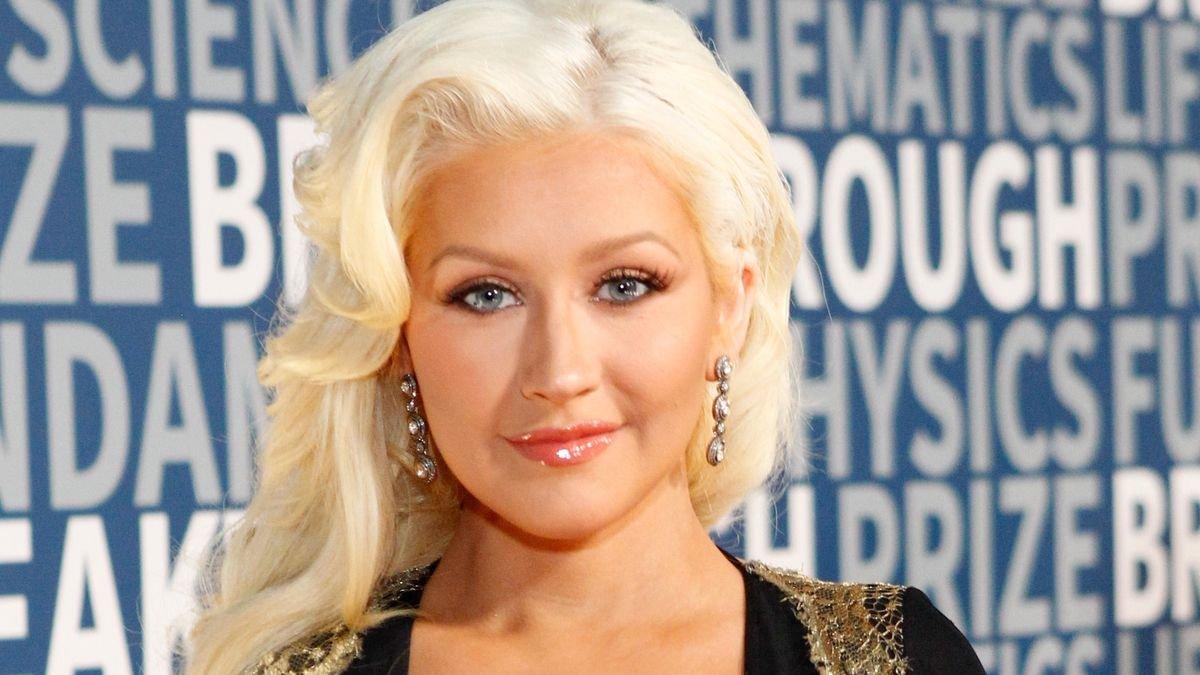 Christina Aguilera Rocks Boyfriend Underpants From PRIDE Collection
Christina Aguilera is showing her support for the LGBTQ community with some new merch. The 40-year-old singer, who publicly supported the rainbow by dedicating her 2002 "Beautiful" track to her LGBTQ fans, has come out with an entire clothing collection backing both Translash and Transtech. The organizations working with oppressed or under-represented trans workers gets a "portion of sales" from the Y-front underpants Aguilera wore today - and they're only the tip of the iceberg as the "Stripped" singer brings out a full range.
Article continues below advertisement
PRIDE Merch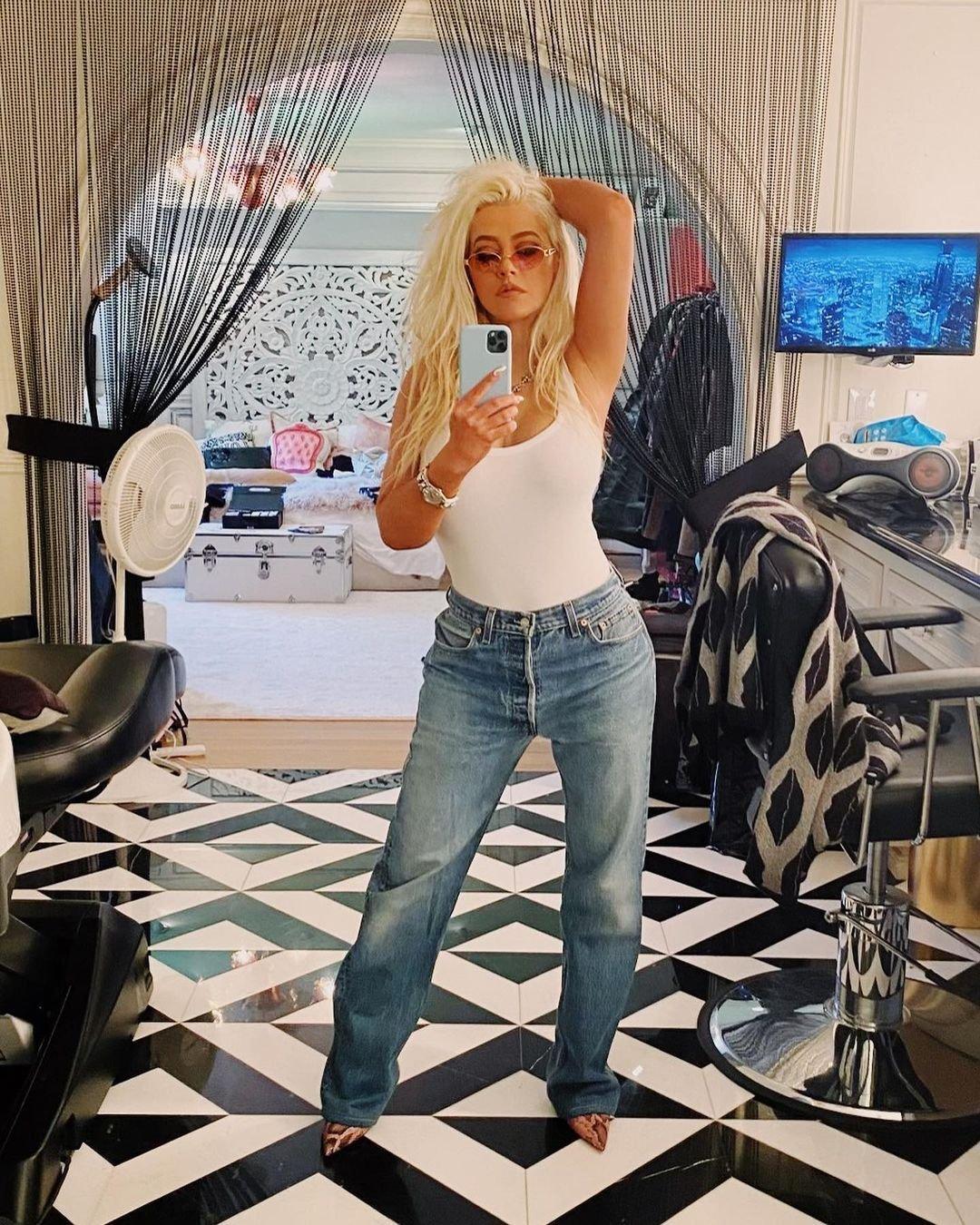 Scroll for the photos. Christina announced her collection last month, telling her Instagram followers:
"Fighters gonna be looking fly this pride!! 🌈 I'm so excited to announce my new 𝑷𝑹𝑰𝑫𝑬 collection! I am also proud to support @transtechsocial & @translashmedia, two organizations doing such important work for the community."
Racy shots showing Aguilera in fairly little clothing nonetheless did the trick for showing off the merch, which includes the $25 Spectrum Logo Brief Underwear donned today as the Grammy winner returned for round two.
See The Photos Below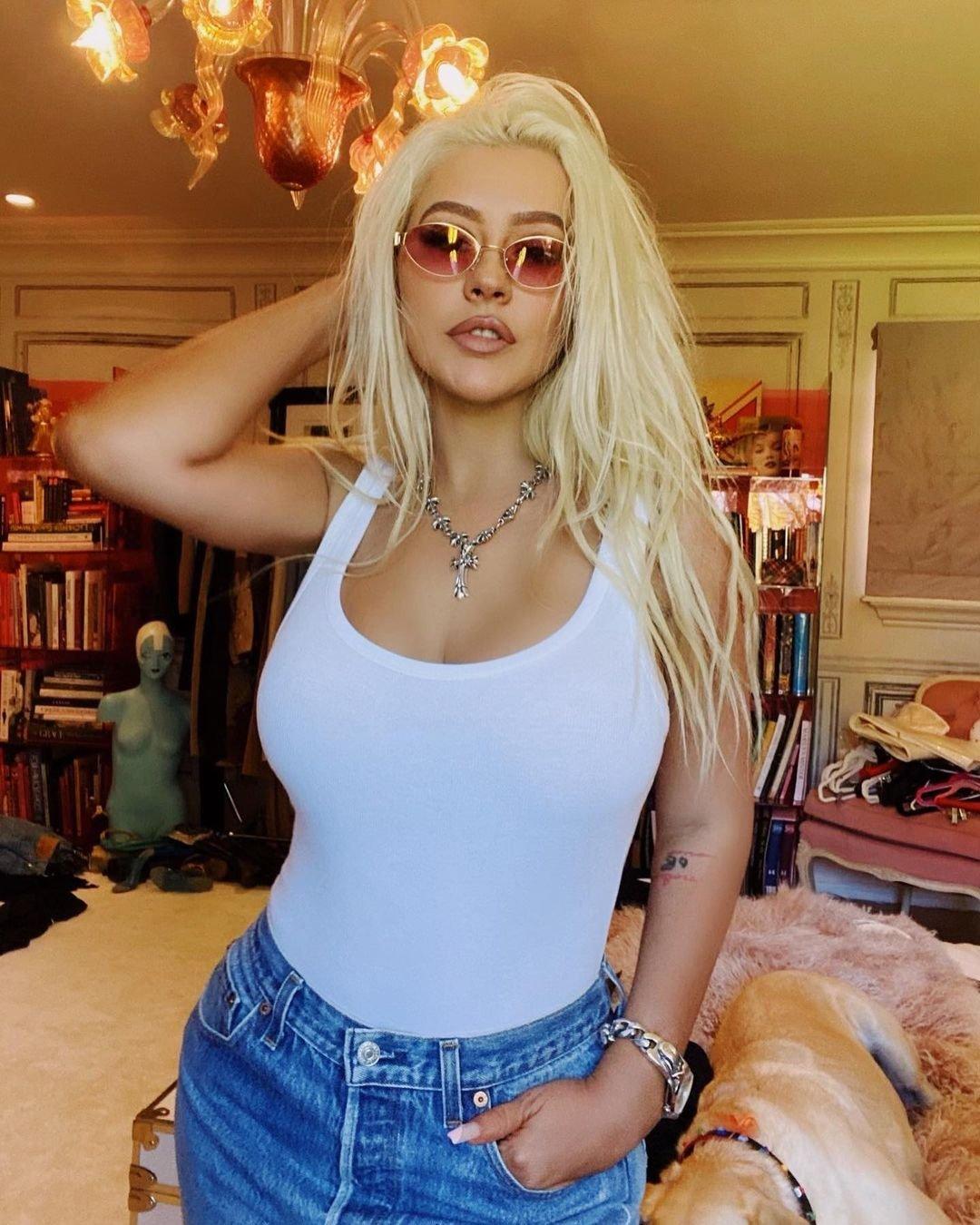 Posting for her 7.5 million followers on Friday, the reality judge opened in only a sweater with her head on it, seated on the floor, and rocking strappy high heels. A mannequin next to the blonde wore the '90-style underpants, with Aguilera eventually returning to model them herself. Wearing only a white open robe to accessorize her look, the mom of two stunned fans, writing: "shop.christinaaguilera.com" as she threw out the rainbow emoji.
See the people who can thank Christina for her support after the photos, where you can swipe for the gallery.
Article continues below advertisement
Supporting Trans Community
Christina has partnered up with two branches from the same parent organization. Translash uses story-telling to "shift the cultural understanding of what it means to be transgender in order to foster social inclusion and reduce anti-trans hostility," whereas Transtech works to "economically empower" transgender people through employment opportunities and more.
Shoppers can also grab the $65 Xtina Rainbow Mesh Tank, $45 Xperience Sweats, and $50 Spectrum Photo Sweatshirt - that one has the singer's stunning face on the front. More photos below.
Letter To LGBTQ Community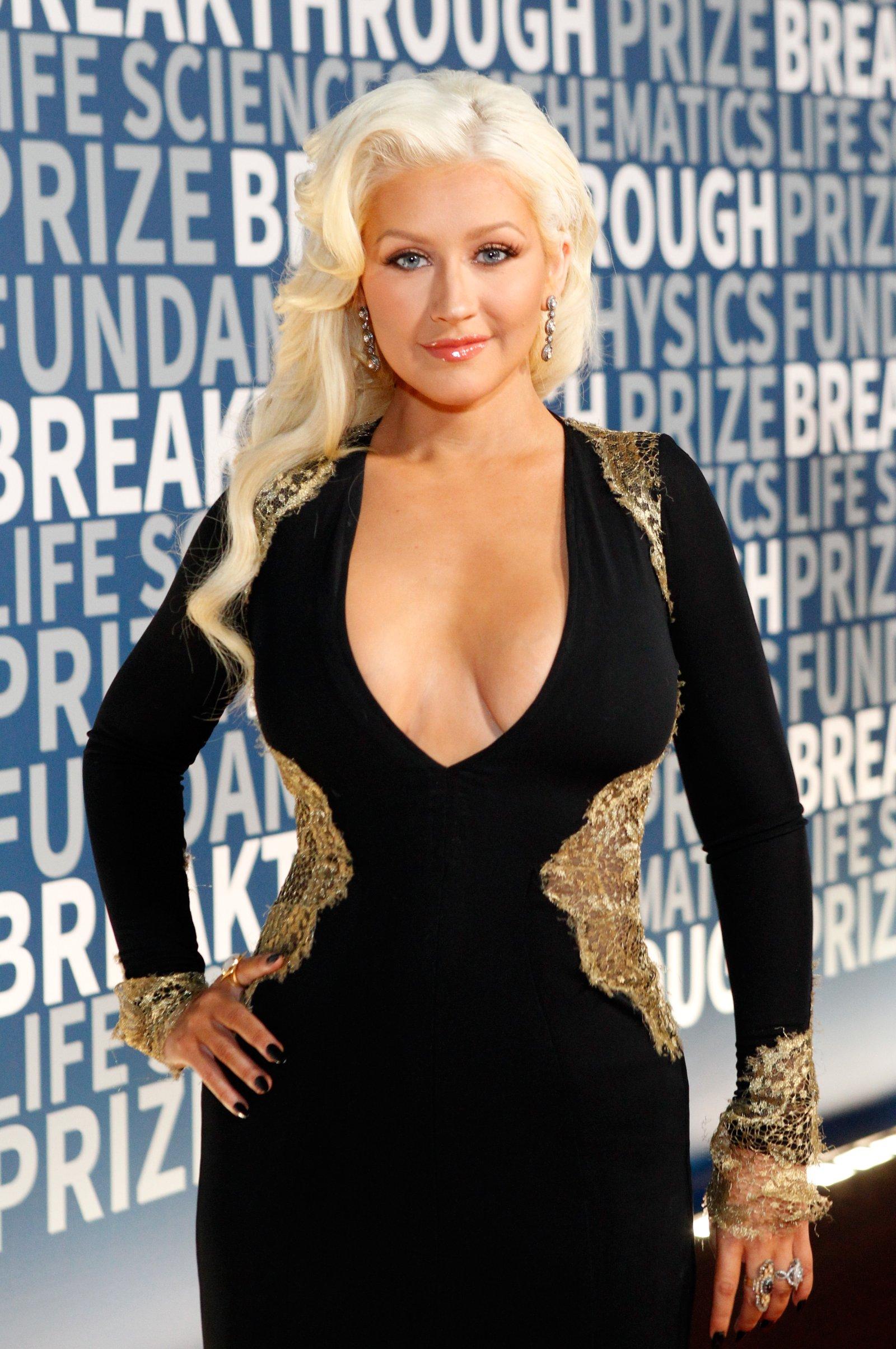 Aguilera has made headlines for directly reaching out to her LGBTQ fans. Doing so via a letter, the singer wrote: "I have found the most solace and unimaginable strength in my friends who identify as queer," she wrote, also thanking LGBTQ dancers and glam teams.
"I recognise there are still so many hurdles ahead, but to realise how far we've come and that my voice and presence has made an impact thus far is more fulfilling than words can express," she added.