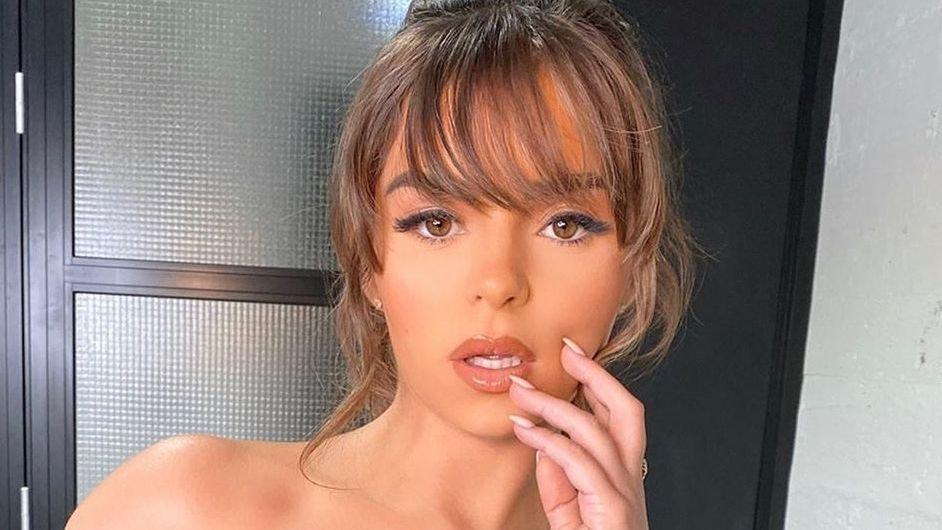 Demi Rose Forgets Undies In Dress Without Front
Demi Rose just revisited one of her most brazen dresses to date. The 26-year-old model is today celebrating her birthday, with Rose's 16.1 million Instagram followers waking up to a slew of throwbacks via stories. Posting everything from bikini action to pre-pandemic day outings and glamorous party snaps, Demi shared sweet birthday messages from her nearest and dearest, also including one throwback photo for each kind note. One snap showed the Pretty Little Thing ambassador's famous frontless dress, and it was a no-bra affair from the bikini bombshell. Check it out below.
Article continues below advertisement
It's Her Birthday
Scroll for the dress. It comes as Demi makes headlines for a massive Q&A ahead of the weekend, one seeing her share one photo per question and shut down suggestions that she's cosmetically enhanced. The British beauty, who also confirmed she's still single and called "heaven" her favorite place on earth, switched to birthday mode last night, with her group snap coming as a night out.
Demi, flaunting her massive DDs, stayed classy despite the amount of flesh on show.
See The Photo!
The slit dress, in pattern aqua blues and greens, wasn't a million miles off the famous plunging and slit Versace dress worn by 51-year-old singer Jennifer Lopez at the Grammys back in 2000. Demi had her toned legs out and a massive amount of chest on show via the braless finish, seen posing with one female and two males.
"A day to celebrate you. Let's head down memory lane @demirose," the caption read. Demi also shared her famous twinning Guess swimsuit photos with fellow model Bethany Lily.
Article continues below advertisement
Scroll For Her Banana Undies Chomp!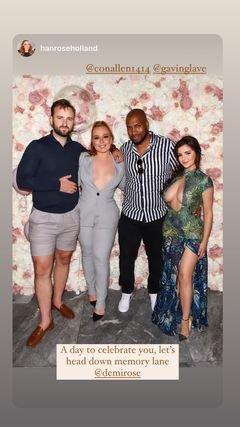 Demi is also fresh from reflecting what 2020 brought - aside from a global pandemic. Taking to Instagram earlier this year, the model wrote:
"To be happy is to stop feeling like a victim and become your destiny's author. It is to cross deserts, yet to be able to find an oasis in the depths of our soul," adding:
" It is to thank God for every morning, for the miracle of life. Being happy is not being afraid of your feeling." See the banana and undies below!
Life Looking Up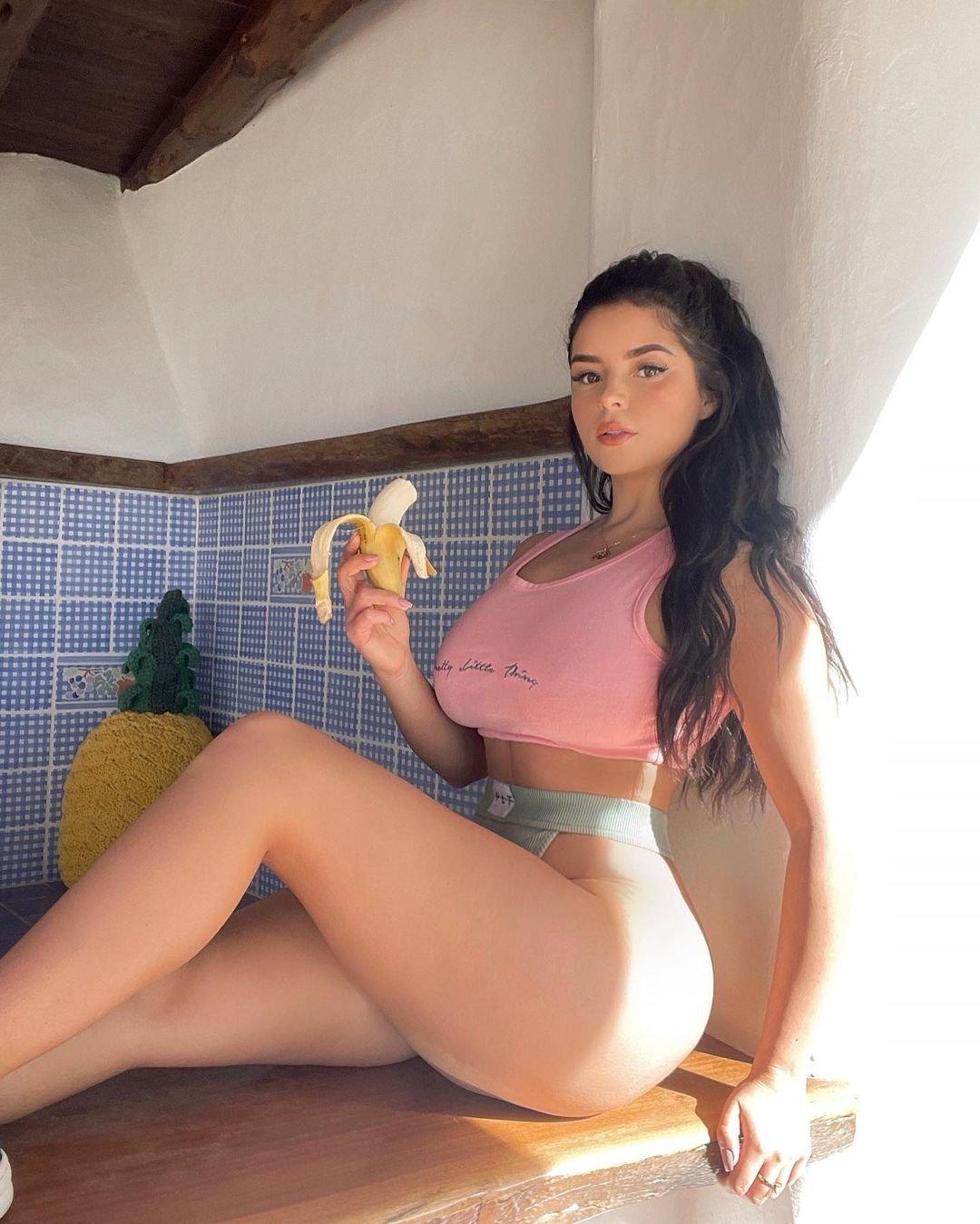 Demi, last year revealing she was bullied at school and continuing to mourn the loss of both parents just eight months apart, is having the last laugh. The model hit 10 million Instagram followers in 2019, then celebrating reaching the 15 million mark in October 2020. Demi has since gained over 1.1 million followers and largely averages a gain of 100,000 new fans a week.
Rose, who once came as a Fashion Nova partner, has also stepped up her influencer game since switching to rival brand Pretty Little Thing last fall.