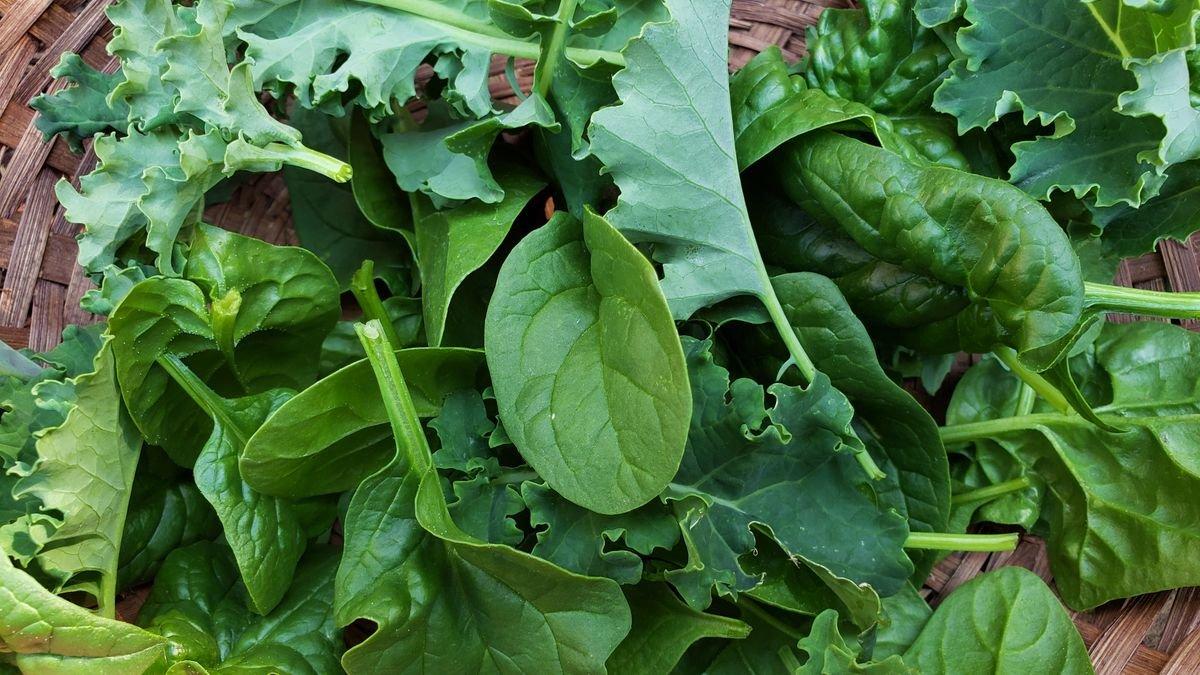 Strawberries, Spinach, & Kale Top The EWG's 'Dirty Dozen' List
The Environmental Working Group released its annual "dirty dozen" produce list on Wednesday. The organization ranked the items by the highest levels pesticide residue discovered on samples taken by the U.S. Department of Agriculture and the U.S. Food and Drug Administration.
The report claimed that almost 70 percent of conventional, or non-organic, produce sold contains residue from various pesticides. More than 90 percent of the food sampled contained two or more kinds of pesticides. In addition, more than 90 percent of citrus samples tested positive for imazalil, a fungicide that the EPA has classified as a likely carcinogen.
Article continues below advertisement
Strawberries Top The List
Strawberries topped the list with spinach coming in at second place. Two or more types of pesticides were found on strawberries, along with cherries and nectarines, which showed up later on the list.
Kale, collard and mustard greens shared the third spot for containing a heavy pesticide residue. The pesticide most frequently found on kale and collard and mustard greens was identified DCPA, which is listed as a possible carcinogen by the EPA, the report added. Additionally, a single sample of kale and greens contained up to 20 pesticides.
Bell And Hot Peppers Are New To The List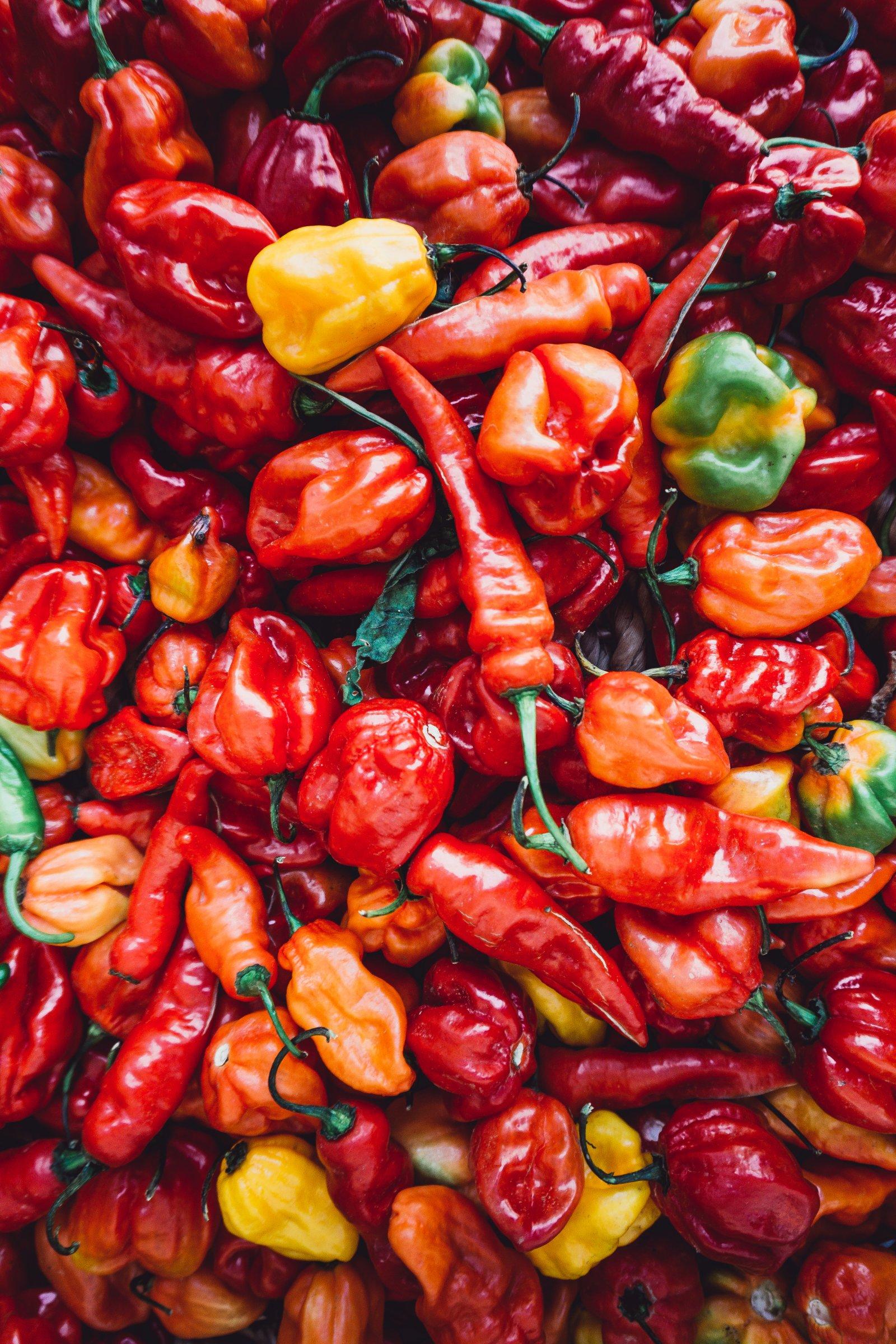 Nectarines, apples, grapes, cherries, peaches, and pears rounded out the top nine of the list respectively.
New additions to the list included bell and hot peppers, which ranked number 10 on the list. The report stated that these items had the most pesticides on them, with more than 115 being detected on different peppers.
The final two items on the list were celery and tomatoes.
The report also included produce that had the least amount of pesticides with avocados and sweet corn being the cleanest with fewer than two percent of samples having traces of any residue.
Article continues below advertisement
The List Should Not Frighten People
While the idea of pesticides on food is not comforting, Tamika Sims, from the International Food Information Council, said it should not frighten people from buying conventional foods.
In an article, she reminded people of what they should remember when reading about the "dirty dozen."
"Both conventional and organic produce present a healthy and safe way to obtain daily nutrients. Neither is more safe or healthy than the other. This goes for any food product, from raisins to milk and beyond," she said.
Handling Food Safely Eliminates Concern
Sims added that whatever kinds of produce people choose to eat, the most important thing to remember is to eat enough servings of fruits and vegetables to maintain proper health.
She explained that handling food safely along with proper cleaning and storing of produce eliminates the need for concern in most cases.
She also pointed out that the USDA has confirmed that overall pesticide residue is below levels established by the EPA, adding that current levels found on foods do not pose a safety concern.