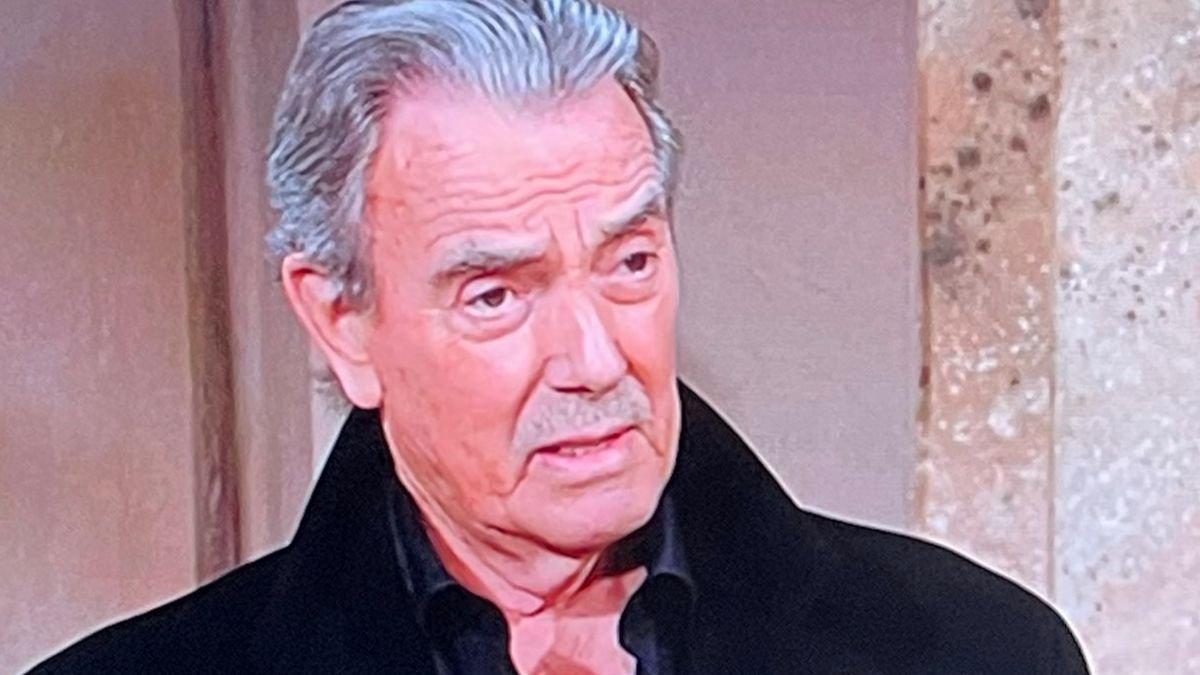 Wednesday's 'The Young & The Restless' Spoilers: Victor Makes A Huge Move
The Young and the Restless spoilers for Wednesday, March 3, tease that Victor will make a huge move, and he hopes to involve Adam in it. However, The Mustache's youngest son may not be interested. Elsewhere, Kyle worries about his future while Summer tries to figure out what is going on with her boyfriend. Expect her to ask for total honesty, but Kyle's secret could be too much for Summer to hear. Chelsea fantasizes about revenge. Finally, Nick goes full father bear for Faith, and the troubled teen surprises him.
Article continues below advertisement
Victor Makes a Shocking Proposal To Adam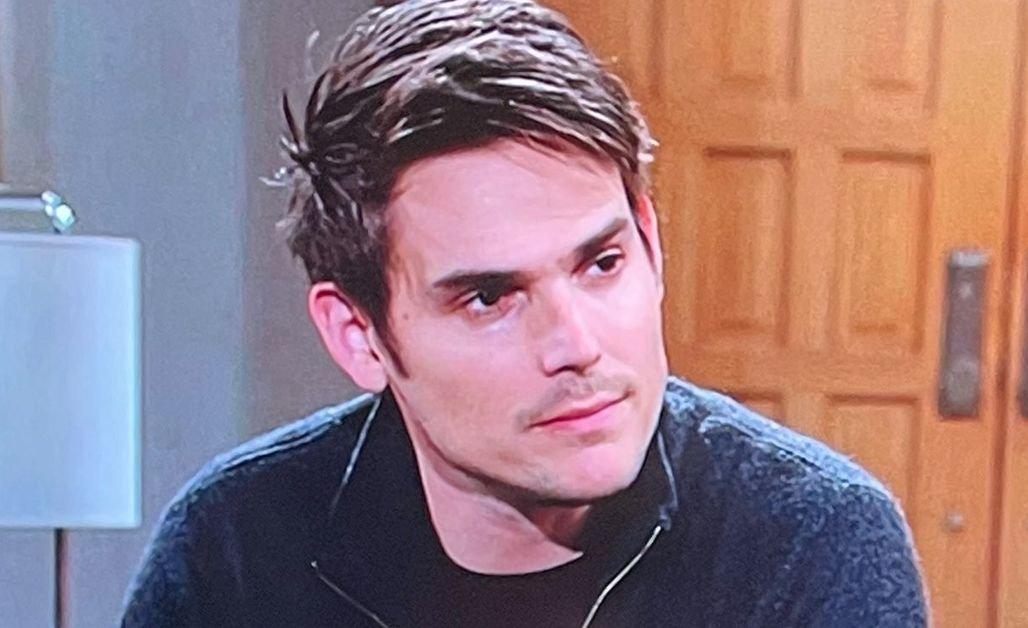 Victor (Eric Braeden) hops back in the saddle for work, according to SheKnows Soaps. While Victoria (Amelia Heinle) is running Newman Enterprises, it looks like Victor wants to get into the media game.
Victor's latest plan is to get Adam (Mark Grossman) to help him run the company he plans to buy from Ashland Locke. It will be entirely separate from Newman Enterprises.
In addition to getting into business with his son, Victor will also be able to best Billy (Jason Thompson) and ChancComm. Victoria is certain to be furious when she finds out.
Kyle Worries About His Future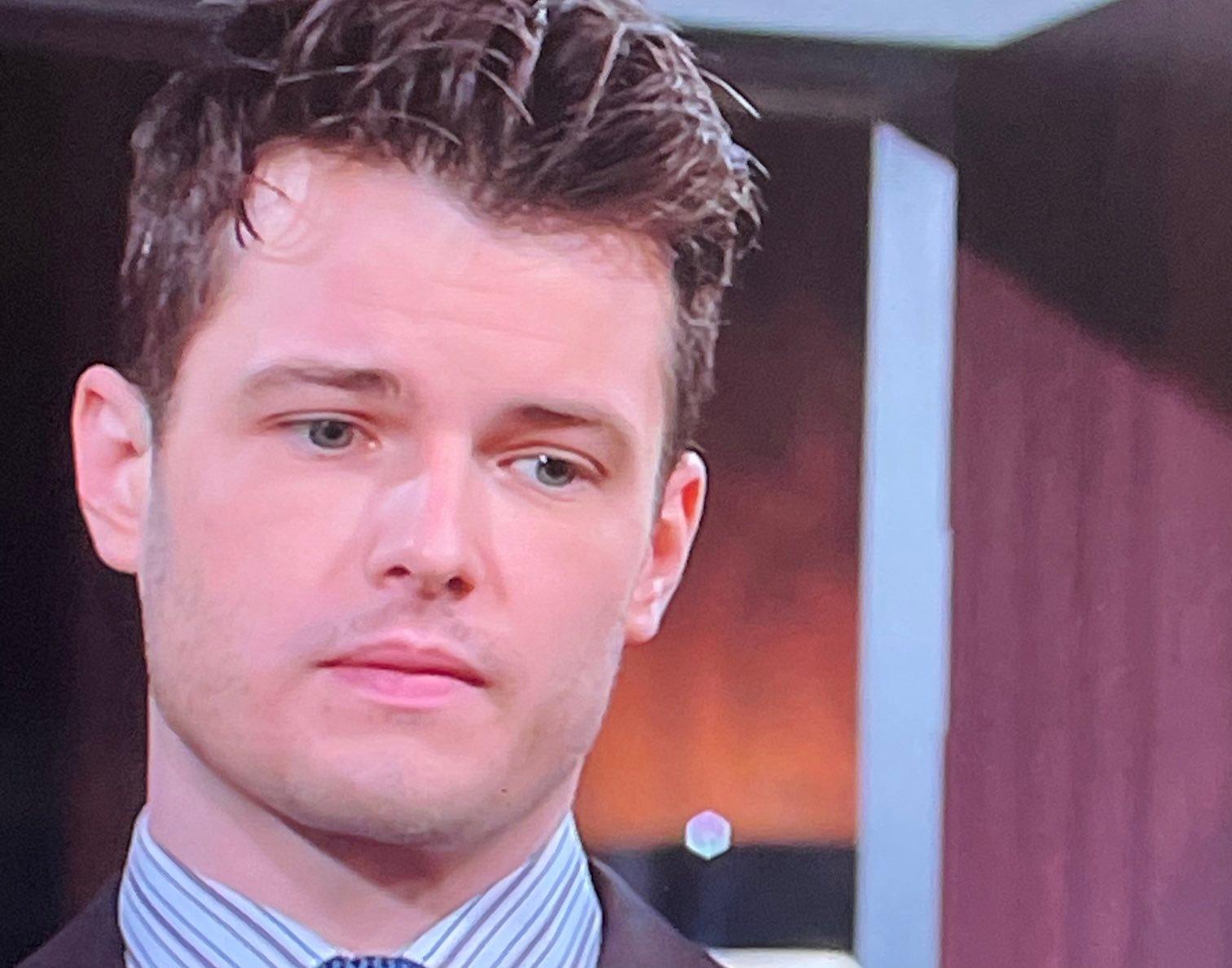 Elsewhere, Kyle (Michael Mealor) contemplates what his life would've been like if he hadn't grown up as an Abbott. It's clear that his son is on his mind, and Kyle turns to his Aunt Traci (Beth Maitland) for advice.
At Jabot, Summer (Hunter King) finds Kyle's phone, and she tries unsuccessfully to break into it. Ultimately, Phyllis (Michelle Stafford) advises her daughter to allow Kyle the opportunity to tell her the whole truth. Summer takes her mom's words to heart, so she asks him to come clean. But will he?
Article continues below advertisement
Chelsea Fantasizes About Revenge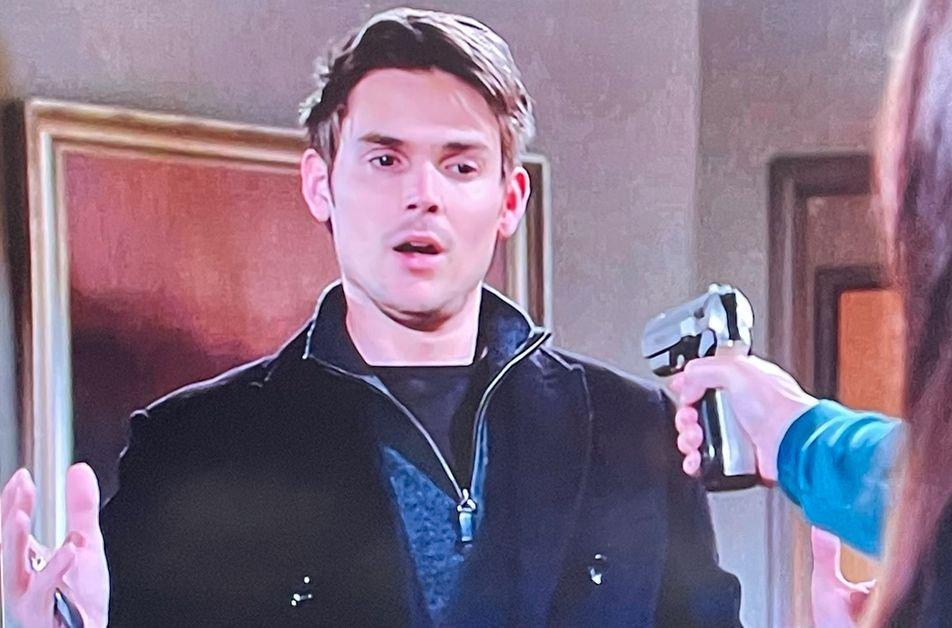 Although she's hiding it from Adam, Chelsea (Melissa Claire Egan) is making some progress. She's able to move her chair by moving her hands slightly. Her fury at Adam kissing Sharon (Sharon Case) is the motivation Chelsea needs to regain her mobility.
However, all that hard work is tiring, and Chelsea falls asleep and has a shocking dream. She sees herself standing up and surprising Adam when he gets home. However, instead of celebrating, Chelsea raises a gun to shoot Adam because of all that he's put her through.
Nick Protects Faith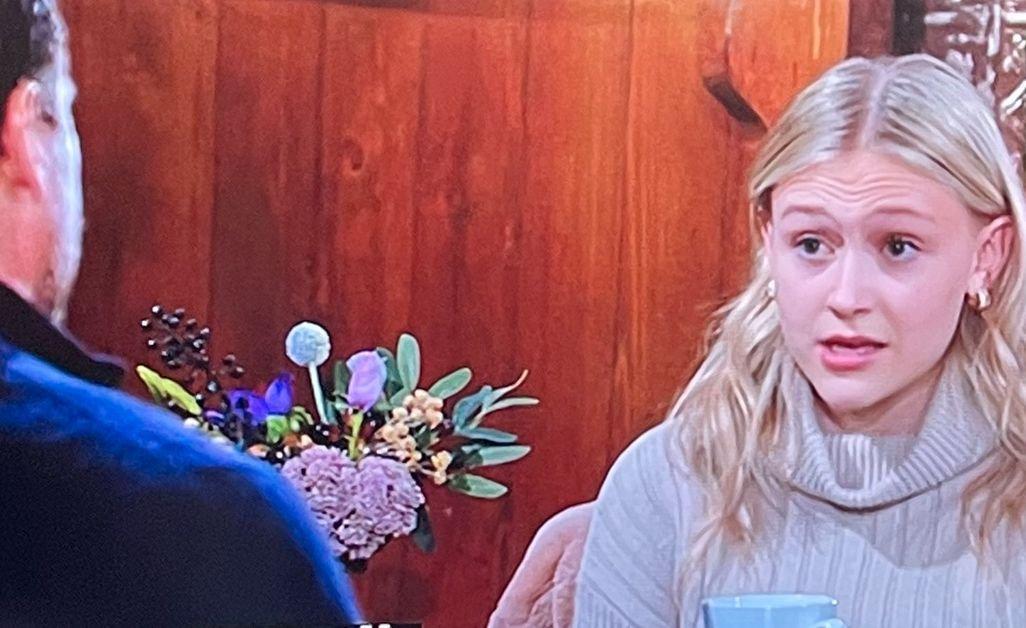 Finally, Nick (Joshua Morrow) and Faith (Alyvia Alyn) have coffee together. He leaves his teenage daughter stunned when he reveals that he found out who posted the photo of Sharon kissing Adam. That person got in trouble, and Faith is surprisingly okay with that.
Later, Faith talks to Sharon and Nick, and she decides to reveal the names of all the kids who've been tormenting her since the exposé on Adam hit the headlines. Faith realizes they might stop if there are consequences.