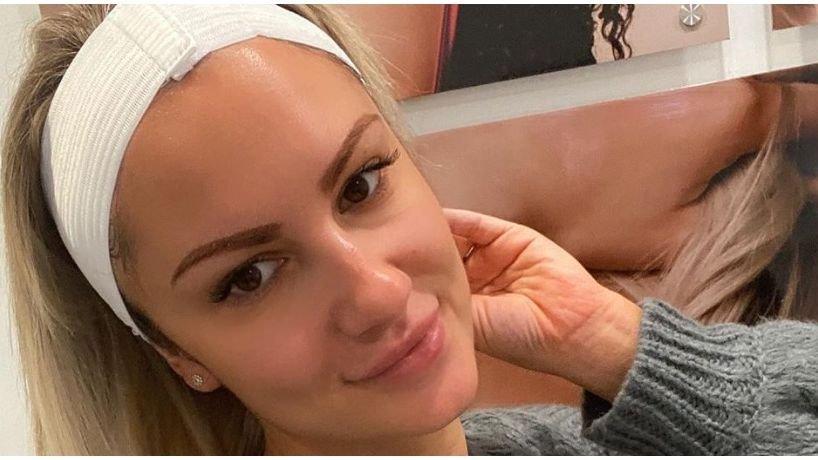 Monica Huldt Delights Instagram In Floral Lingerie & Nude Stockings
Monica Huldt returned to her Instagram account this week to share a spicy new upload with her supporters. The photo featured the Swedish model in a provocative pose as she showed off her hourglass figure in front of the camera. The buxom blond went all out for the snap, even matching her fingernail polish color to the print of her sexy underwear set. The snap was enough to make anyone stand up and take notice. Keep scrolling to see the photo!
Article continues below advertisement
Pretty In Pink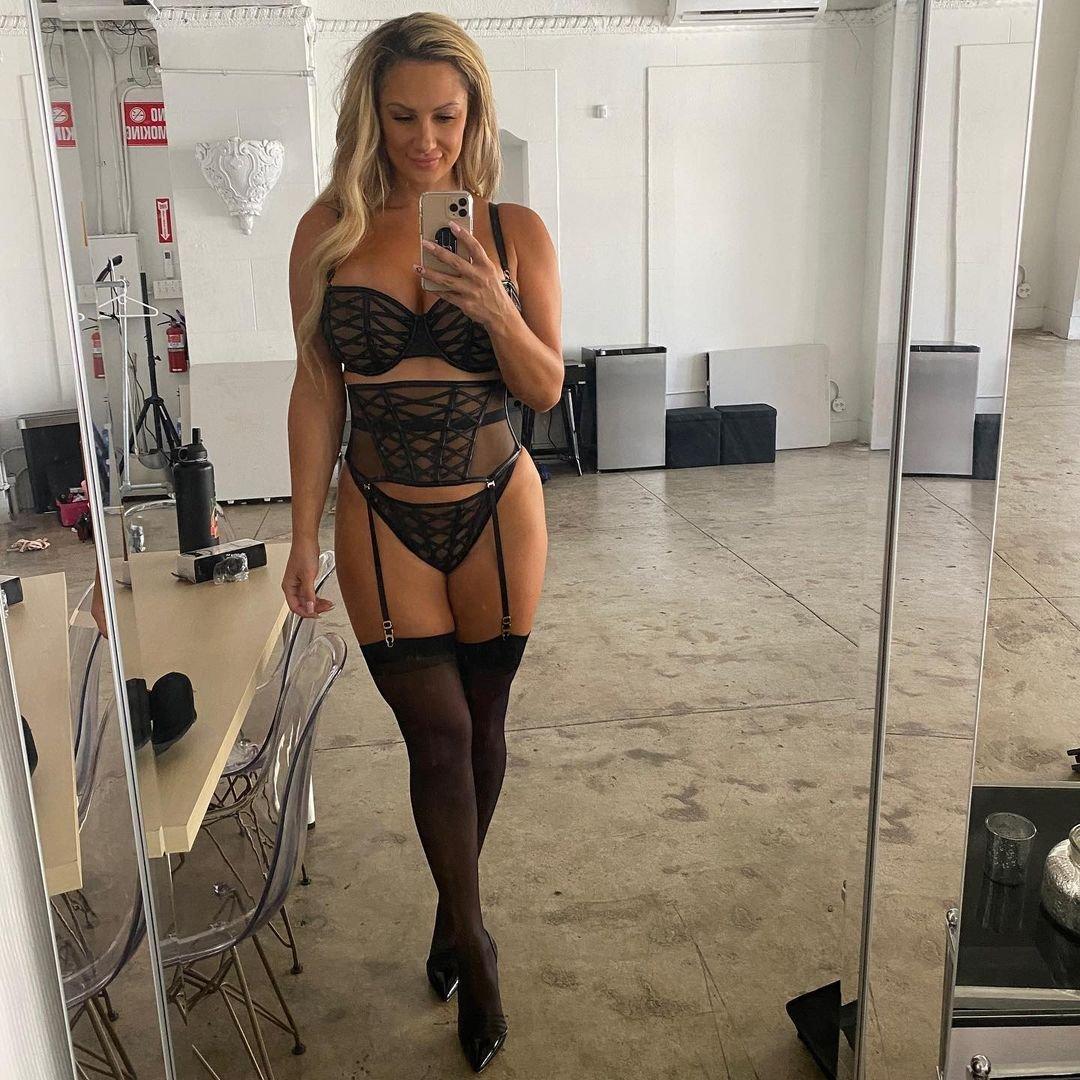 Monica sported a dainty lingerie set for the snap. The bra included a pink floral design with thin straps that showcased her muscled biceps and shoulders. The plunging neckline also exposed her massive cleavage. The matching panties were pulled up high over her voluptuous hips and wrapped tightly around her slim midsection. The garment flaunted her round derriere and killer legs while accentuating her flat tummy and toned abs. She added a pair of nude, thigh-high stockings as well. See the pic below!
Striking A Sexy Pose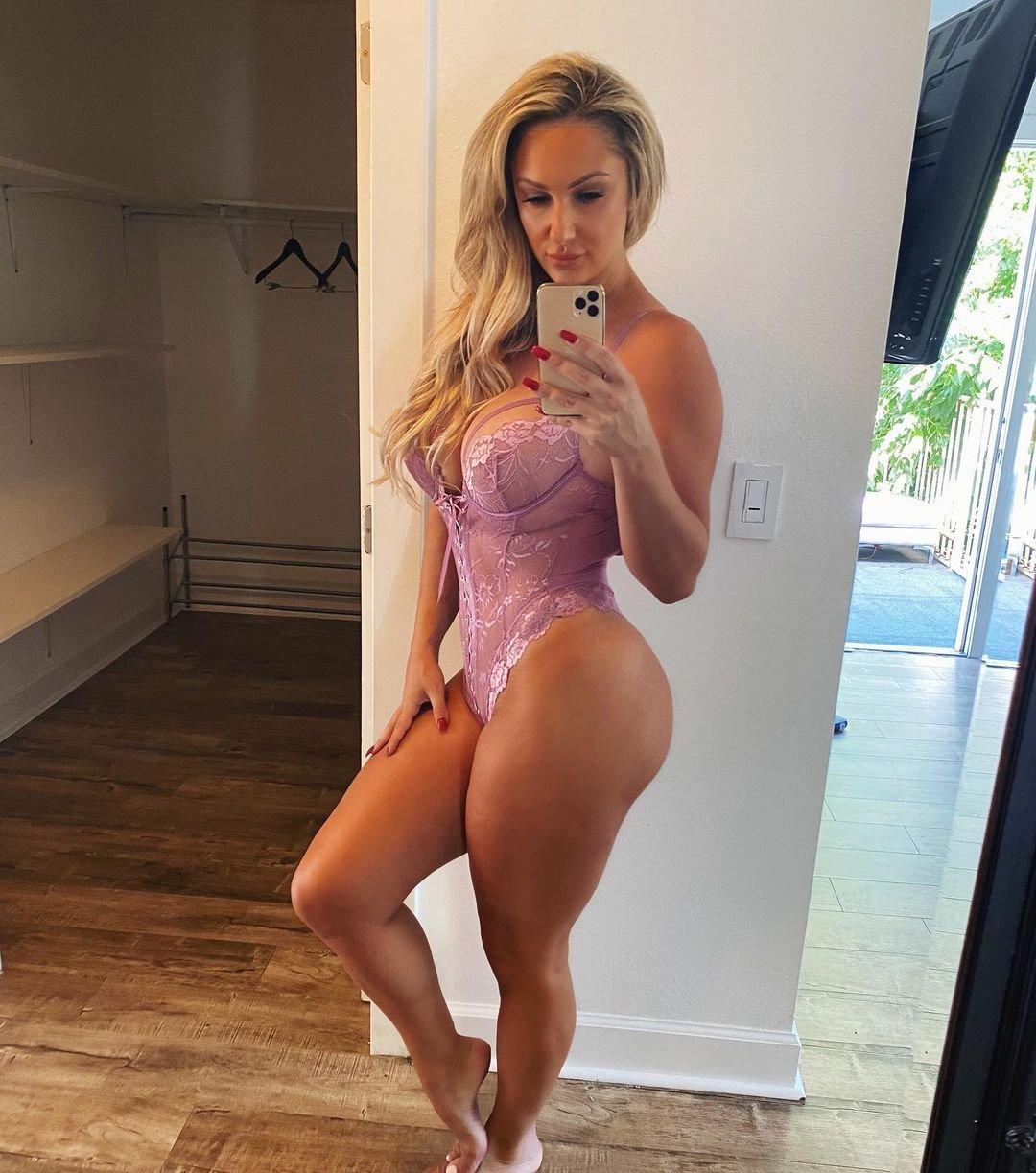 The model sat on her knees on top of a white tile floor. Her legs were apart and her back was arched. Monica placed one hand on her knee and the other over her hip as she pulled her shoulders back and pushed her busty chest outward. She wore a dark pink color on her lips and eyelids. Her head was tilted as she stared into the camera with a steamy expression on her face. Continue on to see more hot photos!
Article continues below advertisement
Flower Power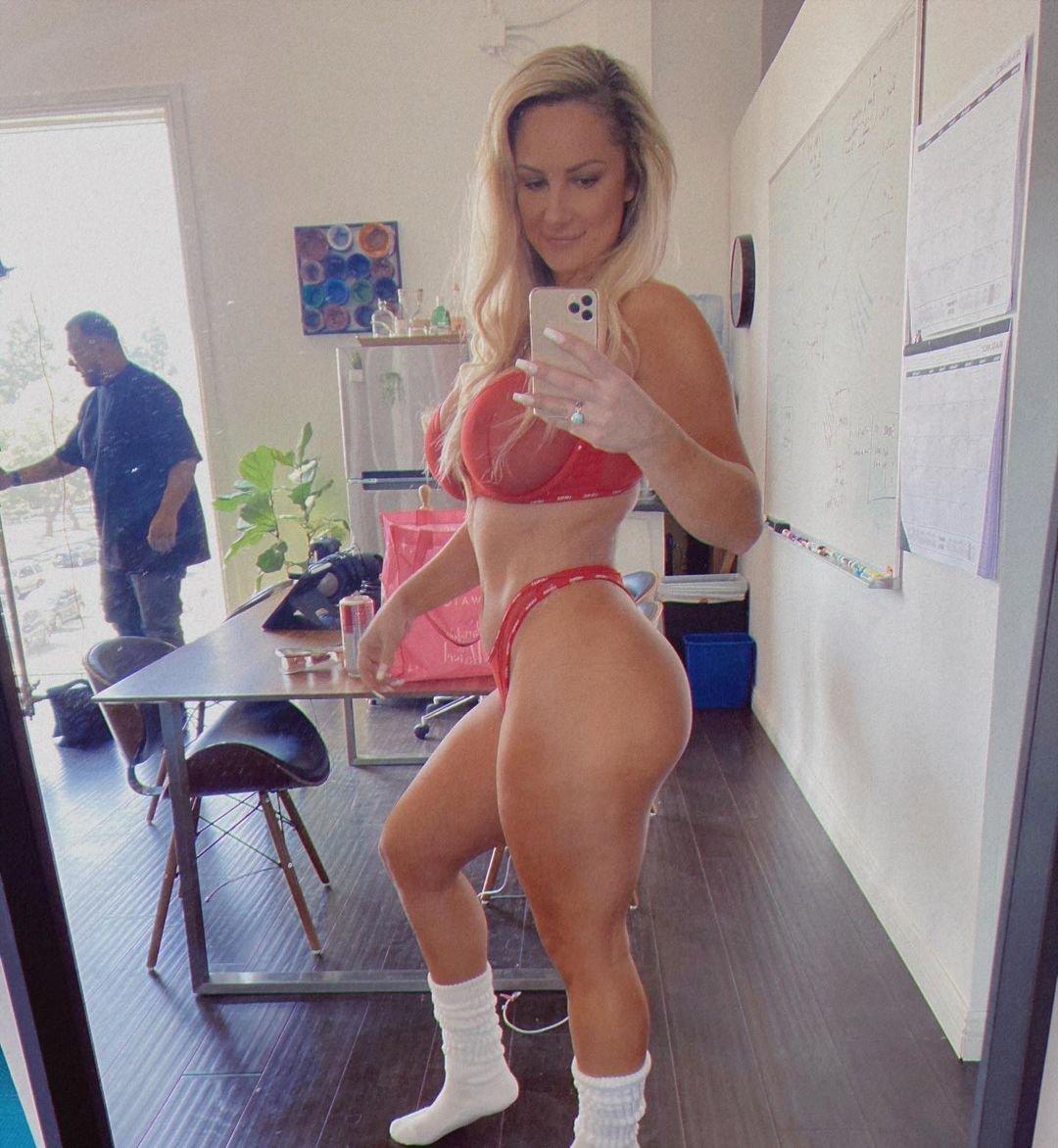 Monica wore her long, blond hair in a deep side part. The locks were styled in sleek, straight strands that she pushed over one of her shoulders. In the background of the pic, some pink and white flowers were seen hanging from a green garland. In the caption of the post, she asked her fans if they liked the flowers. She also geotagged her location as Phoenix, Arizona. Look below to see another steamy shot straight from Monica's Instagram feed.
Instagram Goes Wild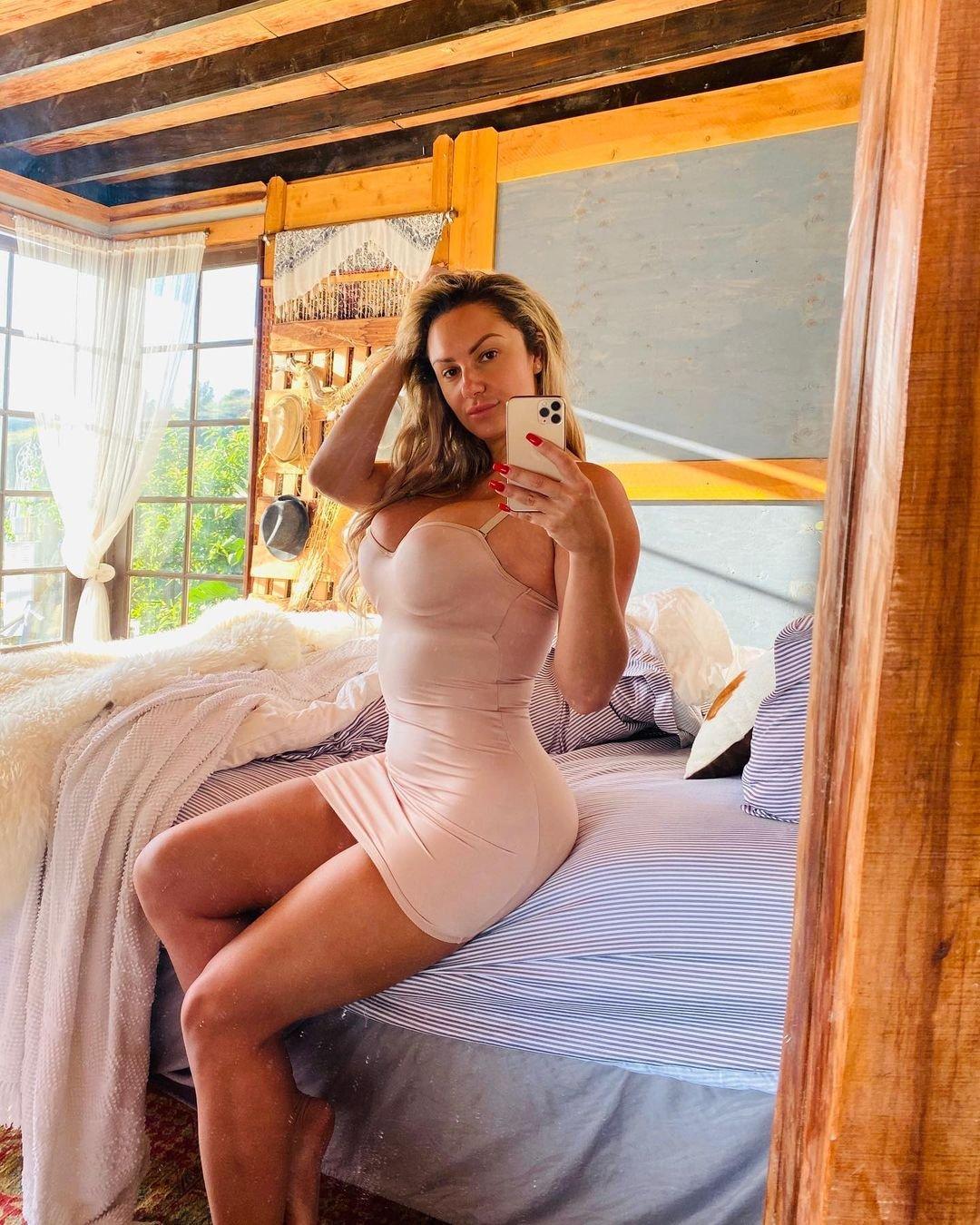 Monica's 1.8 million-plus followers went wild for the snap, clicking the like button more than 23,000 times within the first 24 hours after it was shared to her feed. Her adoring fans also hit up the comments section to leave over 530 remarks about the post during that time.
"I wish all the flowers were like you," one follower quipped.
"You look soooooooo beautiful in that photoshoot and bikini," declared another.
"You are a spectacular woman," a third social media user stated.