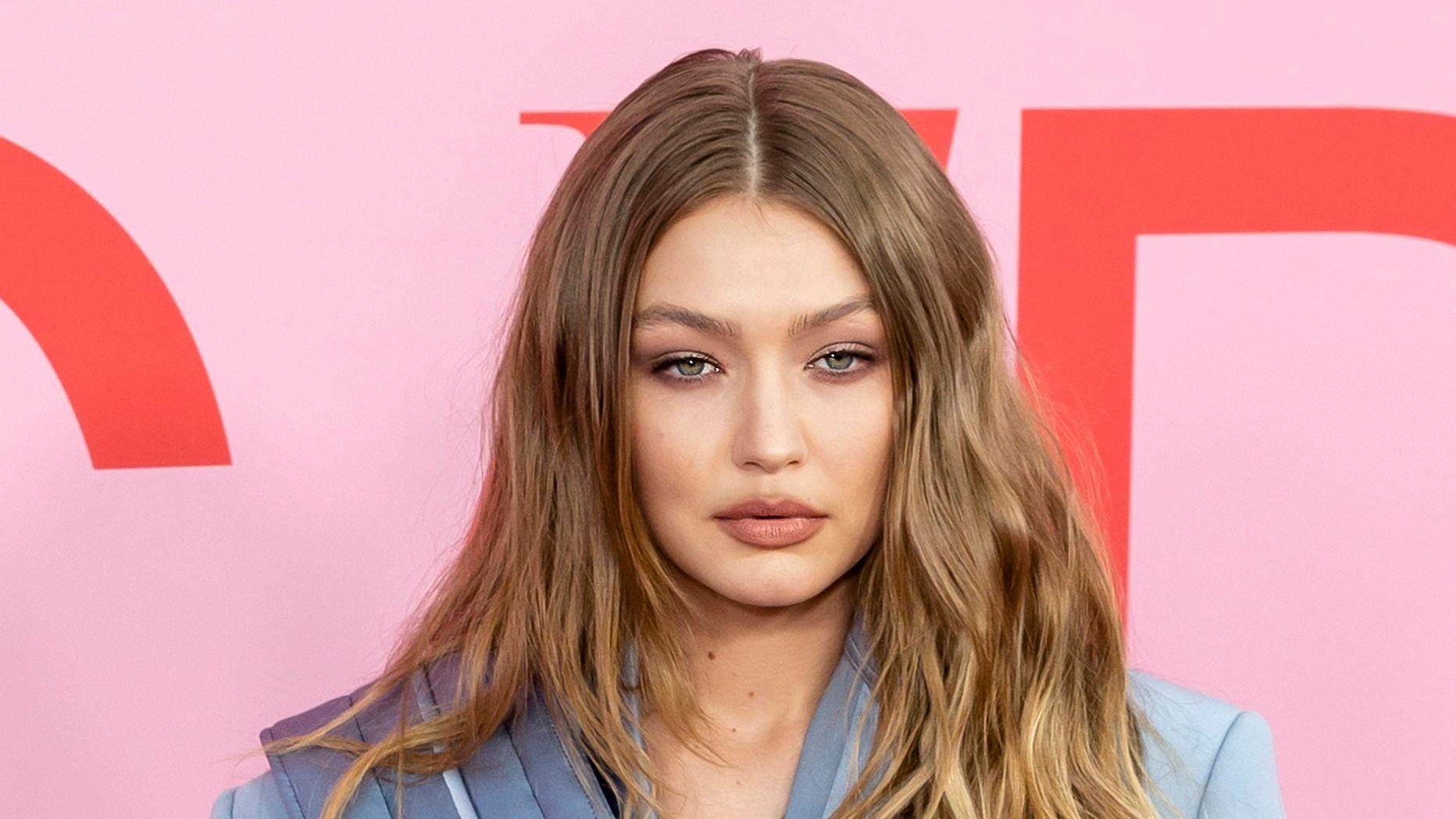 Gigi Hadid Stuns In A String Bikini
Summer might be over, but Gigi Hadid isn't done with the buzz yet. In her latest Instagram update, the supermodel shared images of how she enjoyed summer, and she included a scintillating detail of her gorgeous frame. While the star shared many snapshots, her bikini photos were indeed the highlight.
Article continues below advertisement
Hadid's Summer Journal
The mom-of-one shared ten snapshots on Instagram, summarizing how her summer went, as she was missing the season amid the cold weather. In one of her photos, the star posed for a mirror selfie, stripping off her clothing while favoring a bikini. She left little to the imagination in the mismatched pieces that came in the same chessboard pattern.
Gigi's tall and willowy form was as eye-catching as ever, with her teeny bikini strings accentuating her hourglass figure. The public figure posed with one hand on a fastened string while she held her iPhone up to her face. The indoor look came complete with her blonde
tresses swept back in a low french plait.
More From Her 'Lost Summer Files'
From the slew of photos the socialite shared, it is safe to say that Gigi enjoyed a fun summer, such that it flew by too soon, and she just couldn't help the feeling nostalgic. The first photo she posted was from an outing and the fashion model shimmered in a sparkly two-piece. In the photo she cozied up to British Vogue editor, Edward Enniful.
Gigi also shared images of herself having lighthearted fun; wining and dining with her celebrity pals. The slides also included wholesome images of seafood and breakfast. The star also included an adorable father-daughter snap of her younger sister Bella Hadid enjoying leisure with their dad Mohamed Hadid.
Article continues below advertisement
She Recently Stepped Out In Style
Gigi's most recent outing had her enjoying a date with rumored lover Leonardo DiCaprio on the streets of Brooklyn, New York. The style connoisseur opted for a casual but chic look as she donned a leather jacket over a black sweatshirt and matching jeans.
Gigi held her hair away from her face in a low bun while protecting her eyes with a pair of dark shades. She also spotted a pair of Converse sneakers. According to DailyMail, Gigi was photographed hours after she and DiCaprio hung out.
The Duo Has Been Subtle
Since news got out that the The Wolf of Wall Street actor was seeing the superstar model, the pair have been discreet about their moments together. According to insiders, the celebrity duo prefers to keep things under wraps. Gigi and DiCaprio have been sighted together a few times as a pair, and out in groups. Their most recent outing was preceded by their appearance at a lavish Halloween party in New York City. According to another source, the two are yet to be exclusive, as they are taking things slow.