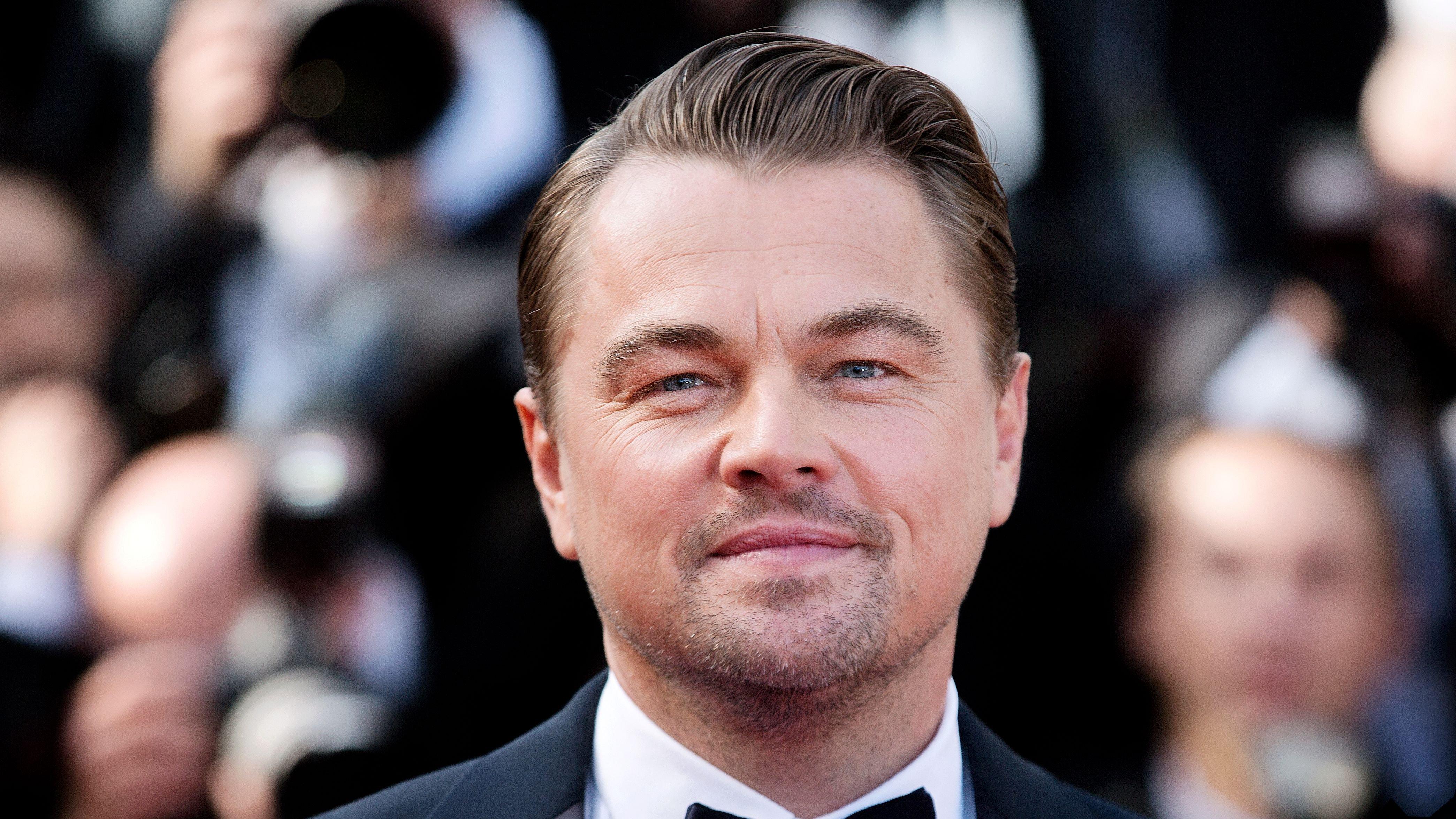 James Cameron Reveals Leonardo DiCaprio Almost Didn't Get The 'Titanic' Role After Refusing To Do This One Thing
James Cameron is one of the most iconic filmmakers worldwide. A Canadian native, the director is famous for making science fiction and epic films. He first gained recognition in 1984 when he wrote and directed The Terminator. In the years that followed, James found more success with Aliens, The Abyss, Terminator 2: The Judgement Day, and the action comedy True Lies.
Three years after True Lies' release, James's directorial career soared to the next level following the release of one of the most talked about movies in history — Titanic. With great talents like Kate Winslet and Leonardo DiCaprio, James was able to make magic. But recently, the director revealed that Leonardo almost didn't get the Jack Dawson role in the movie. Here is why.
Article continues below advertisement
James Talks About The Making Of 'Titanic'
During a November 2022 interview with GQ, James spoke candidly about Titanic's production. The director recalled how the then 21-year-old Leonardo utterly charmed him in their first meeting. In James' words:
"There was a meeting with Leo and then there was a screen test with Leo. The meeting was funny because I am sitting in my conference room, waiting to meet an actor. And I look around, and all the women in the entire office are in the meeting. They all wanted to meet Leo. It was hysterical."
How Leonardo Nearly Lost The 'Titanic' Role
After having the first meeting, James arranged for Leonardo to return a few days later for a chemistry test with Kate, who had already been cast as Rose. However, when the actor showed up and was asked to read lines, he was shocked and initially refused to do so. Explaining the situation, James confessed:
"He didn't know he was going to test. He thought it was another meeting to meet Kate. So I said 'Okay, we'll just go in the next room, and we'll run some lines and I'll video it. And he said, 'You mean, I'm reading?' I said, 'Yeah.' He said, 'Oh, I don't read.' I shook his hand and said, 'Thanks for coming by.'"
Article continues below advertisement
Leonardo Finally Succumbs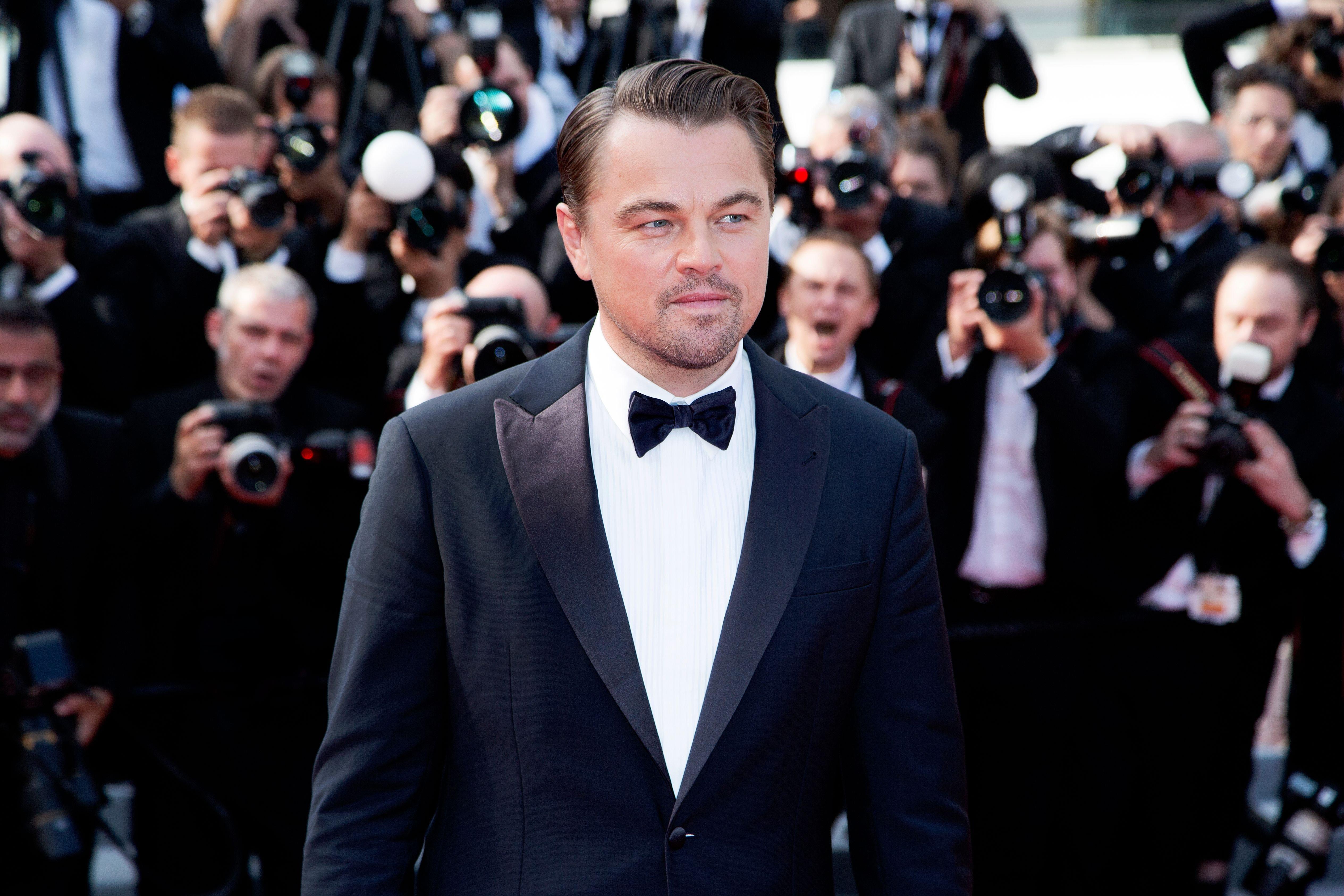 After James' last statement, the director revealed that Leonardo was astounded and asked, "You mean if I don't read I don't get the part, just like that?" James explained to the young actor that Titanic was a huge movie that would take about two years of his life, so he had no intentions of messing up the casting. Eventually, Leonardo agreed to read lines.
Inside The Movie's Success
After much work from the cast and crew members, Titanic was finally released in 1997. The movie would go on to make history as the highest grossing movie of all time during its run. To date, Titanic is ranked as the third highest-grossing title with $2.2 billion at the Box Office.