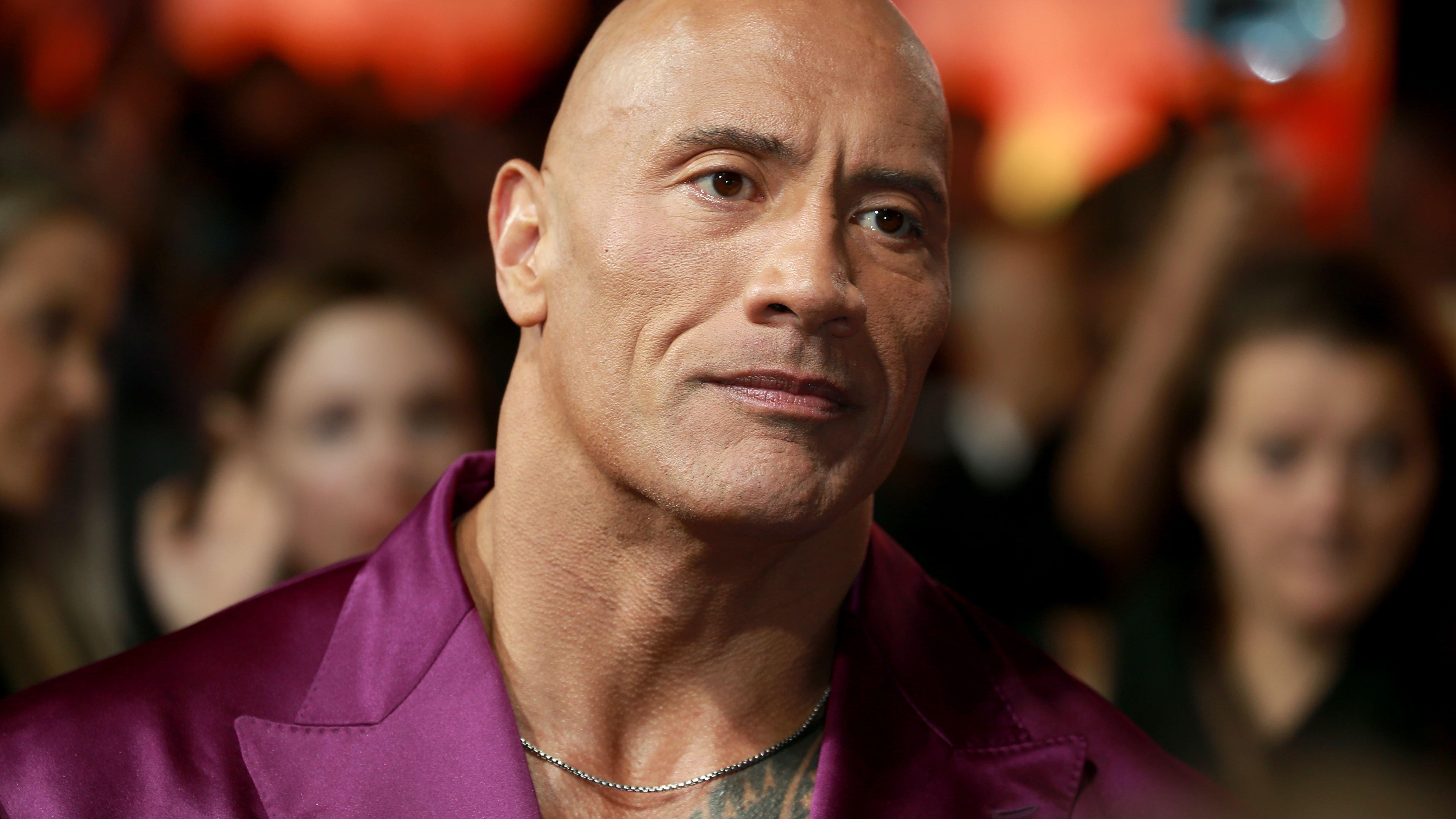 Dwayne Johnson Opens Up About His Battle With Depression And What Saved Him
Dwayne Johnson is a man who has experienced the highs and lows of life. He has worked since he was 16 years old and has built an incredible life for himself and his family.
However, in the quest of earning fame and wealth, Johnson had to face many obstacles, some physical and some emotional.
Article continues below advertisement
Johnson Opens Up About Mental Health
There was a period when the Hollywood actor went through a difficult time, as he battled depression. He opened up about the ordeal during an interview with Men's Health.
It's never easy to go through a mental health battle alone, but that was something Johnson had to do. Despite struggling in silence, he did manage to find a "best friend" to lean on.
"During those times when I fell into and was challenged by depression, the gym became my best friend—and I know it's like that for a lot of people. You're able to go to the gym to sweat out toxins and get a little bit more clarity when you walk out the door. It doesn't fix the problem, but it helps."
-
More often than not, the gym has been credited by many as their place of solace. He shares more in this video by LADbible TV:
His Iron Paradise
Johnson's gym's name is The Iron Paradise. It's located in his Miami home, but there's a portable Iron Paradise as well.
Whenever he travels for shoots, 40,000 to 45,000 lbs of equipment is loaded into an 18-wheel trailer, and off it goes.
He has a dedicated crew that sets up the gym in a giant tent. There's rarely a day when Johnson does not work out!
Article continues below advertisement
An Advocate For Mental Health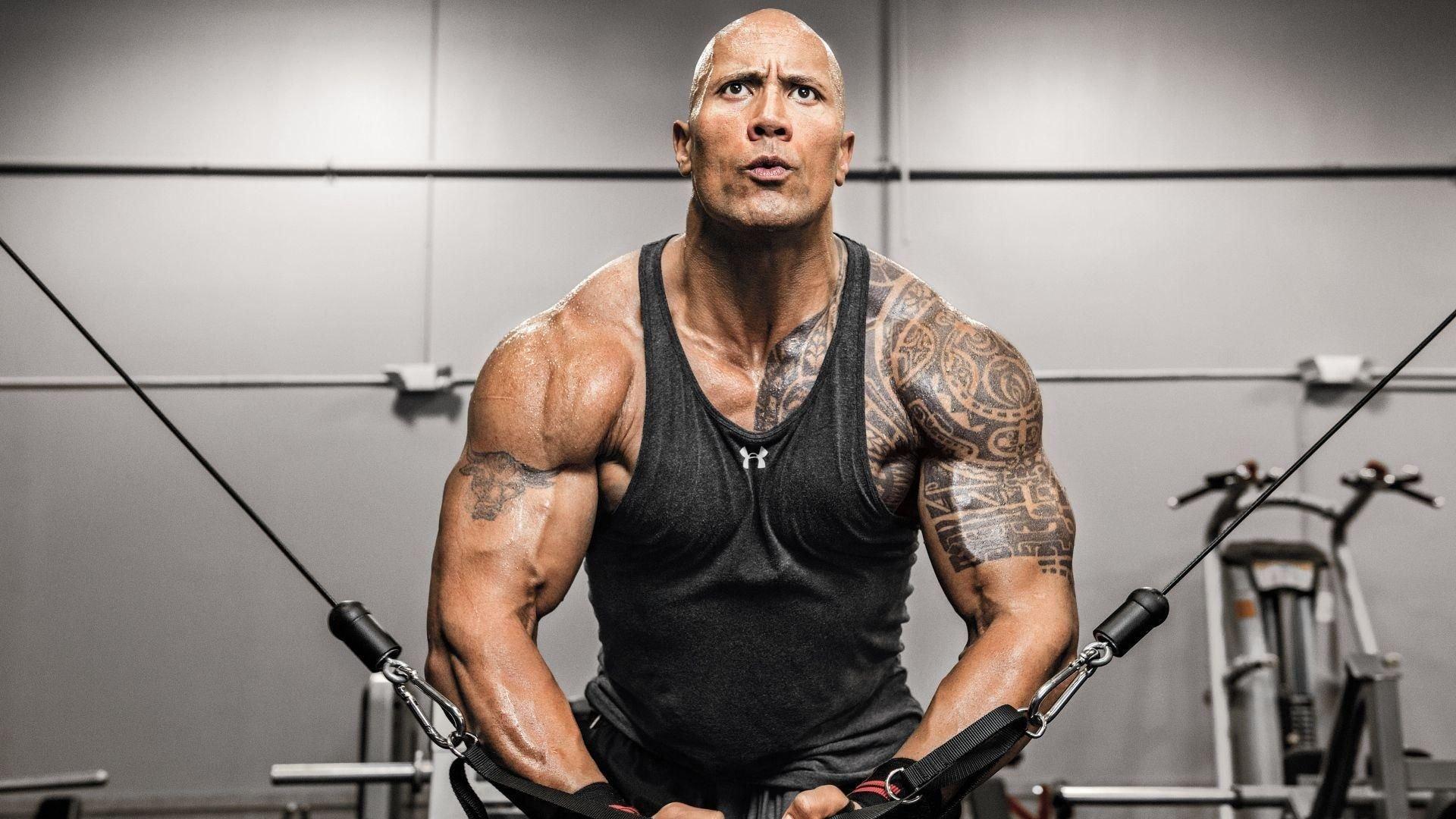 Considering he has battled depression, he understands how important it is for anyone who is facing mental health troubles to ask for help. Moreover, he understands how men do not usually seek help due to a plethora of reasons, and one of them is to not seem weak.
"I'm a big advocate for asking for help. Also, I've lost friends, uh, who checked out and, yeah, ended their lives because they didn't want to ask for help. Yeah. So you gotta communicate. You gotta ask for help. There's no shame in that."
-
What Is Dwayne Johnson Doing Now?
Currently, Dwayne Johnson is working on a Christmas franchise called Red One with Chris Evans. This is the first time the duo will work on a Christmas film, and it's supposed to be a huge family hit!
On the other hand, Johnson is still enjoying the immense success of Black Adam and his entrance into the DC Universe.