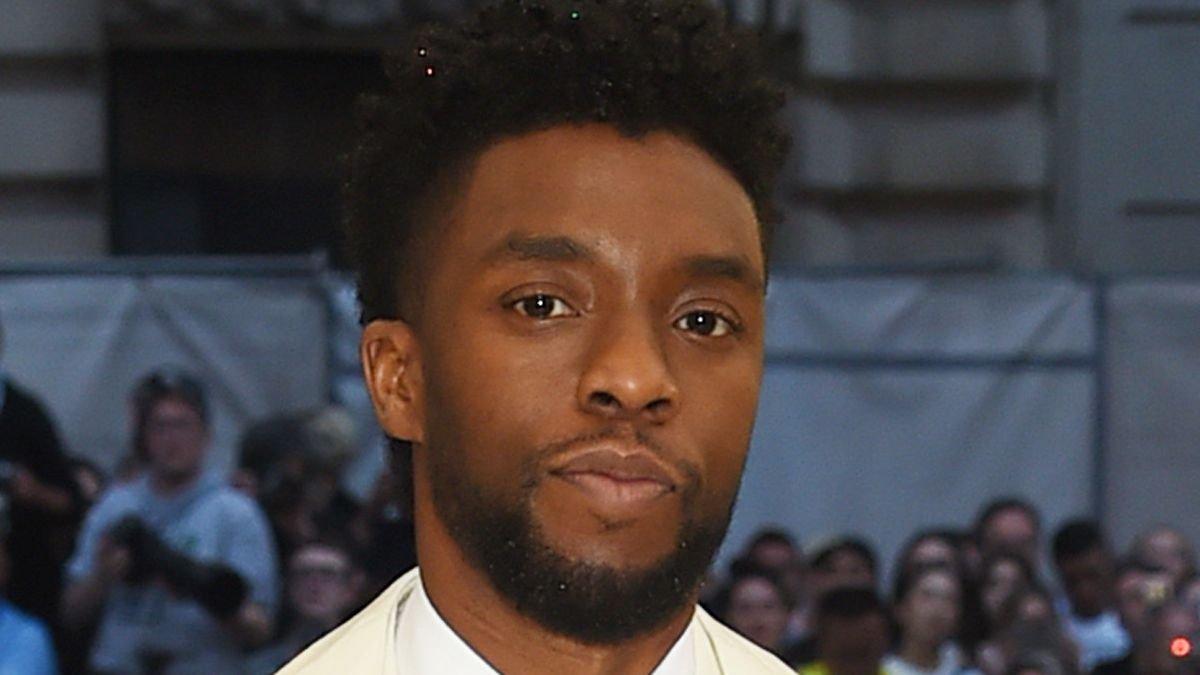 This Marvel Star's Divisive Reddit History Has Resurfaced For Controversial Comments About 'Black Panther' Star Chadwick Boseman
Simu Liu had his big break with Shang-Chi and the Legend of the Ten Rings last year as he made his MCU debut. This year, he attended the premiere of Wakanda Forever, the sequel to 2018's Black Panther but met more than a typical moviegoer reception.
His old comments on Boseman already caused tensions in the fandom, and he made it worse during his red-carpet interview.
Article continues below advertisement
Liu Compares Shang-Chi To Black Panther
I know that I very much follow in Chadwick's footsteps... I'm hoping that I can live up to it.
-
Liu spoke to The Hollywood Reporter about comparisons between his character in Shang-Chi and Boseman's Black Panther. He referred to the late actor as a trailblazer for people of color becoming superheroes.
His reference came from his Asian heritage and how the MCU now has a long list of superheroes of a different origins. We'll see many of them in the next phase of its theatrical releases, including The Marvels.
Fans Go After Liu On Twitter With Old Reddit Posts
Unfortunately for Liu, his comments didn't land well, and fans took it offensively, saying he had no right to compare himself to Boseman. They also resurfaced his old Reddit comments alleging serious moral crimes against him based on them.
The now resurfaced Reddit post was made in 2015 where he allegedly researched pedophilia before taking on a movie role.
More old comments resurfaced, including ones that portray Liu as a sexist and Islamophobic individual. Fans didn't take kindly to his alleged empathy for pedophiles despite him clarifying that he did the research for a role.
Article continues below advertisement
Preaching Positivity Only
The old Reddit posts were so damning the first time they came up that Liu had to shut it down. He called Twitter a "slanderous place" and said it felt good to shut down trolls occasionally.
Unfortunately for him, the Internet never forgets, and any time he does something remotely offensive, the fans would gladly remind him of the alleged Reddit posts. It didn't help that Liu never explicitly denied the account. He only posted debunks of the claims against him, such as,
Just a Reminder that I do not ever EVER advocate for anything other than positivity. Positive cultural pride, positive iterations of Asian masculinity and femininity - that means WE DON'T PUT EACH OTHER DOWN.
-
Growing Up And Making Amends
Liu also clarified that his past reflects his younger, naïve self, not who he is now. The actor said he's grown past the angry and hateful immature version of himself, which makes him human.
However, with Cancel Culture at its peak this year, it's still being determined if he'll weather this social storm.