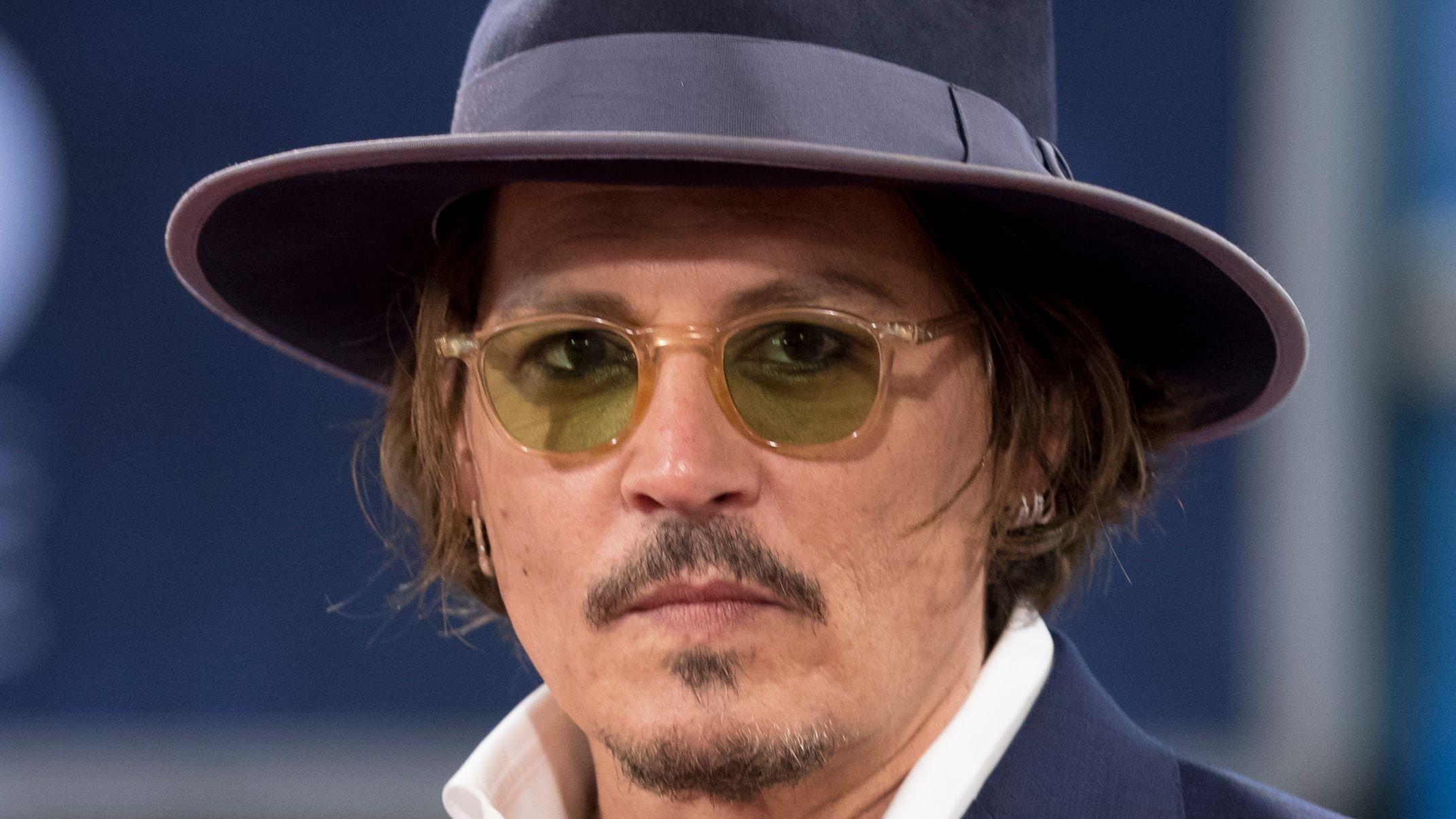 How Tim Burton Almost Chose Tom Cruise Instead Of Johnny Depp For The Role Of 'Edward Scissorhands'
Edward Scissorhands, a fantasy romance movie released in 1990, is regarded as one of director Tim Burton's finest works. In what was probably his breakout role, Johnny Depp broke from his previous teen heartthrob status while also starting his long-term relationship with Burton. Depp was one of many performers chosen for the lead role, despite giving an excellent performance as a bashful humanoid named Edward with scissors for hands.
Keep reading to find out more.
Article continues below advertisement
Johnny Depp Gave 'Edward Scissorhands' His Best
Depp provided a fantastic performance in Edward Scissorhands. However, the part had a lot of competition, including A-listers like Tom Cruise, Jim Carrey, and Tom Hanks. After stars like Tom Hanks and Gary Oldman declined the role, the quest for the appropriate Edward initially proved fruitless.
Even while filming, Depp revealed he never felt comfortable in his top part. Depp reportedly fretted at one time that Hanks would take Depp's place because he didn't think he would live up to Burton's expectations on screen.
20th Century Fox Originally Wanted Burton To Cast Tom Cruise
Burton and Cruise were scheduled to meet at the request of 20th Century Fox to explore Cruise taking on the role. Since he had Johnny Depp in mind to play Edward from the beginning, Burton had been reluctant to hold the meeting. Fox insisted that Burton, at the very least, meet Cruise if the latter changed his mind.
We see why Burton decided against casting Cruise, as the meeting did not go well. The story's specifics and logistics were the main areas of contention. In their discussion, it's been reported that Cruise frequently questioned the story's logic and wished for a happier resolution in the movie. Naturally, this was never the case, given Burton's reputation.
Article continues below advertisement
The Creative Storyline Of 'Edward Scissorhands'
The story of Edward, a humanoid created artificially, is told in the film Edward Scissorhands. Edward is an incomplete, unpolished creature with scissors for hands. But before falling in love with their teenage daughter Kim, played by the movie's first attached star Winona Ryder, who has previously turned down several jobs, Edward is taken in by a suburban family. Burton worked with a scriptwriter, Caroline Thompson, to turn his idea into a story.
Edward Scissorhands Had Always Been Burton's Dream
Burton, whose movies are renowned for their uniqueness and imaginative settings free of sad truths, is said to have had the idea for Edward as a character since he was a little child. It makes sense for Burton to be very selective about who he would give over his brainchild to when creating Edward Scissorhands.