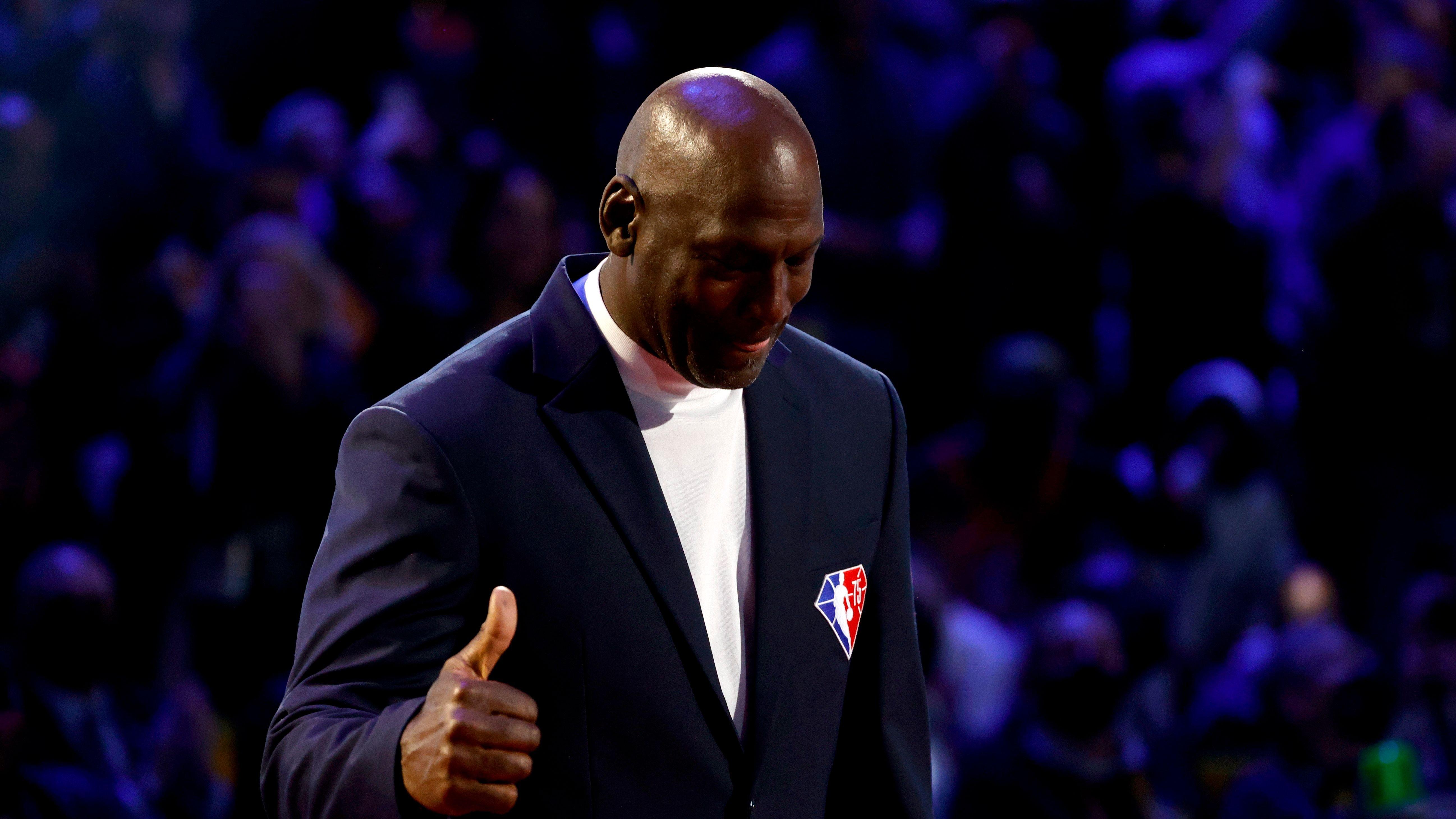 A Common Passion Between Michael Jordan And Mike Tyson Could Force Them To Face Each Other Decades After Almost Fighting Over A Woman
Michael Jordan and Mike Tyson were two of the most popular people on Earth when they were at the peak of their careers. That hasn't changed the slightest nowadays, as they're considered part of the cream of the crop of the sports industry.
That's why it's not a surprise to see them both get invited to the finest events in the business world, especially when there are cigars involved.
Article continues below advertisement
Jordan, Tyson Could Run Into Each Other
Notably, Tyson and Jordan could join the likes of Alex Rodriguez, Wayne Gretzky, Charles Oakley, and many more notable athletes to take a seat at the Eight Lounge, a cigar lounge that just opened its doors at the $4.3 billion Resorts World Las Vegas hotel.
However, little do people know that Tyson and Jordan may not like each other, as they nearly got into a fight back in the day.
Tyson Wanted To Beat Jordan
Back in 1988, Jordan was dating Tyson's ex-wife Robin Givens. They ran into each other during Richard Dent's birthday party, and Tyson had a little too much to drink.
According to Mike's former manager Rory Holloway, he looked at Jordan and instantly wanted to pick up a fight:
"Mike Tyson's sitting there with his drink of choice, a Long Island Tea, and when he drinks his real feelings come out. I'm telling the server to water his drinks down 'cause I see where this is going. Mike stares across the table at Michael Jordan. He says, 'Hey man, you think I'm stupid? I know you f----d with my b---h.' Jordan looks like he just seen a ghost, Holloway wrote. 'I know you messed with her,' Mike says. 'You can tell me.' Jordan, it's obvious he just wants to get up and run. He wants no part of this.
-
Article continues below advertisement
It Was A Circus
Tyson reportedly also reached out to former NFL player Mike Ditka to call him a racist and let everybody know that he wanted to beat Jordan. The Bulls legend, on the other hand, wanted absolutely no part of that:
Don King trying to change the subject. Me and John trying to hold Mike down. Mike telling everyone he's going to bust Jordan's ass. Jordan's dressed sharp as always, and he can't get out of there fast enough, Holloway added.
-
It's All In The Past
Fortunately, things never escalated, and it's nothing but an anecdote now. Tyson struggled with substance abuse throughout his career before finding Islam, so chances are there's nothing but mutual respect between the two now.
So, who knows? Maybe they can even share a cigar or two while they discuss business and recall that infamous night.