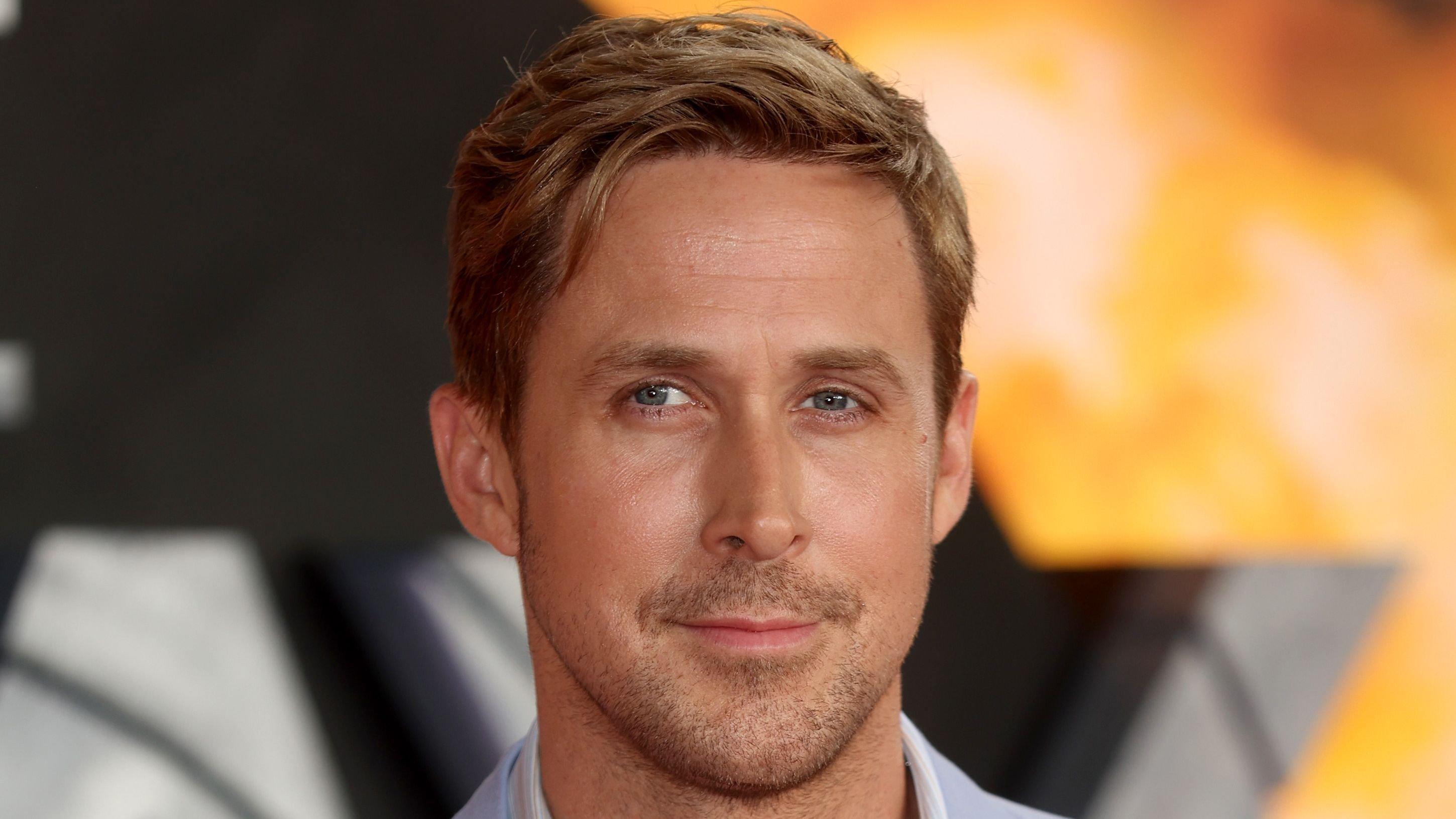 Ryan Gosling Is A Vision In Gucci's Latest Campaign
The campaign focuses on their travel accessories with Gosling as the face of the campaign. This perfect match is the work of no other than the creative director Alessandro Michele who said,
Article continues below advertisement
Travel for Gucci was never purely physical. Gucci is the brand that accompanied the artists, writers, actors, and directors of Hollywood on their journeys.
-
Gucci's New Face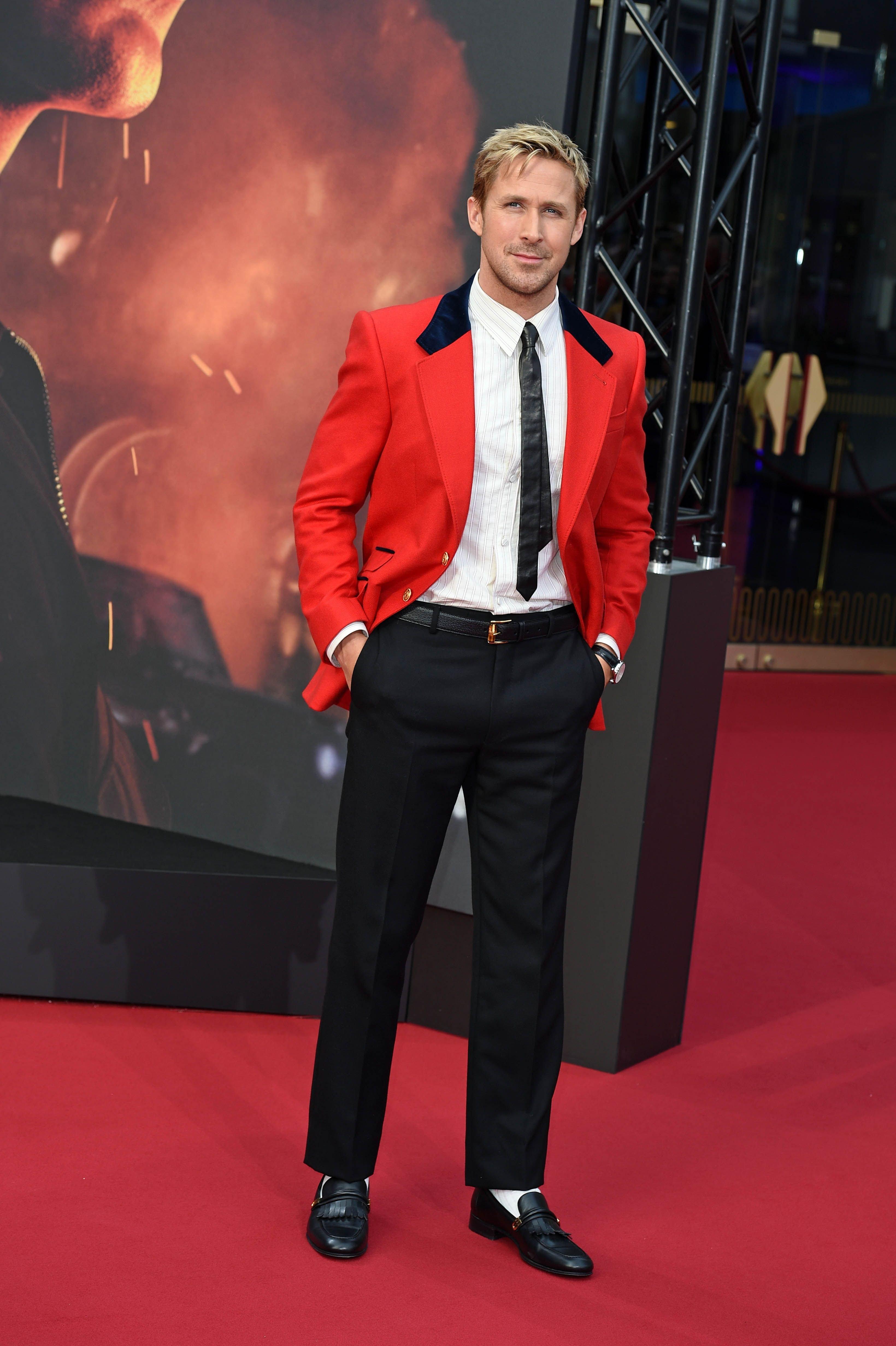 In one of the visuals, Ryan appears to be pushing a couple of the Gucci travel bags on a bell boy trolley with one hanging over his shoulder. This is while wearing a dashing waist clinching suit with colors having the same aesthetics as the travel bags. This portrays a picture of Ryan arriving at his destination.
Photographer Glen Luchford shot the campaign with Ryan modeling different pieces from the Gucci savoy collection. While these pieces and wardrobe are thanks to the Gucci spring collection from 2022, the campaign's setting goes way back.
Article continues below advertisement
A Suitable Campaign Face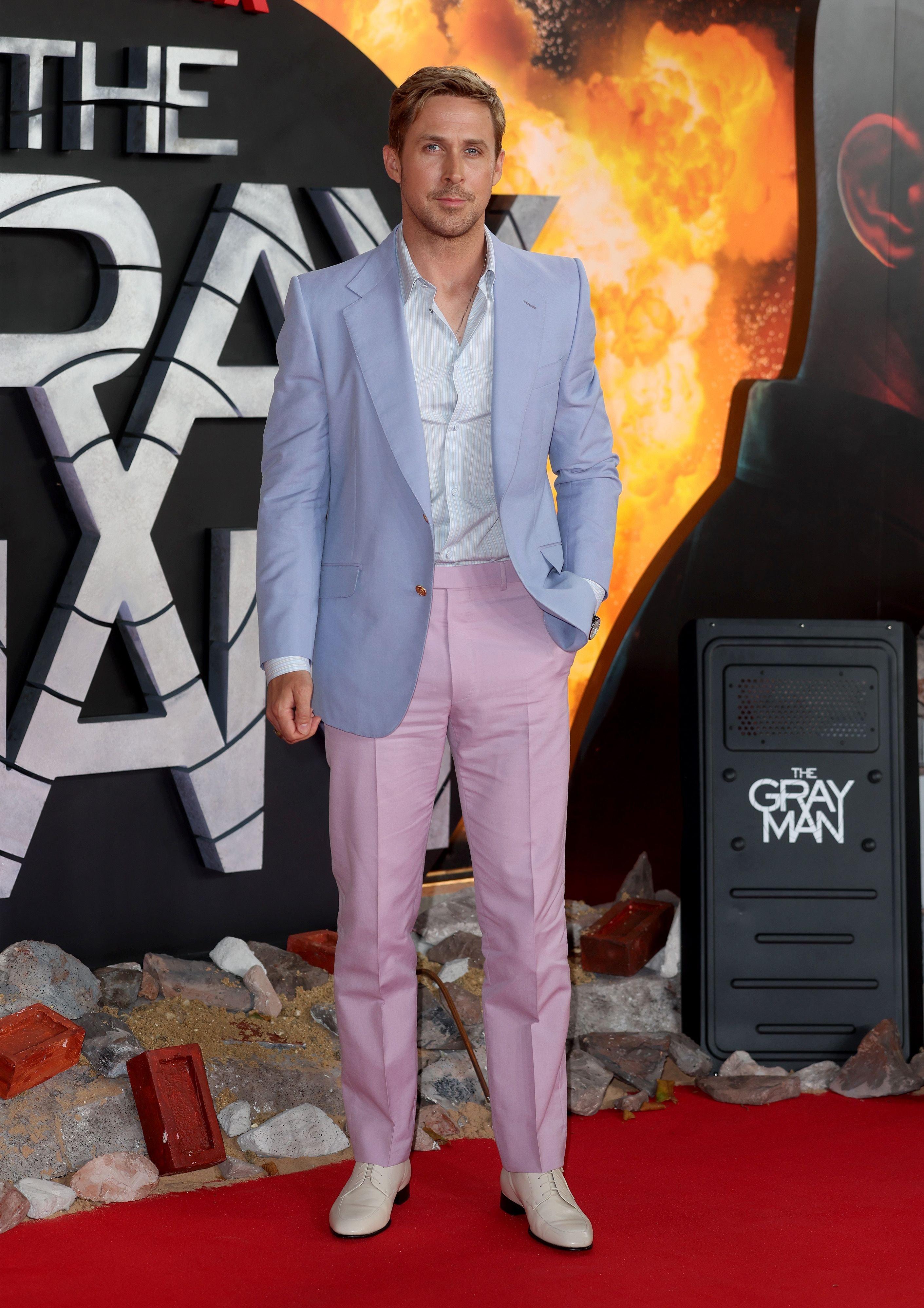 The fascinating idea about this campaign is that Gosling seems to have ties to Italy, where this campaign was shot. He said,
To bring everyone together in a country where family is at the center of everything, it was very meaningful.
-
A suitable feature as the face of the campaign.
Obviously, the world keeps moving forward whether I'm travelling or not. But I feel my life gain momentum when I travel with it. An exploration of the House's vision of travel and the magical worlds and moments it can lead to.
-
These are the words of Ryan Gosling as the campaign brought back memories of his mother's wedding in Italy.
Gosling Owns The Year!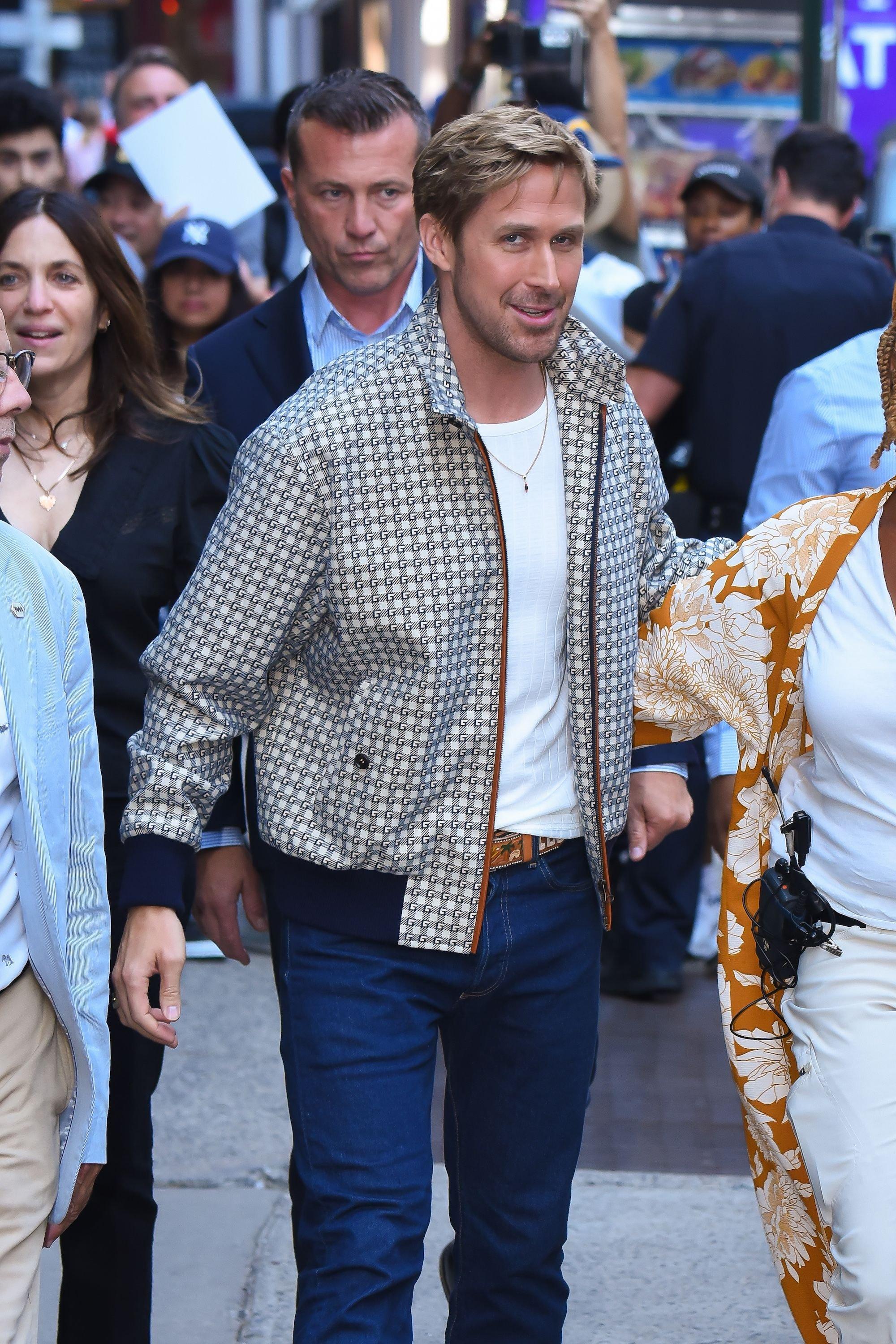 Gosling's Gucci campaign is one of the many big deals he's involved in this year as he made waves for his portrayal as an assassin in the movie adaptation of the dark comedy The Gray Man.
The actor will also star in the upcoming Barbie movie alongside Margot Robbie and he's excited about the role.
Upcoming Barbie Movie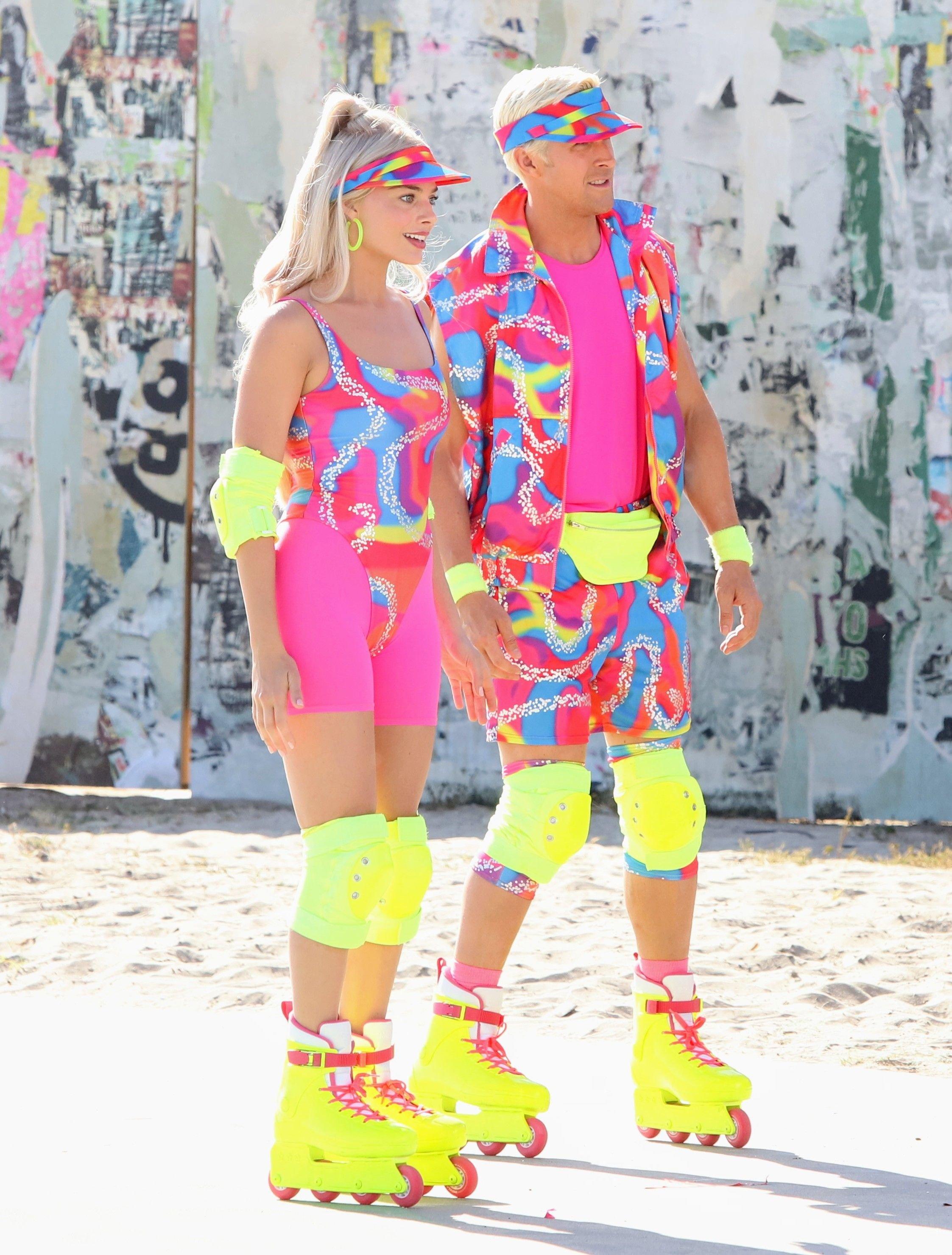 Gosling said Ken's story needed telling and we can't wait to see how he and Margot Robbie will interpret their Barbie and Ken roles. Although the first look and leaked pictures were exciting, there's a chance we're never getting more until the release draws near.