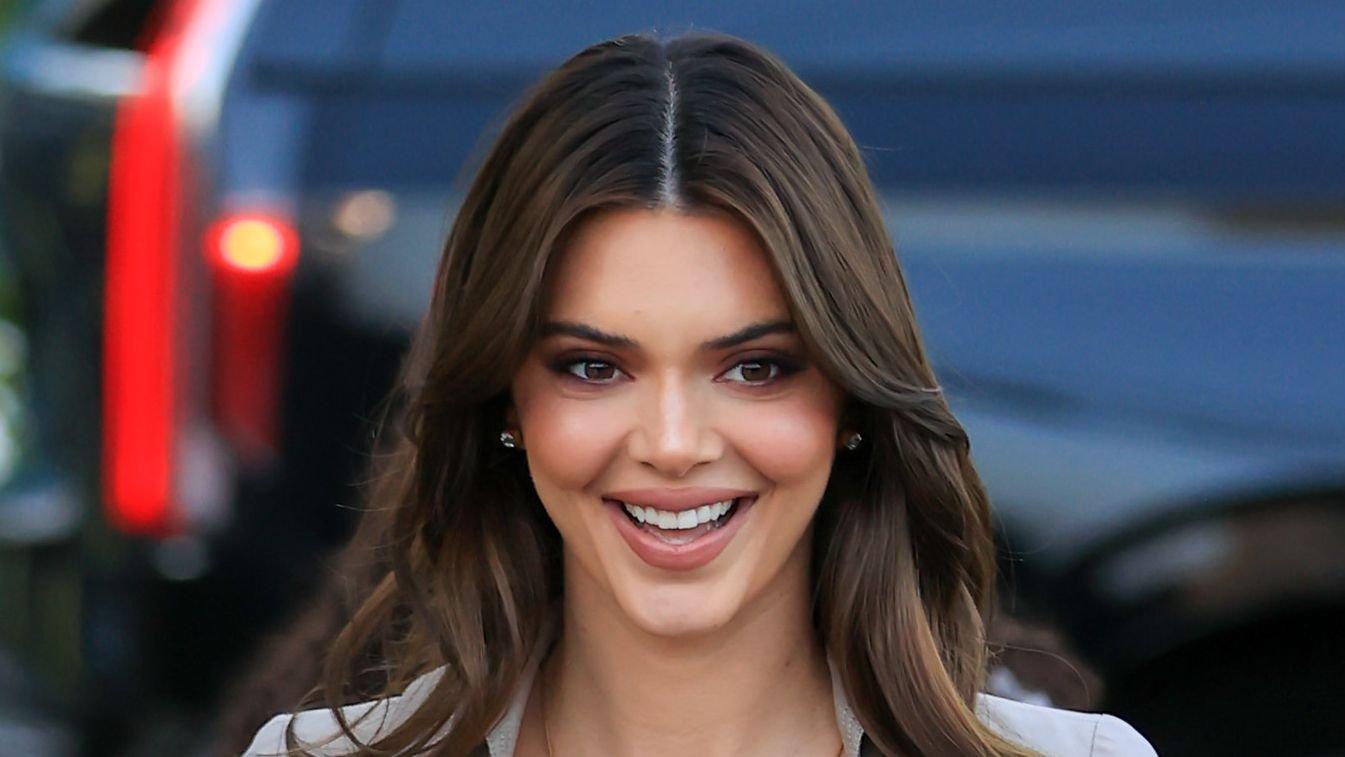 Kendall Jenner Flashes Huge Scorpion Butt Tattoo In Revealing Bikini
Kendall Jenner believes in astrology and recently took it a step further by getting a giant scorpion tattoo on her butt. Its significance comes from the model being a Scorpio since she was born on November 3.
At the end of last month, Jenner covered The Pop Mag as a muse of Stevie Dance, and she showed a different side of herself. The top model debuted her new scorpion tattoo in a bikini alongside other shots of herself in her element.
Article continues below advertisement
'We Get It, You're A Scorpio'
Jenner wore a scant-clad black bikini and leaned on a white plastic chair jutting out one side of her hip. She stretched her toned, long legs out and gave a partial view of her scorpion tattoo while her long black hair fell to her back.
According to a post by Dance, fans discovered the tattoo wasn't real; instead, a makeup artist hand-painted it on the model for the magazine. If it were, however, it'd be a gorgeous design.
Missing Out From Paris Fashion Week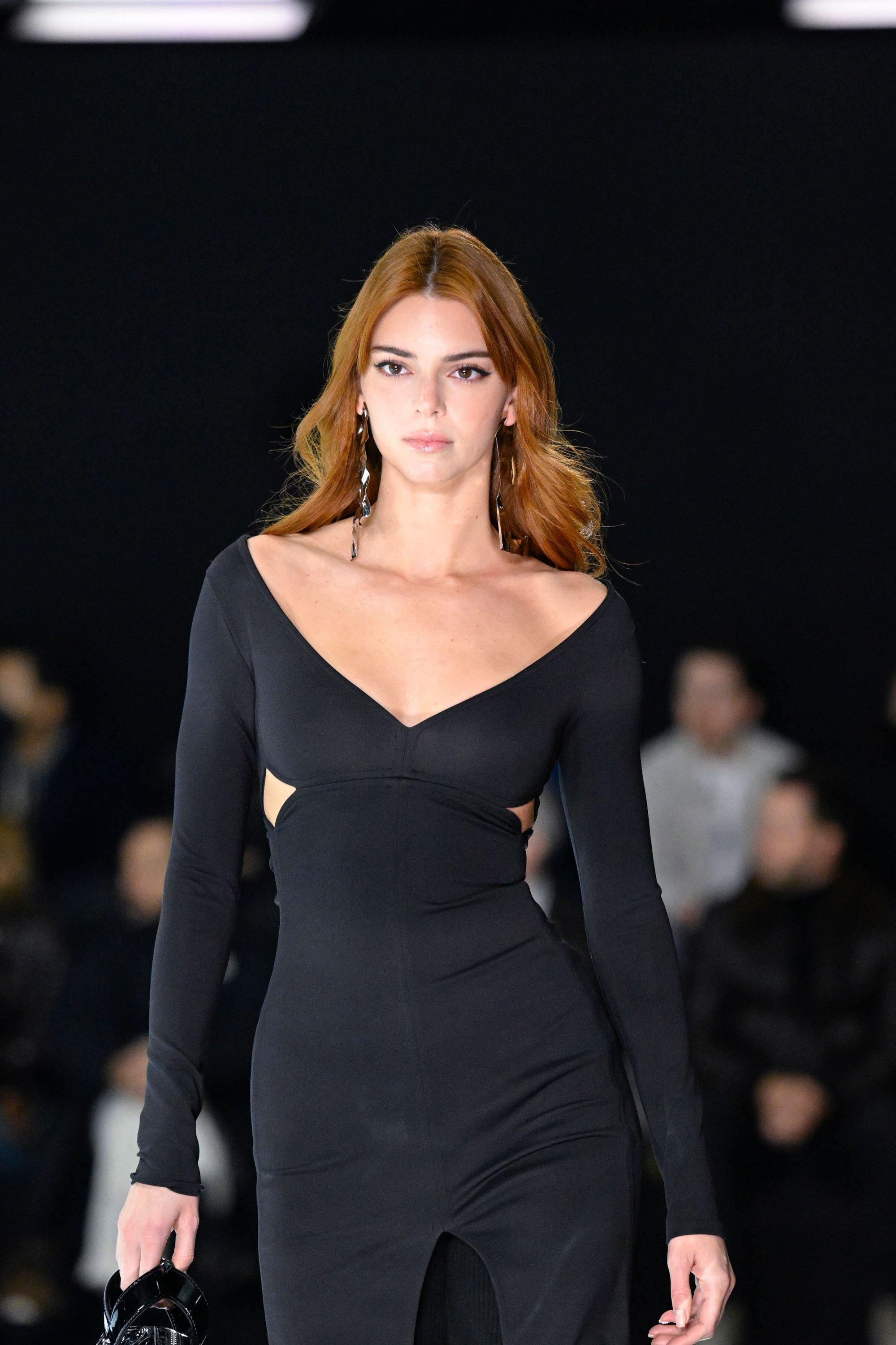 Jenner, surprisingly, didn't walk the runway at Paris Fashion Week, nor did she show up as she's been busy with other work. However, she kept her fans sated on Instagram by sharing her magazine pictures and promotional posts for her tequila brand, Drink 818.
Other magazine pictures included a close-up of Jenner's face painted with natural makeup, a white face cap worn backward, and a video compilation of all the looks she served for the magazine.
Article continues below advertisement
Life In Looks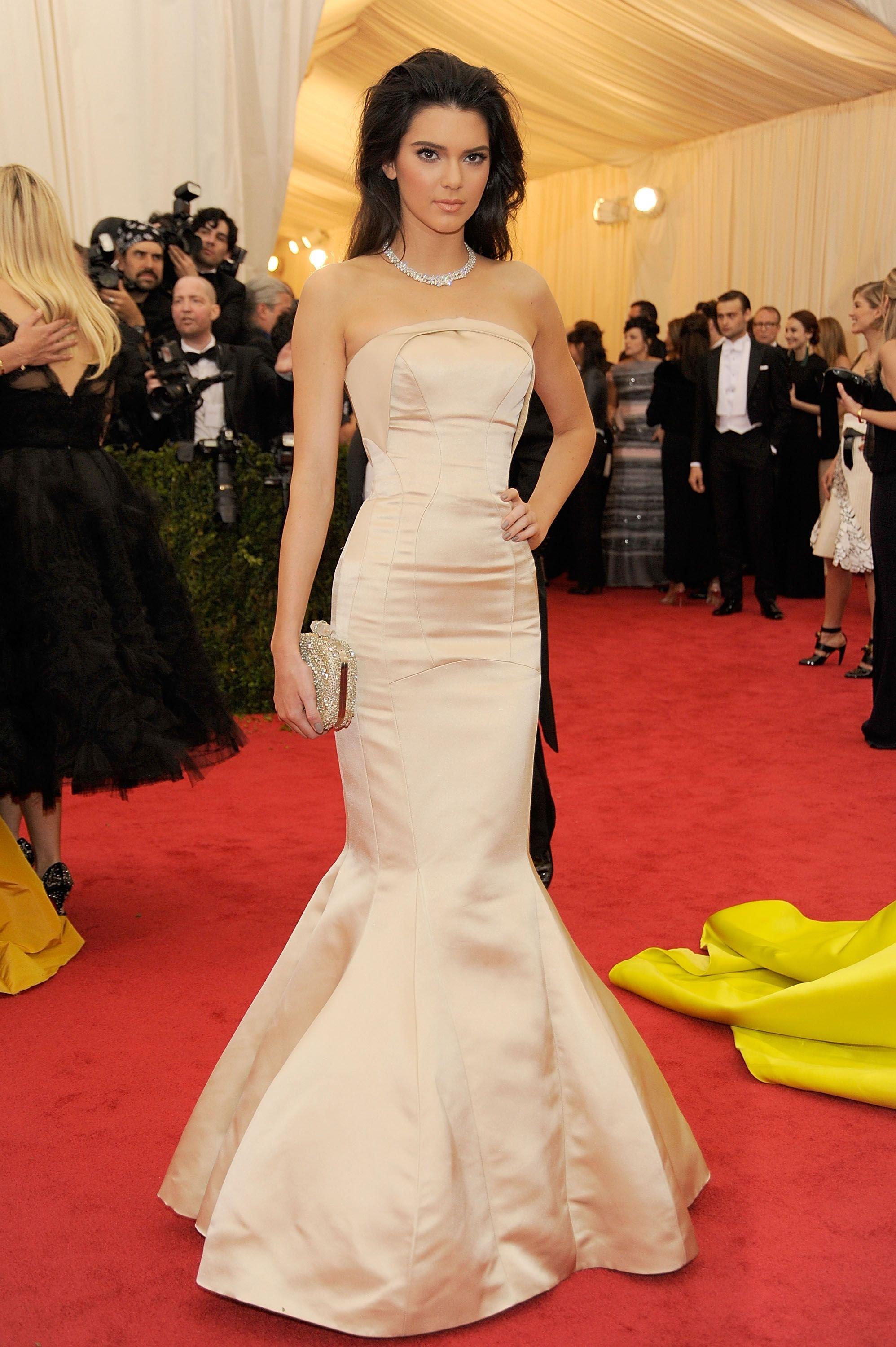 The height of any fashion icon's career is doing a "Life in Looks" with Vogue as it takes them on a memory lane of their evolution in the fashion world. She reminisced on her first high fashion show with Marc Jacob in 2014, where she walked the runway in a sheer top showing off her nipple. Jenner said she was comfortable and didn't care.
That same year, Jenner made her MET Gala debut and borrowed makeup and jewelry from her experienced older sister, Kim Kardashian, to make her look the part.
Attending The MET Gala With Virgil Abloh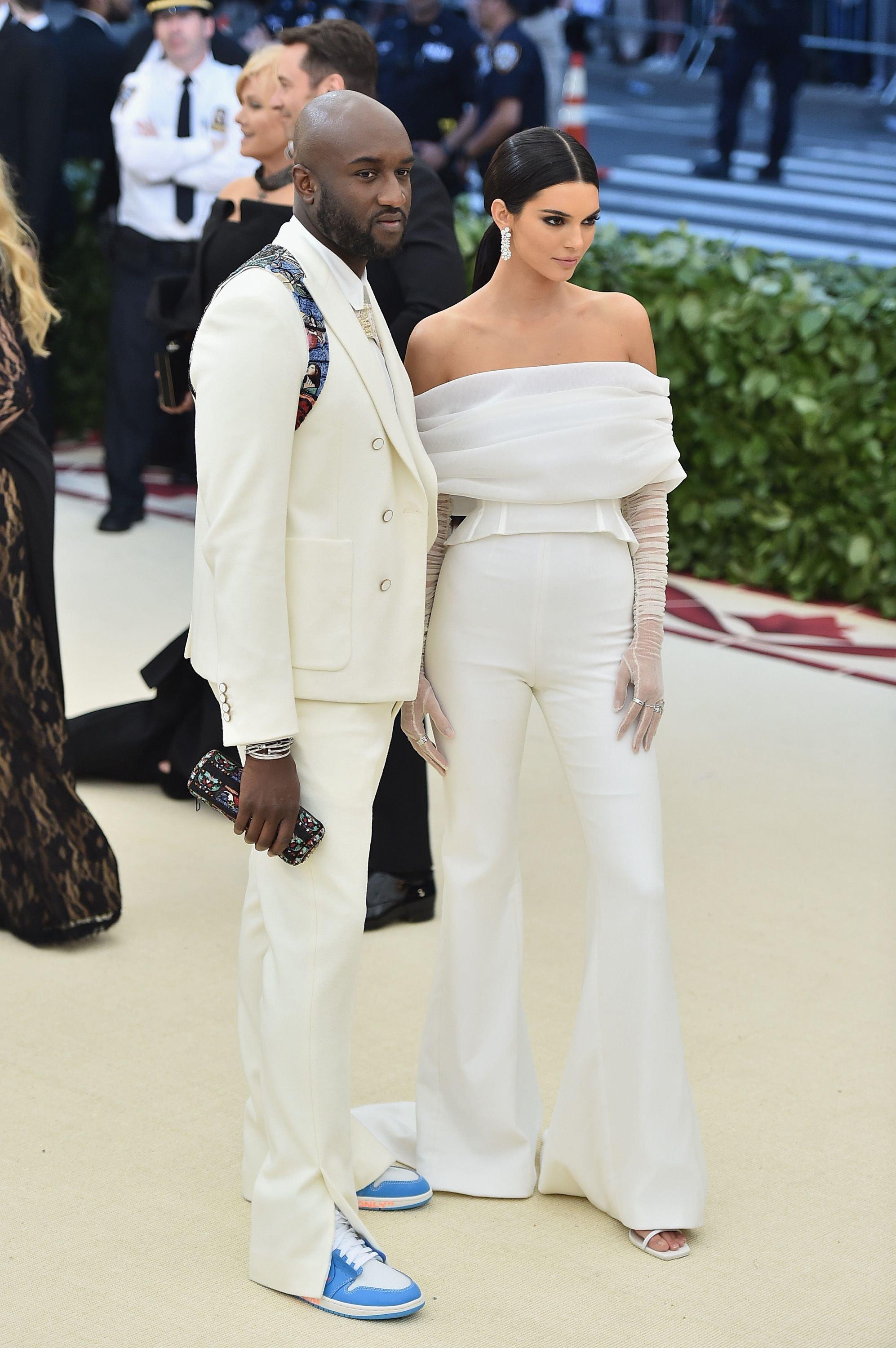 The fashion community lost Virgil Abloh last year, which hurt many of his friends, including Kendall Jenner, whom he escorted to the 2016 MET Gala. She said he chose the white jumpsuit for her because it captured her style - she's a tomboy at heart, in her words.