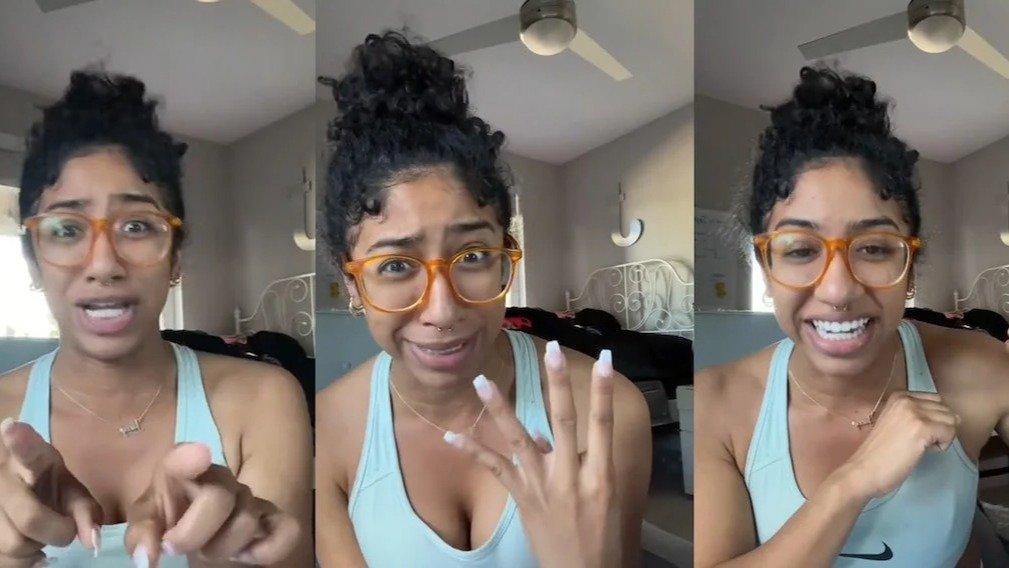 'What Is Wrong With You?': Server Calls Out Customers Who Stay Hours After Closing Time
No one should ever force an employee to work past their closing time, especially without leaving a good tip.
It might not be the worst thing in the world to linger in a restaurant for ten minutes after it closes. But when a customer lingers for an hour or longer, it is likely that their presence is not only unnecessary but also incredibly rude.
TikToker Jacey (@jaceycamryn), who identifies as a member of "servertok" and "therapytok," recently shared a story about covering a shift and serving customers who stayed an hour after closing time.
Keep scrolling to get more details of her story.
Article continues below advertisement
'What's Up With You?'
"What's up with you [expletive]?" Jacey asked rhetorically at the beginning of her TikTok video.
She continued, "This is not the 1970s diner scene where you stay past close, and you see the guy in the back moping and you're in love and you're talking and you're sharing your coffee and you're finishing a drink. This is not a 24/7 diner. We closed an hour ago. What are you still doing here? Why can I see your face and why can you see mine?"
Jacey Wasn't Inconsiderate
The TikToker did not come off as being inconsiderate as she explained that she understood if customers are finishing drinks 10 to 30 minutes past closing time. However, she explained that it becomes irritating if they stay long enough for staff to have already started leaving the establishment for the night. She also reprimanded customers who moved tables without staff permission and seated themselves without waiting for the hostess.
Article continues below advertisement
Leaving Only A Pitiful Tip Wasn't Fair
It appeared that Jacey was more irritated because the customers who she spoke about in her video only left her friend who served them a pitiful tip.
"And to have the audacity to rack up a $650 bill and tip my home girl $21, let's do the math really quick," Jacey recalled. "You kept us an hour and a half past close for less than 4%? I never want to see your face again."
Viewers Slams Customers Too
Commenters on the video, which has received over 61000 views, expressed sympathy for the service worker.
"Heavy on why would you push tables together if you don't work there," commented one viewer.
"I had a table come in 15mins before we closed. I sat them [and] the lady asked, 'I know y'all close soon, but we're gonna stay later. Is that okay?'" another commenter said.
Jacey replied, "Why do they ask knowing it's absolutely not?"
"My favorite [question] is 'How much time do we have?' as they see the TVs off, music off, an empty restaurant, and us just standing there waiting for them," another commenter said.
It's sad that servers have to go through so much. With such videos from employees, one can only hope that customers begin to act better.