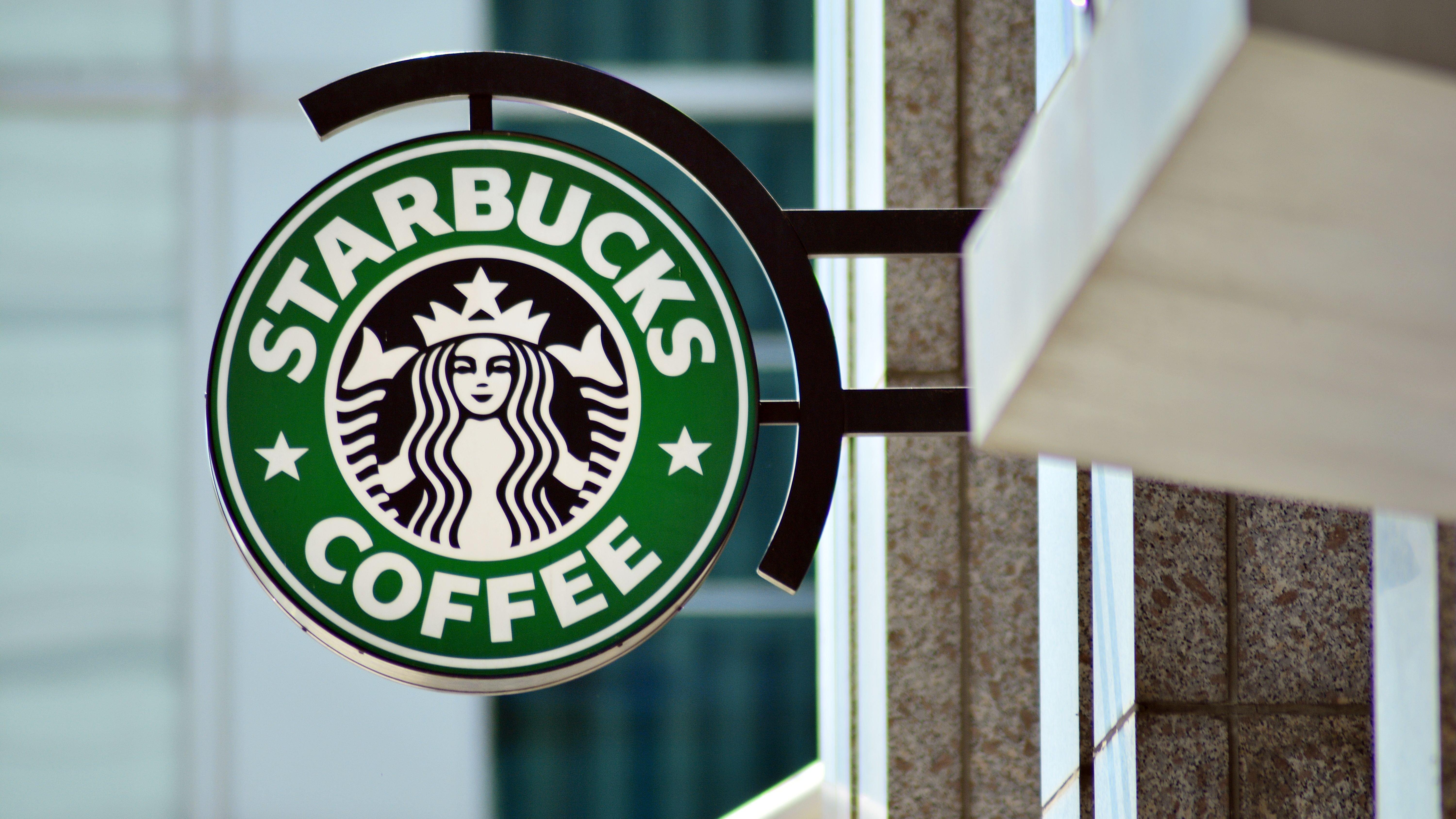 Man With A Degree In Biology Ignites Debate For Working At Starbucks
With 1.9 jobs per every job seeker in the United States and many industries understaffed, it would appear relatively easy to find employment. However, the majority of these jobs available are in the food service and hospitality industries. For most college graduates, earning a higher education would mean getting a better level of employment, but it is not always the case.
Article continues below advertisement
From Biology Degree To Starbucks
A viral video posted by TikTok user James Leon (@shinobijames) raised a lot of debate about the United States labor market. The video also sparked discussion of the effectiveness of institutions of higher learning in preparing students for the outside world, as well as being self-reliant and gainfully employed. James, a biology degree holder who now works at Starbucks, shared a clip of himself seated at the restaurant.
The seven-second clip showed James seated at a Starbucks sipping what appeared to be water. An overlay reads, "All that work I did for a biology degree to work at Starbucks." He shared the video with a caption that read,
"That actor life is crazy my boy 😂😂😂"
James' Video sparks Debate
The clip sparked much debate as users appeared to share divided opinions. Some users believed it was irresponsible of James to "down talk" a degree without sharing the context of what his life situation was. Per DailyDot, Some stated that the solution to his problem would be to get more education to work in a specialized field. Others, on the other hand, thought that a college education is useless without scholarships and a clear career path.
Article continues below advertisement
He Has Other Aspirations
According to James' TikTok, he is also an aspiring actor and has garnered a good number of fans on TikTok, with 1.7 million users on the platform. In an updated video, he explains that he works at Starbucks to pursue his dreams, as he always has. "And my dream always comes true," he says.
According to an article published by Bloomberg, U S. job openings dipped slightly in May, with about 1.9 jobs for every unemployed person. About 4.3 million Americans quit their jobs in May, while layoffs were at 1.4 million, with some industries showing a notable increase in layoff rates. The unemployment rate was at its lowest level in decades.
Increased Shortage Of Workers
According to a November 2021 article by Vox, there seems to be a severe shortage of workers in every industry. It is, however, especially severe in the leisure and hospitality sector. The openings and turnover data from the Bureau of Labor Statistics (BLS) stated that "there were a near-record 1.7 million open jobs in leisure and hospitality — 10 percent of all jobs in the sector — and a record of nearly a million people quitting."