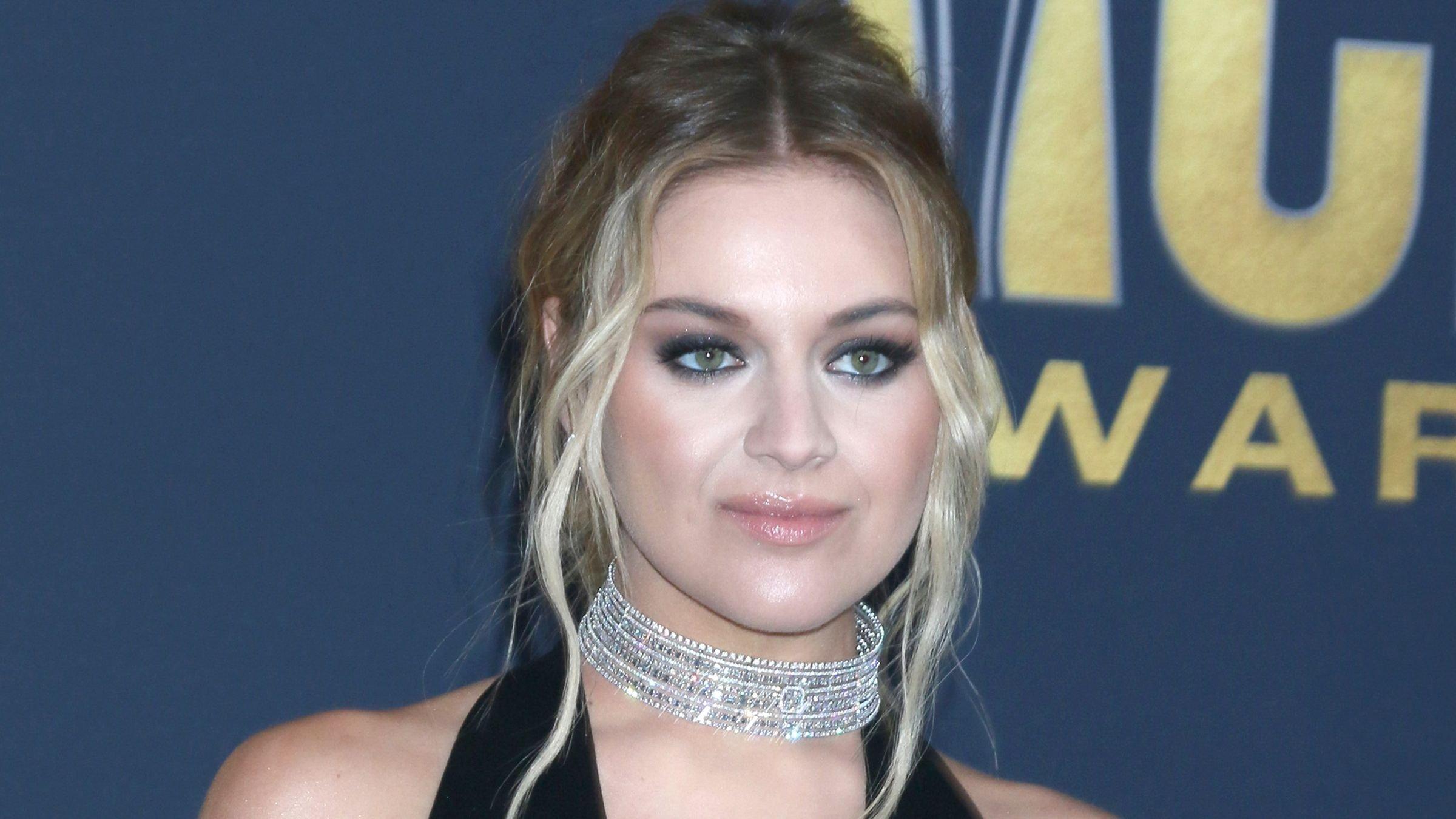 Kelsea Ballerini Impresses In Bikini
Kelsea Ballerini has released her latest poignant single, "Love Is A Cowboy," coupled with a beautiful video. This song comes on the heels of the release of her breezy summer anthem "Heartfirst," her first new music of 2022; both will be included on her newly announced new album, Subject To Change. However, we can't stop drooling over how snatched Kelsea looks in this bikini image.
Swipe to see the picture.
Article continues below advertisement
Body Positivity Campaign Never Looked Better
The singer took a comfortable stance while relaxing in a black hat, sunglasses, and an Aerie black glitter bikini. Kelsea collaborated with Aerie to promote their #AerieREAL campaign, which supports real women and emphasizes power and positivity, and she just published unretouched underwear photographs to support the objective. The "Hole in the Bottle" singer fans could see her self-assurance!
soaking up my last weekend at home before hitting the road for three months 🤠(there's a hint to a fun announcement coming tuesday in this photo)
-
Sunning Into Her 28th Birthday
Kelsea Ballerini spent her 28th birthday on a boat on Lake Michigan in Chicago with family and friends, wearing a stunningly adorable yellow bikini while striking a pose that highlighted her toned body as she basked in the sunshine.
She posted a series of photos on Instagram, including a birthday surprise prepared by her husband, Morgan Evans, in which her family and friends waited below deck to surprise her. She was taken aback.
Article continues below advertisement
Kelsea Thrills Fans At Musikfest
On Thursday night, Kelsea Ballerini, who has two GRAMMY nominations and two American Country Music Awards, astonished the audience at Musikfest. Ballerini has three albums out and is working on a fourth. Kelsea broke a record by having seven of her first two albums' tunes chart on the Hot Country Songs and Country Airplay charts. On Thursday night, though, she had a Girl Named Tom open.
you were absolute magic last night, musikfest. and the way you sang love is a cowboy?!? can't believe that was our last headline show before TOUR. 🥹🙏📸 @collettebadora
-
Kelsea Pays Tribute To Olivia Newton-John
Following the death of Australian actress and singer Olivia Newton-John on Monday, August 8, the entire world is mourning. Newton-John died at 73 after a protracted fight with breast cancer.
Country singer Kelsea Ballerini paid tribute to the legend by recording a cover of Olivia Newton-ballad John's "Hopelessly Devoted To You" from the smash film Grease on TikTok.
olivia newton-john forever 💔
-