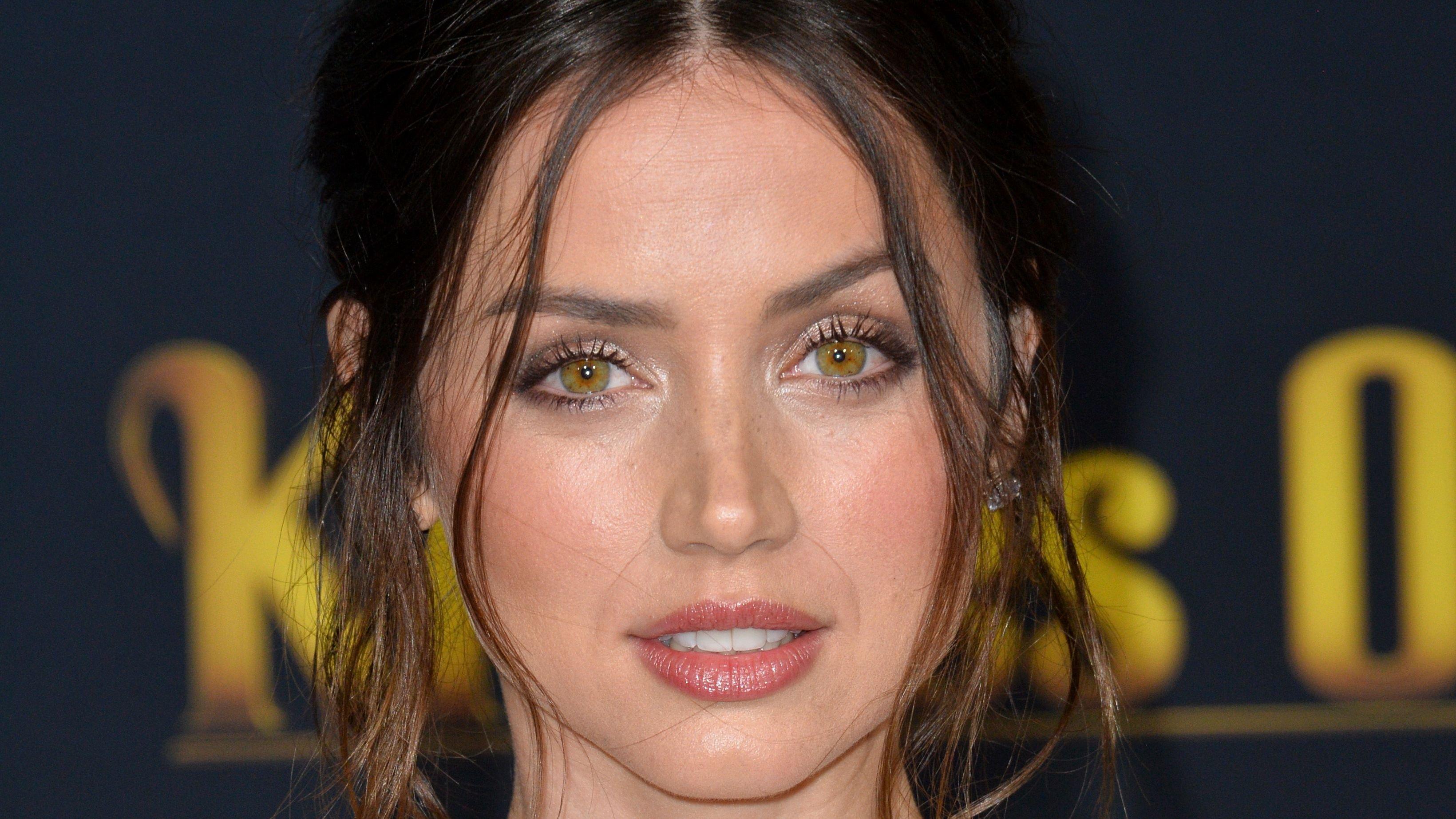 'A Dream Role For Me': Ana de Armas Talks Playing Marilyn Monroe
Cuban-Spanish actress Ana de Armas has made a name for herself in the movie industry starring in various hit movies. The Deep Water actress let down her hair for an #Askmeanything session in a short interview with Elle and let fans in one of her dream roles.
Article continues below advertisement
Ana de Armas Shares Her Dream Role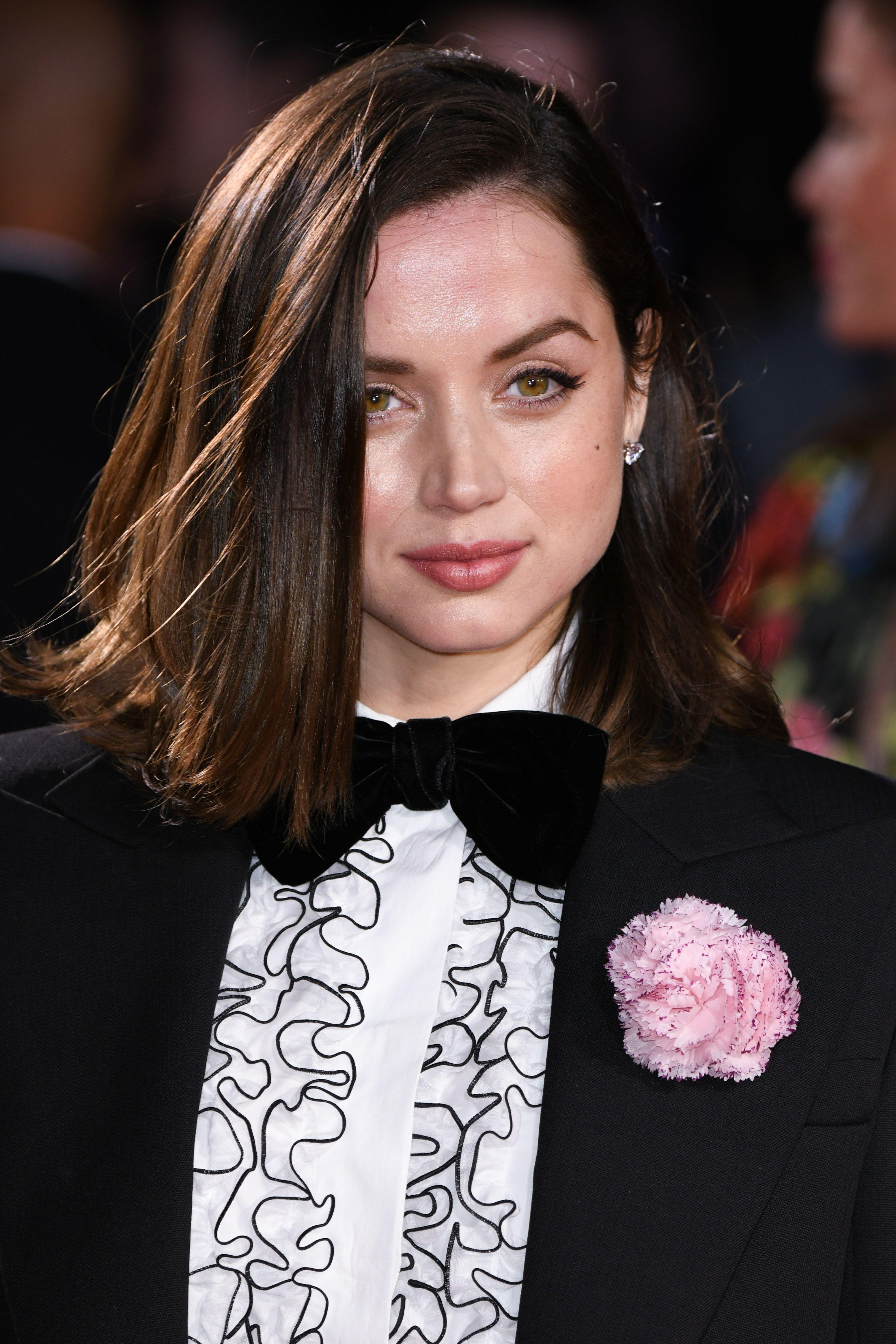 Speaking in the fun-filled question and answer session, Ana answered a few of the most frequently asked questions online. The first question was about her dream role which she revealed, "I feel like I have just played a dream role for me which was Marilyn Monroe." She further talked about playing "Ken's hairstylist in Barbie'' as another dream role.
The second question was about her favorite red carpet look and she chose the suit she wore for the premiere of Knives Out in London. Ana also listed her friends as her most prized possession as an answer to the last question.
The New Marilyn Monroe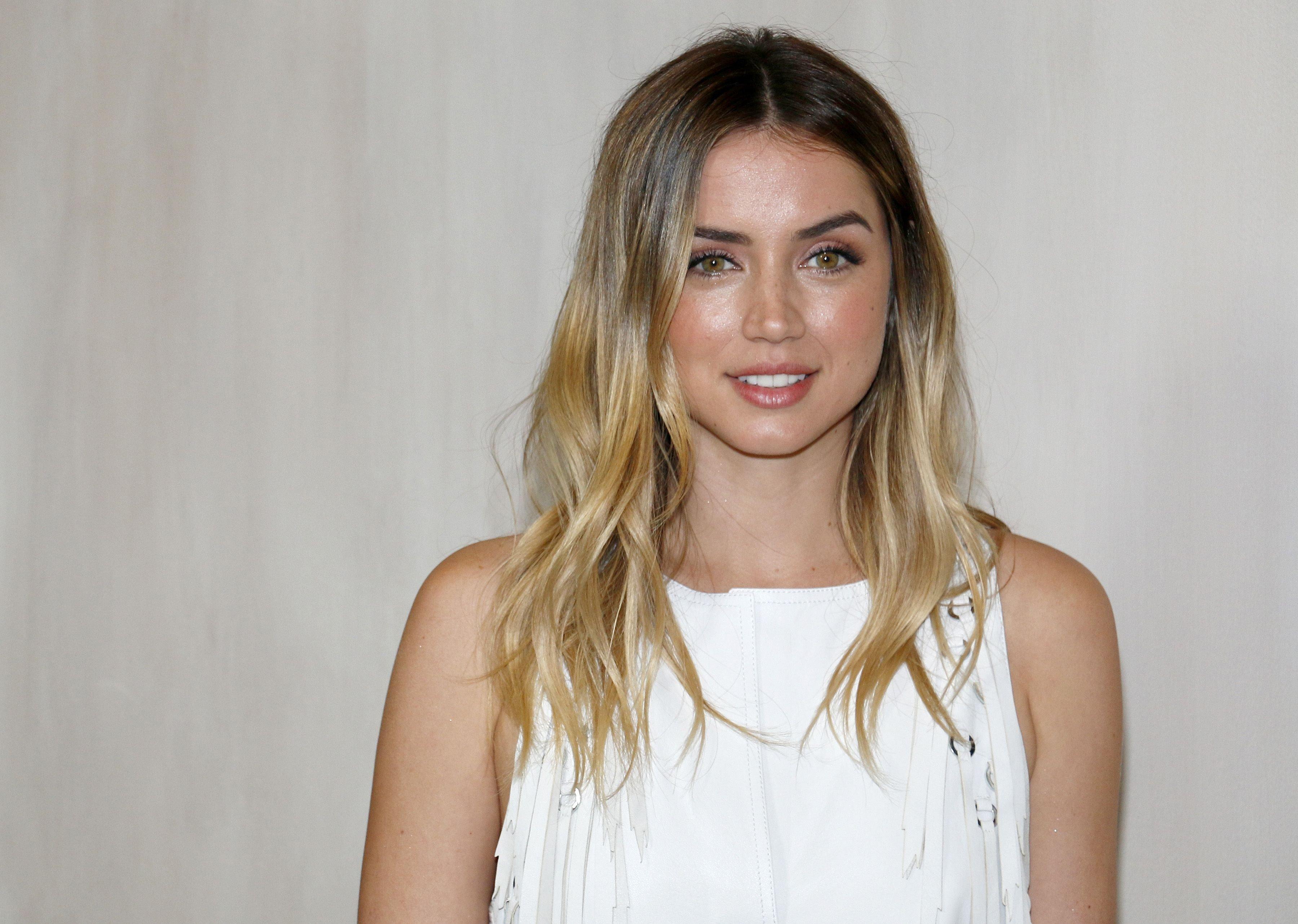 Ana de Armas is prepared more than ever to play the iconic American sex symbol, Marilyn Monroe. The actress looked totally unrecognizable in recent behind-the-scenes photos which she shared on Instagramwhile announcing the release of the 'Blonde' trailer. She bore a striking resemblance to Marilyn Monroe as she recreated a classic picture of the legendary blonde's ex-husband playwright Arthur Miller, played by Adrien Brody.
She wore a blue dress with her hair styled in a mass of blonde curls while holding a small bouquet of flowers. The second shot showed the actress recreating a shot with Bobby Cannavale who plays Marilyn's second husband Joe DiMaggio. In a third snap, Ana smiled sweetly at the camera while channeling Marilyn in the Iconic film The Seven Year Itch.
Article continues below advertisement
A Shocking Surprise
Ana, who plays the lead role in the film adaptation, has asked fans to expect a surprise. Speaking to ET, the actress revealed that the production would be a surprise to some as it will "highlight" the intimate side of Marilyn. "Definitely not the movie people expect. I don't know what people are expecting but this is definitely going to be something very surprising and a more intimate take on her life and her journey as Norma Jeane and then the movie star that she became," she said.
The Goal Of The Production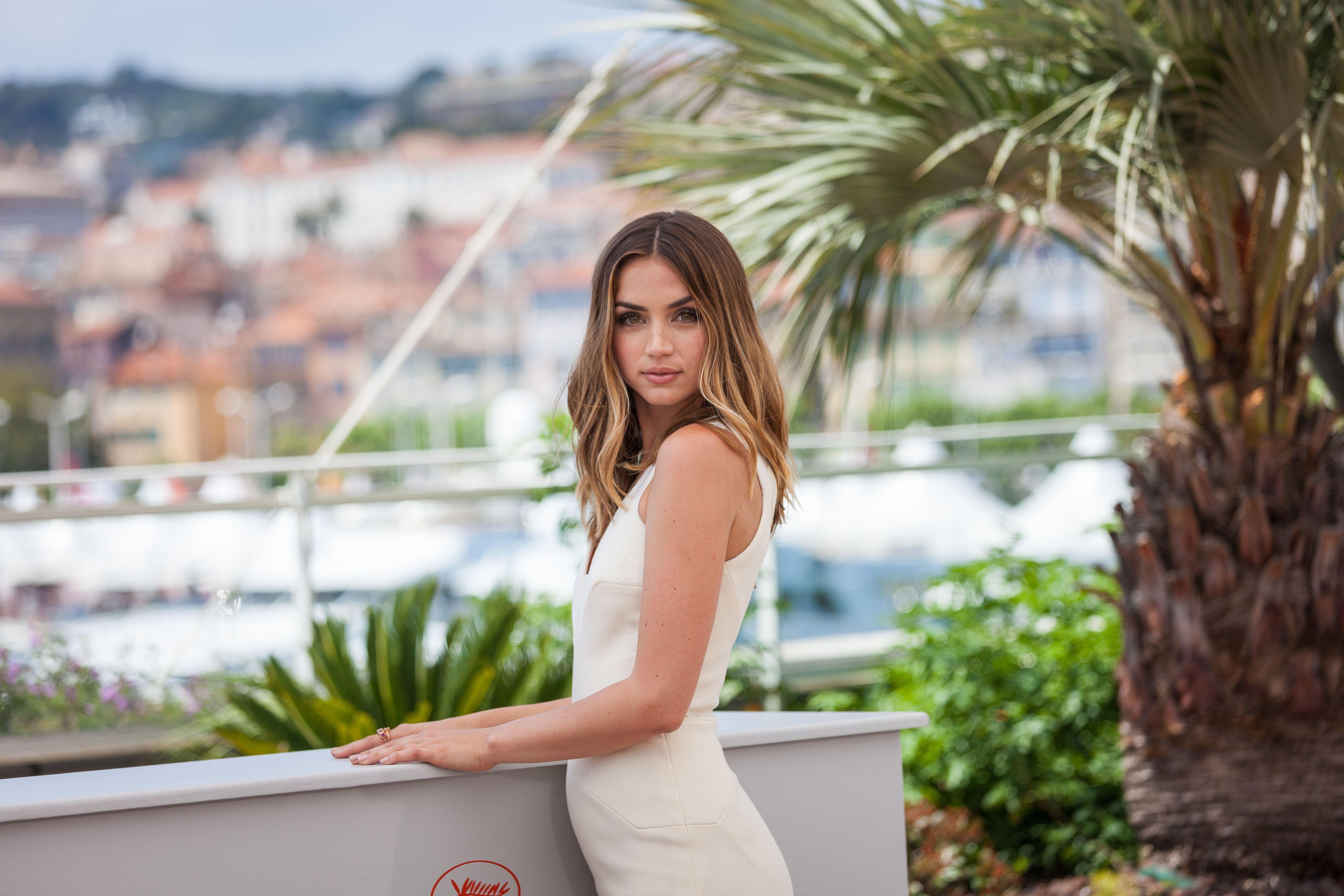 Ana also confirmed that none of Marilyn's actual clothes were used during the filming of the movie, rather the exact replicas were seen by a team of tailors and seamstresses. According to Netflix Queue, the Knives Out star spent three hours in hair and makeup to transform herself into Marilyn for the 47-day shoot.
According to Marie Claire, the Knives Out star also revealed the goals of writer and director, Andrew Dominik when it came to portraying Marilyn, whose real name was Norma Jean Mortenson. She revealed that writer- director's goal was to show her on-screen persona, as well as what she was like behind closed doors.