Pat McAfee Bids Farewell To WWE Legend Vince McMahon
Vince McMahon spent four decades making WWE what it is nowadays. He dedicated his life and career to the sport and gathered millions of fans worldwide, also boosting countless athletes' careers in the meantime.
But no one is safe from public scrutiny or accountability, and not even a celebrity will protect you anymore from your past.
Article continues below advertisement
McMahon Walks Away Amid Multiple Controversies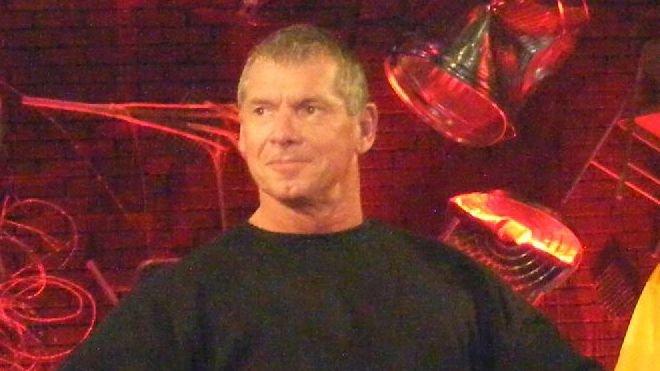 That's why McMahon was forced to walk away from WWE forever. He's navigating some dangerous waters right now, as he's facing controversial accusations of sleeping with former employees and then paying them off:
"At 77, time for me to retire. Thank you, WWE Universe. Then. Now. Forever. Together, McMahon tweeted.
-
McAfee Thanks Him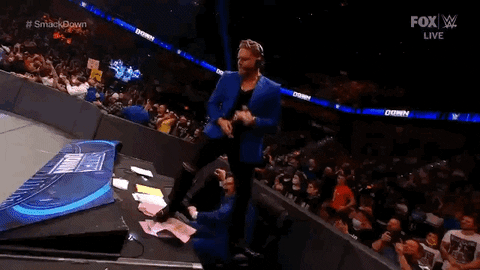 That's why former Indianapolis Colts star Pat McAfee also took to social media to thank McMahon for all he did for the sport, including giving him the chance to take part in it:
"Thank you 4 the decades of dedication to entertainment Thank you 4 the miles you traveled Thank you 4 the sacrifices Thank you 4 the priceless business advice Thank you 4 the opportunity to be a WWE SUPERSTAR @VinceMcMahon You're not perfect..but you're forever a legend, McAfee tweeted.
-
Article continues below advertisement
McMahon Is Far From Safe Right Now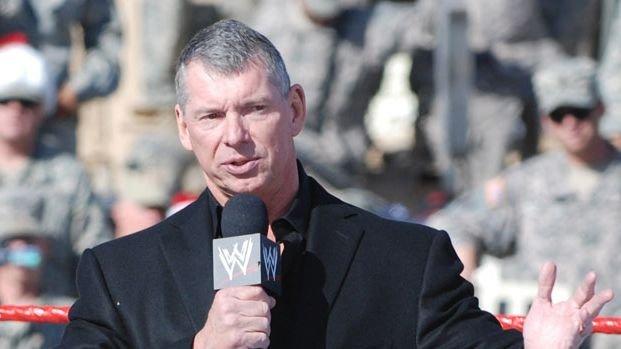 But McMahon's retirement won't make this scandal go away. On the contrary, the nightmare is just getting started, as he'll have to pay back nearly $15 million in 'unrecorded expenses':
WWE announced today in a regulatory statement on their corporate website that due to 'certain unrecorded expense' by Vince McMahon, they would restate several financial statements that date back to 2006, reported Angel Aramboles of Wrestling News. The statements from 2019, 2020, 2021 and 2022 have been revised and show an expense total of $14.6 million that McMahon will have to pay back.
-
This Isn't Over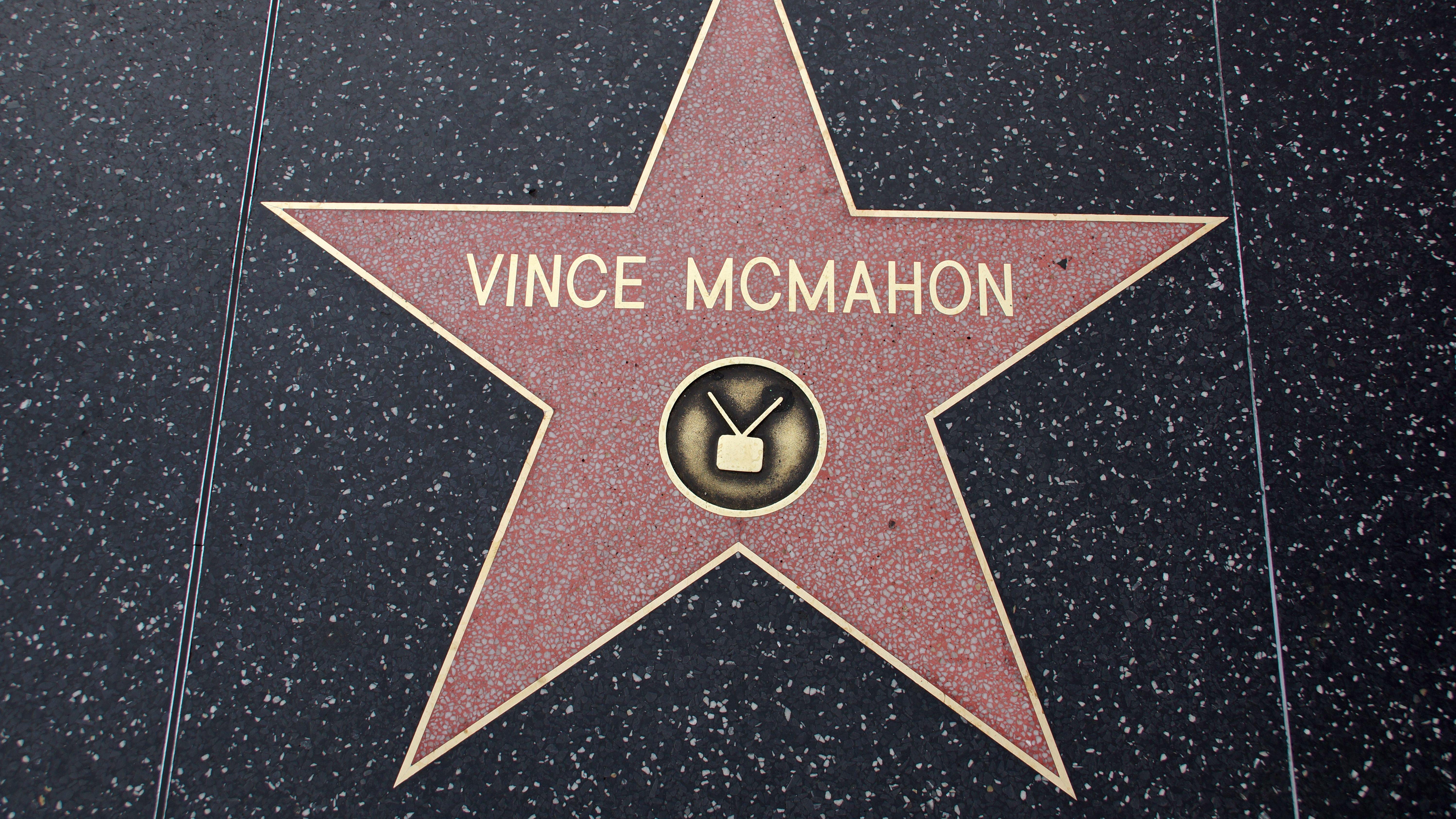 Those payments are reportedly tied to settlements and pay-offs to the former employees he had relationships with, and there will be a follow-up investigation to get to the bottom of this:
The filing also indicates that the company is facing investigations related to McMahon's payments that were reportedly to former female employees who McMahon had personal relationships with, the report added. The filing states that WWE 'has also received, and may receive in the future, regulatory, investigative and enforcement inquiries, subpoenas or demands arising from, related to, or in connection with these matters.'
-
Vince McMahon may have been a WWE legend, but his legacy will never be the same after this.