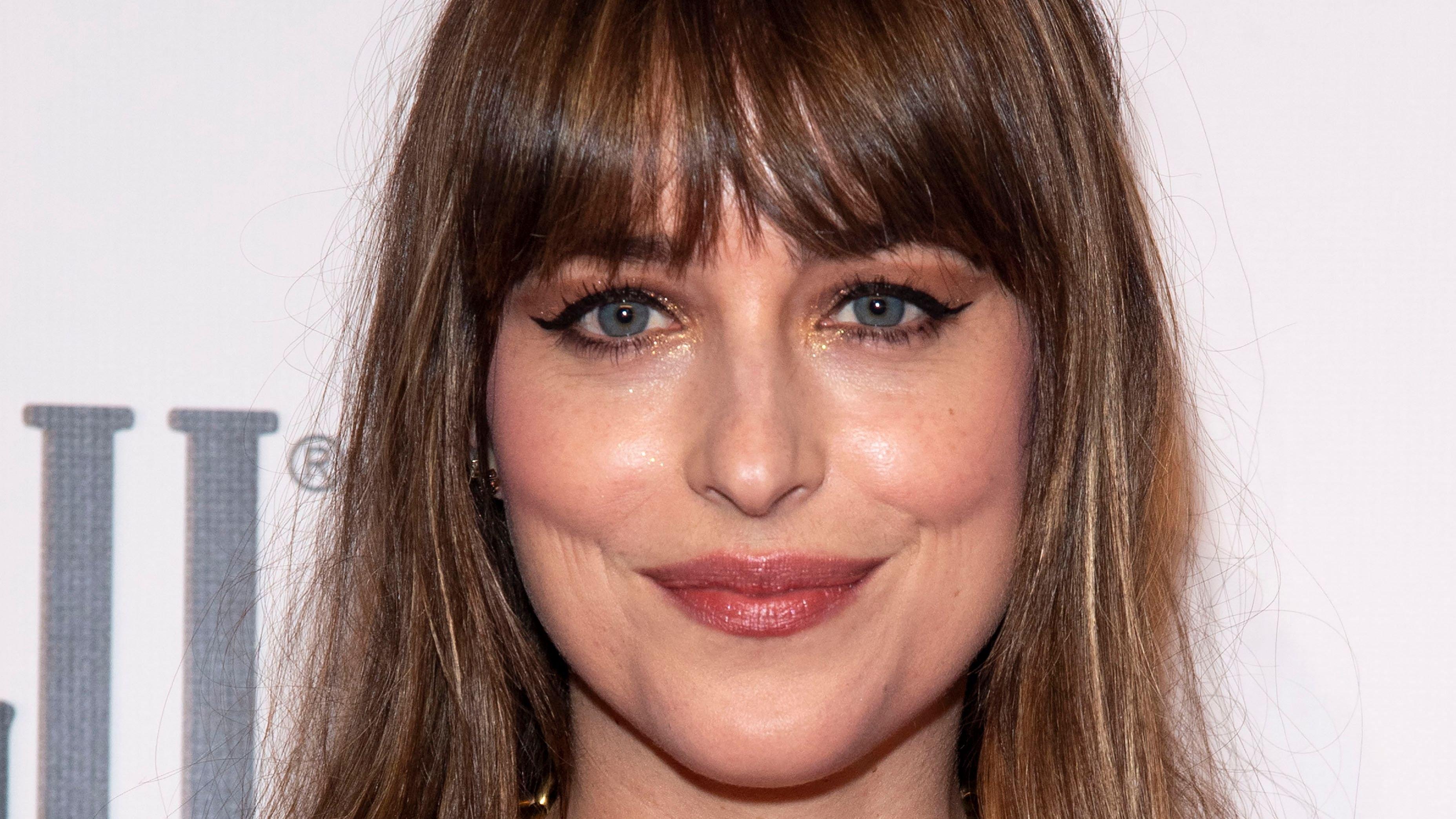 Dakota Johnson Dazzles In A Gucci Gown In The Desert
Dakota Johnson is one actress that knows how to create a style moment, and her fans truly appreciate the many looks she brings as a burgeoning fashion icon. With more than 4.8 Instagram followers on her own account, her fans get a rare chance to see Dakota in her downtime.
Article continues below advertisement
Dakota Embraces Nature In Epic Couture Dress
In one post that can be seen on a fan account on Instagram, she makes the desert come alive in a custom-made couture dress that is elegant and timeless.
Although she is a relatively private person compared to most major stars, she still likes to share every now and then what's going on in her life, but her biggest fans would be surprised to know some rather interesting things about the elusive actress.
Dakota Started Her Career Right Before The Turn Of The Century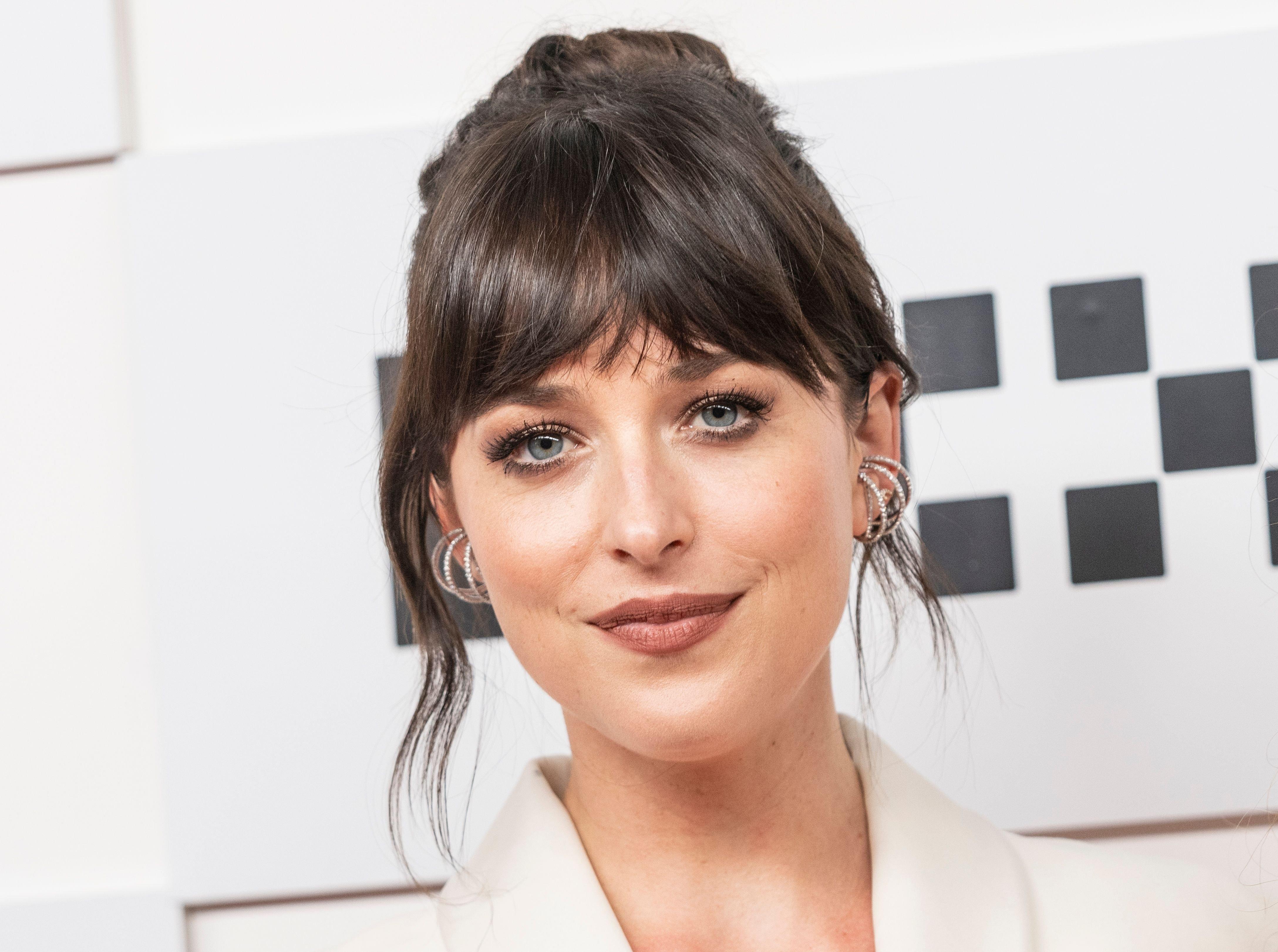 In 1999, Johnson was still a kid when she made an appearance alongside her half-sister Stella Banderas in the movie directed by her stepfather Antonio Banderas, Crazy In Alabama. Dakota played the actual daughter of Melanie Griffith in the film and it was only a minor intro to what big things were in store for Dakota, who soon entered the industry in a major way.
Article continues below advertisement
Dakota Had Her Own Struggles With Addiction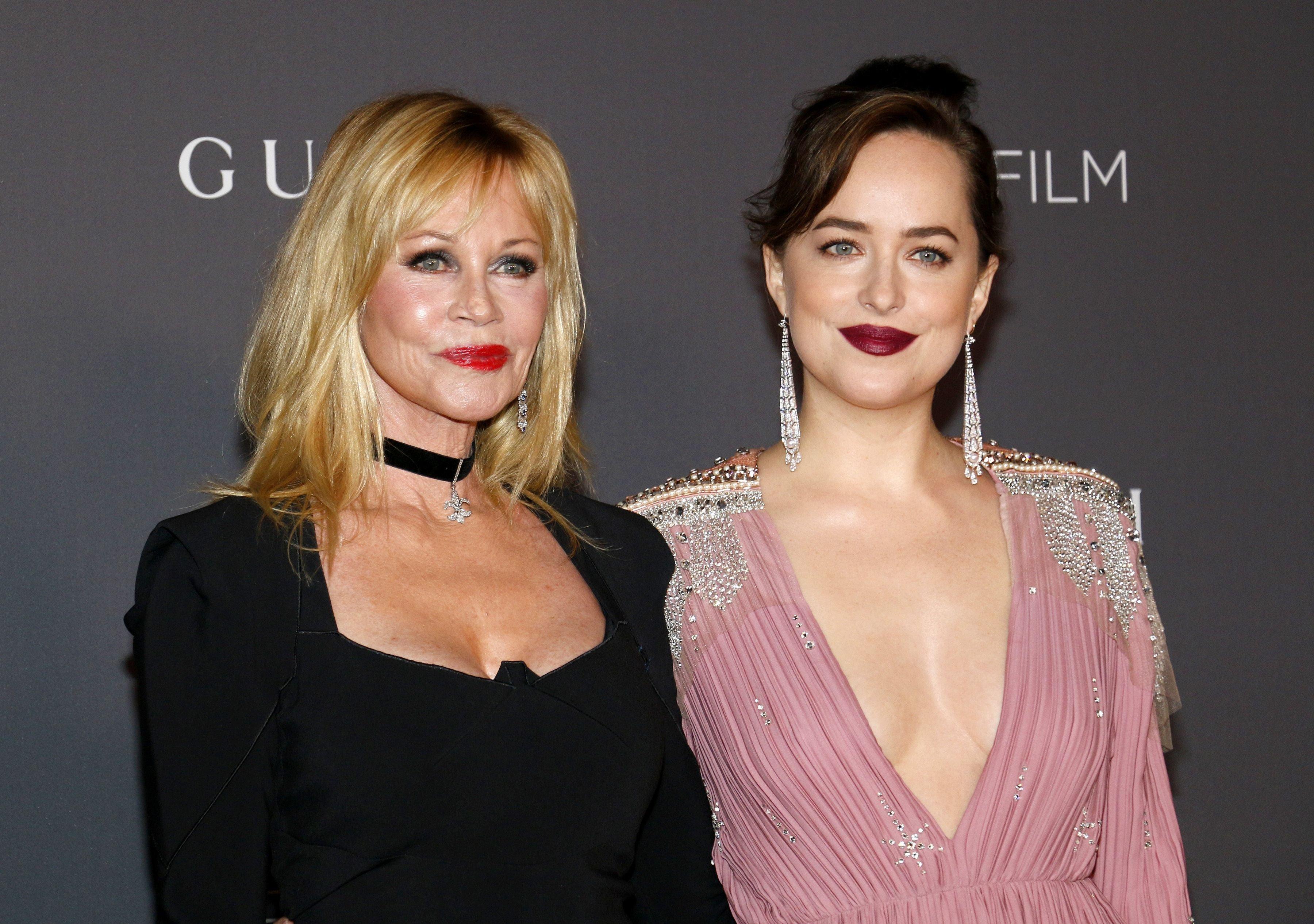 She is a huge supporter of those that struggle with addiction because Dakota herself was only 17 when she went to rehab for addiction. Just like both of her parents – Melanie Griffith and Don Johnson – Dakota had to battle demons as well and decided to make the decision to go to rehab and change her life. Since her stint, Dakota has been sober since 2007 and takes it one day at a time, an approach that has proven to be successful for the actress. Sharing her story has been an inspiration to many of her fans!
Dakota Loves Tattoos And Vows To Add More To Her Collection!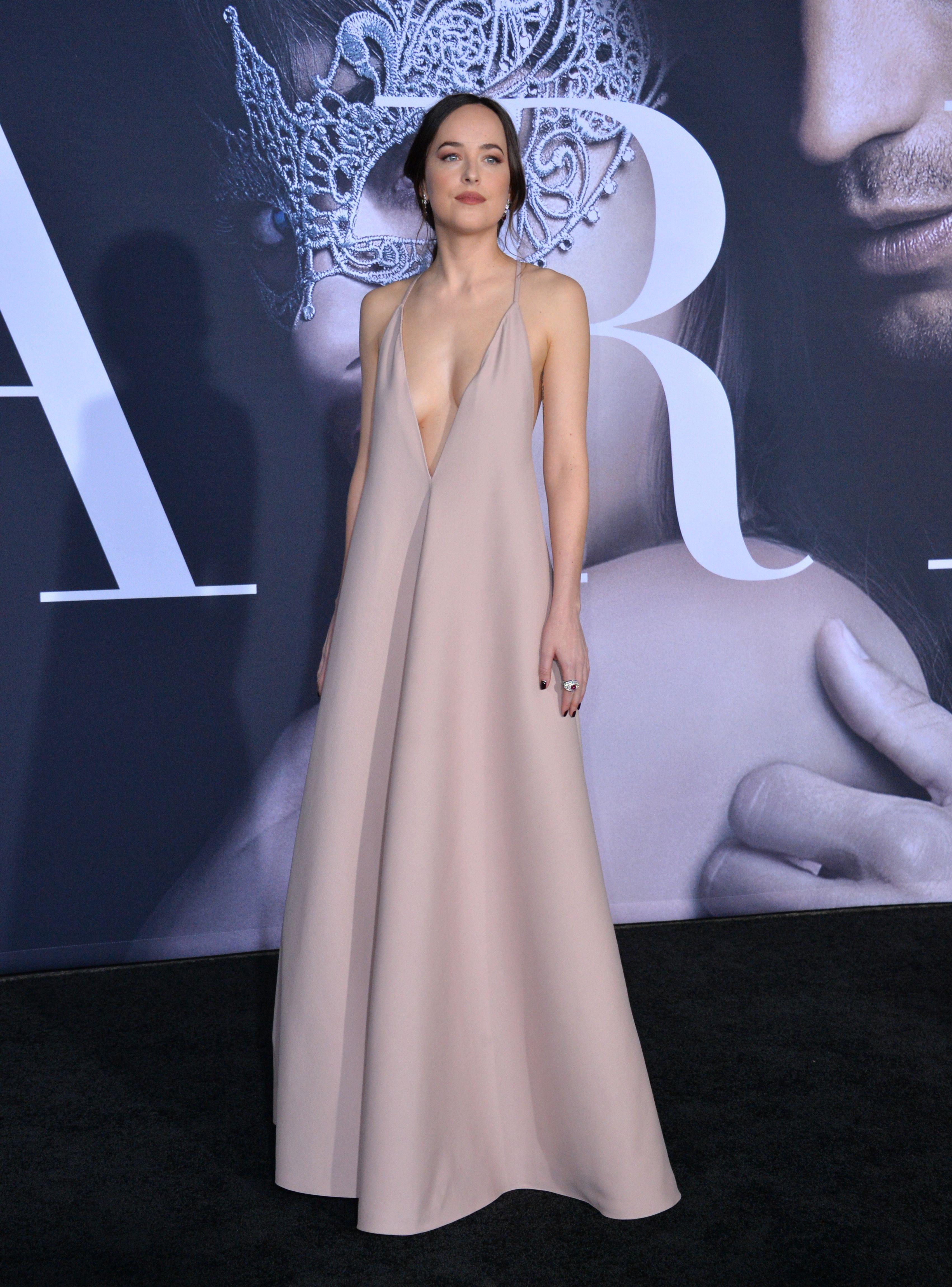 Her mother famously has a huge tattoo on her arm and Dakota caught the tattoo bug as well, boasting more than a few tattoos all over. Even though she has many to her name, there are some that she regrets. Still, Dakota has claimed that she is not done with her ink collection, but you may not see many of them in her films since they may not always gel with the character she plays.