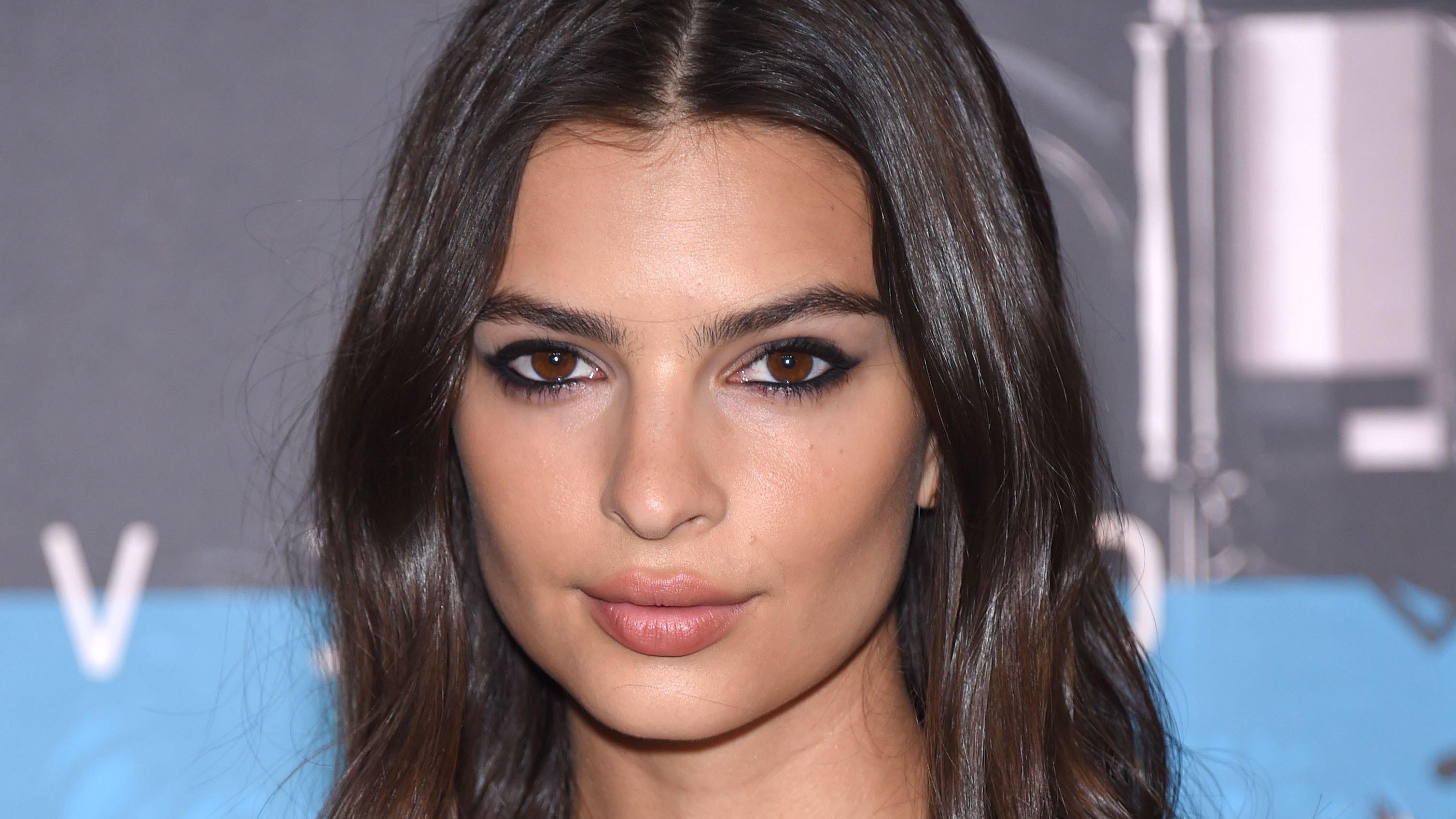 Emily Ratajkowski Rocks Tiny Polka Dot Bikini
Emily Ratajkowski has a killer body that she does not hesitate to put on display. The actress, model, and designer shared some sexy images to her 29.4 million Instagram fans of her petite and curvy frame in a bikini from Inamorata, her swimwear line.
Article continues below advertisement
Flaunting Killer Curves In Bikini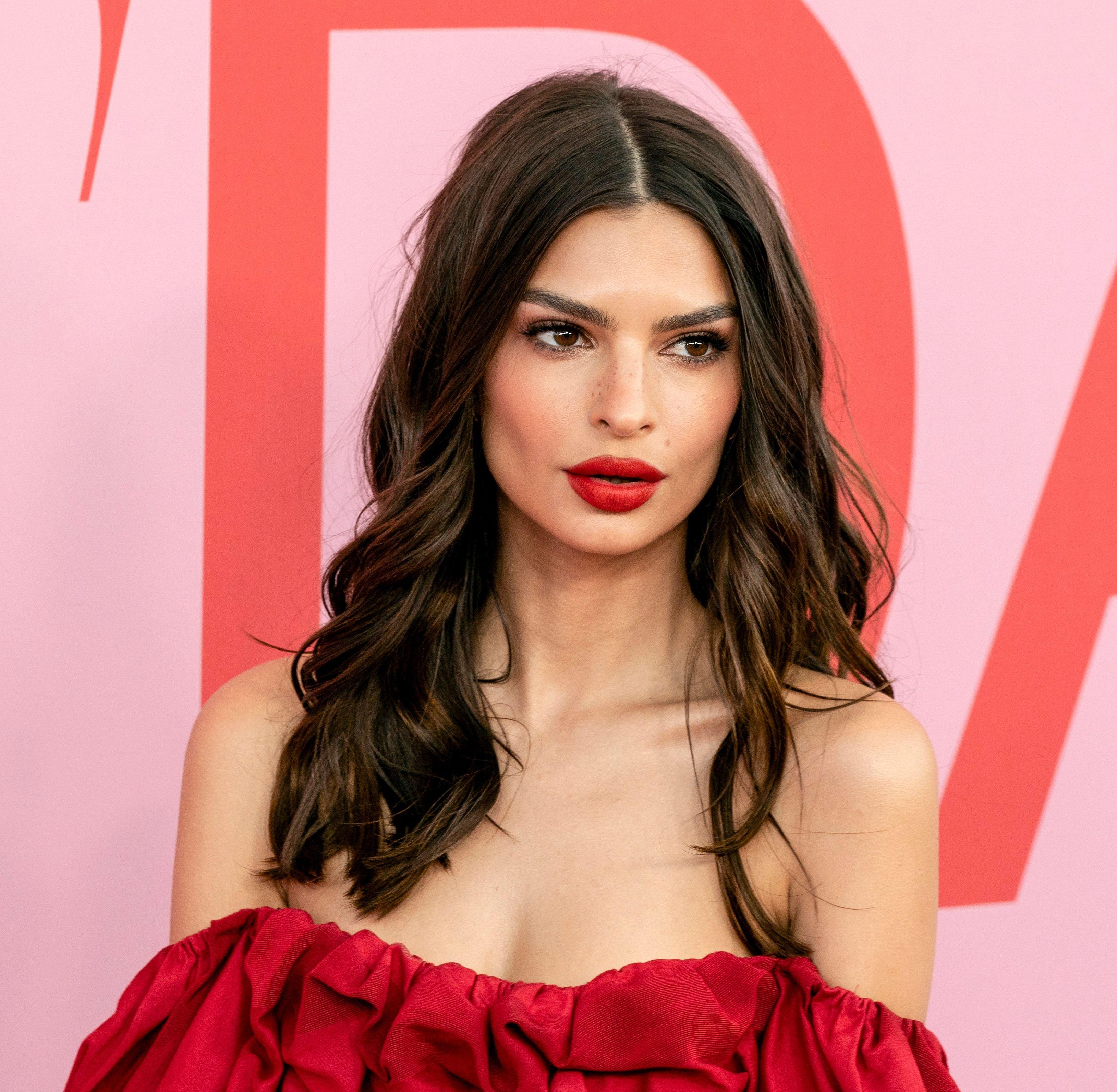 The model has an enviable body and is constantly rocking various bikini looks. The Gone Girl actress found her own swimwear line, Inamorata, in 2017 and has been serving social media with jaw-dropping snaps. She recently posted another itty-bitty bikini outfit from her swimwear line.
The 31-year-old flaunted her jaw-dropping figure in a floral print swimsuit with green polka dot bottoms. The bikini top highlighted her captivating cleavage and was tied at the center with the remaining fabric left to fall to her belly button, drawing attention to her flat tummy. The mother-of-one wore her dark hair down and gave a sultry pose by the beachside, flaunting her killer curves to display the newest mix-and-match design.
Serving Sunkissed View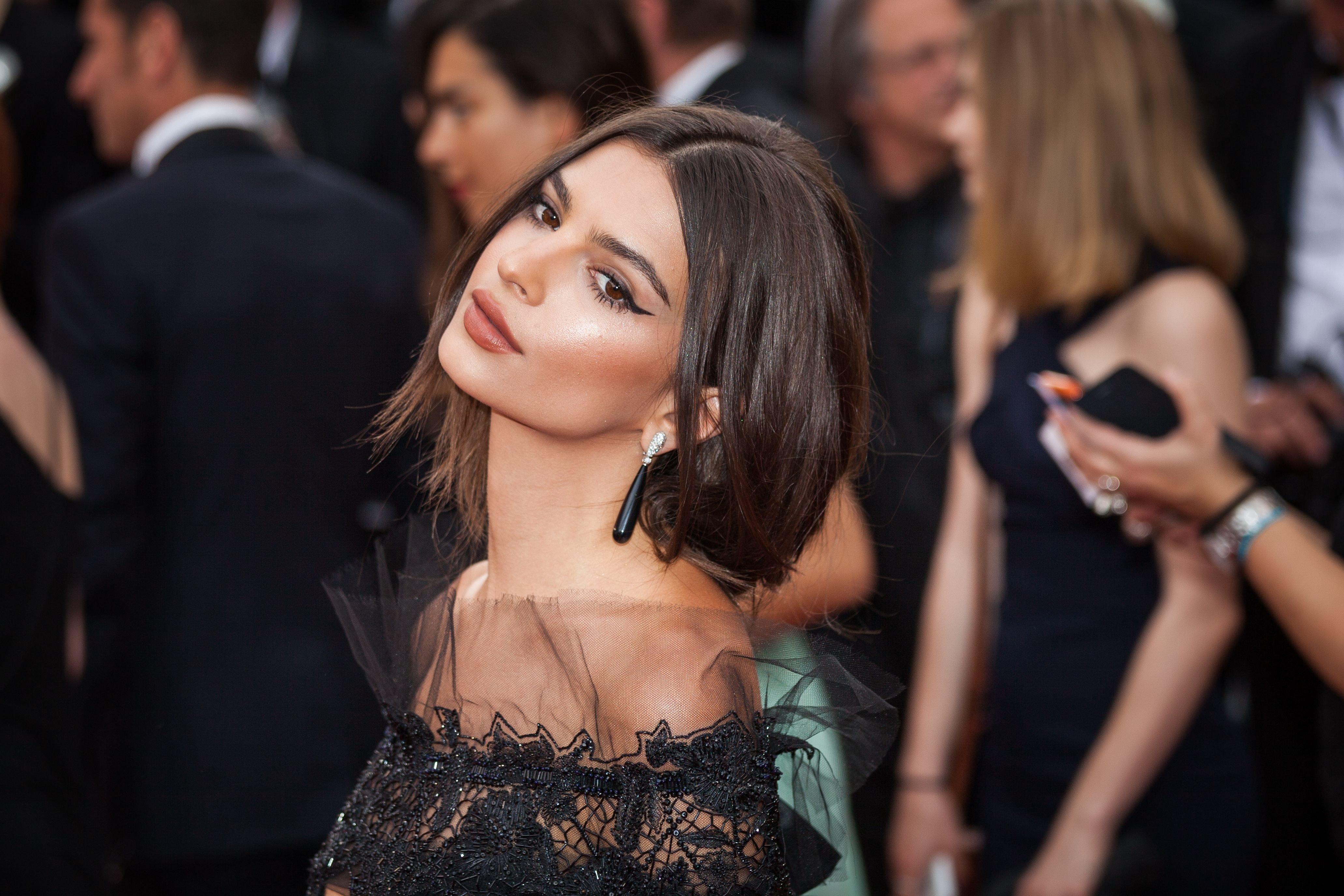 The "My Body" author is known for her svelte figure which she often slips into various itty-bitty bikinis. In another upload, the model served a sunbathing view in a barely-there turquoise blue string bikini from Inamorata.
The bikini top was a triangular design and was tied at the center while the bikini bottom had side strings tied just above her hips. Part of her hair was packed up in a rough bun with some left to fall to her face.
She displayed her body on the beachside basking in the sun and served a sun-kissed view as the camera captured her bikini-perfect body. Fans were quick to flood the comment section with fire and love emojis.
Article continues below advertisement
Inspiration For Her Swimwear Line
Emily shared the inspiration she got to start her swimwear line during a phone call about the collection. Inamorata in the dictionary refers to, "a person's female lover" and this brought about the addition to Inamorata BODY which was a line of bralettes, panties, bodysuits, bandeau tops, and more.
According to Elle, the idea of the brand was not just for the male eyes alone but for females to show they love themselves and be their own muse. The model/designer grew up in southern California which is known for girls often in their swimsuits confidently. She spotted the same attitude among females in New York and decided to make swimwear. She was inspired to create her own brand since she had no go-to company for swimwear and underwear, making it a brand that girls could always rely on.
Being Open To Practicing Confidence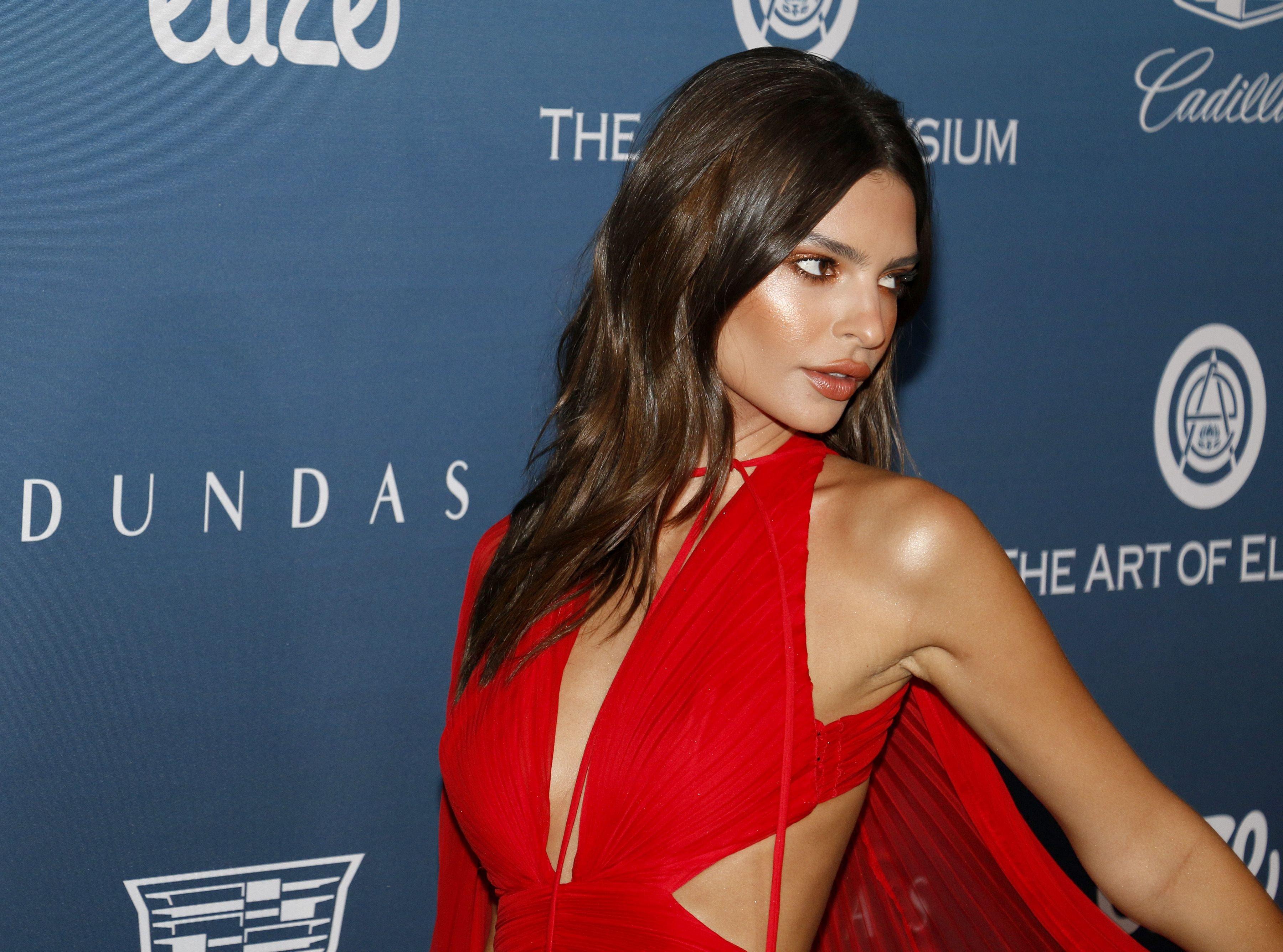 Emily had a perfect body but also had to practice confidence when she felt critical of her body. Giving herself a break from everything and not being too hard on herself was a very important message to the author. She also talked about making her brand welcoming to girls of all shapes and sizes to boost confidence. The model addressed her bodega shoot which she did in her underwear to show ladies the confidence they should have in their bodies.